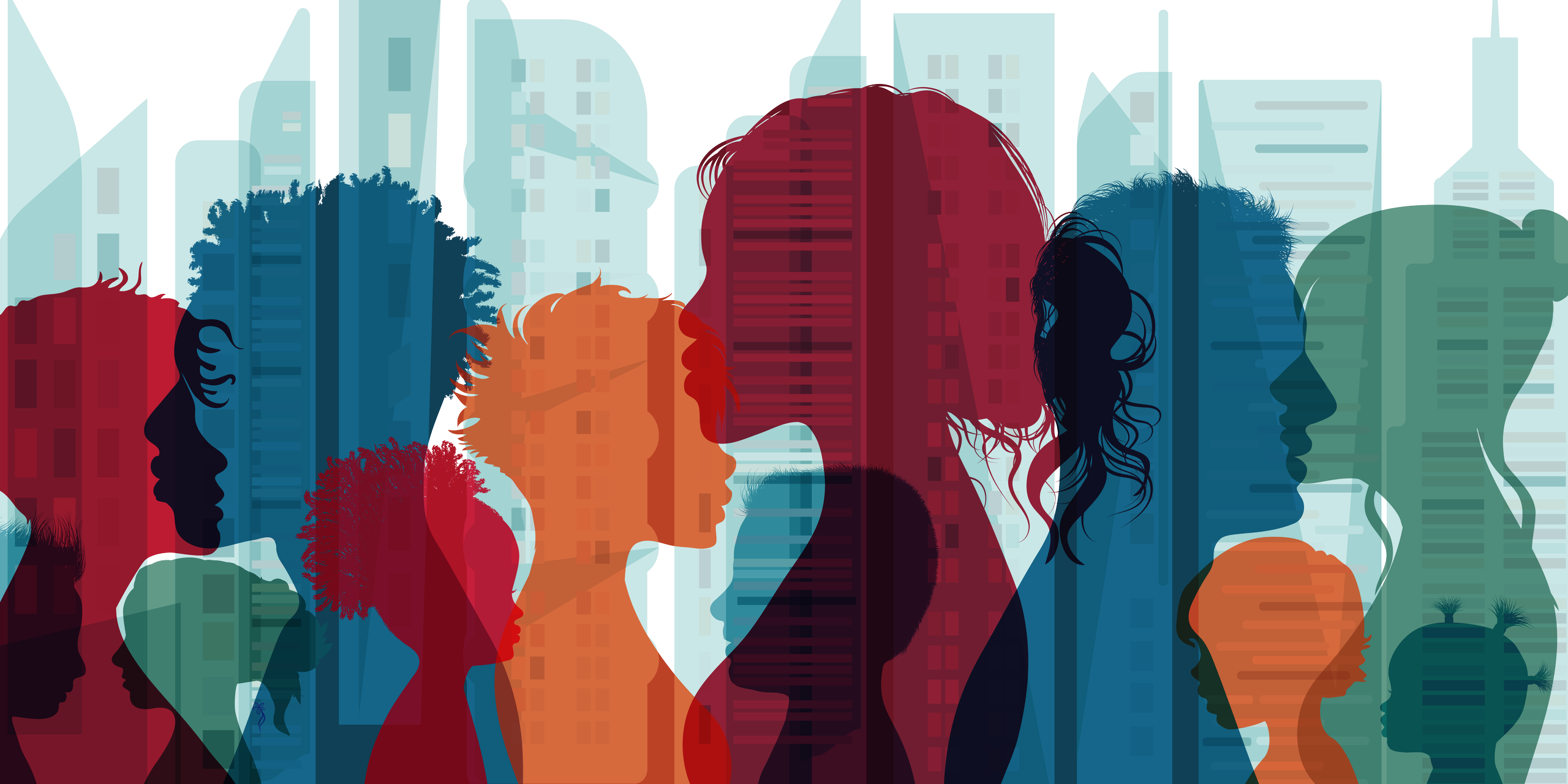 The World's Most Multicultural Cities
Around the world, cities are becoming more and more diverse, and increasingly multicultural. Large metropolitan cities are mosaics of culture and heritage, blending belief systems, habits, cultures, foods and style from all over the world. This mix of ethnic backgrounds makes for rich and vibrant cities where difference is celebrated, and neighbours from differnet backgrounds coexist in harmony. This list looks at some of the most multicultural cities from around the world. 
Toronto
Toronto is generally thought to be the most multicultural city in the world. As the largest city in Canada - one of the most multicultural countries in the world - it boasts a large population of people from all walks of life and a variety of cultural backgrounds. Toronto has a population of roughly 3 million people, and of that, roughly half were born outside of Canada, and/or are part of a 'visible minority.' The largest ethnic groups in Toronto are East Asian and South Asian, though populations from the United Kingdom and Ireland, as well as Italy are also large. Additionally, the city is home to a wide variety of neighbourhoods and communities which celebrate different cultures. Along with Chinatown and Little Italy, Toronto has Greektown, Koreatown, Little India, Roncesvalles Village (unofficially Little Poland), Portugal Village, and Little Malta. 
Sydney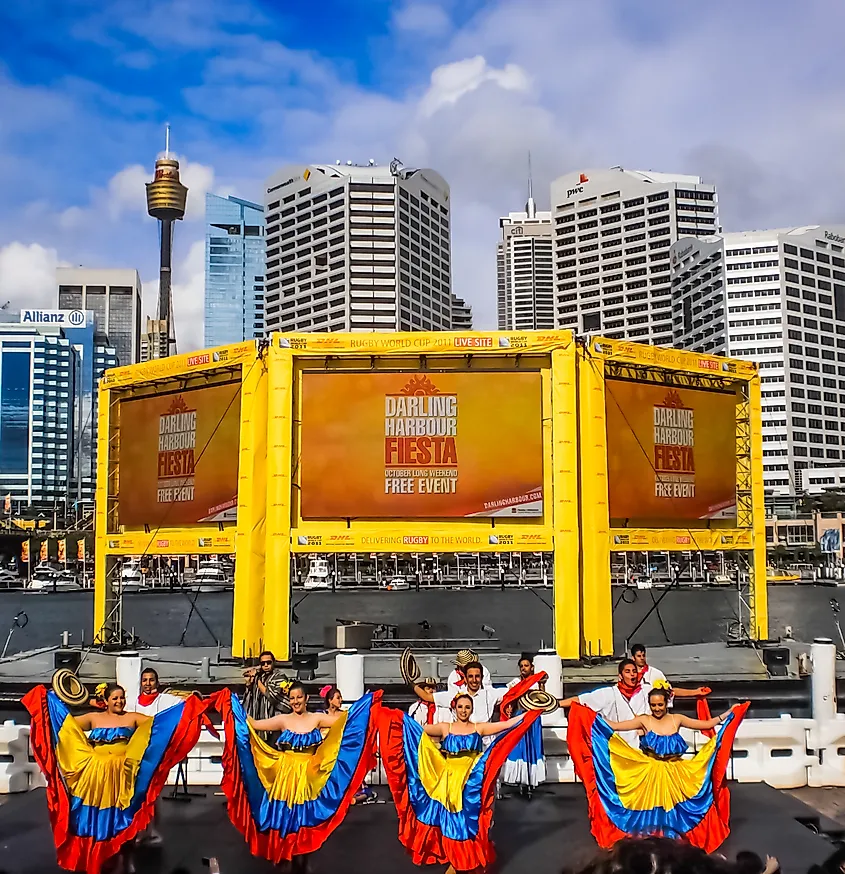 Another highly multicultural city is Sydney, Australia. Sydney is a popular city to immigrate to, and roughly 40%-50% of the population (which is an estimated 5.3 million) has moved to Sydney from elsewhere. Due to its location, many people from nearby countries such as China, Hong Kong, the Philippines and Japan can be found in Sydney, as well as a strong population of people from commonwealth countries, specifically the United Kingdom. This diverse and booming city is a safe and successful city full of culture, food and wine, and recreation opportunities that draw visitors and immigrants from all over the world.
New York City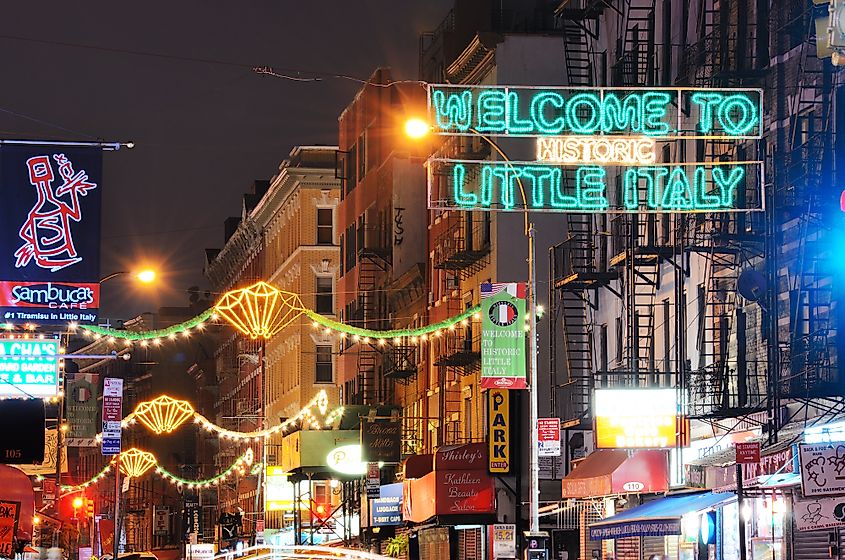 As one of the larger cities in the world, with a population of 8.4 million people, New York is a bustling hive of activity and culture. At least a third of its extensive population was born somewhere other than the United States, and it is estimated that as many as 800 different languages or dialects are spoken in the city, making it the most linguistically diverse city in the world. Neighbourhoods, restaurants and cultural centres sit side by side, celebrating ethnicities from all over the world. In fact, the headquarters for the United Nations is located in New York, due both to its large size and population, and its multicultural nature.
Paris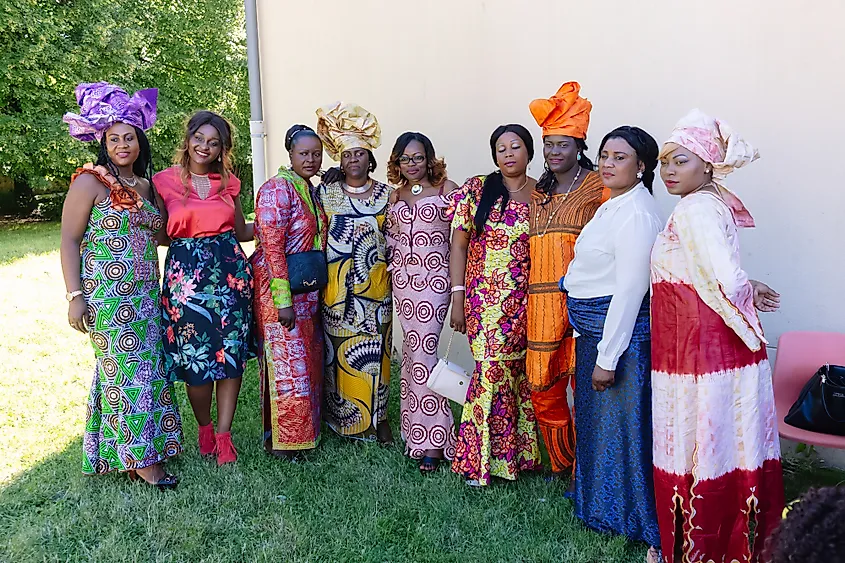 Paris is one of the most multicultural cities in Europe, and has a population of roughly 2 million people, or 11 million if including the surrounding suburban areas. At least 20% of people living in Paris are considered first generation immigrants, while this number expands to 40% if you factor in second generation immigrants - that is, people with at least one parent who moved to Paris from somewhere else. The majority of Parisian residents who live but were not born in the city, are actually not considered to be immigrants, though, as they relocated from other French overseas regions, such as the French West Indies, of French-speaking countries in Africa. Aside from these French regions, though, citizens of Paris can be found from all across Europe, Maghreb, Egypt, Turkey, Asia and the Americas, making for an extremely diverse city.
London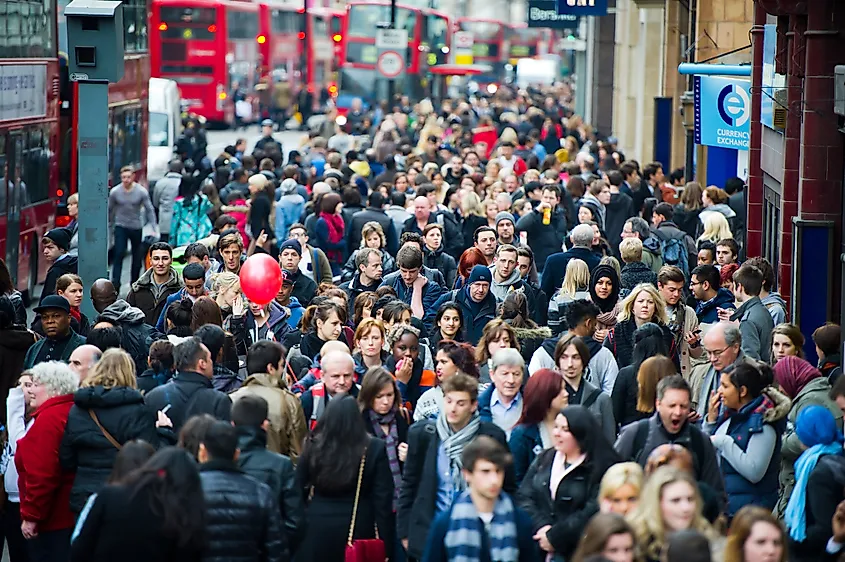 Like Paris, London is one of the most multicultural cities within Europe. Approximately one third of the people living in London were born outside of the United Kingdom. Also, there are thought to be more than 200 different languages spoken in the city at any given time. London is an extremely cosmopolitan city, featuring people, food, styles, and cultural buildings from a variety of ethnic backgrounds. Roughly 270 or so different nationalities are represented in London and this can be seen throughout the various neighbourhoods and areas that make up the mosaic of people in this major city.
São Paulo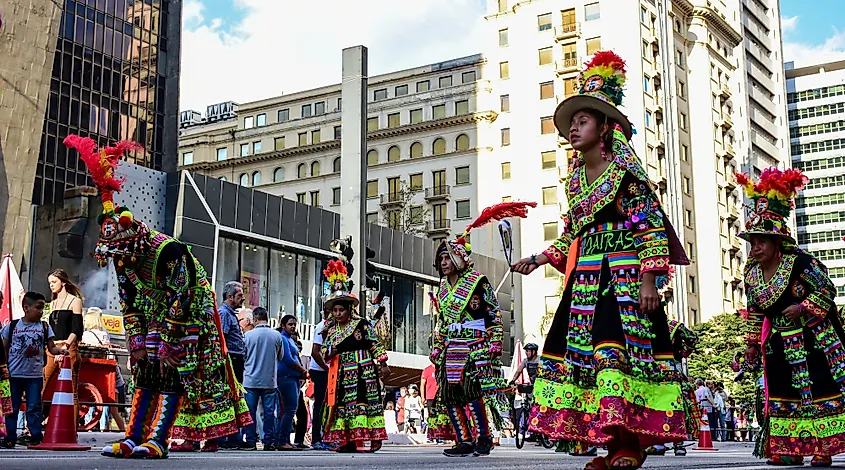 Sao Paulo is thought to be the most multicultural city in South America. The city is located in southeastern Brazil, and is a bustling busy city full of people from all over the world. While tourism is especially high here, there are also strong populations of people who have moved to São Paulo from elsewhere. Various neighbourhoods such as Liberdade, the Japanese quarter, and Bixiga, the Italian quarter, are nestled in and amongst the Brazilian neighbourhoods. Together, these cultures form a diverse atmosphere where cuisine, religion, and ethnic backgrounds come together in harmony.
Amsterdam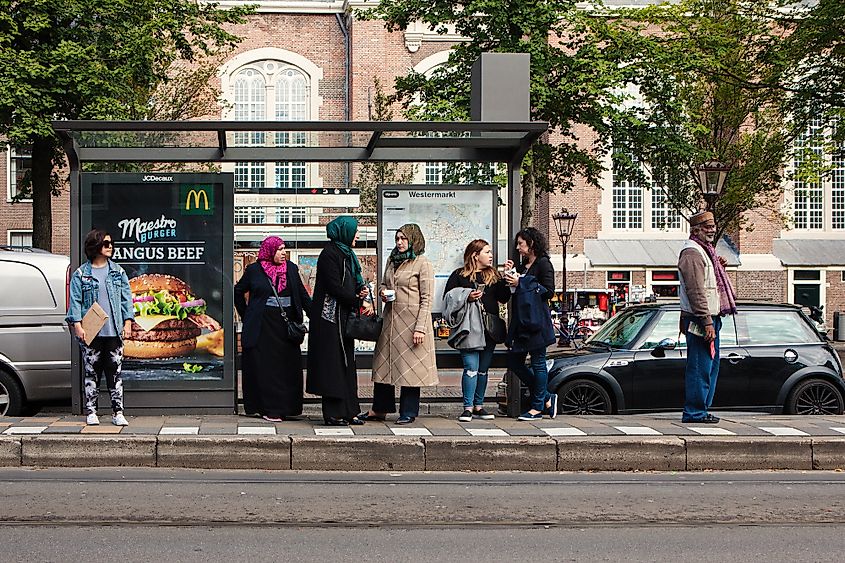 Amsterdam is an extremely welcoming and friendly city in the heart of the Netherlands. It is the largest city in the country, and is home to people from over 175 different backgrounds. Amsterdam is specifically known for being a safe and tolerant place for asylum seekers, and as such often has immigrants from a variety of countries who likely do not speak Dutch. However, this city is extremely multilingual, and offers a wide range of language classes to help new residents adjust. Similarly, they have a festival known as DRONGO Festival, which aims to celebrate the many languages spoken throughout the city. 
Los Angeles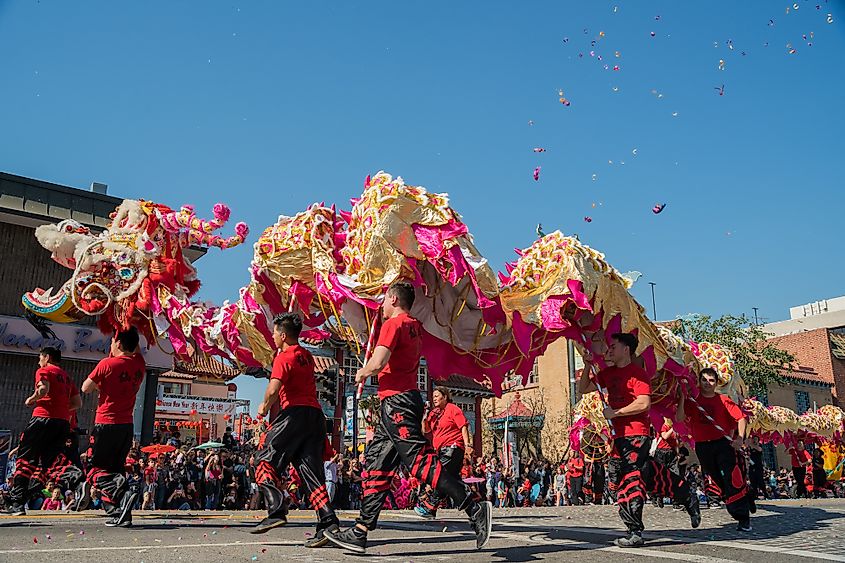 Like New York City, Los Angeles, on California's west coast, is another one of the United States' most multicultural cities. Los Angeles is a popular city for its weather and sunshine, as well as for being a 'land of opportunity.' Even within the United States, many Americans relocated to L.A. in order to follow their dreams of art-related fame or fortune. Similarly, there are many people from other countries who have relocated to L.A. due to its booming art and culture scene - namely, Hollywood, but new residents also move here more widely in search of a new life in America. The city is unique in that it does not have a strong majority population, and there are people stemming from over 140 different countries, speaking nearly 100 different languages. An abundance of culturally diverse neighbourhoods including Latino communities, Little Tokyo, Koreatown and the like, help to make Los Angeles the multicultural hub that it is today.
As the world grows, and globalization continues to be the norm, the mixing, melding, and celebrating of different cultures and ethnicities flourishes. Major cities are becoming increasingly multicultural as people from different backgrounds relocate for work, pleasure, asylum, or family reasons. As the world becomes figuratively smaller, large cities become more and more multicultural, and the harmony of sharing in your neighbours culture will hopefully continue to grow.