Stehekin is a small unincorporated community situated in Chelan County in Washington, United States of America. The community's name has been derived from a word in the Salishan language that means "the way through." The community has around 75 permanent residents, but the population increases drastically with vacationers and seasonal workers during the summer season.
Getting to Stehekin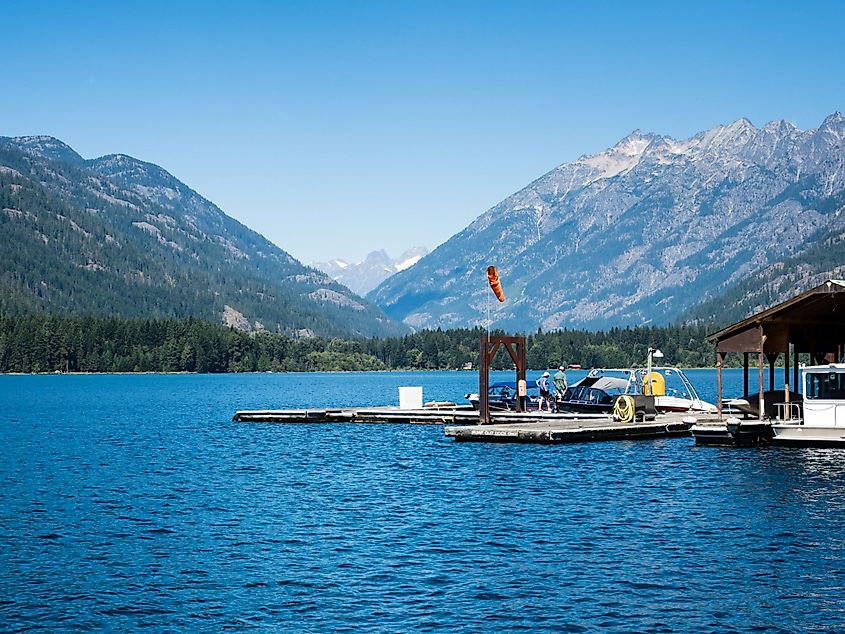 The remote town of Stehekin is situated at the northwest end of Lake Chelan. It lies just south of the North Cascades National Park. There are no roads leading into Stehekin, so visitors go to the remote town by boat, plane, foot, or horseback. Visitors usually use the Lady of the Lake services to reach Stehekin by boating. Visitors can choose which boat they would like to go onto, depending on how long they want to boat for. The trip usually ranges from 1.5 to 4 hours. Another way to reach Stehekin is by plane. Visitors can charter a floatplane to take them from Seattle, and the journey usually takes approximately one hour. Adventurers can also hike to Stehekin or travel there via horseback. Groups of hikers can disembark from the Lady of the Lake along the route to Stehekin and then walk to Stehekin. They can also land at Prince Creek and take the Lakeshore Trail to Stehekin. The journey is around 27 km, so hikers take a couple of days to reach Stehekin.
Tourist Attractions In Stehekin 
Stehekin offers visitors a good range of activities in nature. Visitors can enjoy hiking, kayaking, biking, electrical boating, horseback riding, and fishing.
Rainbow Falls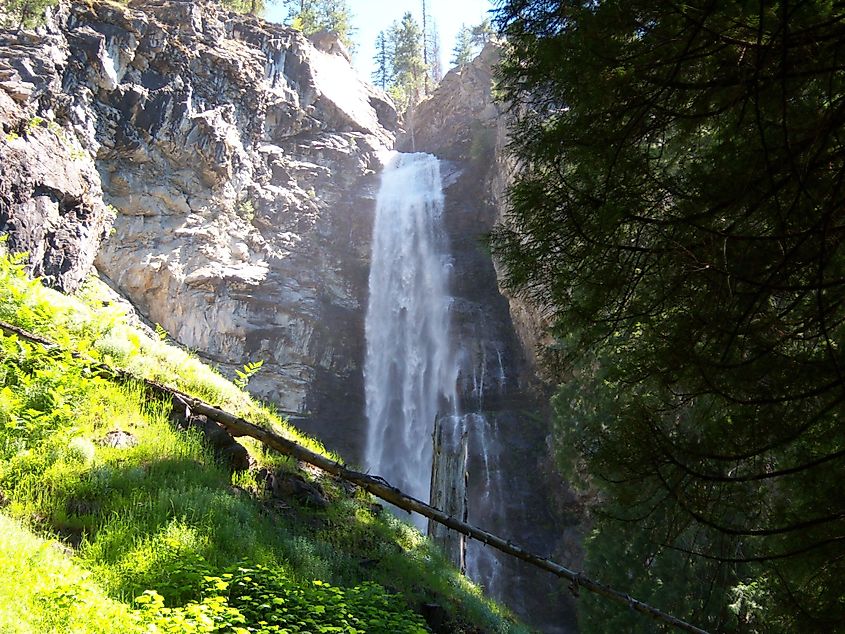 The Rainbow Falls is a waterfall on Rainbow Creek, located inside the Lake Chelan National Recreational Area. The waterfall drops 119.5 m in two tiers, with the uppermost tier falling 95.1 m to a basin. The Falls is accessible from a series of trails maintained by the National Park Service. Visitors can easily see the Rainbow Falls from the Stehekin Valley Road.
Buckner Orchard and Homestead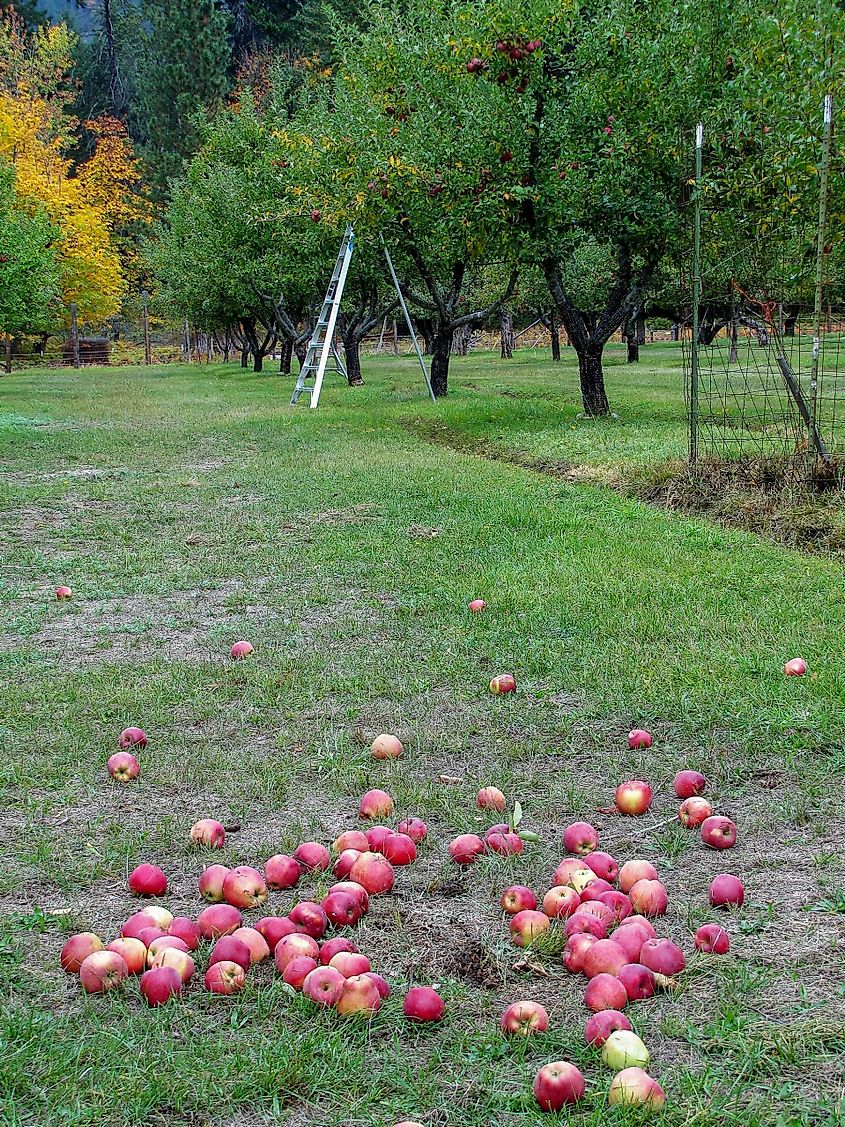 The historic Buckner Orchard is an excellent example of how life was in the early times in the Stehekin Valley. The orchard is located just beyond Rainbow Falls and contains more than 300 apple trees. It is managed to promote, care and preserve the community atmosphere perpetually. The Buckner Orchard and Homestead is a National Park Service site and features historic structures and self-guided tours.