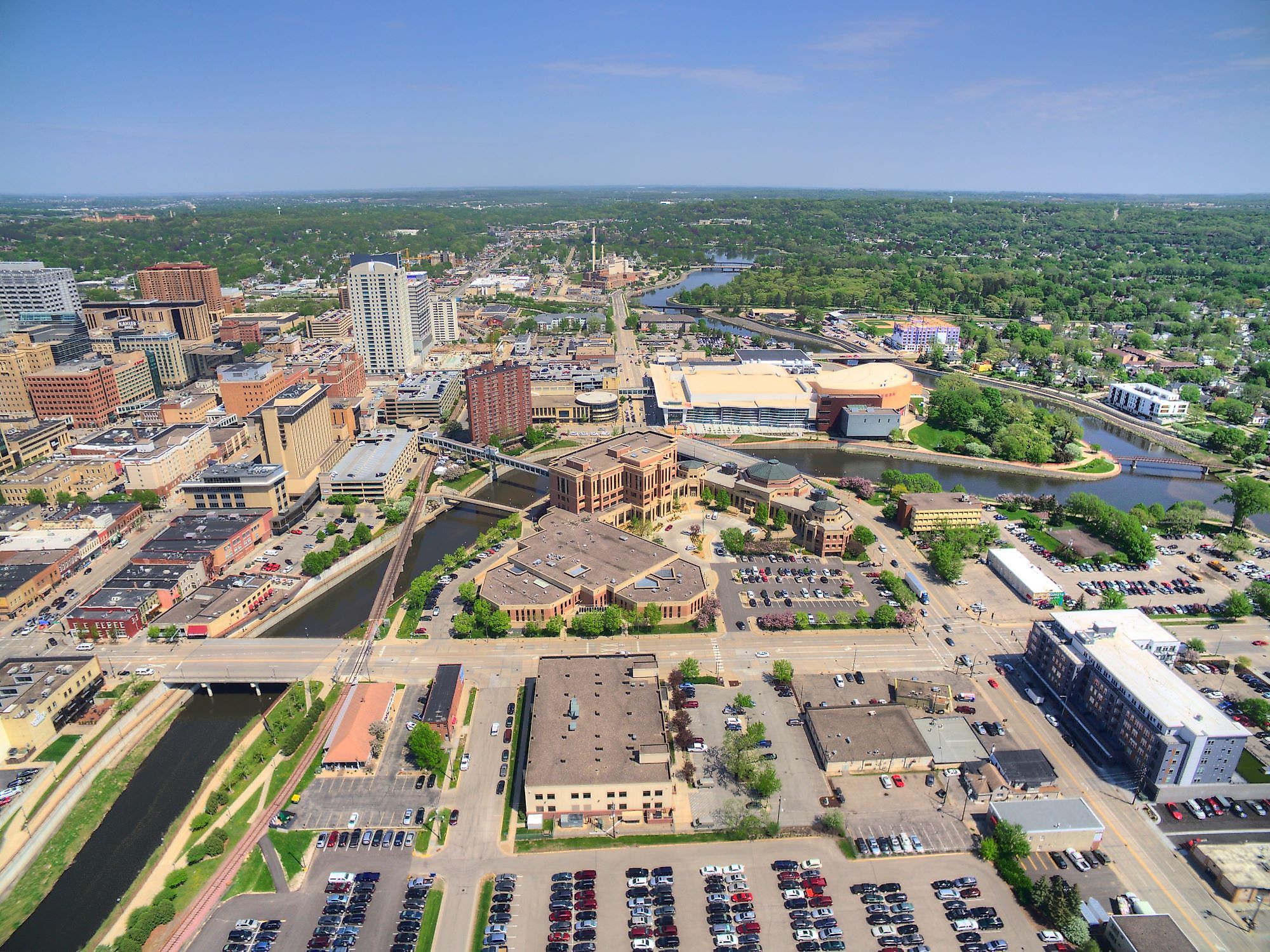 Rochester is a city situated in Olmsted County in the southeastern portion of the US State of Minnesota. The city is located approximately 75 miles southeast of Minneapolis, along the south fork of the Zumbro River, surrounded by rolling hills within a mixed-farming region. According to its population count, Rochester is considered the third biggest city in Minnesota, hosting the Famous Mayo Clinic. Notable for its culture of caring, an essence of innovation, and captivating history, Rochester is known for its charming beauty, relaxing pace, and plentiful dining, shopping, and entertainment opportunities.
Geography And Climate Of Rochester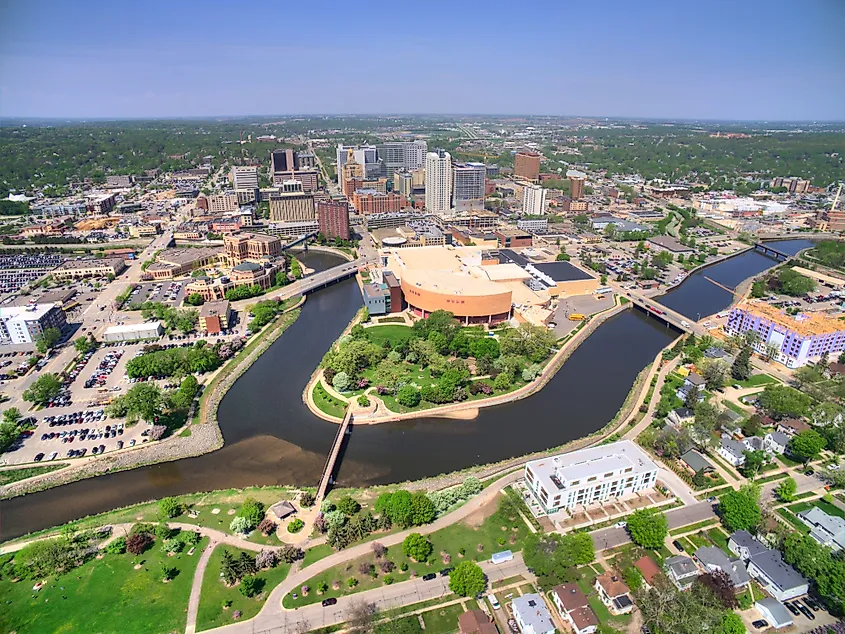 Rochester is set next to the South Fork of the Zumbro River, covering a total area of 141.80 sq. km, of which 141.39 sq. km are occupied by land and 0.41 sq. km are covered by water. Rochester is 75 miles away from Minneapolis - St. Paul, the twin cities from the southeast. Moreover, Rochester is located in Olmsted County, which is one of only four counties in Minnesota that doesn't include a natural lake. However, there are some artificial lakes in the area, like Silver Lake, which is a dammed part of the South Fork Zumbro River, just beneath the convergence with Silver Creek close to the city center.
The climate in Rochester is humid continental, with hot and wet summers and very cold and windy winters that come along with partly cloudy skies most of the year. Temperatures generally vary between -13 °C to 28 °C and are barely below -24 °C or above 32 °C.
Brief History Of Rochester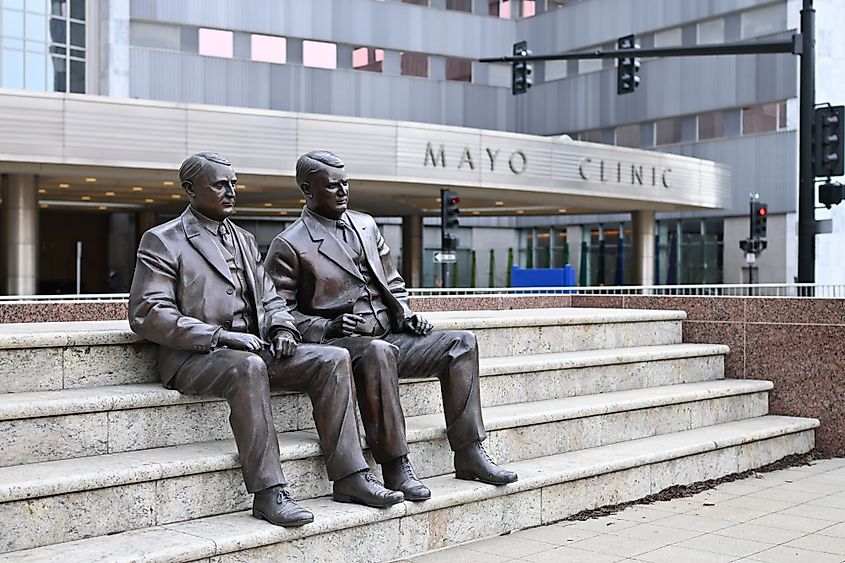 The area was settled in 1854 and named for Rochester, New York, by George Head - who was an early settler who had lived there for a time - the site used to serve as a camping ground for wagon trains and later as a stagecoach and rail center. Rochester's growth started in 1889 when the surgeon William Worrall Mayo and his sons established a medical center that later developed into Mayo Medical Center. It is now one of the state's largest health centers. Furthermore, the city witnessed some severe natural disasters, characterized by flooding in 1978 that in turn led to flood-control projects, in addition to the city being hit by two F4 tornadoes in 1950.
The Population And Economy Of Rochester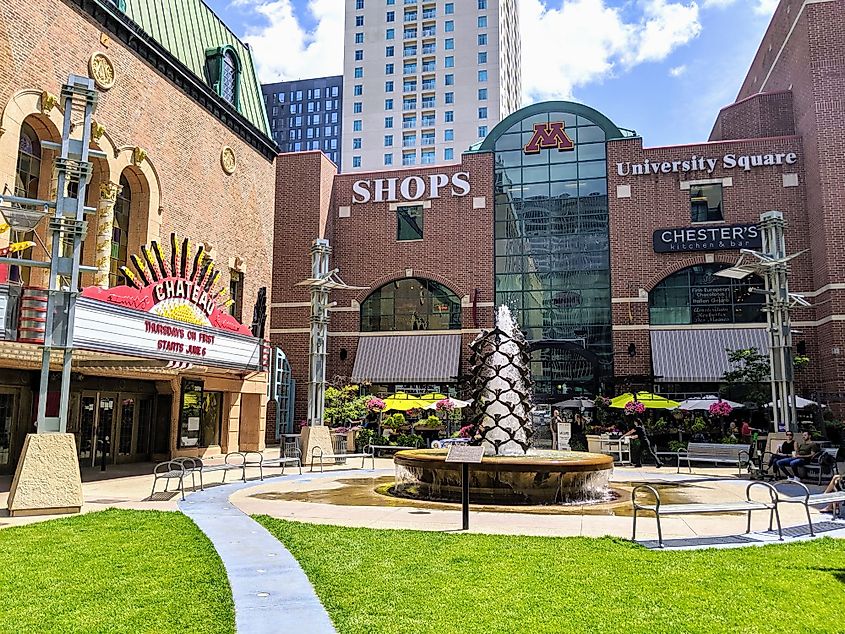 A recent survey estimated the Rochester population as 124,599 residents, with 85.90% of them born in the United States and 54.47% of them having been born in Minnesota. However, 7.59% of the residents are not US citizens, with the majority of them coming from Asia.
Rochester's economy relies on health care, high-technology businesses, and agriculture. The distinguished Mayo Clinic, which is a mix of hospitals, clinics, and research and education establishments, is precisely the largest employer. Moreover, the main agricultural products are corn, maize, soybeans, peas, livestock, and dairy products, in addition to food processing which plays a vital role in the city's economic structure, along with mechanical and electrical industries like computers, automotive devices, and electrical appliances. Evaluating quality of life, a Rochester resident's average annual income is estimated at $33,625, with an 8.1% sales tax rate and a 7.1 % income tax rate applied.
Top Attractions In Rochester
The Plummer Building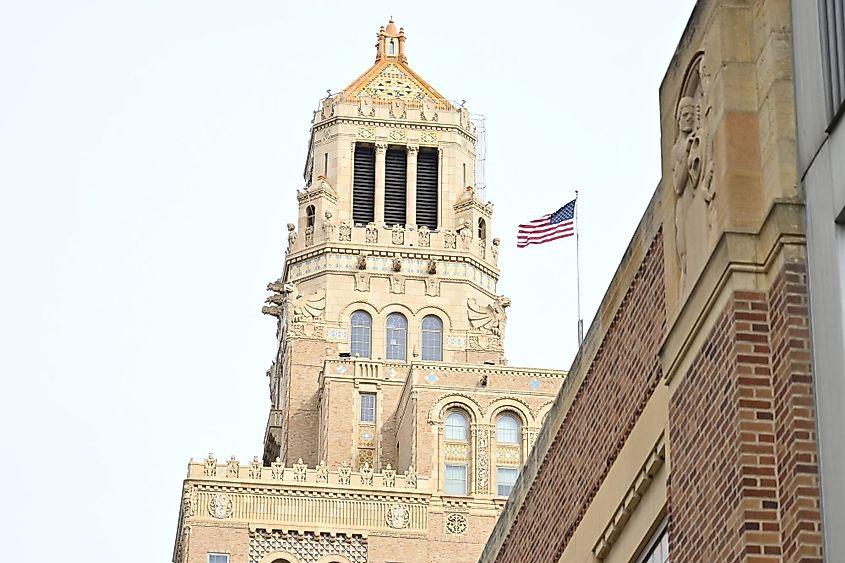 The Plummer Building was built in 1927 and is currently an icon of the Mayo Clinic and a national historic monument. The building is named after Henry S. Plummer, the Dr. who designed it and formed systems and procedures that are still in use at Mayo Clinic. The third floor of the building includes the offices of Dr. Charlie and Dr. Will Mayo, whereas patient care is located in the Gondo and Mayo buildings. Moreover, the Plummer Building features educational, administrative, and support procedures.
Quarry Hill Nature Center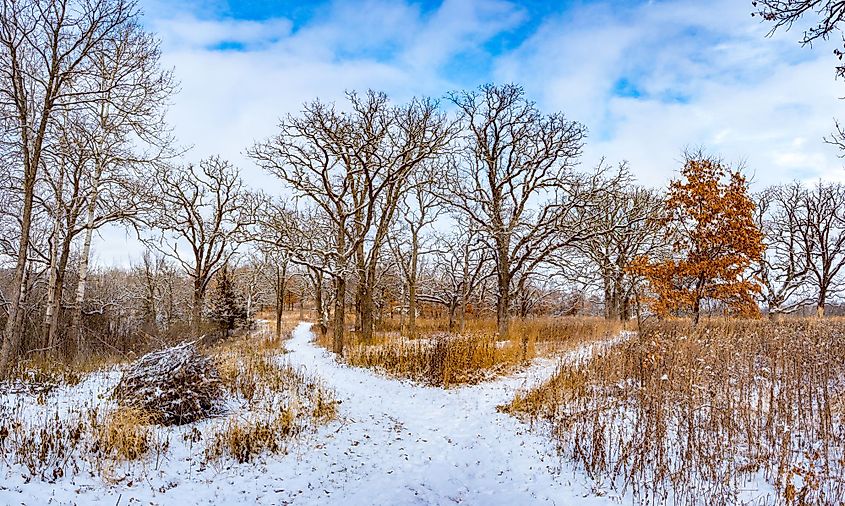 For more than 20 years, the Quarry Hill Nature Center has been offering an opportunity to spot animals, birds, and fish, in addition to a list of taxidermy. The Center hosts up to 35 species of live animals that are native to Minnesota, as well as exotic species, two raptors, and a huge aquarium with seven types of fish. In addition, the Nature Center's indoor hive offers visitors a close-up observation of the interior procedures of a honeybee colony.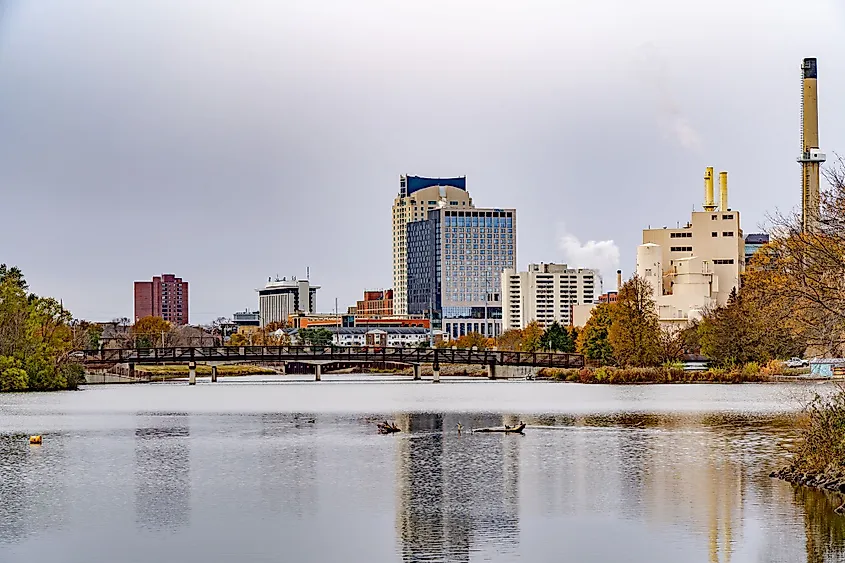 Moreover, Rochester offers a list of historical attractions like the Art Center Museum, the Heritage House Victorian Museum, the Civic Theatre, the Maywood Mansion, and the History Center of Olmsted County that boosts the exploration of the city's history. Also, visitors can go through tours hitting the vineyards and wineries, as well as landscapes around the city, like the Eagle bluff, which features activities and scenic sightseeing. This city sits between the rolling bluff lands of southeastern Minnesota, framed with parks of interlacing bike paths and a keen public transportation system made of tunnels above and below the ground. Rochester is as walking-friendly as well, where visitors decide to explore its captivating history, modern downtown, and lots of outdoor recreation, along with serving as an attractive home base for day trips to the Mississippi River, the Historic Bluff Country by the Root River, and the Mall of America which is one of the largest malls in the country.