California's Ventura County is home to the lovely coastal city of Oxnard. Located on the state's South Pacific Coast, Oxnard is Ventura County's most populous city and California's 22nd most populous city. Forming a part of the Greater Los Angeles area, Oxnard is situated approximately 97km west of Los Angeles. This picture-perfect coastal city is well-known for its unique culture, beautiful white beaches, and historic center. The town's old Victorian architecture, charming harbor, and vibrant nightlife make it an interesting place to visit.
Geography And Climate Of Oxnard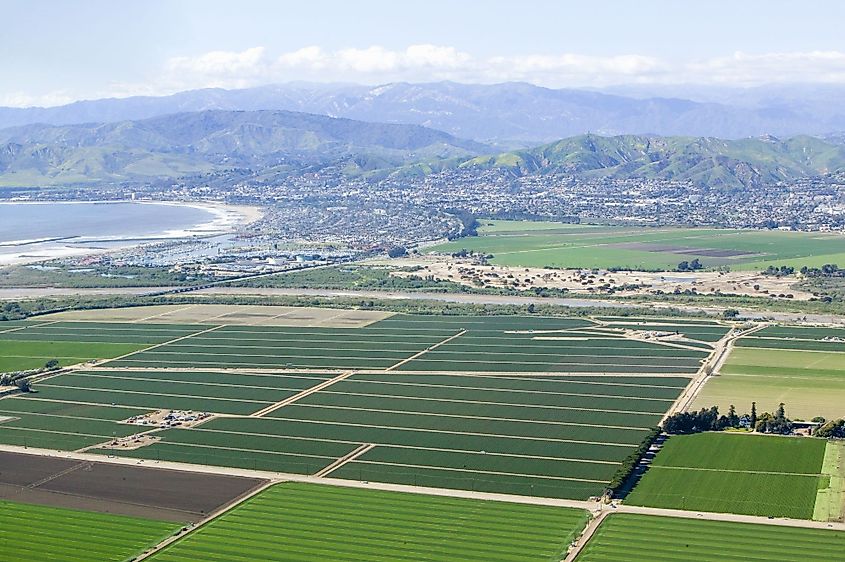 Oxnard is situated on the western tip of the fertile Oxnard Plain. The region features a lot of interesting ecological communities due to its beaches, dunes, marshes, streams, and the Santa Clara River. Coastal sage scrub, California Annual Grassland, and Coastal Dune Scrub species are among the city's natural plant groups; nevertheless, most native plants have been eradicated from within the city boundaries to make room for agricultural, urban, and industrial growth. The endangered Ventura Marsh Milkvetch is also endemic to the area, with the only remaining self-sustaining population located near Oxnard, right in the middle of a newly authorized high-end housing development.
Oxnard receives 15 inches of rain each year on average. The months of August, July, and September are the most pleasant in Oxnard, while January and February are the least pleasant. The city is placed in a Mediterranean climatic zone, with moderate and generally wet winters and dry summers. The perfect time of year to visit Oxnard for warm-weather activities, according to the tourist score, is from mid-June to early October.
History Of Oxnard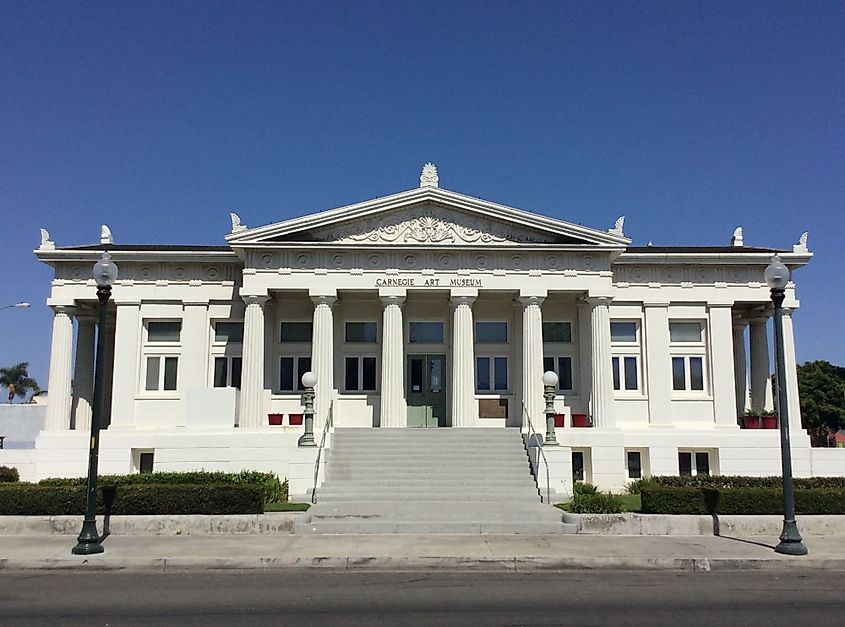 Henry T. Oxnard, the city's founder, wanted to name the city after the Greek word "zachari," which meant "sugar." Finally, tired of attempting to persuade state authorities of his aspirations, he gave up and called the city after his family. The Chumash Indians initially inhabited the Oxnard area, and they were famed for their well-built plank boats and beautiful basketwork. After a series of Spanish voyages, Jose de Galvez chose Father Junipero Serra to lead missions in Alta California, using powers granted to him by King Charles III. Mission San Buenaventura was constructed in 1782, midway between the missions of San Diego and Monterey. Pueblo life and vast ranchos sprung up around the mission location, and California families wielded power until the state of California was admitted to the Union in 1850. Immigrants from the east coast and Europe began arriving in the city in the mid-nineteenth century.
The Population And Economy Of Oxnard
As per the latest US Census, Oxnard has a population of 202,895 inhabitants. Oxnard is increasing at a 0.21% yearly pace, and its population has grown by 0.41% from the 2010 census, which reported a population of 202,063 inhabitants. The city's population has increased considerably since its establishment. A population of little more than 2,500 inhabitants in 1910 grew to more than 21,000 in 1950. Over the next decade, this rate nearly doubled. Oxnard has an average household income of $88,891 and a poverty rate of 11.59%. Agriculture, Forestry, Fishing & Hunting, Manufacturing, and Health Care & Social Assistance are the most important industries in Oxnard, while Utilities, Public Administration, Mining, Quarrying, & Oil & Gas Extraction are the highest paying industries.
Attractions In Oxnard
Channel Islands Harbor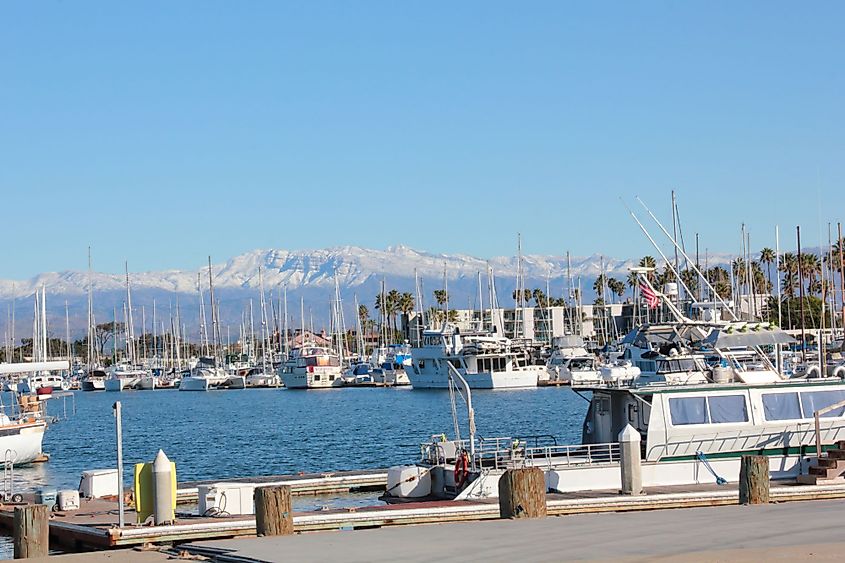 Channel Islands Harbor is a popular tourist destination in Oxnard and Ventura County. This vast waterfront region is lined with thousands of boats and nearly as many things to do. New activities await all year, from beachside eating and shopping to adventures by kayak, boat, or gondola. Sportfishing, guided paddling trips, and parasailing above the ocean are all common activities in the harbor. From December to April, whale-watching cruises are also offered. The port is a gateway to all the activities and sights available in the Channel Islands National Park.
Oxnard State Beach
Oxnard is a famous tourist destination, owing mostly to its seaside position. An Oxnard vacation isn't complete without a trip to the beach. Oxnard State Beach is one of the most convenient places to enjoy the surf and sand. This strategically situated beachfront boasts many attractions for a day of fun in the sun.
Automotive Museums
Oxnard boasts two unique automobile museums that will appeal to both vehicle fanatics and casual viewers. Each museum has a distinct collection of old, exotic, and well-preserved automobiles from the past. On Emerson Avenue, the Mullin Automotive Museum focuses on classic French vehicles. Bugattis and Kellner carriages are among the items in its collections. These Art Deco autos are displayed around the museum's well-lit and spacious structure. The museum also houses other relics from the same era, such as classic vehicle posters. The Murphy Automotive Museum, located north of the Mullin Museum, provides a distinct perspective on automobile history. A retired neurosurgeon founded this private museum with his own outstanding collection of automobiles.
Channel Islands Maritime Museum
The Channel Islands Maritime Museum delves into the country's naval history and can be found at the Channel Islands Harbor. The museum's top and lower decks include a variety of exhibitions featuring seascape paintings and accurate model ships.
Oxnard, one of California's emerging coastal cities, may surprise those who think of it as only an agricultural resort. When visiting this town, visitors may participate in various enjoyable activities.