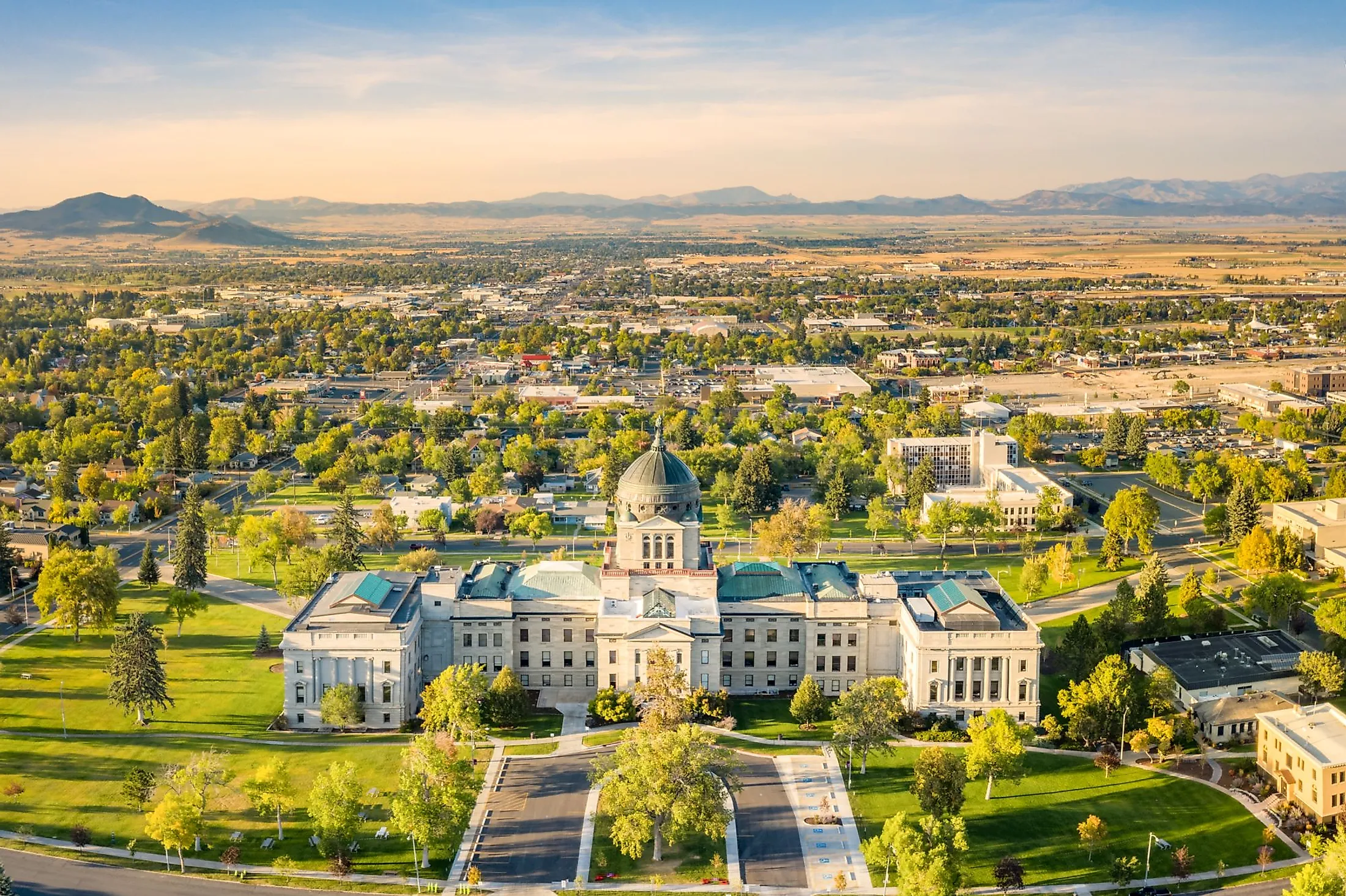 Helena, Montana's capital city, is located in the state's Lewis and Clark County. A population boom caused by the 1864 gold strike, led the city earn the title of "Queen City of the Rockies." Helena is the country's fifth least populous state capital and the state's sixth most populous city. At present, grand structures, a wide variety of museums, and historical landmarks in the state capital provide an actual window into the city's lengthy and complex past. Being the chief city of the Helena Micropolitan Statistical Area, Helena also has a lively cultural district with a jam-packed events calendar, one-of-a-kind boutiques, galleries, terrific local bands, top-notch eateries, regional microbreweries, and a fantastic trail system. 
Geography And Climate Of Helena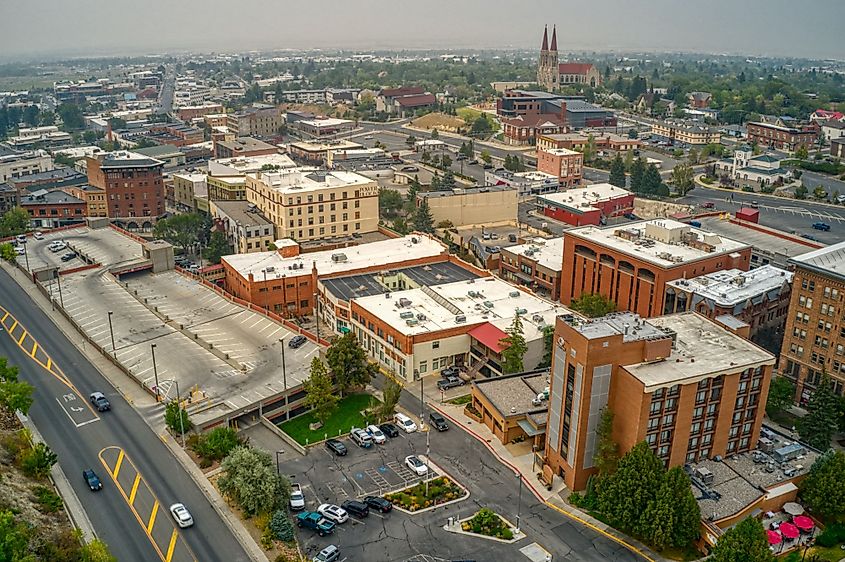 Helena covers a total area of 42.45 sq. km, of which 42.35 sq. km is occupied by land, and 0.10 sq. km is covered by water. Steep mountains and undulating hills encircle the area. In addition to the Continental Divide and Missouri River, the city is surrounded by stunning natural features, including the Elkhorn Mountains, Big Belt Mountains, Gates of the Mountains Wilderness Nature Reserve, Canyon Ferry Lake, and Helena National Forest.
According to the Köppen climate classification, Helena experiences a semi-arid climate, with hot, dry summers and long, cold, moderately snowy winters. The average temperature remains around 30.1°C in July, the warmest month, and -10.3°C in January, the coolest month. Rainfall is often limited and mostly focused during the spring months. The area receives around 37.2 inches of snowfall yearly. 
History Of Helena
Helena was founded as a mining town, just like many other communities in Montana. Four men who were all from Georgia and were referred to as the "Four Georgians" unexpectedly discovered Helena. These four guys were desperate when they wandered into what is now Helena after unsuccessfully seeking gold throughout western Montana. On the night of July 14, 1864, the men decided to try mining the neighboring brook one final time.
The men discovered the gold that night, as luck and fate would have it. As soon as the gold strike became known, Helena transformed overnight into a boomtown. More than 3000 individuals had moved to Helena in only a few short years, and several hundred enterprises had established themselves there. Additionally, many past mining strikes in other Montana mining regions were starting to deteriorate. Because of this, many miners in these places were drawn to Helena.
Population And Economy Of Helena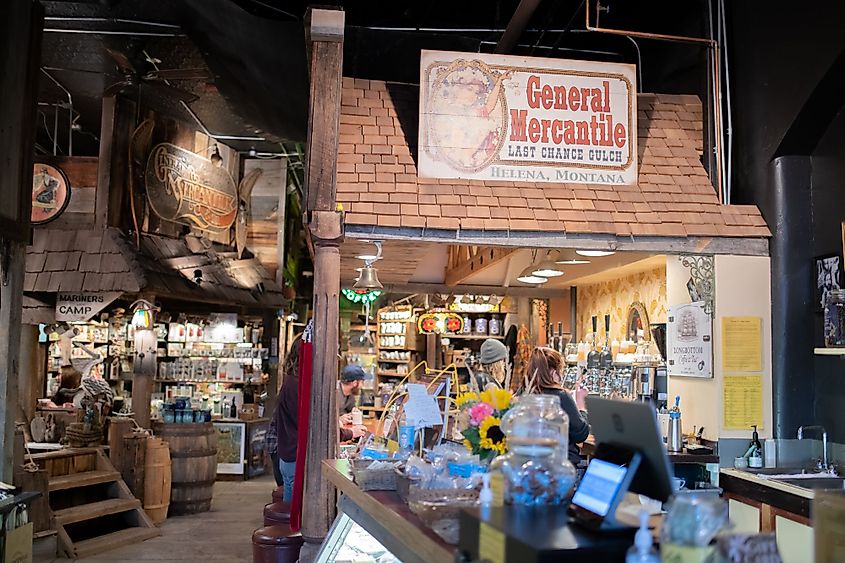 As per the latest US Census, Helena has a population of 32,091 residents, where 52.6% are females and 47.4% are males. The city's racial makeup is 89.3% white (non-Hispanic/Latino), 4.5% Hispanic or Latino, 0.8% Asian, and 0.5% African-American or Black. The remaining are distributed among American Indians, Alaska Natives (AI/AN), and other mixed races. English is spoken by 96.4% of the population. The rest speak Spanish (1.8%), Indo-European languages (1.3%), Asian and Pacific Islander languages (0.4%), and other foreign languages (0.1%). Only 68.1% of the population in Helena are naturalized US citizens. Veterans make up 8.4% of Helena's population, of which 83.7% are males, and 16.3% are females.
The same Census also revealed that the employment rate in Helena is 63.4%, with a poverty rate of 11.8%. The homeownership rate is 57.3%, where the median gross rental cost is $845 per month, with a median household income of $60,074. Compared to the US average of 33.5%, future job growth is expected to be 24.5% during the next ten years.
Attractions In And Around Helena
Cathedral Of St. Helena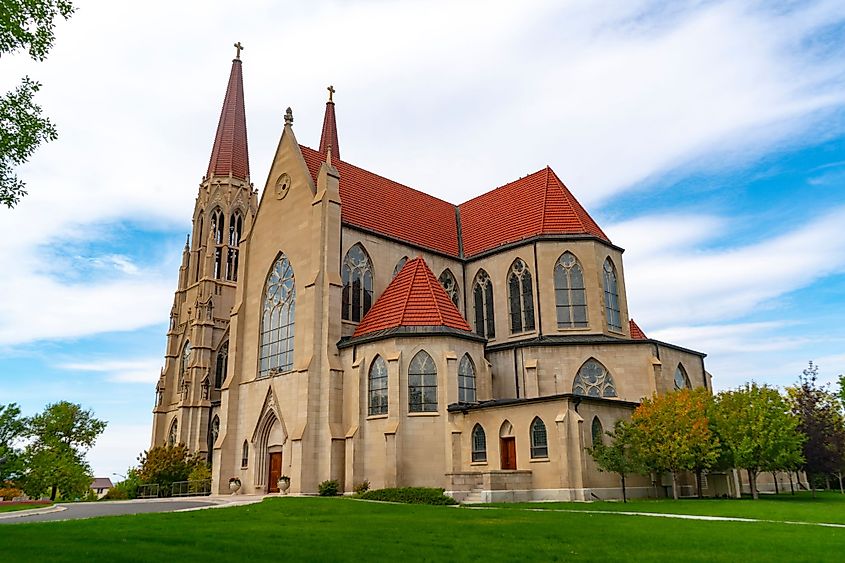 The Cathedral of St. Helena is the city's oldest and best illustration of a complex historical landmark. Geometric Gothic designs were used in the construction of the building. It has distinctively holy components like priceless marble sculptures, marble altars, and stained glass windows. The interiors are colorful and exquisite. One can hang around for about an hour, light a candle at the altar, and enjoy the peaceful atmosphere of the Cathedral.
Montana State Capitol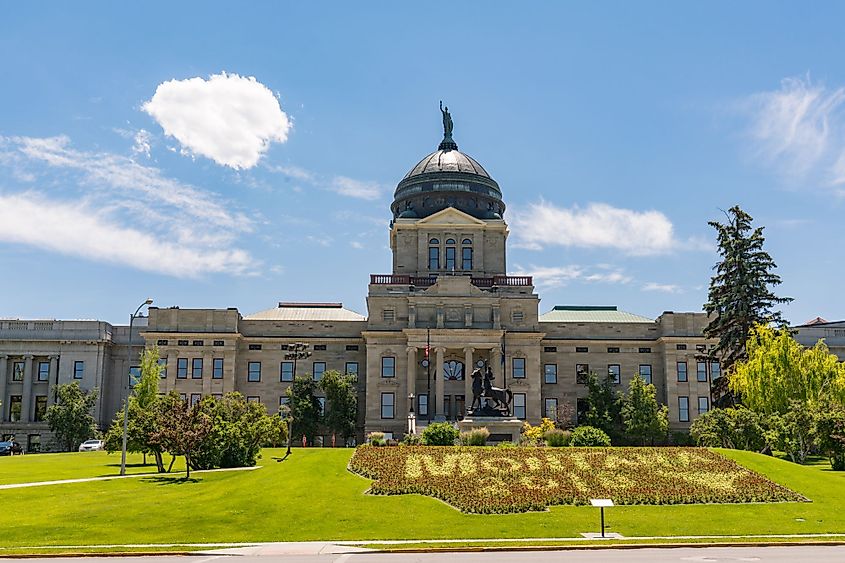 Since Helena serves as Montana's state capital, a visit to the State Capitol building is a must. Because of its architectural significance, the building is a must-see landmark. The State Capitol is a conventional structure that safeguards Helena's past. To discover key facts about Helena, one must consider taking a tour of this building.
Mount Helena City Park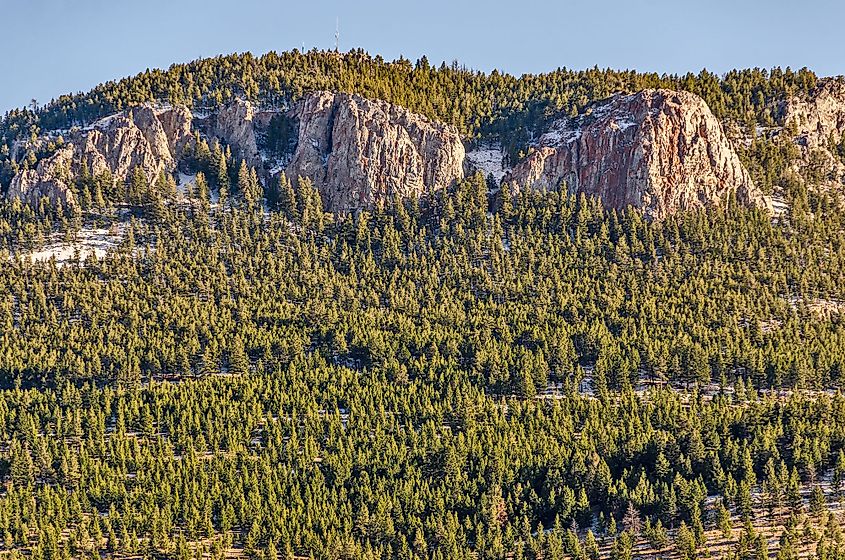 The ideal location for your nature getaway is Mount Helena City Park. Amid the busy metropolis, this park provides a serene setting. There are approximately 12 paths, each with a unique route that leads to a distinct location, with some going quite far into the forest. Although challenging, the trek is truly an adventure. Your efforts will be rewarded with a view of the city from a great height!
Montana Historical Society Museum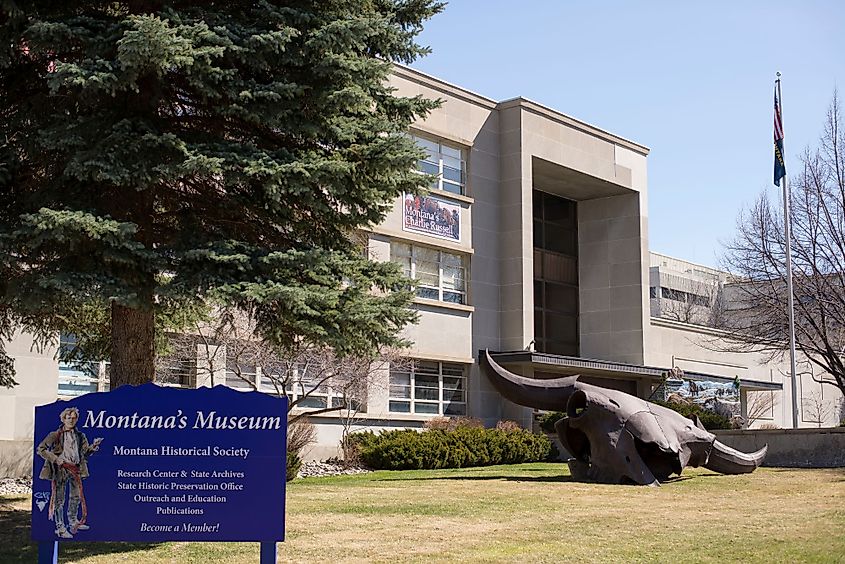 The Montana Historical Society Museum provides access to the past and the way of life in Montana. The museum has conserved several historical artifacts, artworks, and other components of Helena's rich history and culture. One can contact a local tour guide who can provide fascinating historical tales and information about the area. It will take a few hours to fully comprehend and explore the site. All history enthusiasts and those interested in learning the city's past will find the tour most valuable.