How Do You Become a U.S. Citizen?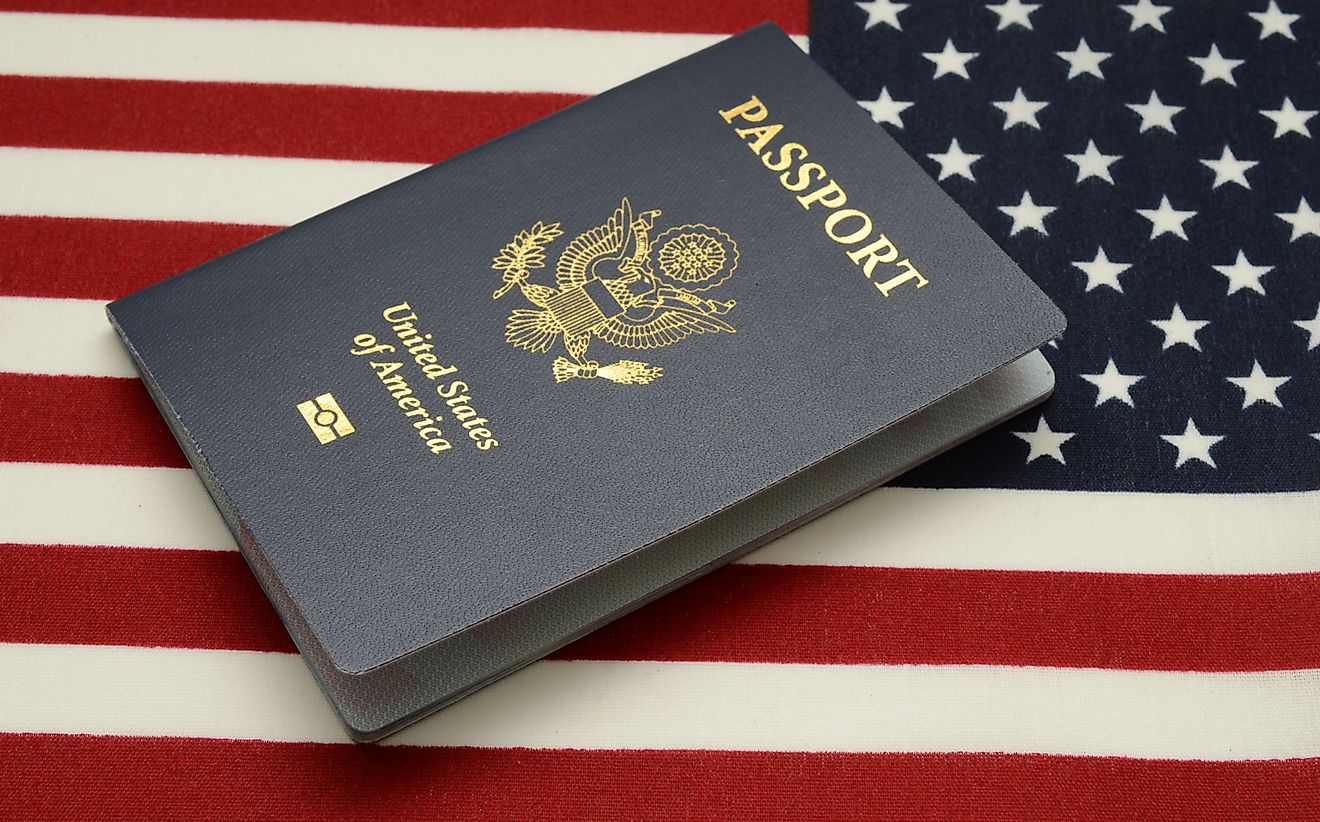 If your parents aren't U.S. citizens, then there is a lengthy process for how to become a citizen. Some people marry someone who is a U.S. citizen and some people serve in the military and that becomes a path to citizenship. However for most people, that is not the process.
The path to citizenship is not a simple one nor is it easy to navigate. Many times individuals will hire immigration lawyers — which can be quite expensive — to help with the process. Naturalization, regardless of whether it is pursued via marriage or military or alone, begins with obtaining a green card.
Green Card
A green card signifies that someone is a legal resident of the country. In the U.S. there are a limited number of green cards given out, and this number has drastically decreased over the past hundred years. There are three ways to obtain a green card: via a family member who is a U.S. citizen, through a job that sponsors you, and as a refugee or asylum seeker.
Residency Requirements
Next, you have to live within the U.S. for a set period of time before you can apply to be naturalized. Your continuous residency has to have been in effect for the past five years, minimum, and you must have been physically present in the U.S. for at least thirty months of the sixty months (in five years). Whatever state you live in when you apply, you must demonstrate that you have lived there for the past three months, minimum.
Personal Requirements
According to the U.S. Citizenship and Immigration Services (USCIS), a person must be able to demonstrate the following. If a person applies and does not meet all of the requirements (residency and personal), the application will be denied.
Ability to speak, read, and write English
Understanding of U.S. history and government
Respect of the U.S. Constitution
That they are a person of good moral character (i.e. pays taxes and has not committed crimes)
Application Process
To begin the process of applying for naturalization when all of the above requirements are in place, a person has to fill out and submit Form N-400 (Application for Naturalization) along with two passport size photos. There are supporting documents that may be required with this form, and if they are not supplied, the application will take longer to process. Also, fees (over $600) must be paid and so proof of payment needs to be attached to the application. Biometrics will also be required and must be paid for. The appointment for biometrics requires its own process and forms as well.
The next stage is the interview. The interview takes place with a USCIS officer and also includes the civics and English tests for the process. Forms have to be brought to this interview.
Oath Of Allegiance
If all of the other stages have been passed and completed successfully, the Oath of Allegiance is where one actually becomes a citizen. It is not until this ceremony is over that someone is a U.S. citizen. Documents are required for this ceremony as well and the Green Card is collected.
The process is a long and complex one with many steps along the way. Missing one thing or one document has a cascade effect. The Green Card requirement is one of the biggest hoops to jump through (and the initial gatekeeper), but once that is completed, it is not an easy ride.