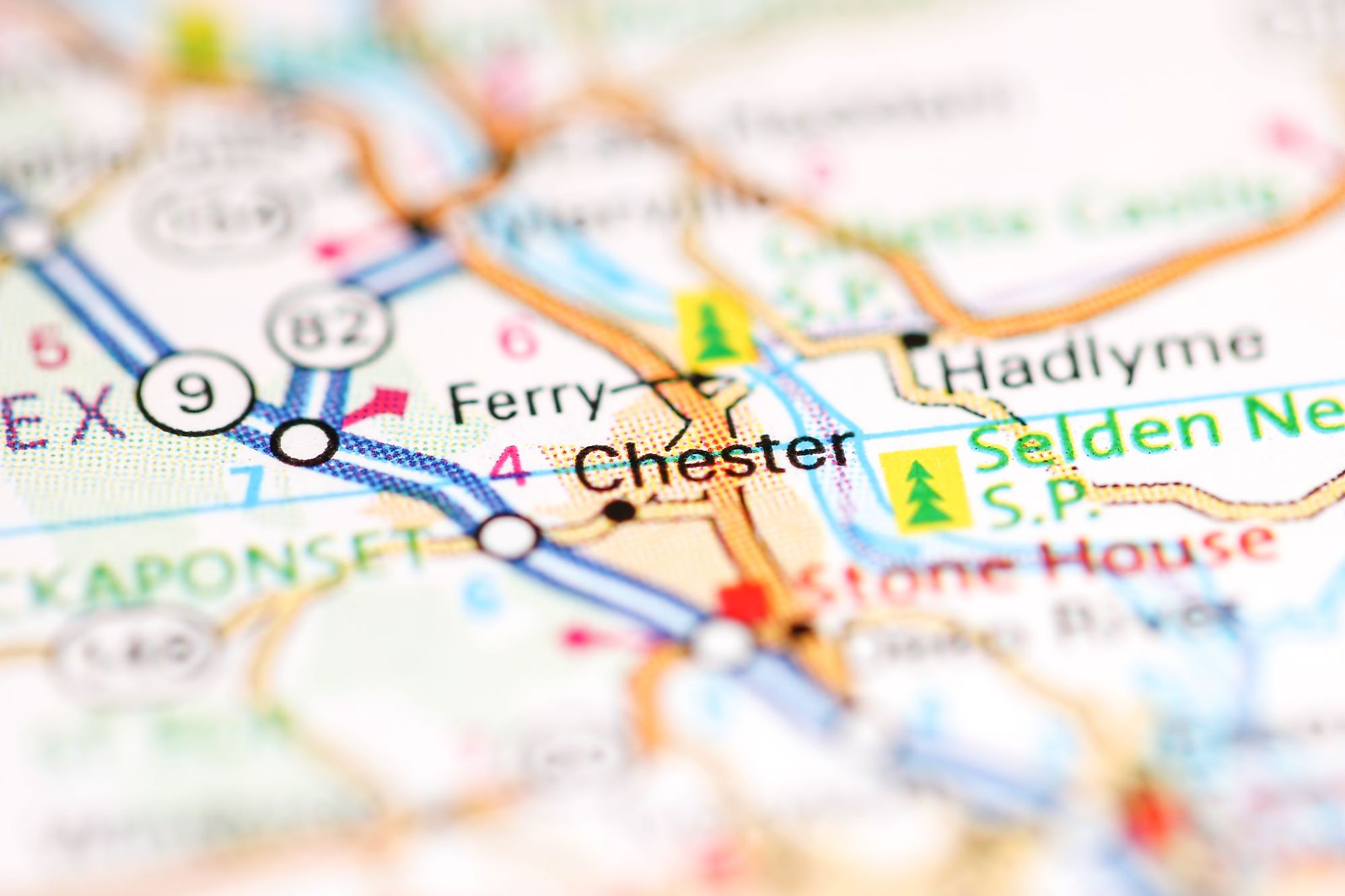 Chester is a small town situated in Middlesex County in the US State of Connecticut, that rose to prominence as a hub for innovators and manufacturing advances. Chester is a place for all seasons, with its undulating hills, gorgeous lakes, roaring waterfalls, rich forests, and sparkling streams and ponds. Chester's geography has a wide variety of natural water features; therefore, many landowners utilize their surroundings by integrating streams, waterfalls, and ponds into their landscaping.
Geography And Climate Of Chester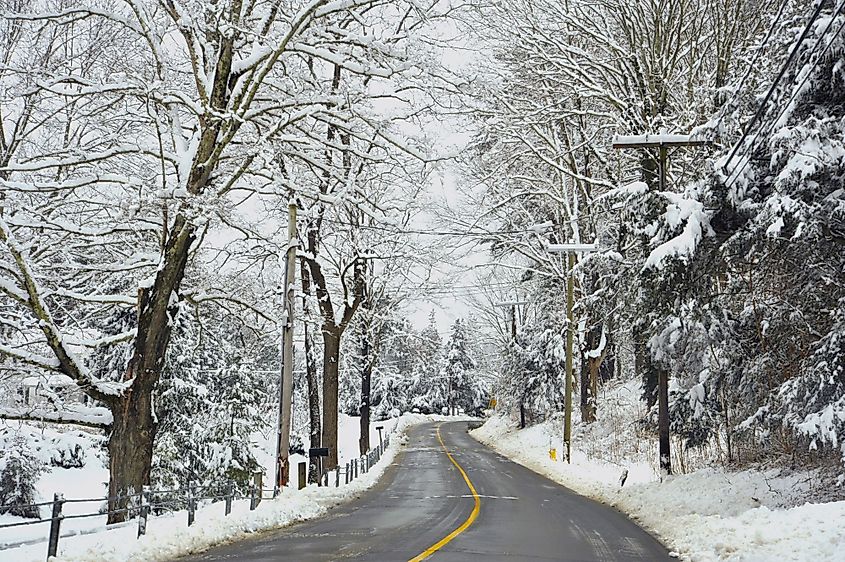 Chester covers a total area of 43.5 sq. km, of which 41.5 sq. km is occupied by land, and 2.0 sq. km is covered by water. According to the Köppen Climate Classification, Chester experiences a humid continental climate. It is partly cloudy all year round, with warm and humid summers and very cold and snowy winters. The average annual temperature ranges from 23°F to 82°F, with occasional exceptions when it falls below 9°F or rises over 89°F. The greatest time of year to visit Chester for warm-weather activities, according to the tourism score, is from mid-June to mid-September.
History Of Chester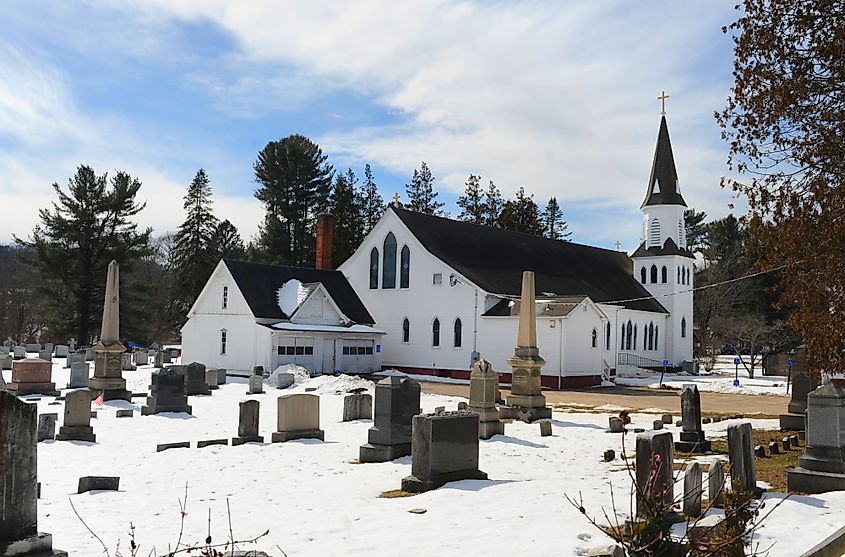 Before the English arrived in the region in 1692, the Pattaconk region was inhabited by the Wangunks, a river tribe of Native Americans. The town was established in Saybrook's northernmost section and incorporated in 1836. The Chester-Hadlyme Ferry, the second-oldest continually running ferry service in Connecticut, was founded in 1769 after Jonathan Warner received authorization to run a ferry across the Connecticut River. At present, the site is a state historical landmark.
The Population And Economy Of Chester
In Chester, there are 3,743 residents as per the latest US Census. Whites (92.3%), Hispanics (5.2%), and Asians (1.3%) are the largest racial/ethnic groups in Chester. Blue-collar workers make up 22.34 % of Chester's workforce, while white-collar workers make up 77.66 %. The town has 331 business owners (14.16 % of the workforce), 1,498 individuals work in private industry (64.1 %), and 286 people are employed by governmental organizations (12.24 %). The median household income in Chester is $87,717 annually, compared to an average yearly household income of $98,289 in Chester.
Points Of Interest In Chester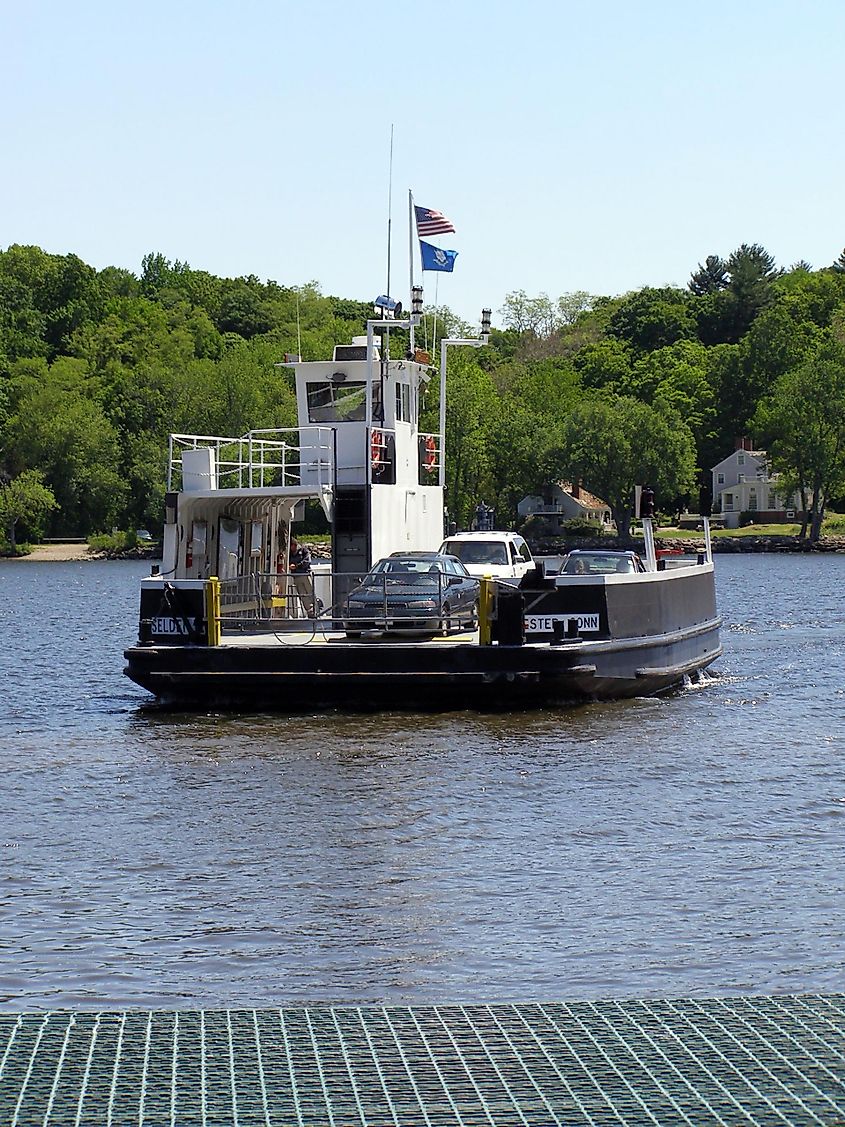 Regardless of the season or day, Chester is always beautiful. Various stores and restaurants are situated in the downtown, satisfying all of the senses. The 19th-century stores cluster around Main Street's bend like a group of gingerbread cottages, their subdued earth tones evoking a time when life was simpler. Downtown Chester is a place to remember because of the brilliance and enthusiasm of the welcoming artists, craftspeople, and neighbors that flourish there. Along with Camp Hazen, located at Cedar Lake, Pattaconk and Cedar Lakes provide boating and swimming activities during the summer. One of the few remaining ferries in Connecticut is the Chester-Hadlyme Ferry. As visitors reach Gillette's Castle, which looks out over the river, it offers a lovely approach from Chester to Hadlyme. Both locals and visitors appreciate Chester's distinctive, unusual, and grounded liveliness.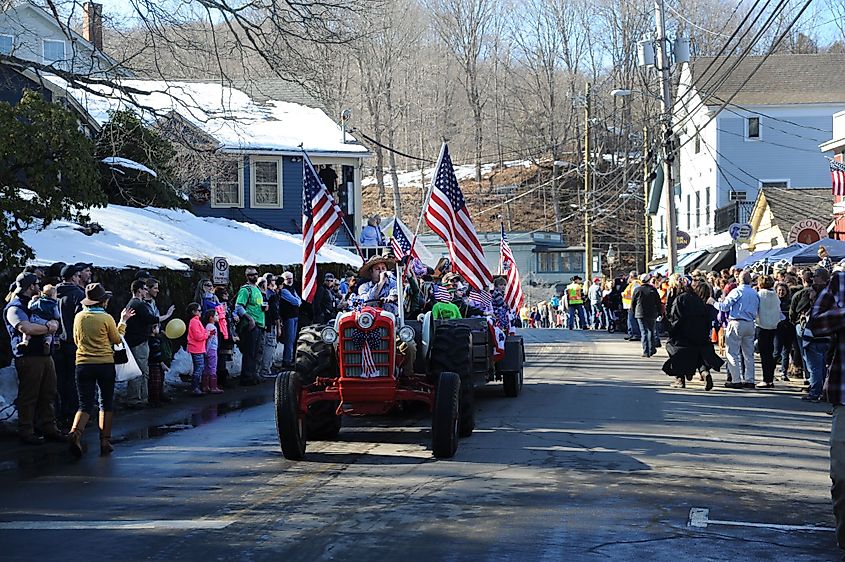 Both the July 4th Road Race and the Lobster Fest are sponsored by the Chester Rotary. The town's stores, restaurants, and entertainment venues stay open late on First Fridays every month and pleasantly surprise people with brand-new events. The Chester Sunday Market takes place every Sunday from the beginning of spring until the beginning of September. The Volunteer Fire Department organizes its annual Chili Contest during the Memorial Day Parade, which has the cozy authenticity of a tiny New England village. The event is always well attended. But none of this adequately conveys what life is like there. Chester's streets are beautifully curved to fit the surrounding environment, recalling the prosperous economy of the past when mills benefited from the numerous streams and dams. Nearly wherever you go, you can hear a tranquil stream running by, even on Main Street, where the Pattaconk circles around stores while running beneath the road. Everything is filled with the aromas of the fresh air, including herb gardens, wildflower landscaping, the State Park, lakes, and the Connecticut River. Children may be seen throwing their fishing rods from bridges along the side of the road as people pass by.