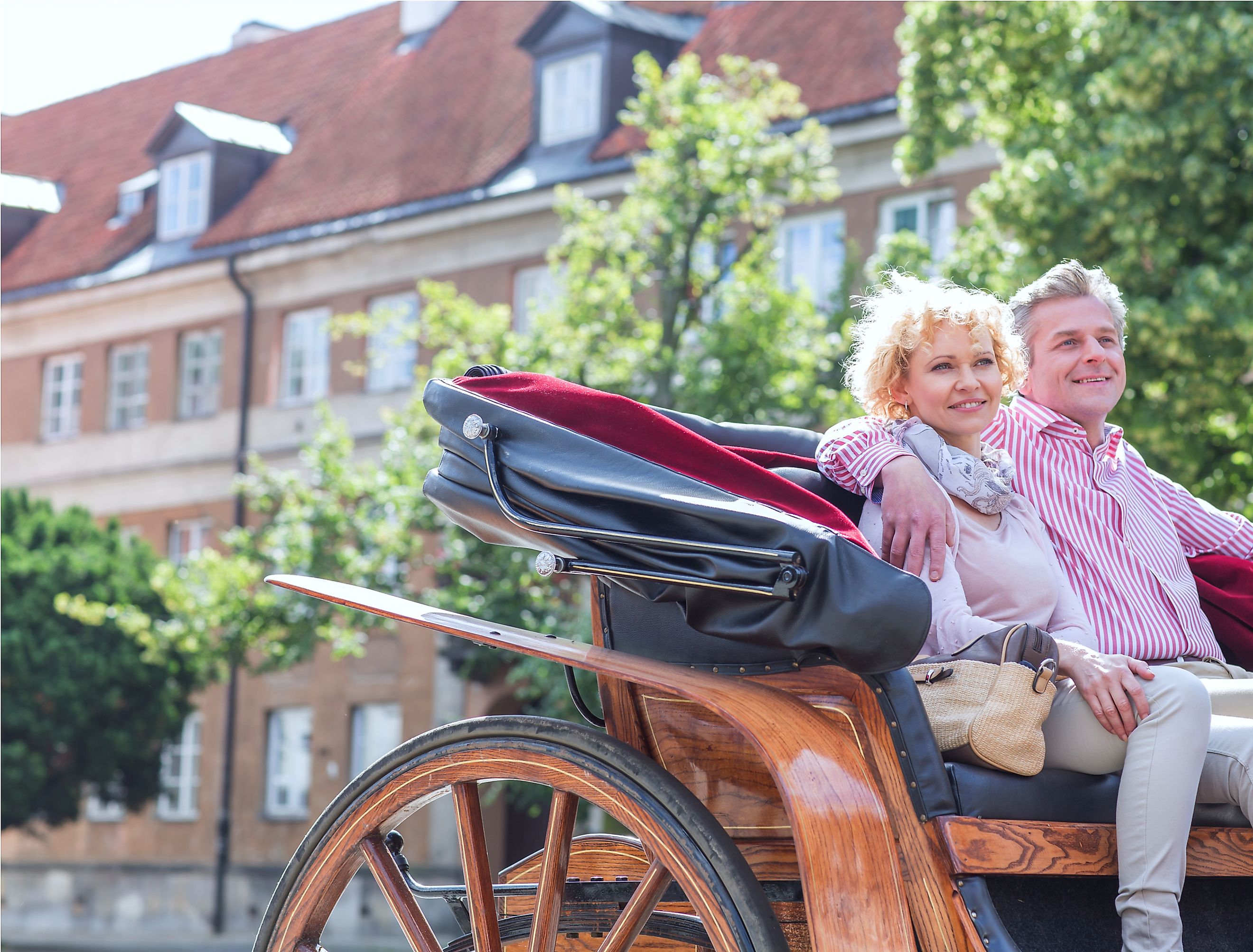 Best Small Towns In The South For Romantic Getaways
In between mountain ranges and soothing ocean waves, love may indeed be in the air in the American South. Add in charming historic locations and special Southern hospitality, and romantic retreats for any couple are sure to be found in some of America's great Southern communities. Whether it is a stop in the city or a secluded time in nature, there is something romantic for everyone in these towns of the South.  
Williamsburg, Virginia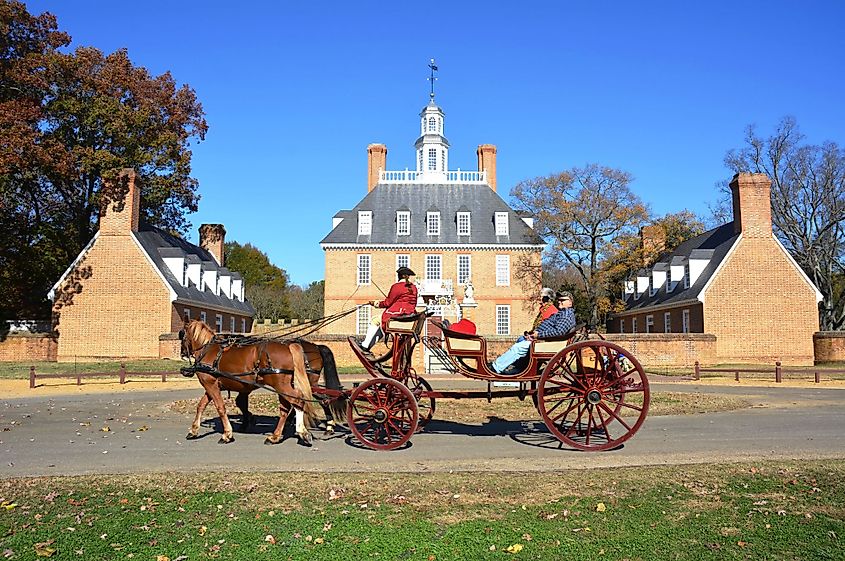 Established in 1632 in the Virginia Colony, Williamsburg is a town full of centuries of history, wondrous architecture, and charming locals that make it a great place for couples to fall in love. In the historic district known as Colonial Williamsburg, couples can take horse-drawn carriages, enjoy a day at the spa (in a historically accurate setting), and even enjoy a stay at the Williamsburg Inn, built in the Colonial Revival style. With plenty of opportunities for strolls and quaint restaurant dates, couples can also enjoy a concert with the Williamsburg Symphony for a romantic getaway that is sure to be remembered.
Georgetown, South Carolina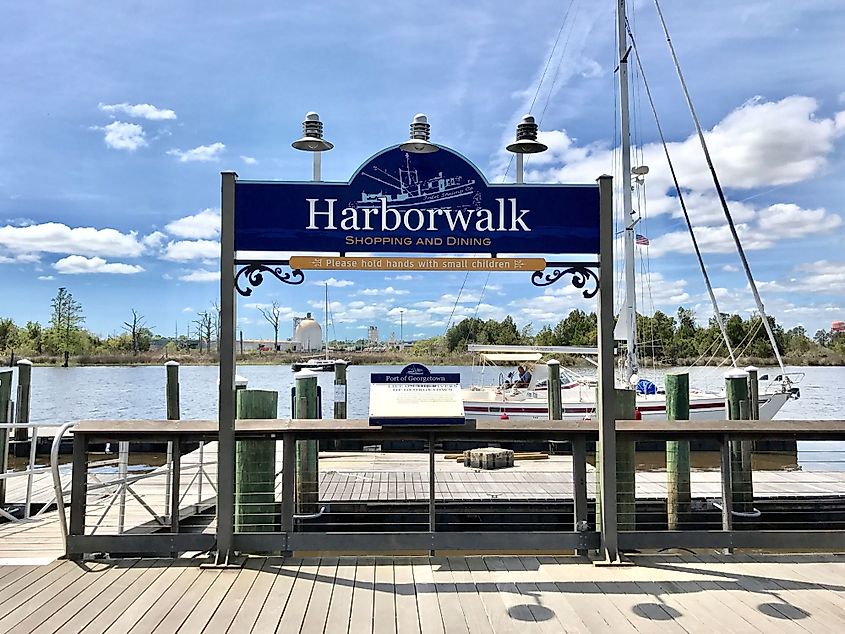 The third oldest town in South Carolina, couples looking for a romantic escape will surely relish their time in Georgetown; spend a night at the refurbished 19th century home 620 Prince for a bed and breakfast experience like no other, and then tour the beautiful Mansfield Plantation and its vast green acres, while learning about slavery in the State. But even a casual walk along the Harbor or Front Street (with plenty of cute shops, boutiques, and local restaurants) will definitely make for a fun and endearing holiday with the special someone in one's life.
Wimberley, Texas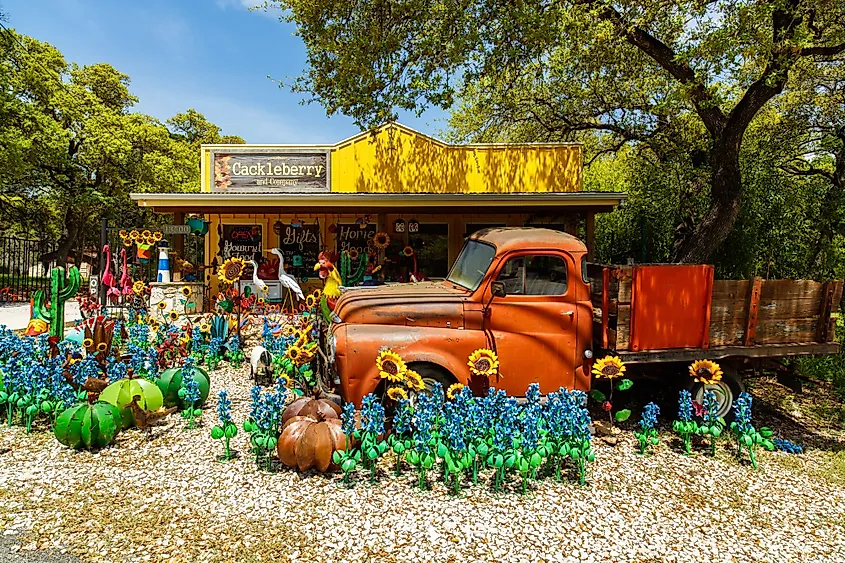 Just 57 km outside the city of Austin, the village of Wimberley may be small but still maintains the spirit that everything is bigger in Texas. A couple's retreat here would not be complete without a visit to Jacob's Well, a natural spring some 140 feet deep, where the pristine waters will surely leave an impression. For a leisurely activity for two, couples may also enjoy spending their day at the Wimberley Valley Winery for excellent local wines and other spirits in a beautiful and hot setting. With a quiet and rustic backdrop, the village of Wimberley is great for an intimate time between couples and a unique slice of rural Texas.
Beaufort, North Carolina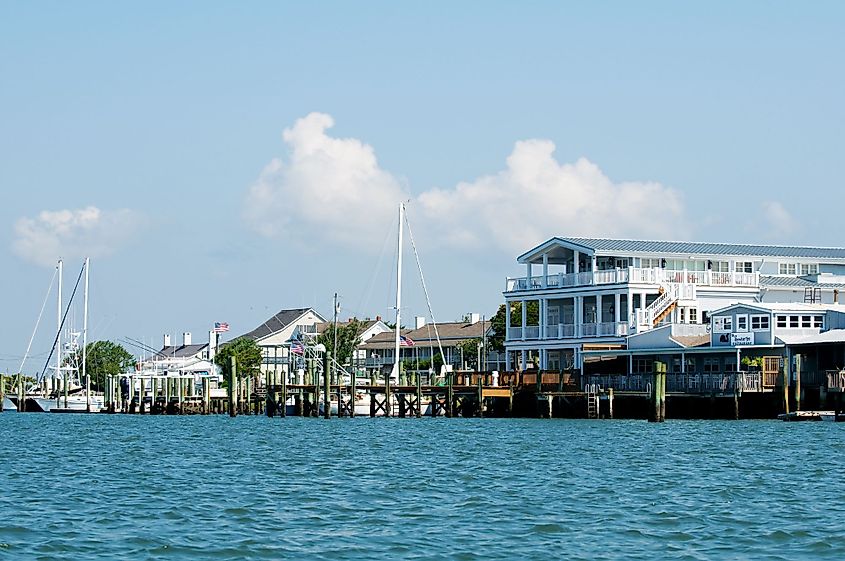 Beaufort was founded in 1713 and today continues to offer plenty of Southern charm and beautiful outdoor activities, ideal for a couples getaway. Enjoy waterfront restaurants and beautiful walking trails near the Newport River, or take a canoe trip for two on the water. A visit to the North Carolina Maritime Museum offers fascinating exhibits for the history-loving pair, including highlights of the Civil War and piracy in the 18th century. Or just a simple ride in a horse-drawn carriage may be all that is needed to fulfill a romantic holiday in this small town of under 5,000 inhabitants.
Greenwood, Mississippi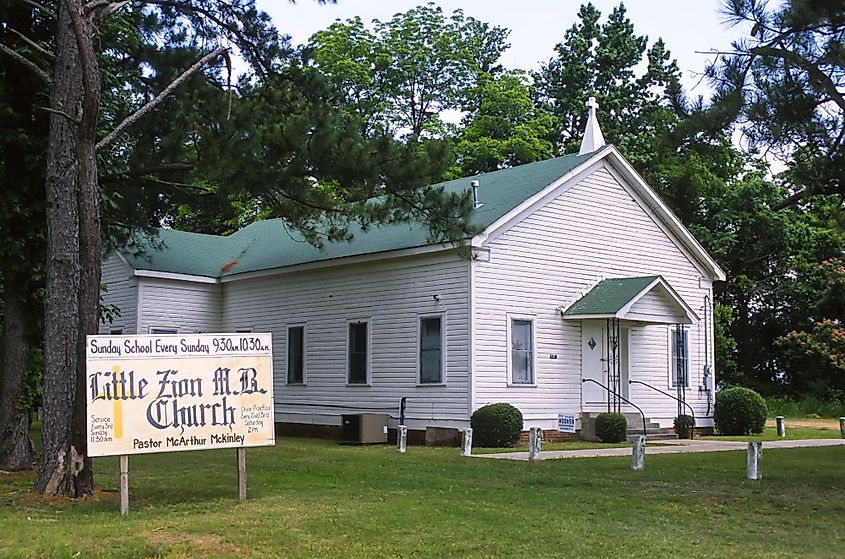 For a romantic escape free from the distractions from electronic devices, visit Greenwood, a peaceful town right in the Mississippi Delta. Unplug and enjoy each other's company in this hot Southern city, where cabin rentals along the Yazoo River are a great way to relax and enjoy the quiet life. Nearby several local vineyards are always a popular choice, with some tasty Delta wines and other servings a great way to sample the regional diet. Greenwood is a slow-paced and beautiful place for any couple looking for quaint Southern charm and romance, all under the hot Mississippi sun.
Blue Ridge, Georgia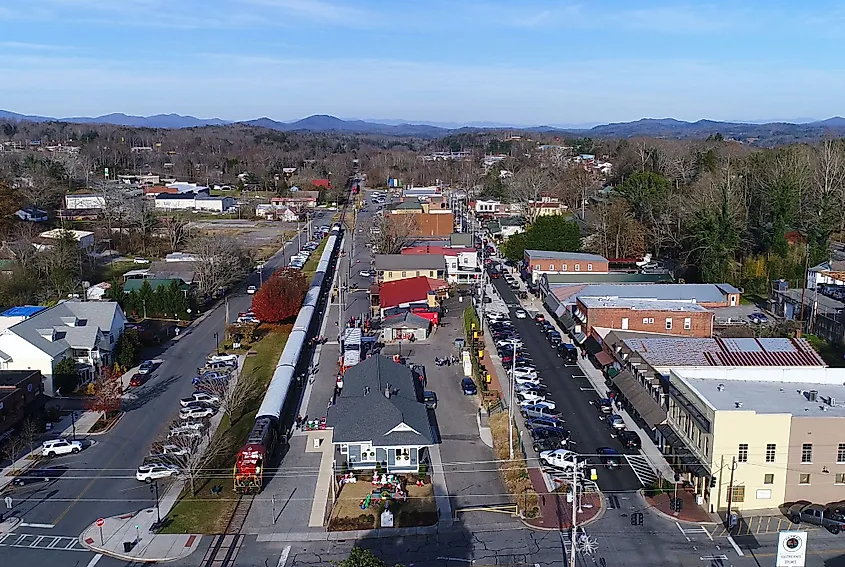 With a population of just under 1,300 people, Blue Ridge sits between the Tennessee River to the north and the Alabama River to the south. Great for hiking and bike riding, enjoying scenic views, or just taking a drive through US Route 76 for some beautiful vistas of the Georgia sky. For some old-fashioned romance, why not drive over to the Swan Drive-In Theatre, which has been projecting movies since 1955. Whether it is taking in natural beauty or strolling in the charming downtown, any retreat to Blue Ridge will have any couple feeling the love.
Washington, Virginia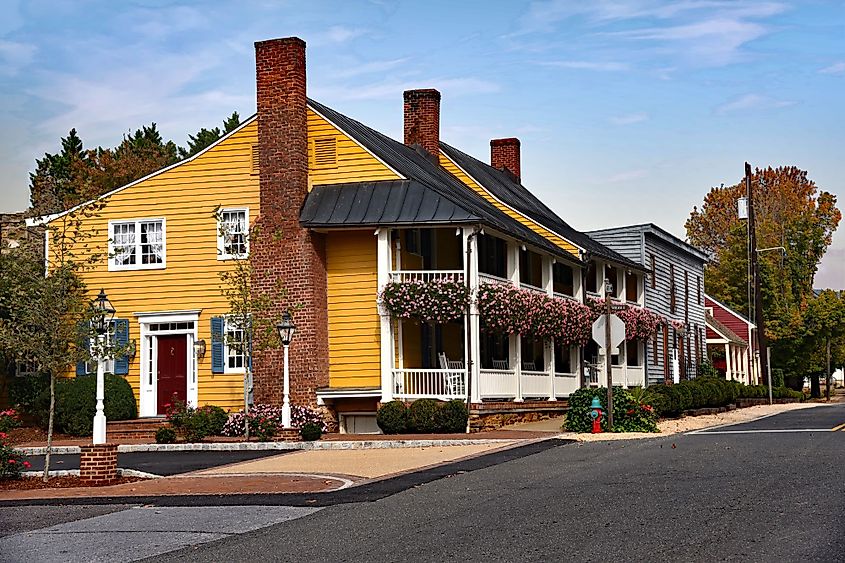 Nestled right in the foothills of the Blue Ridge Mountains, the colonial village of Washington is, in its entirety, included on the National Register of Historic Places. Dotted with historic 18th and 19th-century buildings, this town, with a permanent population of only 135 residents, is a romantic trip back in time. Spend time strolling the town center and view farm life as it was in the early days of the United States, or take your loved one to the Little Washington Winery and Brewery for some authentic spirits of yesterday. At the day's end why not have dinner at the Inn at Little Washington, in a quaint cottage setting ideal for date night.
The American South has long been associated with a sense of romanticism of a bygone time. In the modern era, the small towns of the South continue to be charming locales full of history, natural beauty, quaint landmarks, and opportunities to enjoy each other's company. Whether it is taking a ride on a horse-drawn carriage, visiting a local brewery, or simply strolling hand in hand down a Main Street, these towns are great ways to spend a romantic getaway with one's significant other.