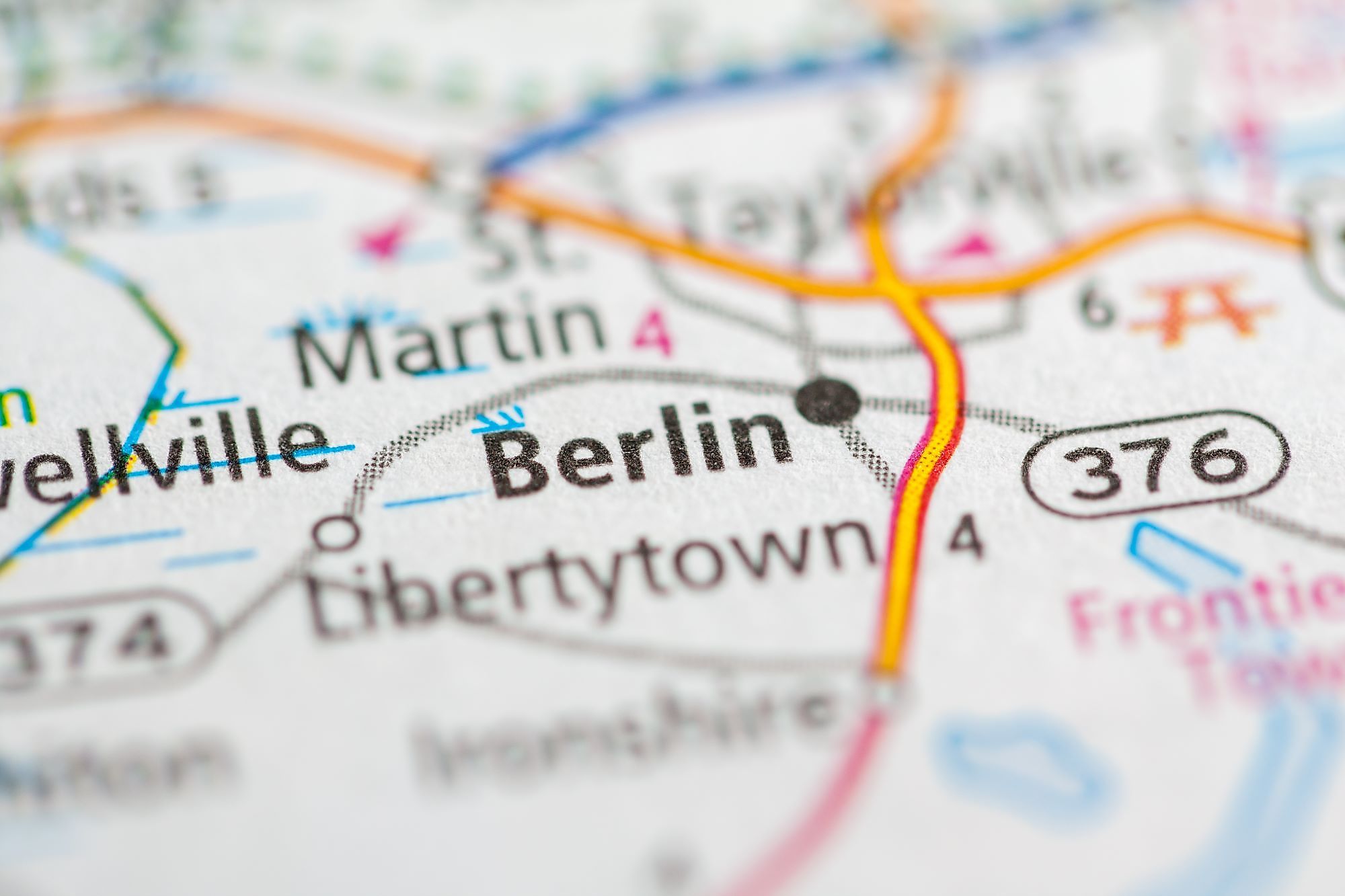 Berlin is a small town containing its own historical Berlin Commercial District, situated in Worcester County in the US State of Maryland. The name Berlin is thought to be a contraction of "Burleigh Inn," a tavern on the Philadelphia Post Road and Sinepuxent Road. The town covers a total area of 8.16 sq. km, all of which is occupied by land. 
Climate Of Berlin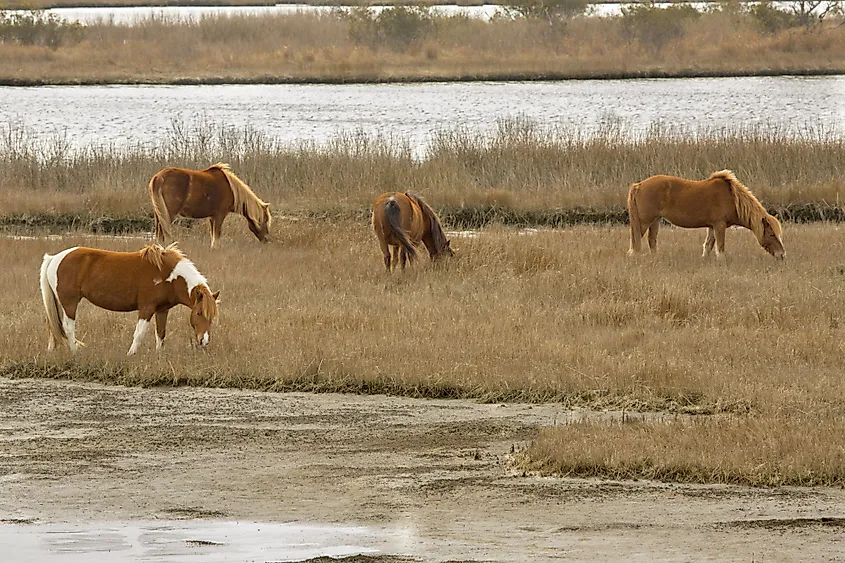 As per the Köppen Climate Classification, Berlin experiences a humid subtropical climate characterized by hot, humid summers and cool winters. On average, Berlin receives 45 inches of rain and 8 inches of snow per year. July is the hottest month in Berlin, with an average high temperature of 86.0°F, making it cooler than most places in Maryland. There are four pleasant months in Berlin, with high temperatures ranging from 70°F to 85°F. The best months to visit Berlin are September, June, and May.
History Of Berlin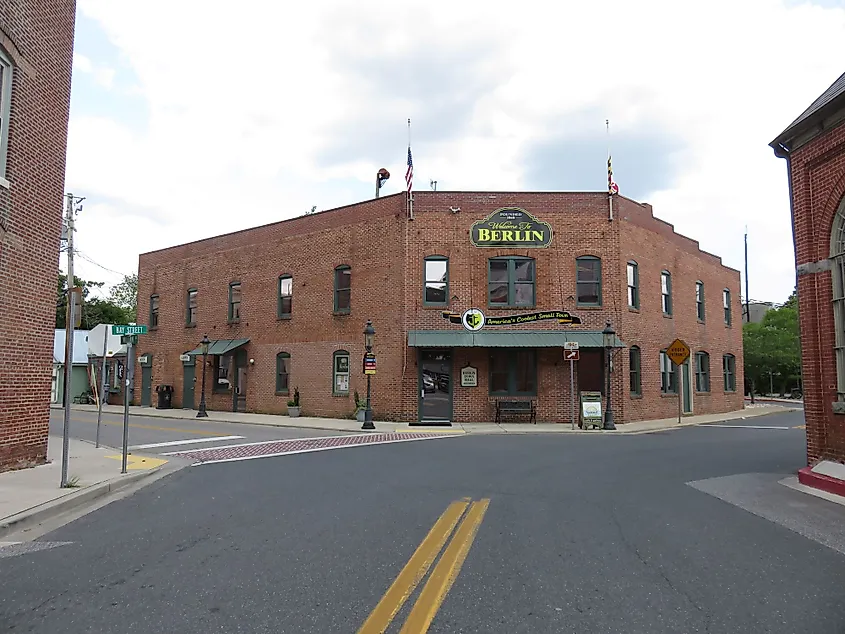 Berlin was founded in the 1790s as part of the Burley Plantation, a 300-acre land grant from 1677. Berlin became a town in 1868. It was known in the early twentieth century as a rest stop for tourists on their way to the coastal resort of Ocean City, as well as a stop for tourists interested in hunting and fishing on Maryland's lower Eastern Shore. The town's historic downtown commercial district and adjacent residential areas have been significantly revitalized since the late 1980s. The historic residential areas of Berlin have nearly two centuries of architectural history from three distinct periods: the Federal, Victorian, and twentieth centuries. Despite three fire outbreaks in 1895, 1902, and 1904, the town's historical areas still display nearly two centuries of architectural heritage, with 47 structures listed on the National Register of Historic Places. The State of Maryland has also designated Berlin as a "Main Street Community" in recognition of its revitalization efforts. In addition to the Berlin Commercial District, the National Register of Historic Places includes the Buckingham Archeological Site, Burley Manor, Caleb's Discovery, Fassitt House, Genesar, Henry's Grove, Merry Sherwood, and Williams Grove.
The Population And Economy Of Berlin
As per the latest US Census, the current population of Berlin is 5,064 residents. The town's population has grown by 13.62% since the 2010 census, which recorded a population of 4,457 inhabitants. Berlin's racial composition is White (80.55 %), Black or African American (15.61 %), Asian (2.51 %), Two or more races (1.25 %), and Other races (0.09 %). In Berlin, the median age is 42.3 years, 39.3 years for males, and 43.8 years for females.
Berlin has an average household income of $72,727 and a poverty rate of 7.37 percent. Males in Maryland earn 1.26 times more than females, who earn $65,242. Accommodation & Food Services, Health Care & Social Assistance, and Educational Services are the major sectors in the town.
Attractions In Berlin
Main Street Berlin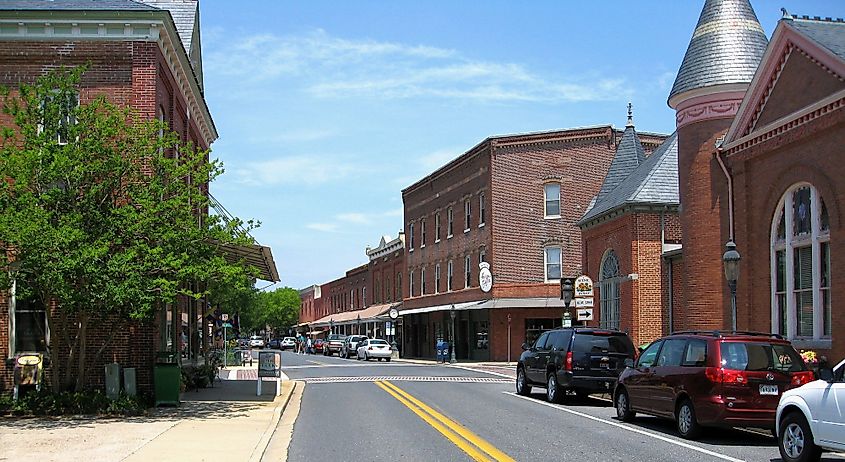 Main Street Berlin is a vibrant historic downtown district in Berlin, with over 60 local retail establishments, restaurants, cafes, antique stores, and bakeries. The picturesque street, which is just minutes from Ocean City's lively activities, has been designated as a Maryland Main Street Community. Throughout the year, visitors can peruse the street's charming shopping and dining destinations using maps provided by the district's Welcome Center, which is open to the public seven days a week. The district's four dozen structures are listed on the National Register of Historic Places. During the district's Second Friday Art Stroll events, visitors can also explore the Taylor House Museum's local history exhibits or stroll through the district's art galleries.
Assateague State Park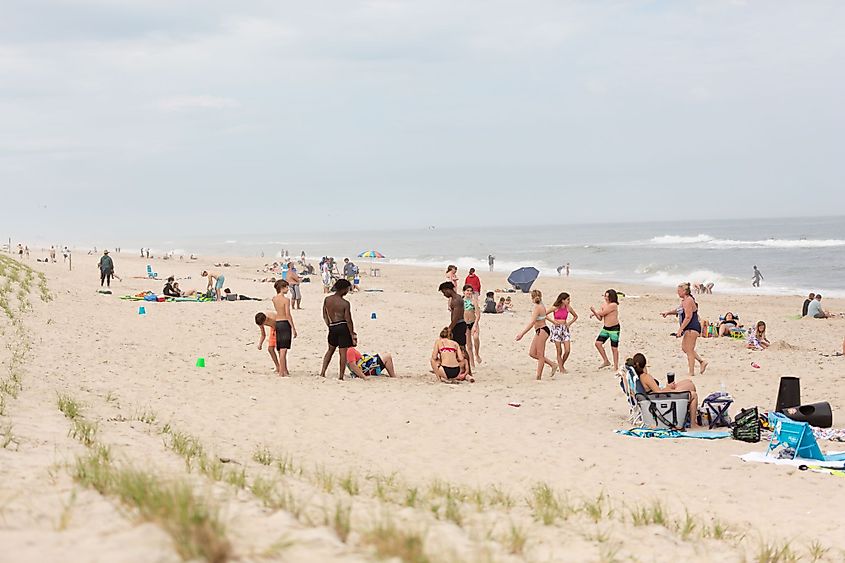 Assateague State Park, located along the northern edge of Assateague Island in Worcester County, is a lovely public recreation area. The park, Maryland's only oceanfront park, provides year-round opportunities for Atlantic Ocean swimming, surfing, fishing, and beachcombing along its beautiful two-mile public beachfront. Visitors can rent a canoe or kayak to explore secluded coves in Sinepuxent Bay, or they can watch native wildlife throughout the park, including feral horse populations on the island.
The Calvin B. Taylor House Museum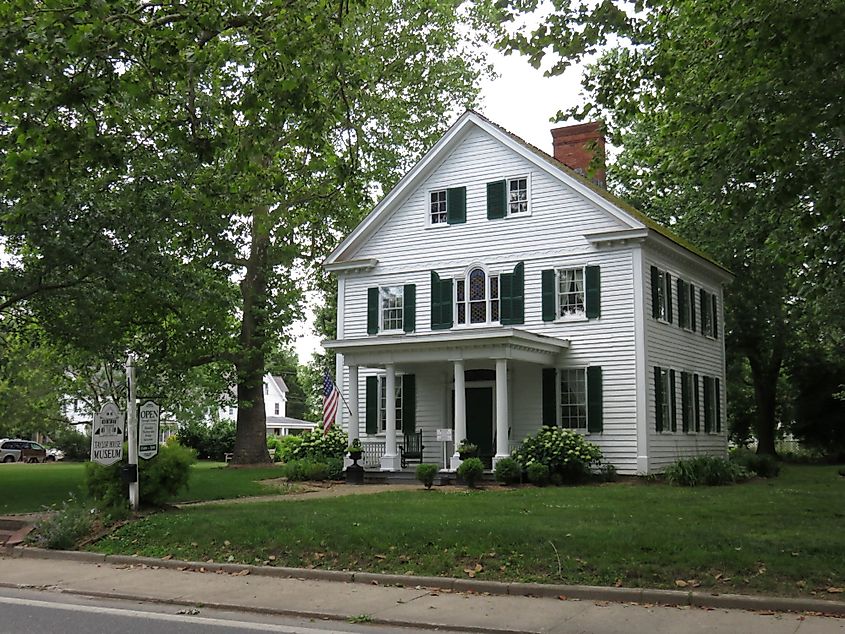 It is located in the historic Calvin B. Taylor House, which was built in 1832 for Isaac Covington, a local plantation owner, and West Indian trader. Calvin B. Taylor, the home's namesake and most famous inhabitant created the Calvin B. Taylor Banking Company and lived in the house until 1932. The house has been renovated to its early nineteenth-century appearance and is now listed on the National Register of Historic Places. It is open to the public as a living history home museum all year. The home's west wing, which has been turned into a gallery area, hosts exhibits of local artifacts and antiques. The museum hosts special events throughout the year, including seasonal festivities throughout the winter months.
Island Creamery
Since 1975, it has been a favorite ice cream parlor in Maryland, serving up excellent handcrafted ice cream varieties produced with local farm products. Today, the chain has three locations throughout the Maryland and Virginia coasts, including one in Berlin, which is just minutes from downtown Ocean City. Brandy-soaked cherries jubilee, black raspberry, and rum raisin are just a few of the ice cream flavors inspired by locally grown fruits and veggies. All of the ice creams are made in small batches and served in waffle cones made in-house using a special recipe.
Beaches, Biking And Birding
Berlin is a tranquil and peaceful vacation destination for tourists at any time of year. Berlin not only provides easy access to many local beaches and coastal hotspots, but it is also perfect for bikers searching for entertaining biking trails and exhilarating adventures in and around the city.
Historical Sites
Berlin is an excellent example of what can be accomplished when residents work together to ensure the success of their community. The combined efforts of local citizens, businesses, and the Town government resulted in the renovation of the town center and the preservation of the town's commercial and residential districts. Visitors are captivated by Berlin's beautiful tree-lined streets, Victorian town center, museums, and historic homes.
Berlin is just minutes from the lively boardwalk attractions of Ocean City, Maryland, and provides a quieter alternative to the hustle and bustle of the oceanfront district. Visitors can walk through the city's charming downtown area, which is listed on the National Register of Historic Places and browse beautiful art galleries, gift shops, boutiques, cafes, and restaurants.