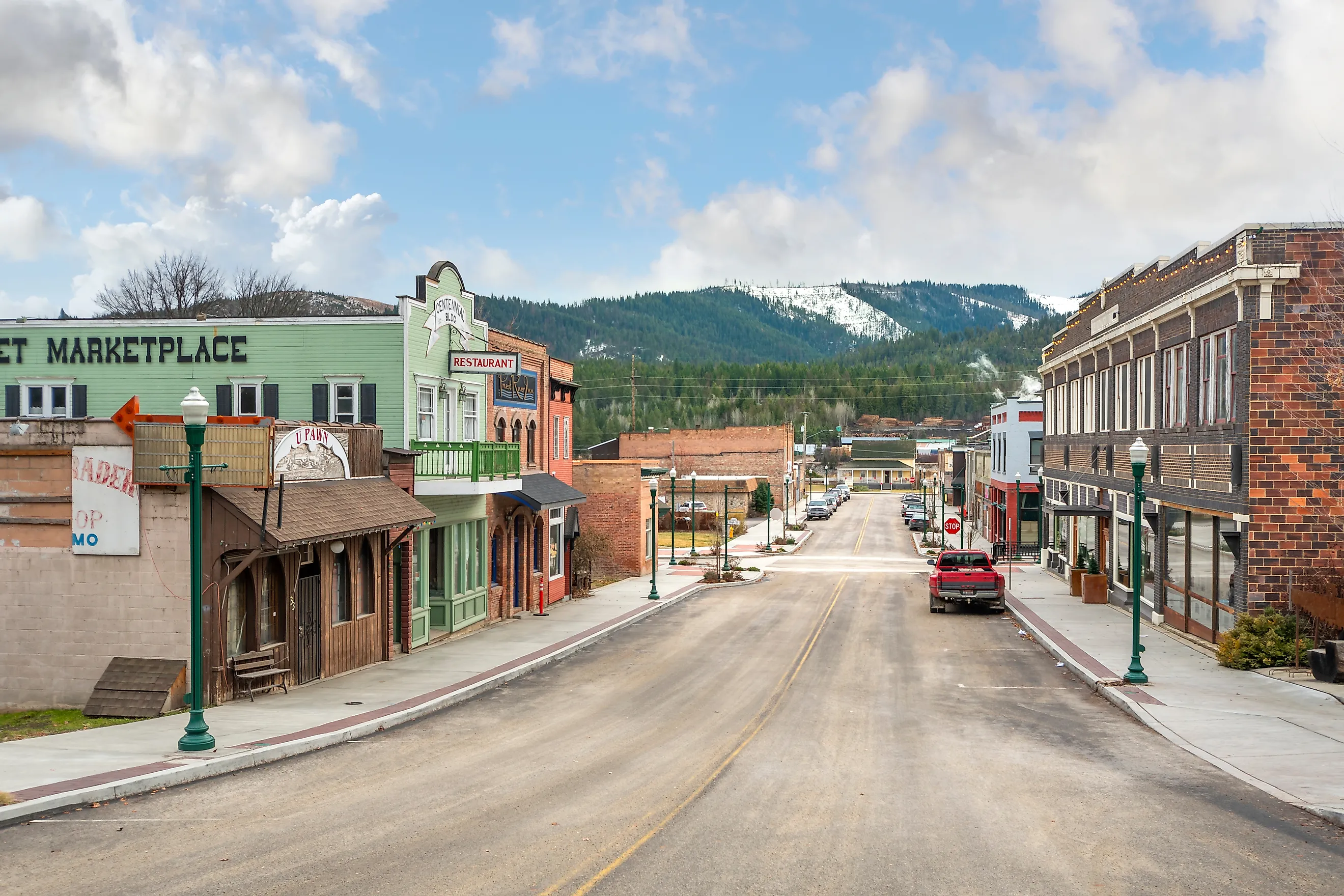 7 coolest small towns in Idaho for a summer vacation
Also known as the "Gem State", Idaho is widely celebrated for its vast beautiful landscapes that have been inhabited for thousands of years. Though it has a population of just under 2 million residents, Idaho should not be overlooked by any summer tourist. Indeed here Rocky Mountain vistas, fascinating history, and plenty of small town charm make a visit to Idaho truly one of the best destinations to discover in the northwestern United States.
Stanley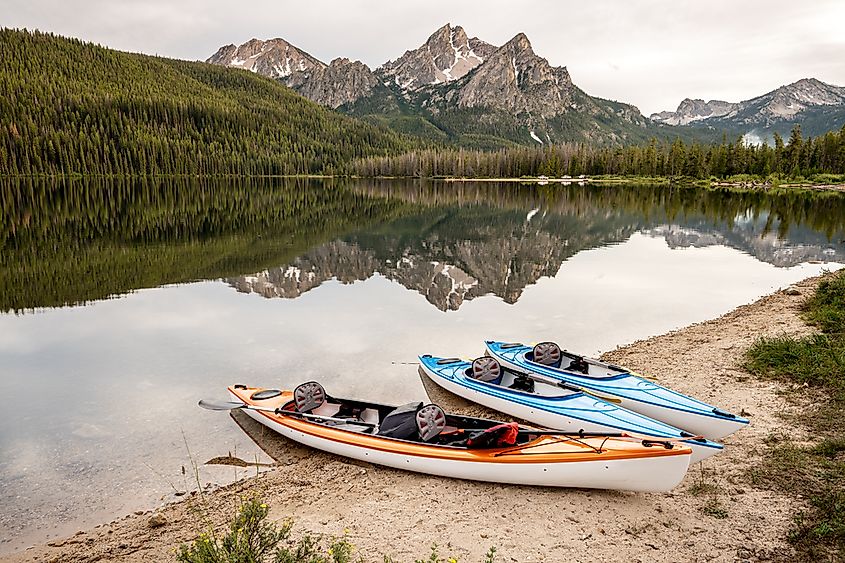 Situated in central Idaho and with a most modest population of just 116 permanent residents, the town of Stanley may initially be easy to overlook. Yet with its dramatic alpine surroundings it surely is one of the most picturesque places in America. Adjacent to the Sawtooth National Recreation Area, more than 700 miles of walking trails framed by more than 40 mountains some 10,000 feet tall leave quite the impression. In addition a number of wonderful alpine lakes and wildlife sightings ensure that spending time in Stanley and its vicinity is never a dull experience.
Salmon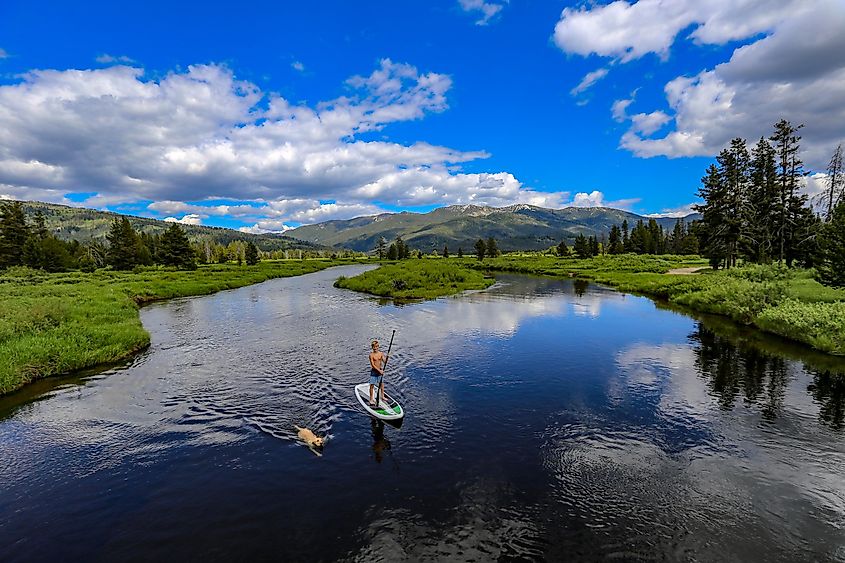 Seat of Lemhi County, just over 3,000 residents call Salmon home. With the eponymous Salmon River passing through, this most picturesque Idaho locale offers one of the State's best waterways for fishers and rafters alike. Take a fishing trip up and down the river, go on a guided excursion of the famed Middle Fork, or simply enjoy opportunities for hiking, cycling, and even horseback riding. Indeed Salmon is a haven for all those who love the outdoors and raw nature. And do not forget to enjoy the assortment of charming dining options and boutique shops across town, for a most authentic snapshot of small town USA.
Lewiston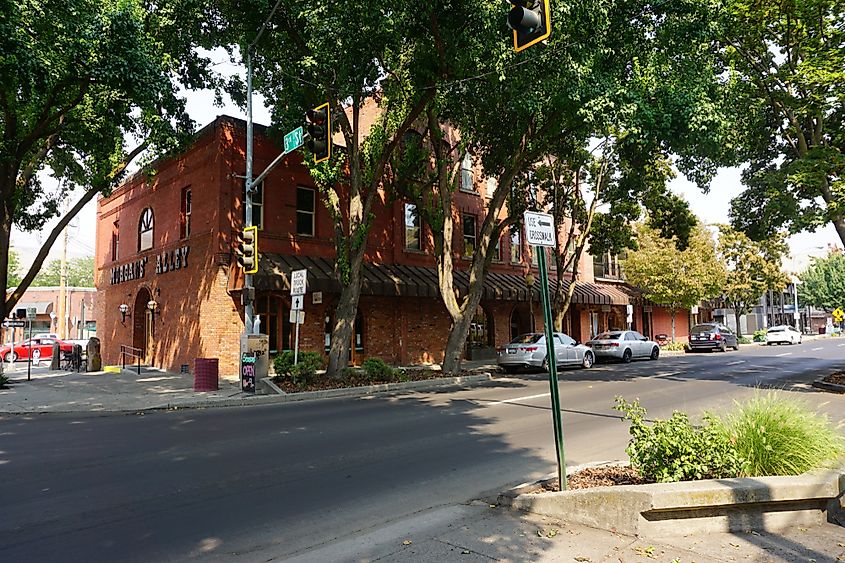 Lewiston serves as the seat of Nez Perce County where just under 35,000 people reside, many of whom will assuredly say that time spent in town is all about relaxation. Visit the beautiful Modie Park Conservancy or the Hells Gate State Park for great encounters with stunning nature, or head on over to the Clearwater Canyon Cellars where some of the best in local wine and cheese is on hand. Meanwhile, for the historically minded visitor, a stopover at the Nez Perce County Historical Society should not be missed. Here the important contributions of the State's Native American peoples to the nation and the region are highlighted in a fun and informative way.
Bonners Ferry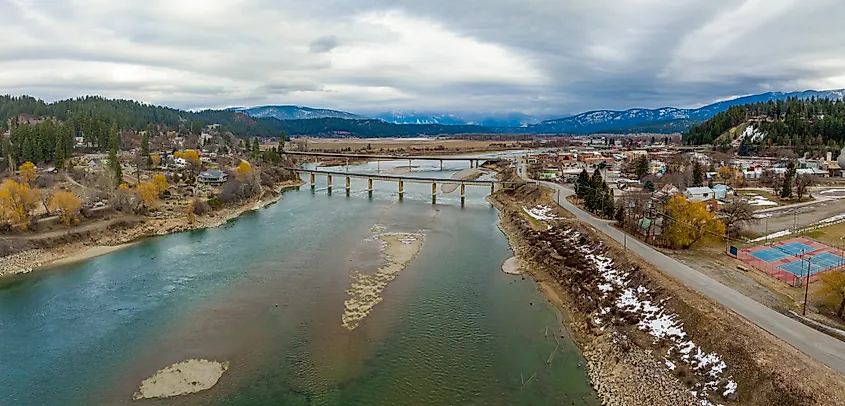 This small town of just under 3,000 inhabitants sees the wonderful Kootenai River run freely through as three mighty mountain ranges frame the surroundings. Indeed this charming community near the border with Canada is a great way to experience the outdoors. Take advantage of opportunities for fishing, camping, boating, swimming, and wildlife watching in the vicinity or stop by the Kootenai Wildlife Refuge for a fun filled day. And while in the downtown district of Bonners Ferry make sure to enjoy the cute selection of boutique shops and locally run restaurants, which all serve as ideal examples of Americana at its finest.
Priest River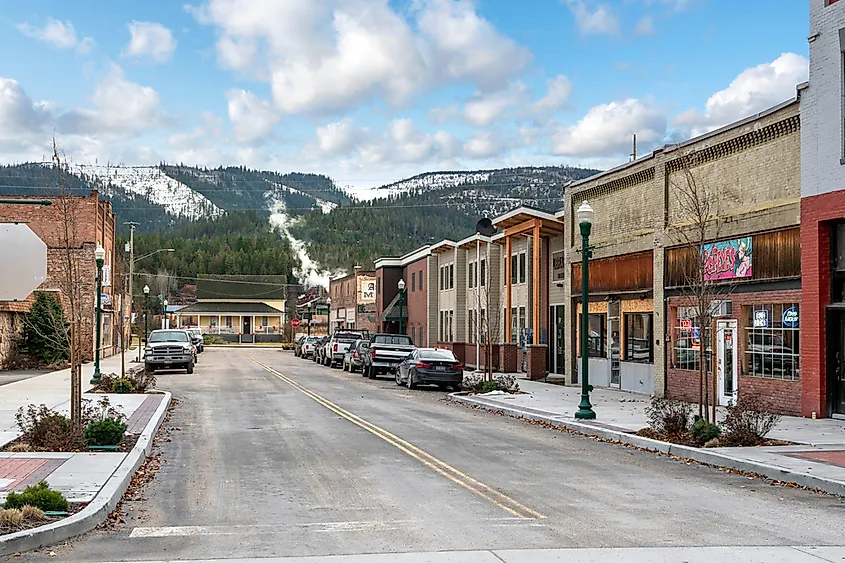 Near the border with Washington State, the scenic mountain town of Priest River is home to a population of just under 2,000 residents. Indeed with the humble Priest River, the stunning Selkirk Mountains, and the massive Lake Pend Oreille all within town, there is never a shortage of breathtaking beauty to be had. Enjoy opportunities for fishing, sailing, hiking, and camping in a most authentic and raw natural setting, truly giving meaning to Idaho's name of the "Gem State. In addition motorists can enjoy the town's placement along the International Selkirk Loop, a 279 mile long scenic highway which also crosses into Canada.
Moscow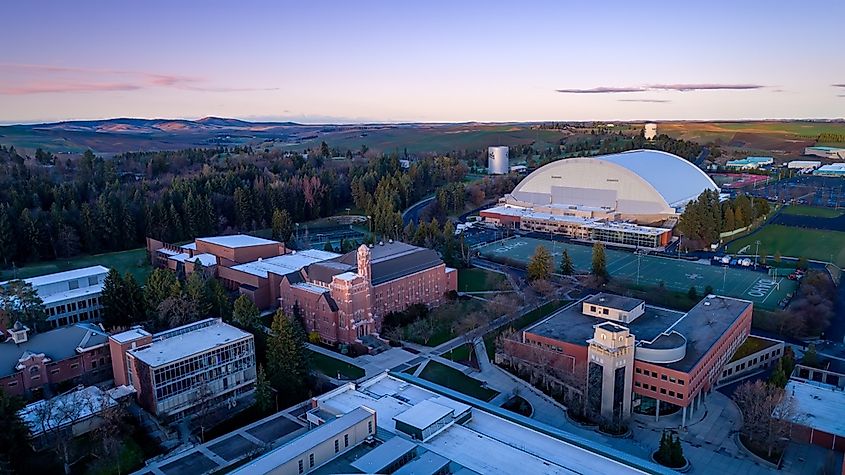 Also along the border with Washington State, the town of Moscow serves as the seat of Latah County. Home to the University of Idaho (1889), Moscow offers its visitors and residents alike some stunning views of nature in a comfortable college town atmosphere. Spend time at Moscow Mountain where beautiful vistas reign and spectacular foliage fills out the landscape. In addition near the Columbia River Plateau, and at an elevation of some 2,600 feet, one can enjoy numerous opportunities for cycling, hiking, rock climbing, and even horseback riding for a most adventuresome summer sojourn.
Wallace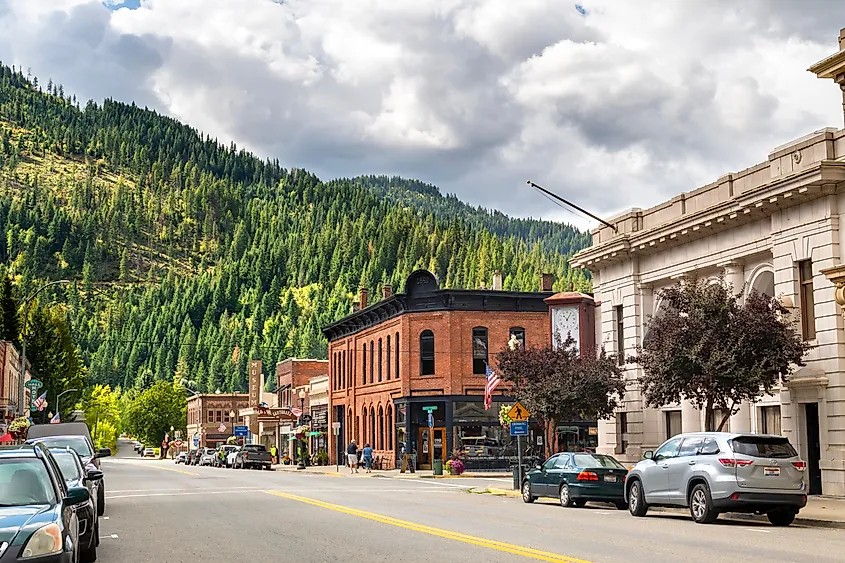 Established in 1884 and now home to a very humble population of just 784 residents, Wallace is a picturesque destination ideal for a summer retreat. Nestled along the Coeur d'Alene River in the State's silver mining district, the entirety of Wallace is listed on the National Register of Historic Places. Visit the charming Main Street, take in the variety of historic buildings, spend a day at a museum (particularly the Wallace District Mining Museum), or simply enjoy the hospitality, when in Wallace there is always a reason to smile. And with great mountain surroundings and authentic historic intrigue it is not difficult to see why this is such a popular tourist destination.
The natural beauty and historic intrigue of Idaho, the "Gem State" makes it one of the Northwestern United States' most wonderful places to discover. For great fun during summer holidays, visiting Idaho's charming towns is indeed one of the best decisions a solo traveller or a family can make. From great mountain vistas, beautiful bodies of water, alluring historic locales, and plenty of welcoming hospitality spending a summer holiday in Idaho will be surely filled with everything needed for a memorable experience.