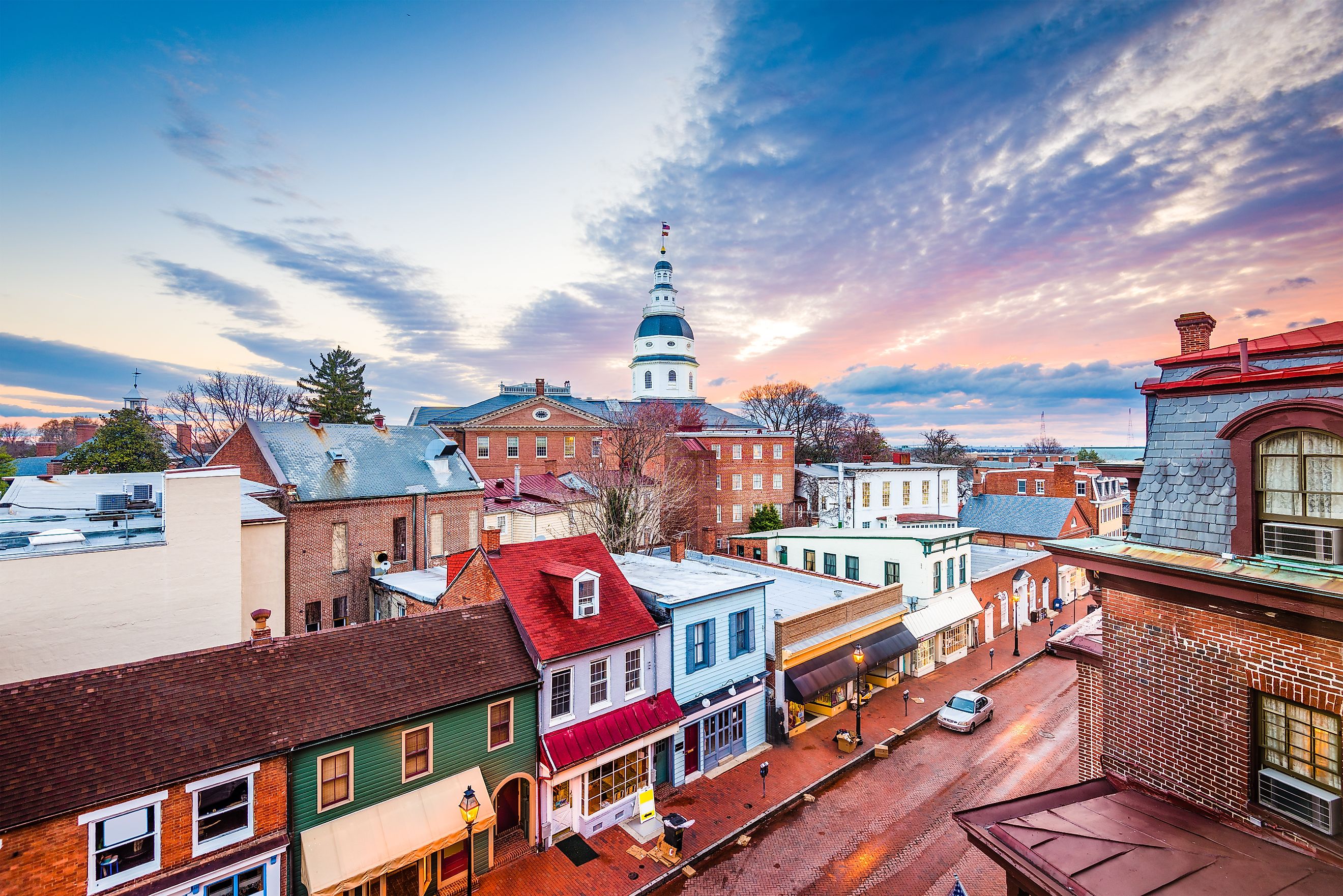 6 Best Cities to Retire in Maryland
When thinking of retirement, many people think of retirees flocking to Florida. However, Maryland is also a viable destination for those enjoying their golden years. Situated beside Virginia and overlooking the Atlantic Ocean, this Mid-Atlantic state is known for its fishing activities, and booming tourism industry; several cities across Maryland offer an ideal environment and great support network for people looking to retire in comfort. 
Cumberland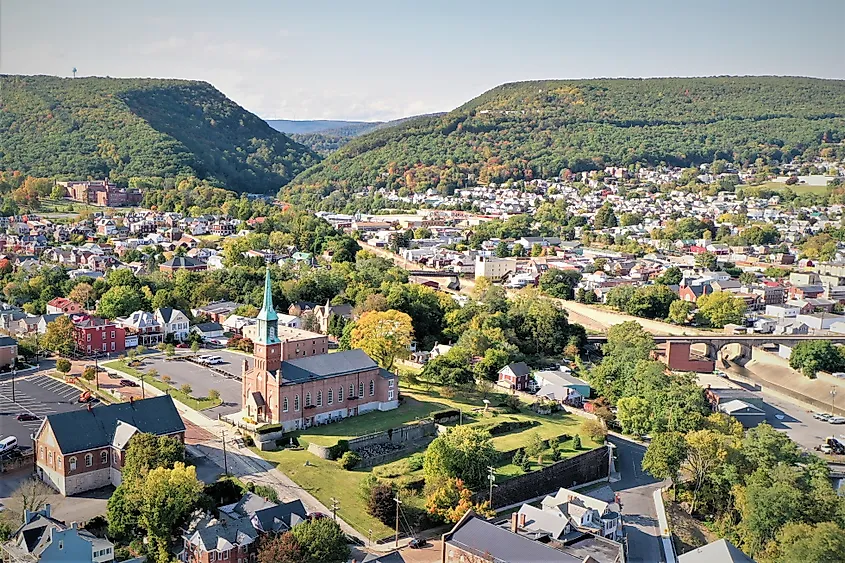 Nestled among the Appalachian Mountains, Cumberland is one of Maryland's best-kept secrets. Though Cumberland gets its fair share of snow, the average summer temperatures hover around  72.6°F, making for pleasant warm months. Besides housing a range of retirement communities, Cumberland hosts several museums and heritage attractions like the Gordon-Roberts House, Canal Place, and Western Maryland Scenic Railroad. With its population hovering around 19,500 inhabitants, Cumberland provides a quiet and pleasant atmosphere for retirees.
Cambridge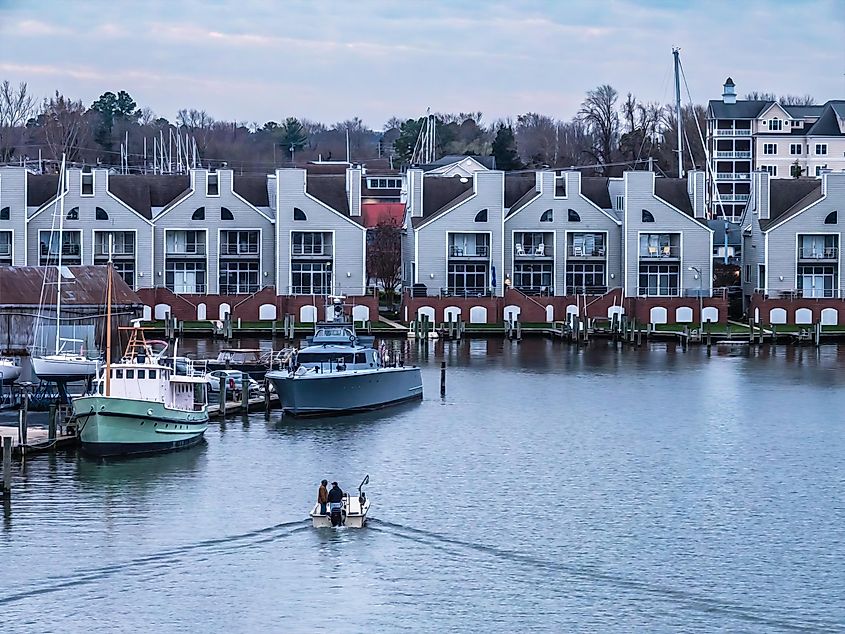 Retirees looking for charming small-town vibes will undoubtedly find it in Cambridge. Located on Maryland's Eastern Shore in Dorchester County, this port town shares a rich Maritime heritage, which means water-based landmarks like the Choptank River Lighthouse and the Long Wharf Park. Cambridge is a great city for retirees looking for a retirement community with a waterfront view. The diversity and family-friendly neighborhoods in Cambridge make it a viable city for those over the age of 65.
Salisbury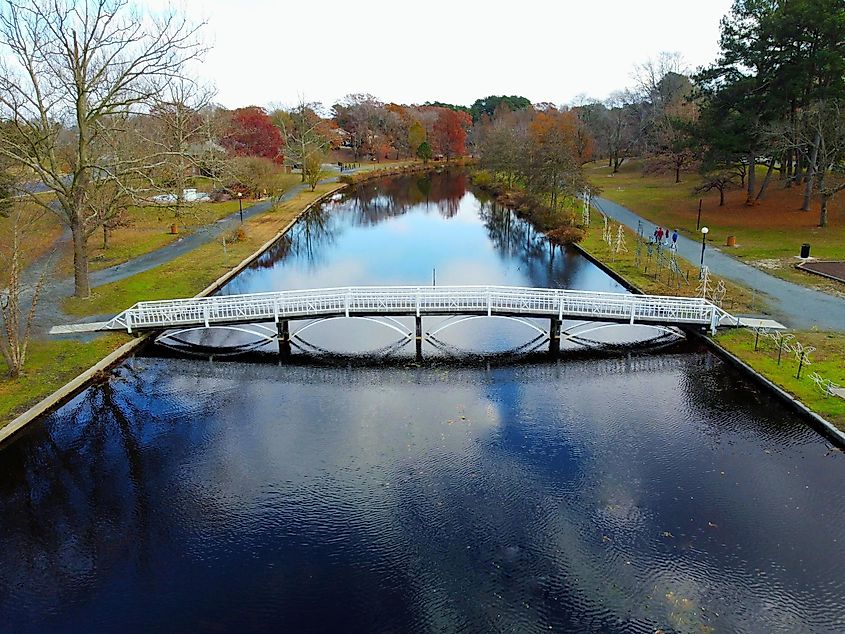 In 2019, World Kindness USA crowned Salisbury as the "world's kindest city" due to its dedication to fostering inclusiveness among its community. Moreover, Salisbury is also regarded as one of Maryland's fastest-growing cities and a family-friendly destination. While enjoying a diverse community, retirees can explore its range of attractions, like the Salisbury Zoological Park, the Ward Museum of Wildfowl Art, and the Pemberton Historical Park. Despite being a growing city, Salisbury continually emanates a small-town charm to attract prospective inhabitants, including those seeking to relish their golden years.
Annapolis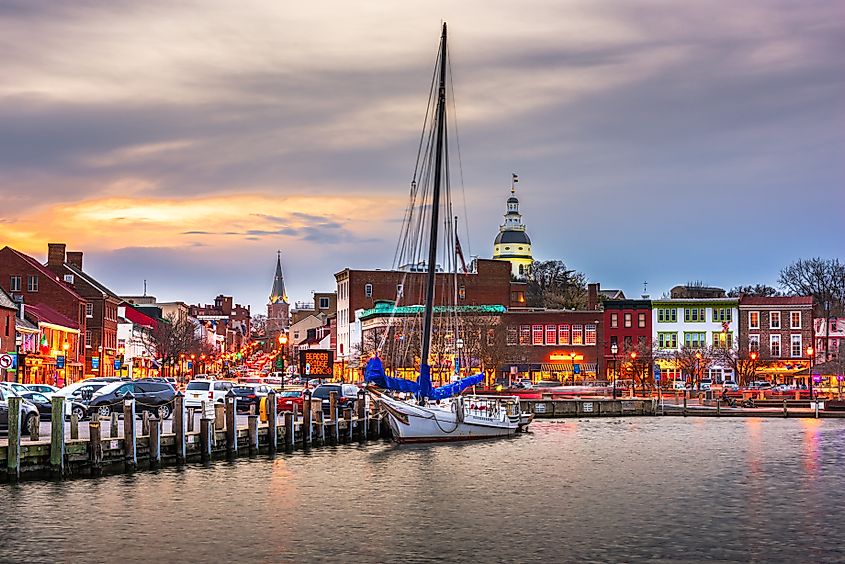 Maryland's capital city of Annapolis is a great place to retire, boasting waterfront properties and historic charm. Rich in naval history and 18th-century architecture, retirees can easily explore the city thanks to attractions like the US Naval Academy or the St. John's College, one of the oldest higher learning institutes in the country, built in 1696. Additionally, Annapolis has a bustling waterfront for refreshing water activities, from sailing to fishing. With its range of activities and attractions, Annapolis is great for active retirees looking to enjoy retirement in style. 
Ocean City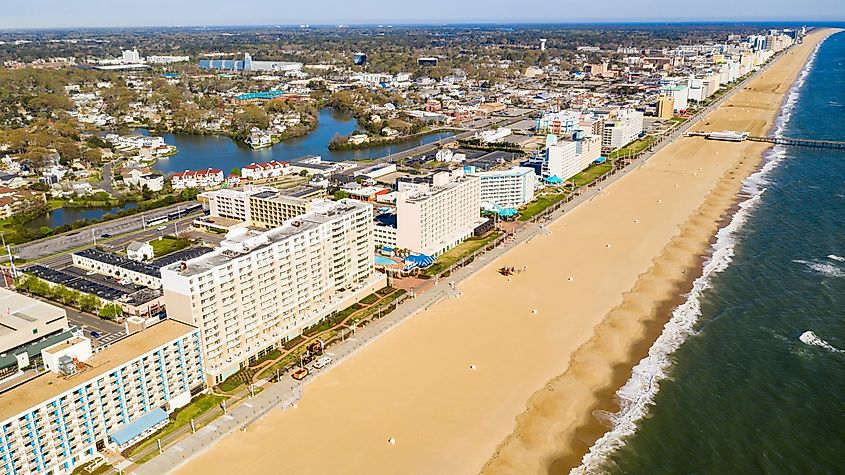 Ocean City is Maryland's resort town, emanating vibes that make one's golden years some of the best. Ocean City has over 10 miles of beaches and a lively boardwalk filled with shops, eateries, and sites. It's easy to remain active when retiring in this resort town, due to Ocean City's abundant activities like hiking, biking, kayaking, jet-skiing, and canoeing. Aside from attractions like the Furnace Town Living Heritage Museum and the NASA Wallops Flight Center, the town is proud to showcase its 17 championship-caliber golf courses. Overall, Ocean City is an ideal retirement destination, offering an eclectic mix of activities and relaxation.
Bel Air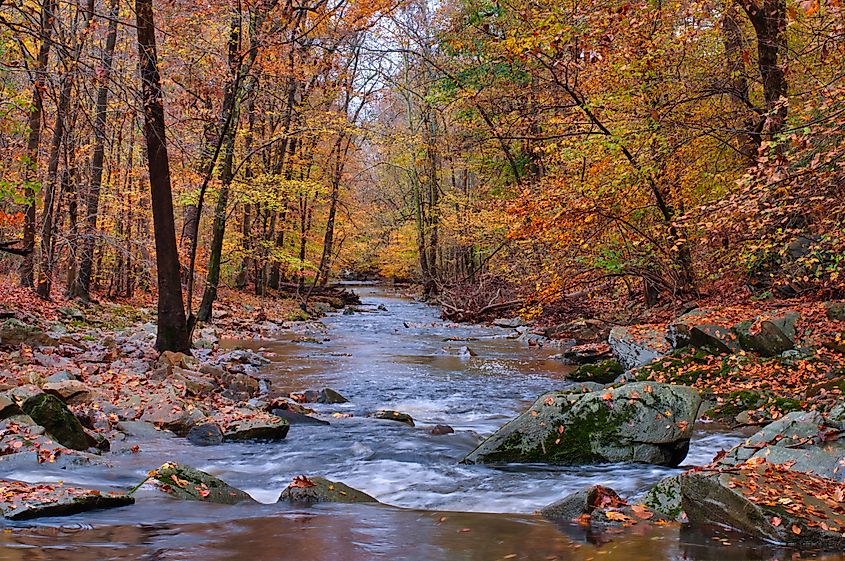 Nestled in Maryland's Harford County, Bel Air boasts family-friendly neighborhoods and clean, walkable roads. Also known as the Heart of Harford County, Bel Air is attuned to art and history, equipped with many art galleries and museums. Additionally, during the warmer months, active retirees can enjoy an abundance of leisurely strolls due to Bel Air's multiple trails, including the Bynum Run Park or the Walls Cook Trail. Plus, with Baltimore only a short drive away, retirees can enjoy day trips in the city due to its proximity to Bel Air.