5 Most Charming River Towns in Texas
Texas's geographic layout has several rivers running through the area, giving it a natural beauty and making it an ideal place to visit. The state is home to six major river systems that provide the perfect backdrop for small towns to grow and thrive. The area's geography also lends itself to recreational activities such as boating, fishing, hunting, and camping. 
Beaumont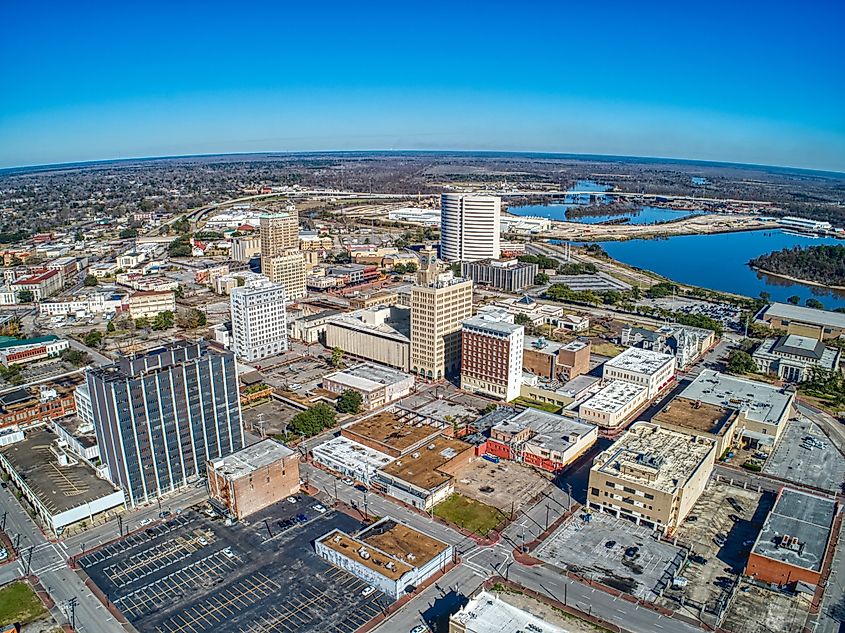 The city of Beaumont, with the Neches River running through it, is a great place to visit if you want to experience a slower-paced city life. This is especially true during the fall when the harvest is in full swing. Beaumont's historic district is full of shops and restaurants that appeal to locals and tourists alike.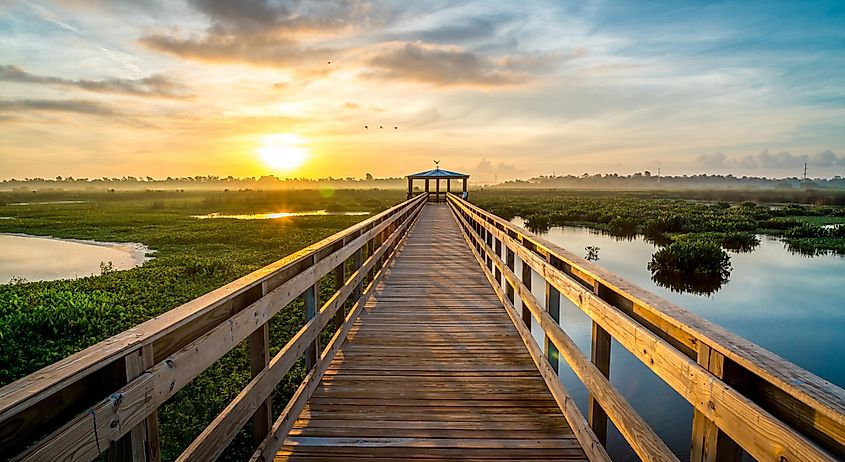 It hosts lots of maritime activity and a growing tourism industry. The city is also home to the Texas Maritime Academy, which offers classes for those interested in becoming a commercial mariner. Texas is home to a variety of appealing natural attractions. Many of these are accessible by boat or RV. Fishing is a popular pastime in the area, and most lakes support plenty of fish. You can also visit state parks and nature preserves to enjoy the outdoors.
Wimberley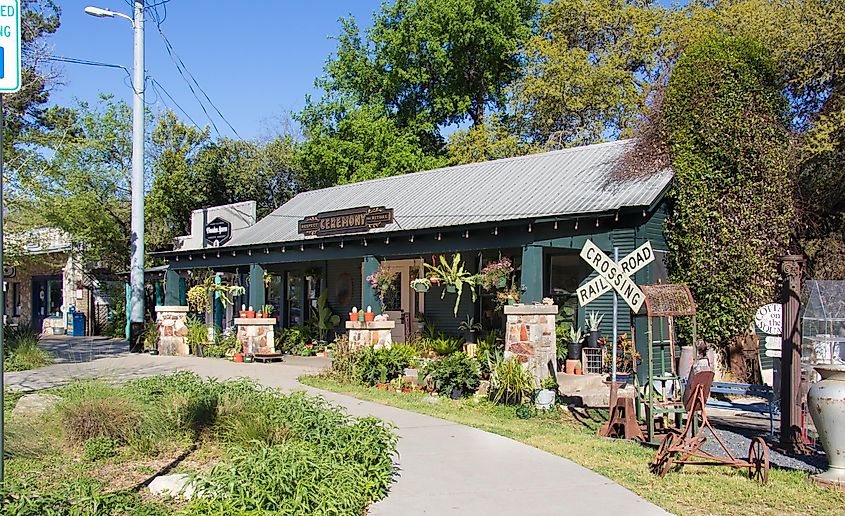 Wimberley is a small city in the Texas Hill Country on the edge of Austin's metropolitan area. The city is home to a population of approximately 2,000 people. Nearby waters include the Blanco River, Lake Travis and the San Marcos River. Wimberley has been featured in many films and television shows, including The Last Picture Show, Friday Night Lights, and The Texas Chainsaw Massacre. Wimberley is a gateway to many natural attractions because it is on the edge of Central Texas.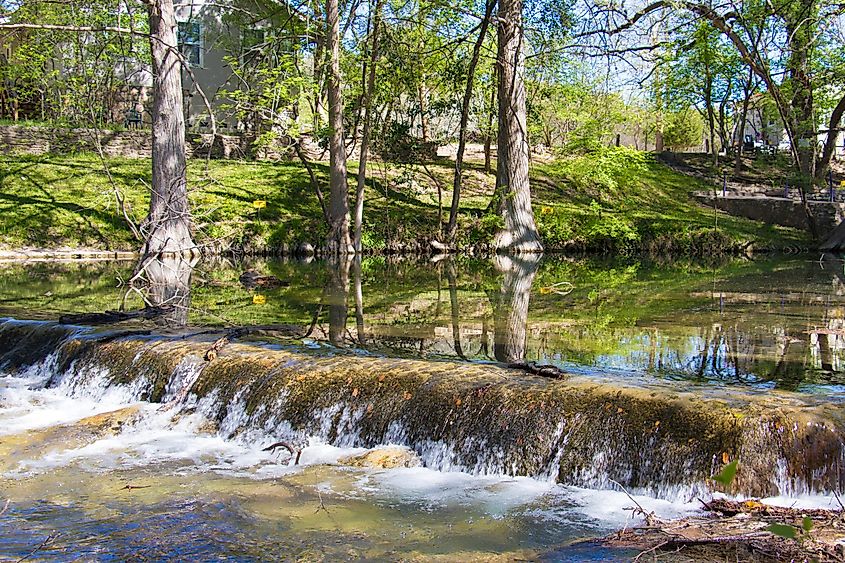 Wimberley also has a small but growing wine industry. The city lies just outside Austin's metropolitan area and is part of the Greater Austin Metropolitan Area, part of which is coterminous with Travis County. Wimberley has been called "the most beautiful small town in Texas" by the Texas Office of Tourism.
Brownsville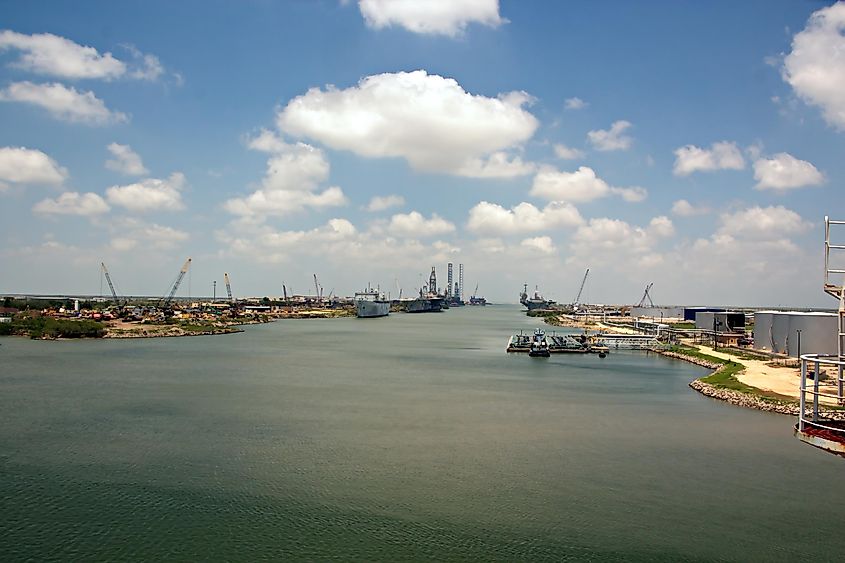 Brownsville, located on the southern end of the Rio Grande, is a good choice for travelers interested in exploring both sides of the U.S.-Mexico border. After establishing a riverboat business nearby, American entrepreneur Charles Stilman founded the city.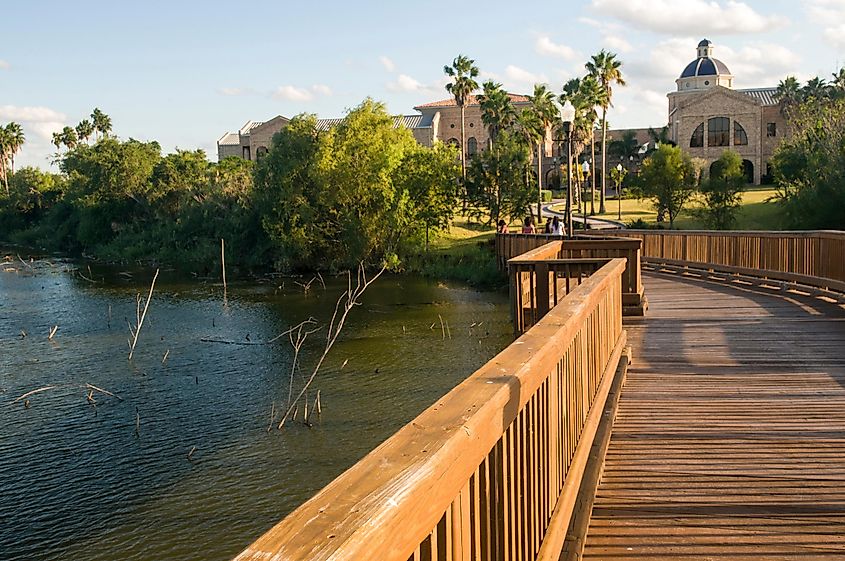 Visitors can visit the international bridge or take a ferry to Matamoros or San Luis. Matamoros is a popular spot for seafood, while San Luis has a strong arts and crafts scene. Brownsville has a robust agricultural economy; visitors can sample locally grown products at farmer's markets and visit fruit and vegetable farms. 
Llano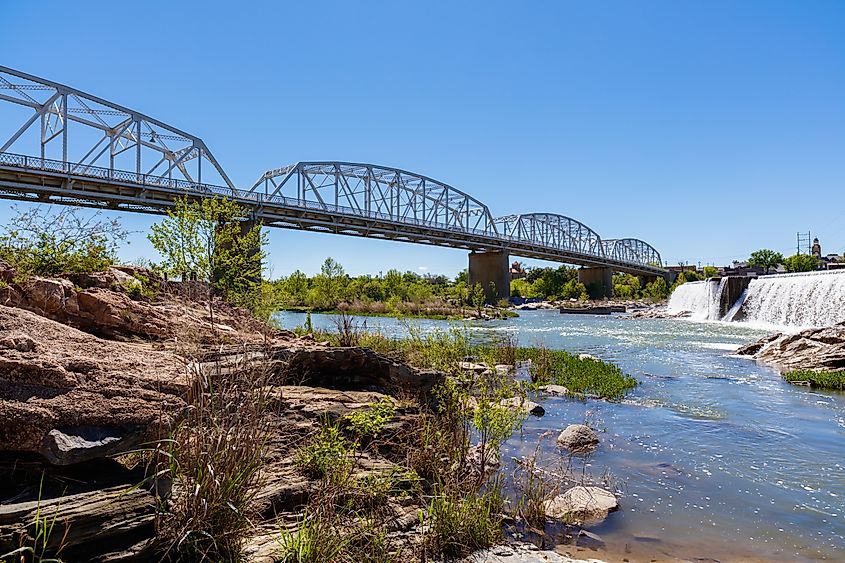 Llano is a small town in Texas. Located in the middle of nowhere, surrounded by mountains and prairie, it is not a place one would typically think of when looking for work. However, the town has been growing rapidly lately. 
The main reason for this growth is that the Llano River flows through the area and provides a lot of jobs to people who live there. Llano River is a hardworking waterway that is both breathtaking and powerful. The Llano River flows far into the Gulf of Mexico. The river is a great place to canoe, fish, and kayak. The area surrounding Llano River has many different types of wildlife, primarily birds, but also a few animals like ducks and some mammals.
Blanco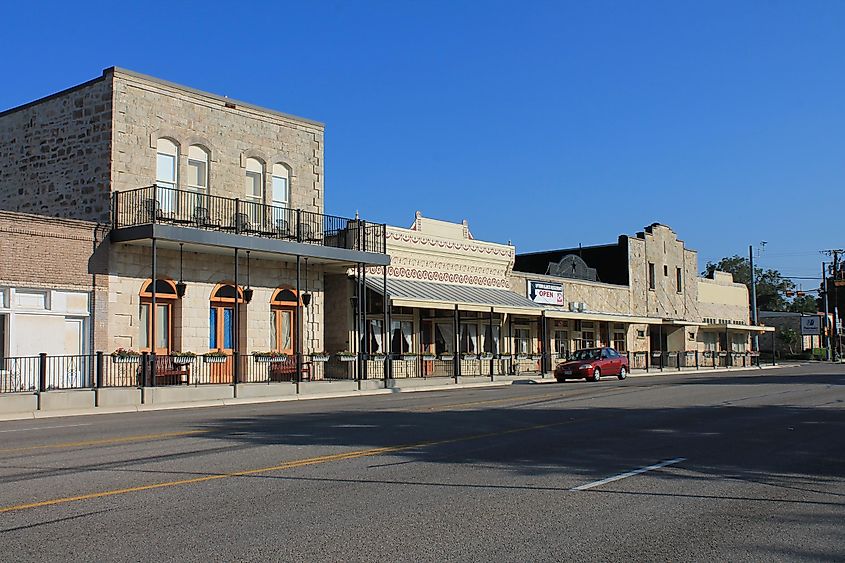 Blanco is a small town in Texas. It's known for its famous Blanco River. In the summer, the river makes a journey of over 200 miles through the state, making it one of the longest rivers in the US. The Blanco River is an integral part of our culture, and people from all over Texas come to see it.  A large number of tourists visit this river every year to experience its beauty and smell its freshness. This river inspired many poets and writers, including Robert Frost and Robert Louis Stevenson.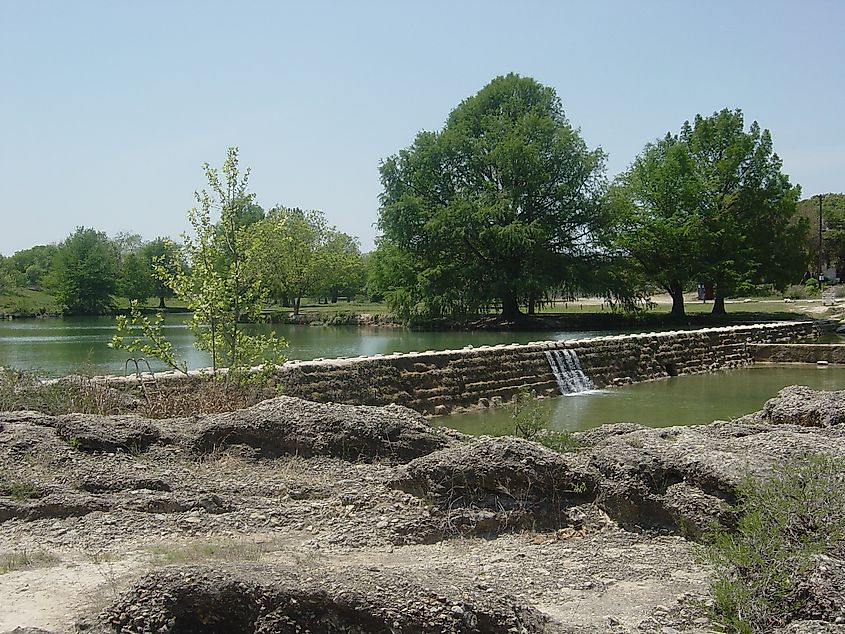 The town is located in the middle of Texas. It is bordered by the Rio Grande to the west and east, with Mexico to the north and south. The city proper lies south of Interstate 10 on TX-824, while most of the development lies to its west along US-83. . The city has an elevation of approximately 1,300 feet (390 m).
Water is an essential part of life in this part of Texas, and the region's rivers and lakes are home to a variety of aquatic wildlife. The region also offers many recreational activities, such as fishing, boating, swimming, and camping. The area is popular among visitors looking to enjoy nature and the outdoors. The region's geographic layout makes it a good choice for cities that can capitalize on the water flowing through their towns.