Are you looking for an idyllic weekend getaway? West Virginia offers a wealth of beautiful small towns that provide the perfect escape for a weekend of relaxation. From vibrant downtowns, mountain villages, and bustling coastal cities to stunning natural attractions, West Virginia offers an array of activities that make for an unforgettable escape.
White Sulphur Spring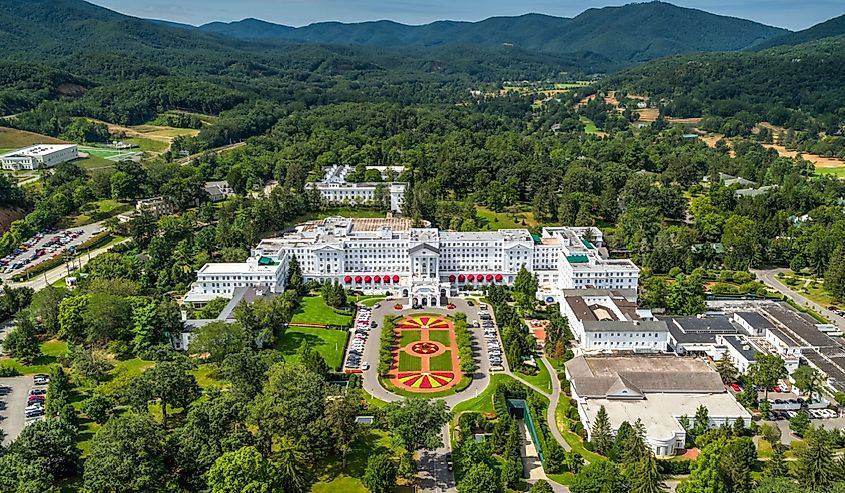 White Sulphur Springs boasts beautiful sights with a yearly Dandelion Festival and Howard Creek flowing through the town. There is a lot to do in this small magical town. Enjoy hiking trails or kayaking on the nearby Greenbrier River. Take in some fresh air at the scenic overlooks, or get your heart racing with a few rounds of golf at The Old White Course. Don't leave the town without getting lost in a world of unique shops and restaurants, or relax at one of the local spas.
Thomas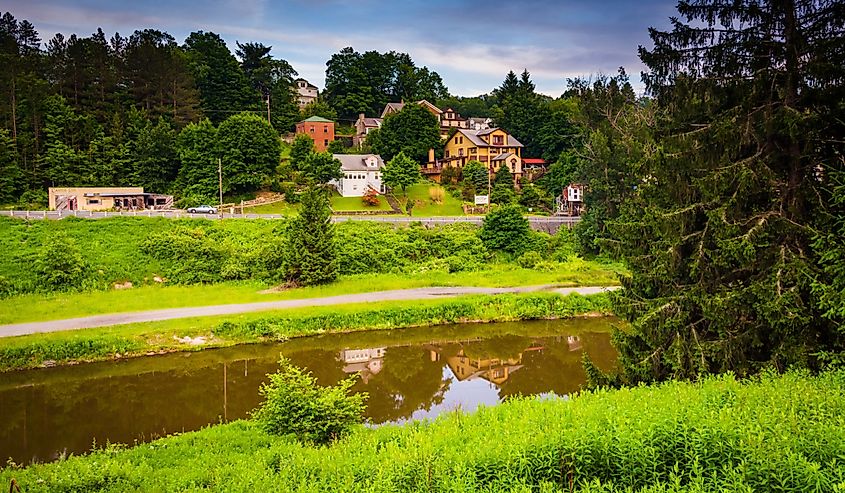 What is a better way to spend your weekend than escaping to the majestic mountains of Thomas for a thrilling experience? The art galleries, restaurants, and antique stores are marvelous. Start the weekend by enjoying the breathtaking views of the lush valleys and rolling hills while strolling on the many hiking trails.
If you are into live music, the Purple Fiddle is the place to go. Bands from different areas come to perform here every weekend. There is also the open mic and mouthwatering food. Visit nearby state parks like Blackwater Falls State Park, Canaan Valley Resort State Park, and Dolly Sods Wilderness. Go fishing or kayaking in tranquil lakes and rivers. Relax with friends at local wineries and taste some of West Virginia's finest wines. Lastly, spend your evening gazing at the stars from a spot high up on a mountain peak. Nothing beats the beauty of nature under a starry night sky!
Lewisburg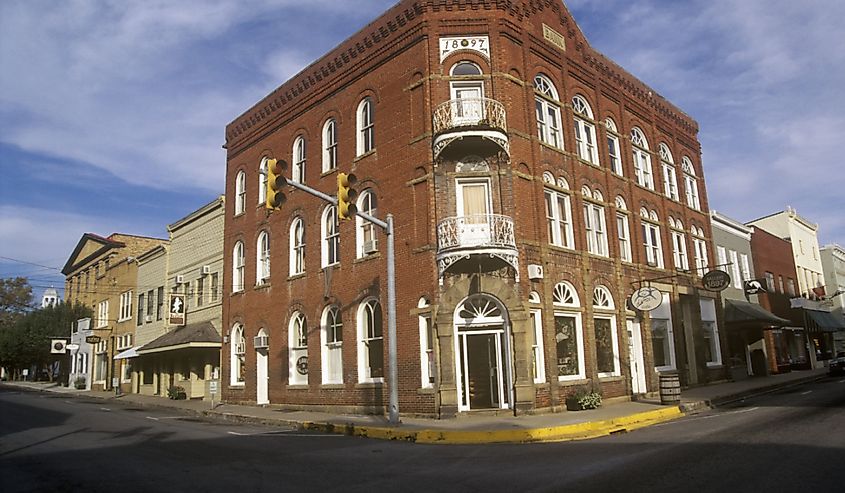 Lewisburg is a spectacular town and a great place to rewind. Stroll through the historic downtown and enjoy some local restaurants and shops. Enjoy mountain biking, hiking, and horseback riding on trails throughout the area. Visit one of the museums and galleries to learn about Lewisburg's vibrant culture and history. Examples include Lost World Caverns, Carnegie Hall, Greenbrier Historical Society, and North House Museum. Don't leave the town without renting a canoe and paddling down the Greenbrier River.
Harpers Ferry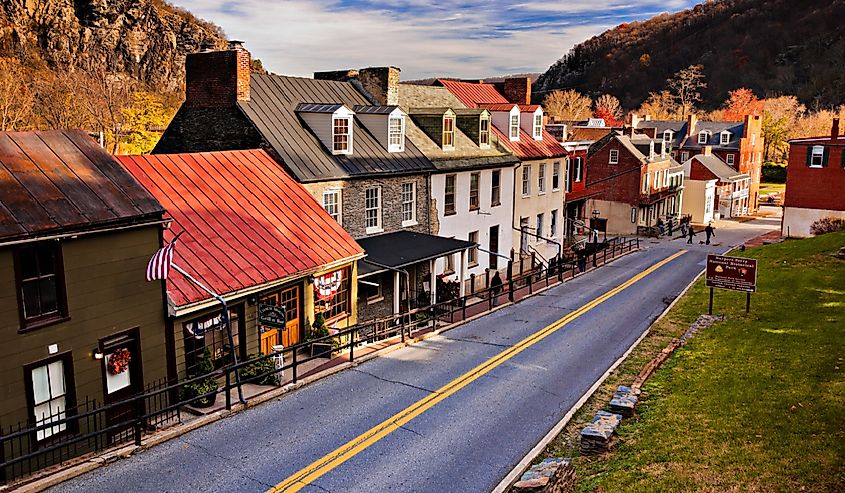 Harpers Ferry is a charming and historic town with plenty of fun activities for the whole family. Take a hike along the Appalachian Trail or take a guided tour of Harpers Ferry National Historical Park for a fun-filled day of historical exploration.
Stop by the renowned Harpers Ferry Adventure Center and get active with rock climbing, kayaking, and rafting. There are also plenty of shopping opportunities and restaurants and bars to try.
Berkeley Springs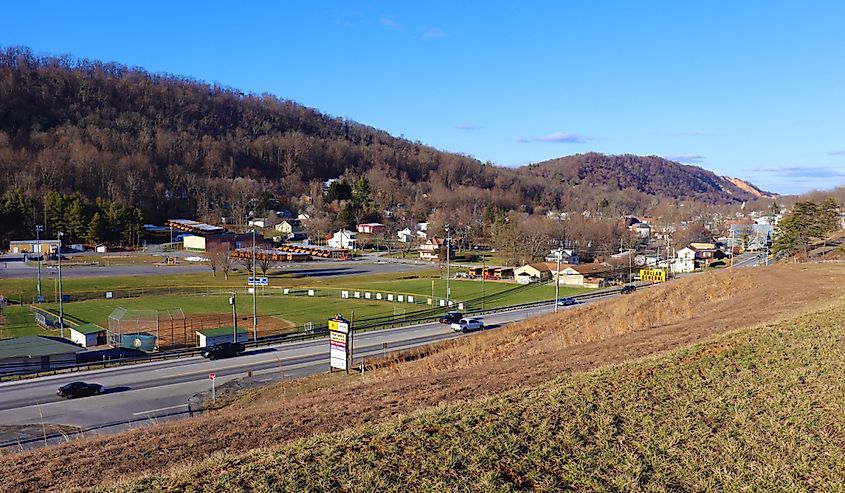 A weekend getaway to Berkeley Springs, West Virginia, is the perfect way to relax and enjoy its natural beauty. Stroll through one of the area's many parks for breathtaking views and fresh air. Take a hike through Cacapon State Park and get your history fixed by visiting Berkeley Castle. For wine lovers, there are several wineries nearby where you can sample some delicious local wines and take in the breathtaking views. Don't forget to try some fantastic restaurants around town. The cuisine will make your taste buds wild!
To top off your trip, visit Coolfont Resort, or check out the nearby Morgan County Observatory. If you are feeling adventurous, take an exciting ride down the Potomac River on a white-water rafting tour. In town, you can enjoy events like music festivals, farmer's markets, and craft shows.
Wheeling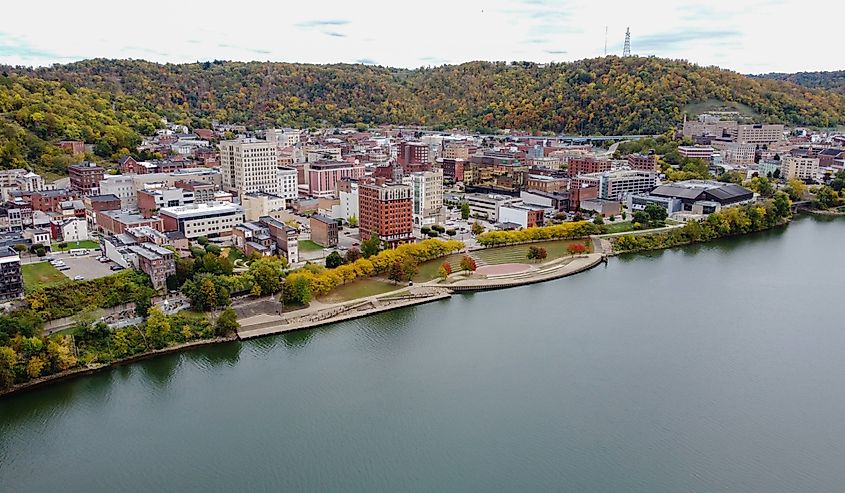 Wheeling has exquisite local restaurants, several shopping centers, and breathtaking scenic views, making it a perfect destination for a weekend. Spend your day exploring its historic downtown area, strolling along the Ohio River, or enjoying some outdoor recreation such as kayaking and hiking. 
If you want fun nightlife activities, check out one of the local microbreweries or participate in an interactive murder mystery experience. You can also find great entertainment at many of the theaters in town, including the Capitol Music Hall.
Parkersburg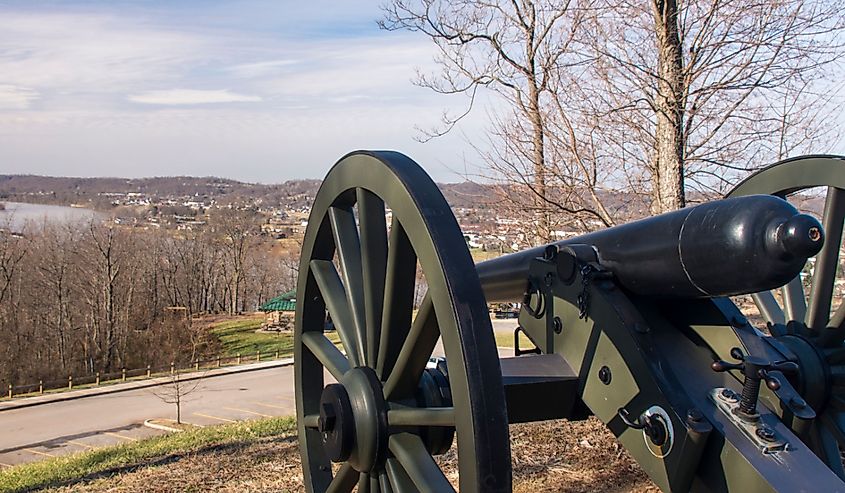 With its charming downtown area, full of historic sites and local businesses, and plenty of outdoor recreation, Parkersburg is an ideal weekend escape locale. Visit Blennerhassett Island Historical State Park to experience an essential piece of American history. This scenic spot on the Ohio River was once home to Harman Blennerhassett, who hosted famous politicians like Aaron Burr at his estate. You can explore the restored mansion and learn about the island's fascinating past.
Spend a day canoeing or fishing on the Little Kanawha River for outdoor fun. The lush forests and winding river make it a great place to unwind and enjoy nature's beauty. Or, take a hike through North Bend State Park, where you will find breathtaking views and plenty of trails to explore. Parkersburg has many favorite stores, plus lots of delicious eateries to choose from. When you get hungry, be sure to try out one of Parkersburg's classic diners for some hearty comfort food.
Morgantown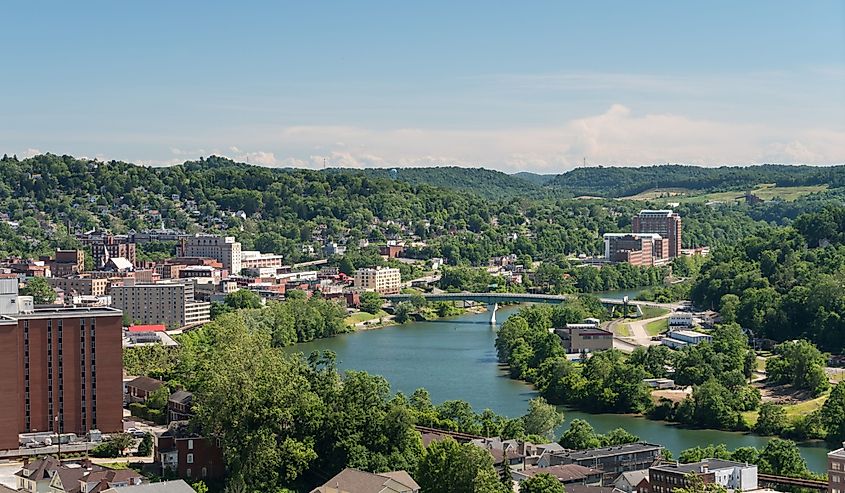 Morgantown has beautiful mountain views and a stunning downtown. Spend your days taking in the sights of Civil War battlefields or exploring nearby Monongahela National Forest. If you love the outdoors, there are plenty of hiking trails in the region and fishing opportunities at Cheat Lake. Enjoy a tasty meal at one of the many unique restaurants, and end your night with live music at one of the many establishments downtown before returning home refreshed and recharged.
Charles Town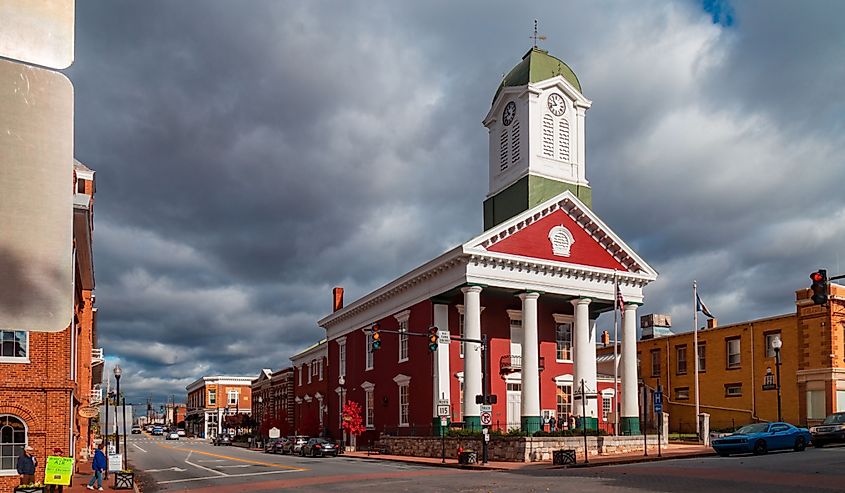 Charles Town is perfect for a weekend escape with several outdoor activities and unique local attractions. Take some time to hike along the trails or cool off with a dip in the Potomac River. If interested in history, visit the John Brown Wax Museum or Harpers Ferry National Historical Park.
Charles Town has some of the best restaurants for lunch and dinner. Afterward, grab some snacks from one of the delicious wineries and breweries nearby. To end your night on a fun note, check out Hollywood Casino. Whatever you do during your stay in Charles Town, ensure you maximize your experience.
Elkins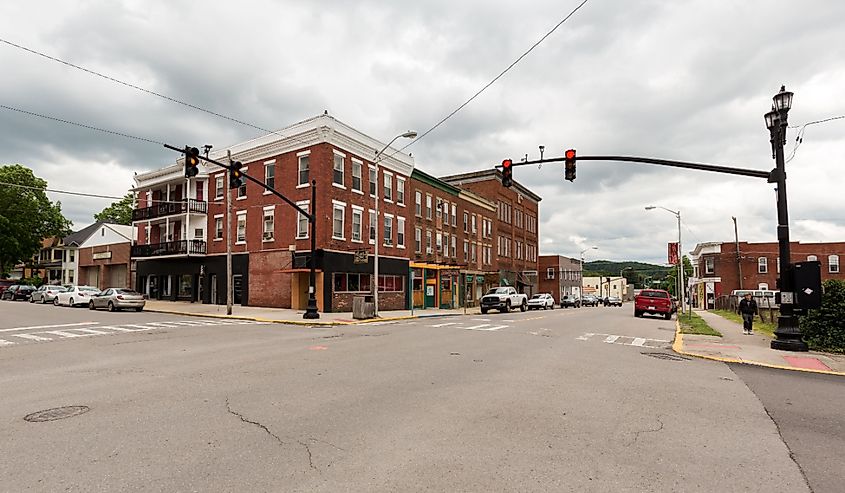 This small town draws visitors from near and far with its picturesque views of rolling hills and valleys and friendly locals. From relaxing hikes on nearby trails to locally-sourced meals at cozy restaurants, there are plenty of things to do in Elkins.
Spend an afternoon exploring historic buildings like the Augusta Heritage Center. Sample some craft beer at Durbin & Greenbrier Valley Railroad brewery and enjoy the beautiful scenery. Head to Hopeville Canyon and explore the area's rushing rapids by kayak to enjoy the weekend more. And remember to leave time for shopping. Elkins is full of quaint boutiques filled with handmade crafts and souvenirs.
West Virginia is full of notable small towns to escape to for the weekend, from lush forests and quaint downtowns to historical sites and incredible views. Whether you are looking for a romantic getaway or a family-friendly adventure, West Virginia has what you need to make your next weekend's escape memorable. Explore any of these towns or all of them, and you will be glad you did.