Your Travel Guide: Everything You Need To Know About Airport Security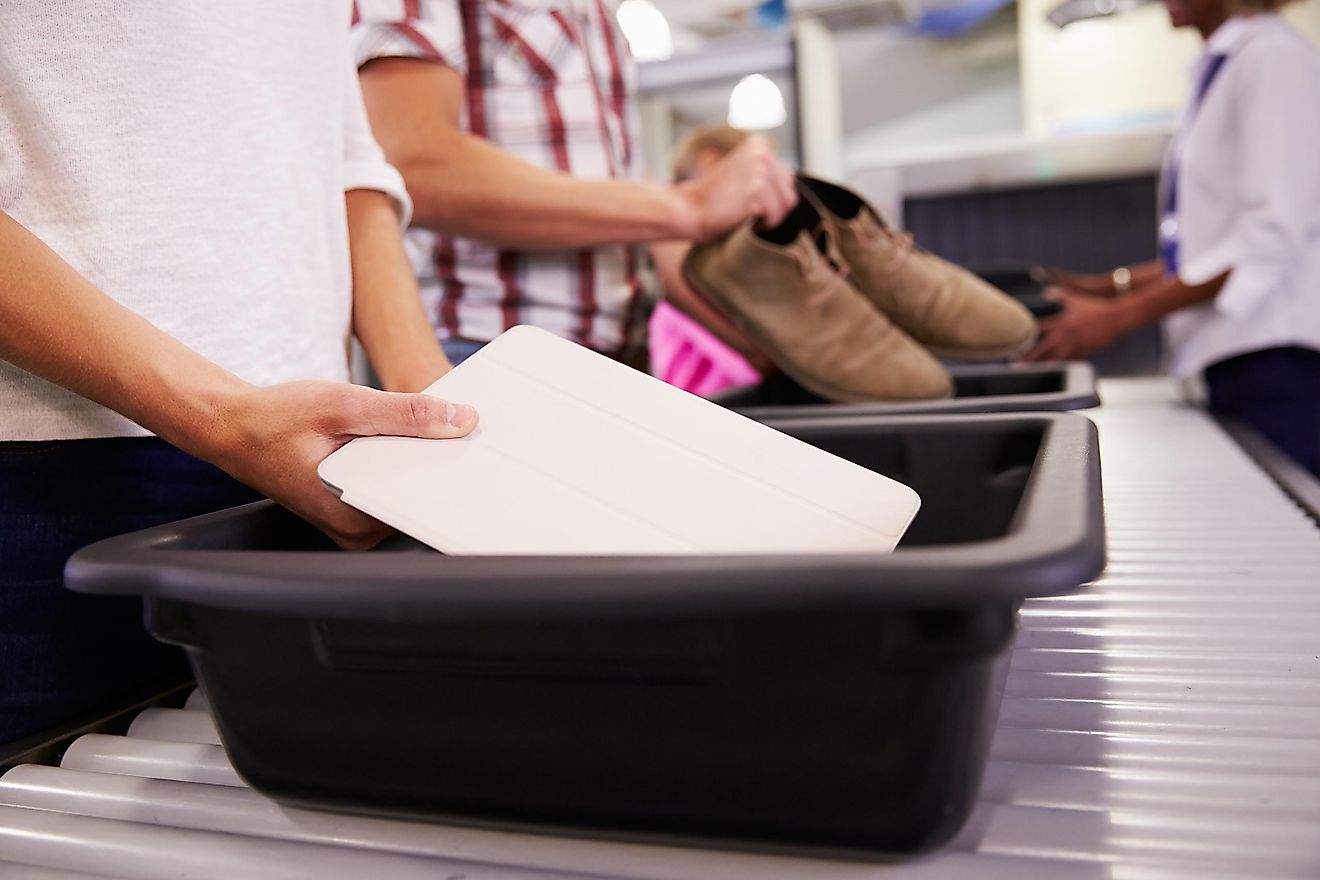 Prior to September 11, 2001, airport security was privatized
Restrictions for liquids to bring on board are 100ml/3.4oz per container
Security checks prior to 911 were random and now are standard for all
You can bring food on board (restrictions apply)
You have booked your trip, you are all packed and ready to go, your alarm is set, car service is reserved...are you ready to fly?  Almost.  Remember to make sure you are "ready" per airport security standards and restrictions so you must make sure you are in the know about that.  Being prepared and packed properly so you do not have any unforseen delays going through airport security can mean the difference between having a fabulous experience or a nightmare so this will help you to be thoroughly prepared.
Always Remember...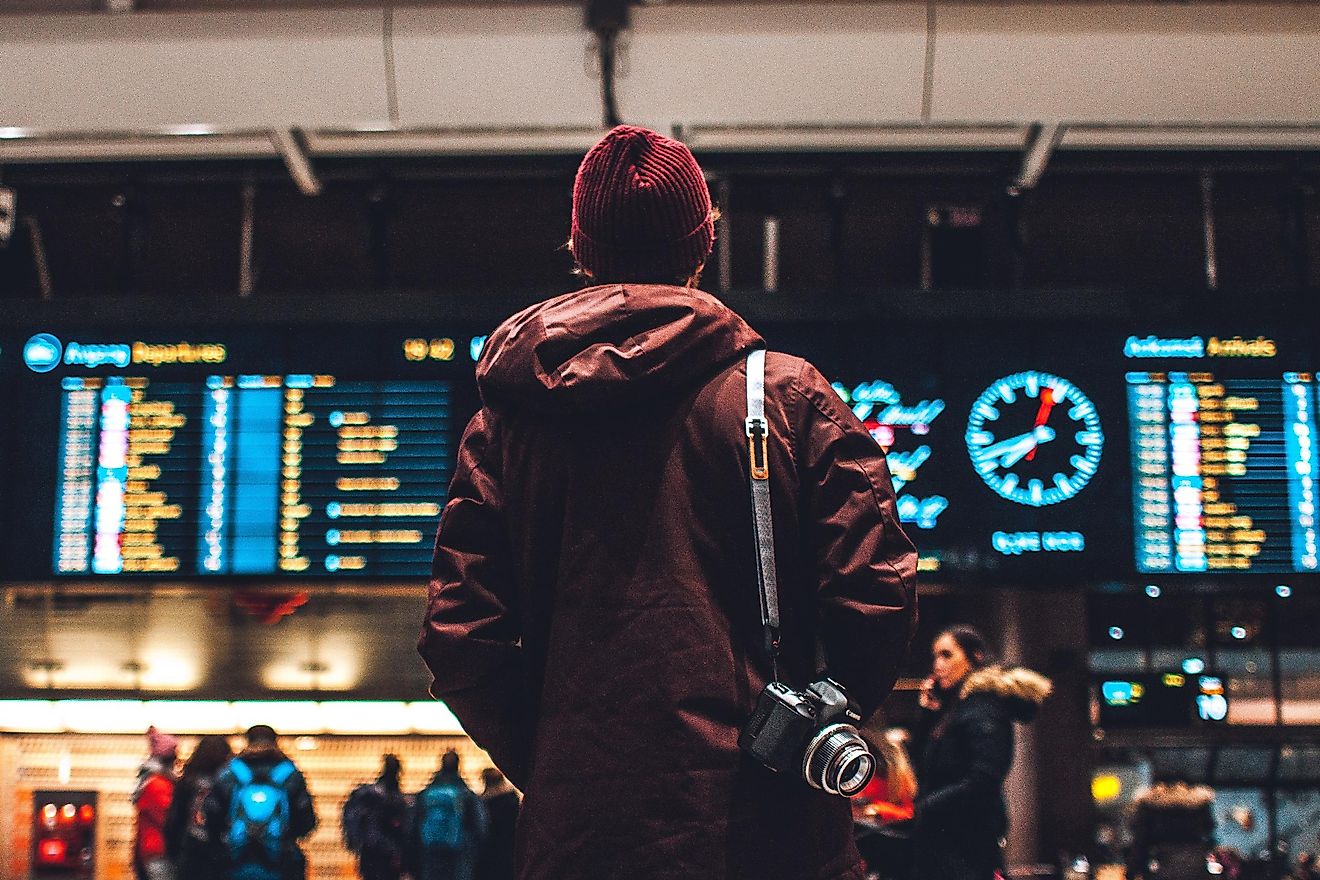 Whether traveling for business or pleasure, flying domestically or internationally, the main thing to always remember is that safety is the priority for everyone.  Rules, regulations, and restrictions are created for the greater good.  As situations change in the world, so do these regulations so please always check with the airlines and on your local city government websites for the latest updates that may be relevant for you before packing and heading to the airport.  Security and safety are a mandate relevant to everyone.  Be prepared, be safe and bon voyage!
A Serious Matter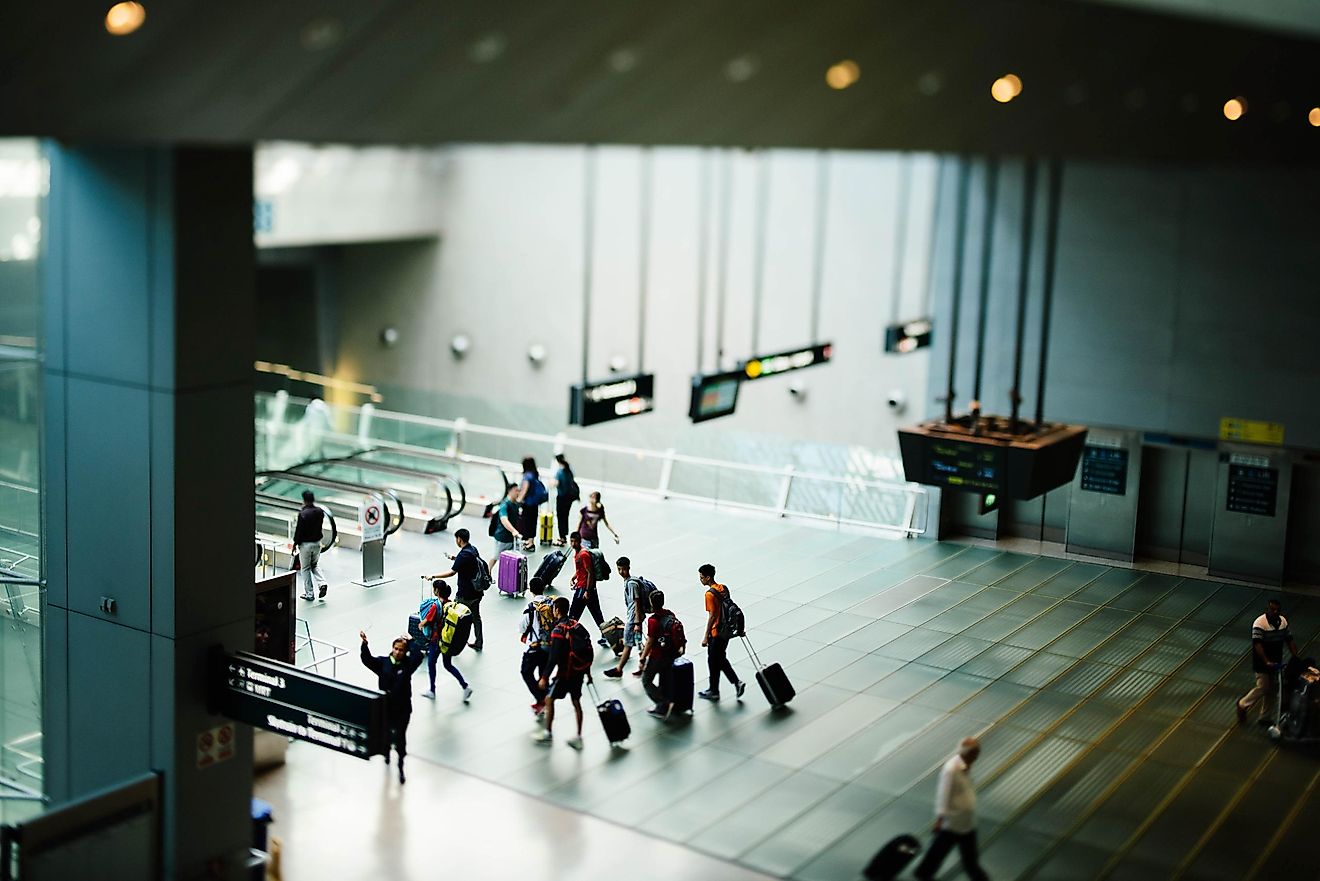 Remember, if something you have either in your carryon or on your person that is not allowed is flagged, it will be taken away and it will not be returned.  You may have the option of going back out of the security line and either leave it in a locker, give it to a family member who may have seen you off or in some cases, it can be shipped back home.  You really want to avoid that situation.  The bottom line, be thorough.  Dealing with this sort of thing will waste a lot of time and create tons of aggravation and can ultimately result in a missed flight and added unnecessary costs.  Do not let this happen.  Follow the rules and regulations and absolutely make sure that you give yourself ample time... the rule of thumb in this regard is 3 hours prior to departure.
To see a complete list of what you can and cannot bring onboard a plane both in-cabin, on your person or in a carryon bag, as well as packed into checked luggage, please see check the TSA website as outlined by the Department of Homeland Security.
Be in the Know When Headed to the Airport...Do's and Don'ts for Airport Security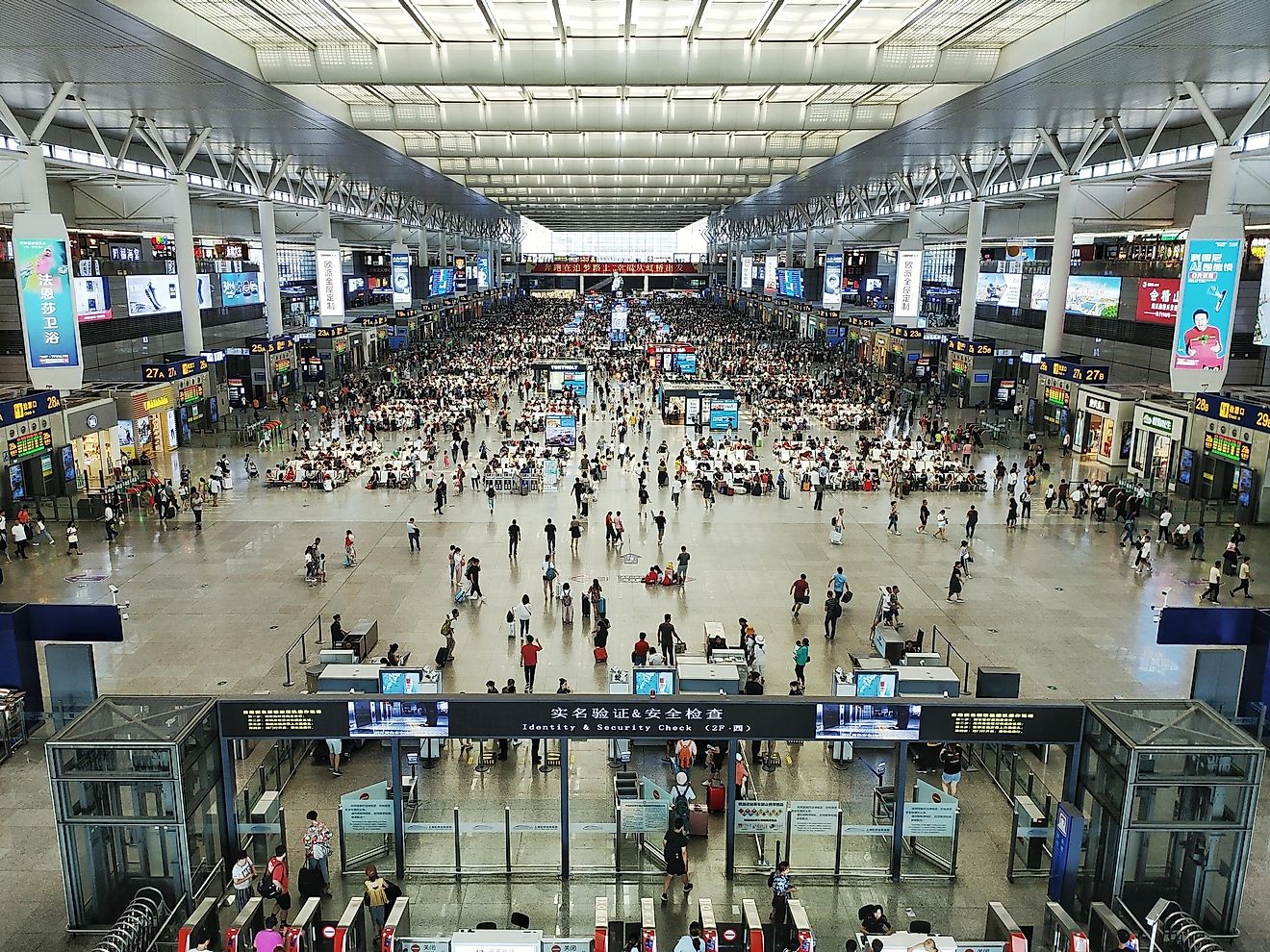 Let us begin with the basics. Have your travel documents and itinerary in hand throughout the security checks as you will be asked to see them several times throughout the process.  It is also recommended that you wear shoes that you can easily remove which is often required when going through security.  And go easy on the metal.  Do not wear all your fancy accessories (belts, watches, jewelry, etc.) when flying.  This will save you time and will keep you comfortable when on board.  Pack those items in your carryon along with other valuables. Have your laptops and tablets out of your bags and place them in a separate bin to go through the x-ray machines.  Be ready.  Be organized.  It will save you time and a ton of aggravation later.
Now onto the specifics.  There are many... but these are the most relevant for the average traveler.  All liquids need to be under 3.4oz/100ml in size if in your carryon and should be placed all together in a Ziploc bag for easy removal and inspection when going through security.  To be more specific in this regard, the container the liquid is in cannot have a capacity of more than 3.4oz/100ml.  It does not matter if you have a tiny bit of shampoo left in your 10oz bottle.  If the container is not the right size, it will be taken. 
Food and snacks are permitted but do need to be declared and also have certain restrictions so keep it simple.  A sandwich, dried fruit, a granola bar, cookies and candy for the kids are great options. No aerosol cans are allowed at all. You can bring your makeup as long as all liquid items like foundation, gloss, and mascara are under the 3.4oz/100ml limit.  Bring your book, your travel cushion, your tunes, note pad and pen, some playing cards...keep it basic and simple.  That is the safest and most convenient way to travel.
If you are traveling alone it makes it much simpler.  If you are traveling with children, always always always check their pockets and backpacks to make sure they do not have any leftover "contraband" which can delay you at best or create stress in the form of a tantrum.  Imagine the scene if that juice box or the sparkle glitter paint gets taken away from the "mean man" in uniform.  Tragic. 
Be Prepared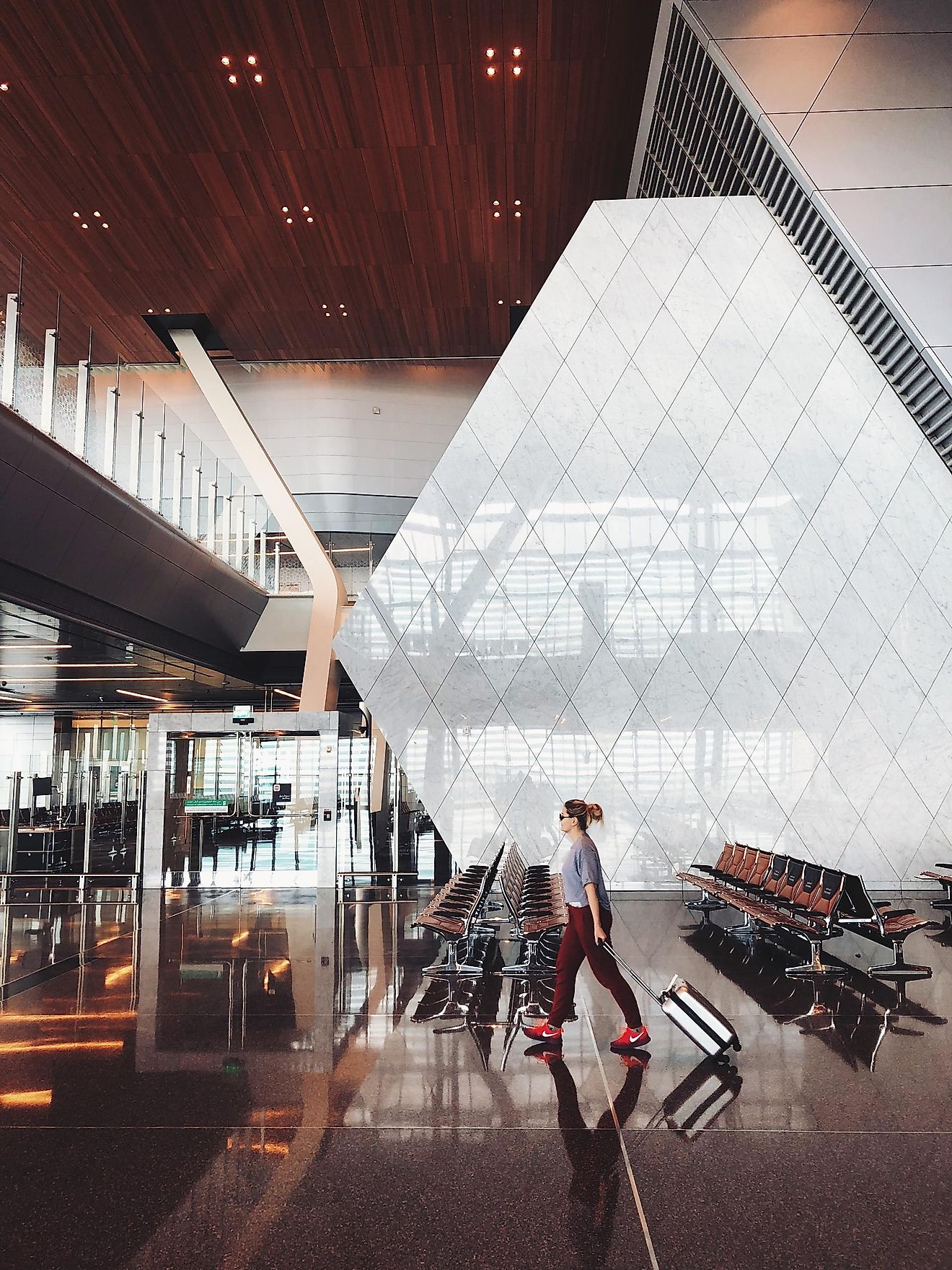 It is absolutely imperative that you are prepared for air travel and that does not only mean following the rules and regulations which are established for the safety of everyone.  It also means to be prepared to have ample time, a great deal of patience and have a positive attitude if faced with delays or extra checks and security measures.  After all, you do not know what is happening at the time when you are checking in.  There could be extra security alerts, technical delays or outright terrorist threats.  Go with the flow and follow the instruction as set out for you by the security officers who are trained to help and guide you every step of the way.  They have been commissioned to do a job, so help them do it efficiently and effectively.
How Things Have Changed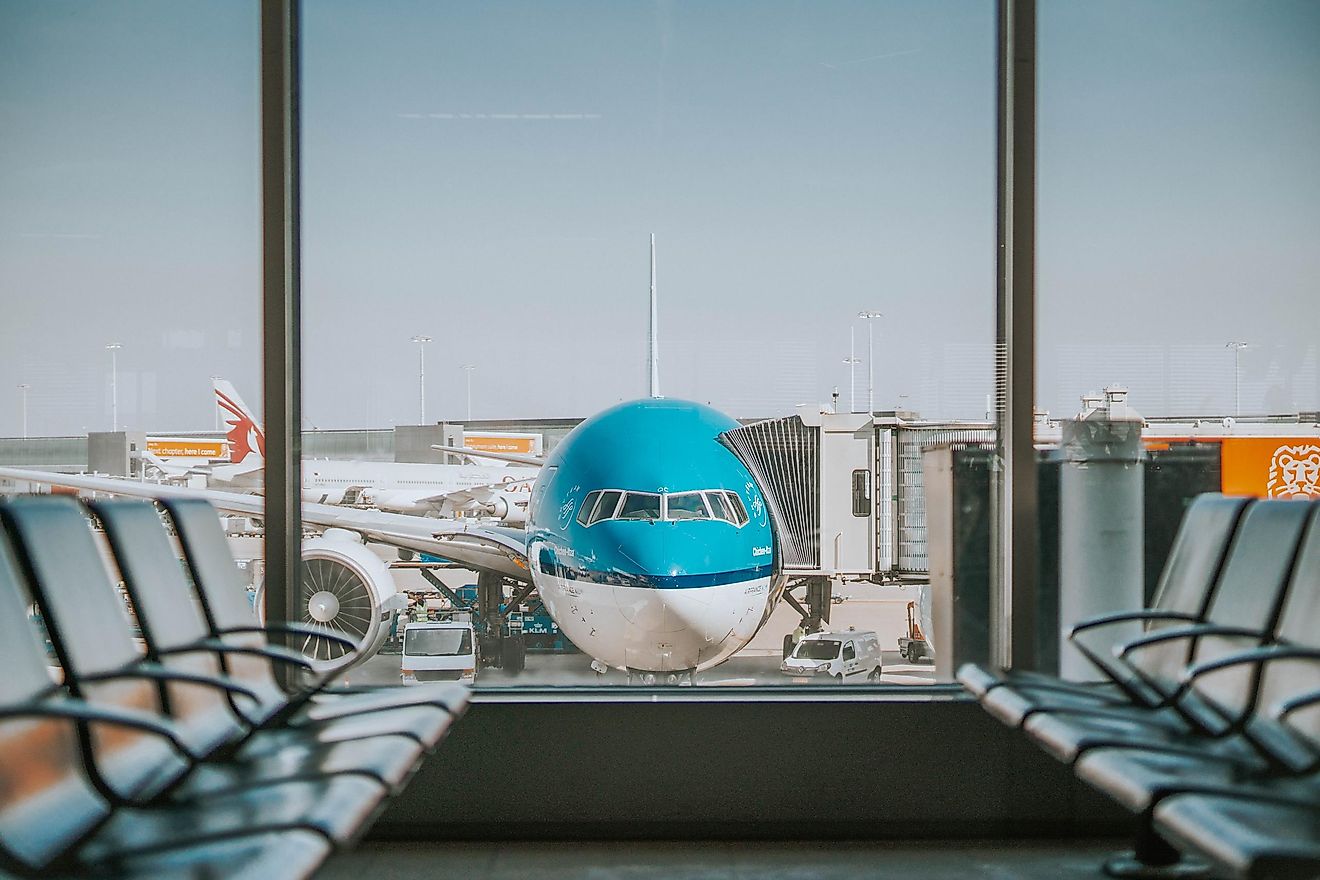 Times have definitely changed and continue to evolve when it comes to airport security. Prior to September 11, 2001 and its tragic events in the United States, all airport security was privatized and security companies were contracted directly by the individual airports and their governing bodies.  In November of that same year the Transportation Security Administration (TSA) was commissioned to take over the security parameters both on the ground and on board aircrafts to tighten up security and ensure safety for staff and passengers in the United States and in turn, worldwide.  
Once these changes took effect, random security checks became mandatory for all passengers to ensure that nothing was missed and although there were slight variances from city to city and country to country, the security standards were virtually standardized worldwide.  This did not happen immediately, being such an enormous and vital undertaking, and it was definitely a vigorous process, but today, when travelling either domestically or internationally, security checks are taken very seriously and as a traveller, you need to be aware of your rights and your obligations.  Your expectations need to be set and it is up to you, with a little help, to do your homework.