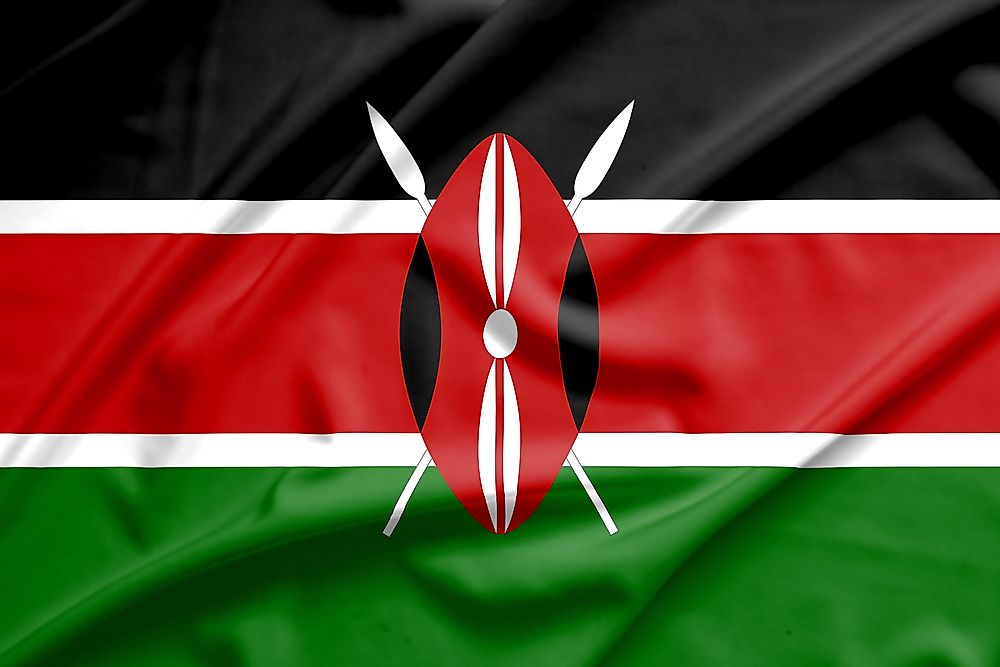 Who is Raila Odinga?
Raila Omolo Odinga is a politician and former Prime Minister of Kenya. He made entry into politics in 1992 when he was elected to Parliament to represent Langata. Odinga served in different ministries such as Ministry of Energy, Ministry of Roads, and Ministry of Housing before running for president in the year 2007 against the then-president Mwai Kibaki in which he lost. He was then appointed the second Prime Minister of Kenya following the disputed results and the post-election violence. He ran again as the main opposition presidential candidate in 2013 and 2017 elections and came second in both against his competitor President Uhuru Kenyatta.
Early Life of Raila Odinga
Raila was born on January 7, 1945, to first Vice President of Kenya, Jaramogi Oginga Odinga and Mary Ajuma Odinga. He is mostly known by his name Raila because of coincidence: he represented Langata in Parliament between 1992 and 1997, time his father was also a Member of Parliament. He schooled at Kisumu Union Primary and Maranda before proceeding to the University of Leipzig for two years and later to Technical School in Magdeburg where he obtained Master in Science in Mechanical Engineering. Raila came back to Kenya in 1970. He first contested for president in 1997 against President Kibaki of Democratic Party and Moi of Kenya Africa National Union (KANU) and emerged third.
Apart from Jaramogi Oginga Odinga, his father, Raila is held as one of Kenya Patriot that have worked against repressive forces to democratize Kenya, especially during the KANU regime. His actions have led to drafting and promulgation of 2010 new Constitution with an affirmation of human rights and devolve national resources. Raila has remained a leading figure in Kenya politics despite his failed attempts to become president; however, he has evoked dislike and animosity in the ruling quarters.
Arrest and Jail Time
In 1982, Raila was sentenced to house arrest by the government under President Moi after he was allegedly implicated in the failed coup. He was later incarcerated with no trial for six years after being charged with treason. After his release on February 6, 1988, he was subsequently detained at least three times together with other who jointly fought against government violation of human rights like Kenneth Matiba.
Political Ideology
Raila subscribes to a social type of democracy ideologically It could be compared to "left-wing" American politics. He once preferred mixing the parliamentary government system with the Constitution giving the Prime Minister executive powers. However, he changed mind during the drafting of 2010 Constitution to a presidential system which retains executive authority with the president, although resources are shared among the 47 Counties under the leadership of Governors.
Raila picked Miguna Miguna as his coalition affairs advisor, immediately after his appointment as Prime Minister but he later dismissed him in August 2011 allegedly on what he termed as "gross misconduct." Miguna afterward wrote a controversial book elaborating his relationship with Odinga. His suspense came at a time electoral commissioners were under pressure to vacate the offices on claims of nepotism and corruption.
The National Super Alliance Coalition
Currently, Raila is the main opposition leader under the umbrella of National Super Alliance coalition that was found in January 2017 in preparation for the August 2017 elections. The parties that came together to form the coalition are Wiper Democratic Movement, Progressive Party of Kenya, Orange Democratic Movement, Forum for Restoration of Democracy, Muungano, Chairman Cha Mashinani among other small parties. Raila ran against President Uhuru Kenyatta on August 8, 2017 election but lost.