What Is The Shapira Scroll?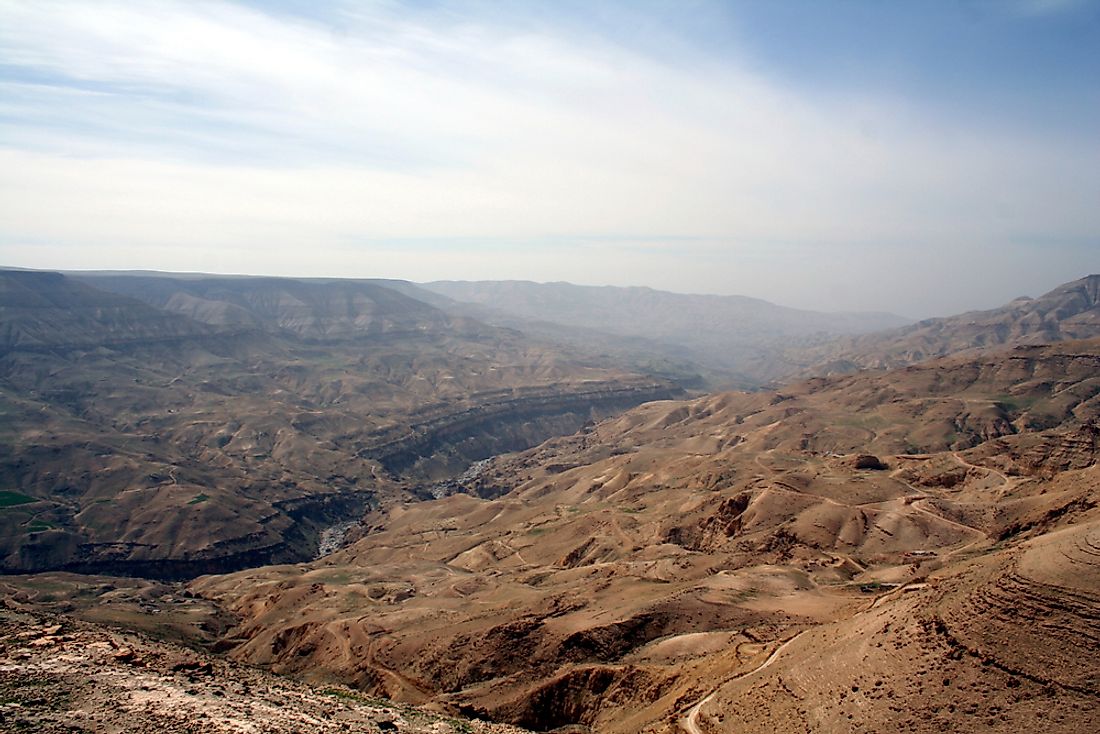 Shapira scroll is also known as Shapira strips. It was a manuscript that contained bible verses. Moses Shapira presented Shapira Scroll in a written Hebrew script in 1883. The presentation made it an old biblical work of art and the main focal point of archaeological debate. This scroll was made up of fifteen leather strips. Shapira said that he found the strips in Wadi Mujib close to the Dead Sea. Wadi Mujib is a river in Jordan that flows into the Dead Sea. It it thought to be the biblical Arnon River.
Importance of the Shapira Scroll
The Hebrew script gave clues to another version of Deuteronomy, which included an eleventh commandant: ''you should not hate your own brothers: I am God, your God''. Shapira committed suicide in 1884 due to the shame that rose after the questioning of the genuineness of his scroll.
Shapira wanted sell the scroll to the British Museum for a million pounds. Thousands of people attended an exhibition of two of the strips. Upon seeing the strips on display at the museum, French archaeologist Charles Simon Clermont-Ganneau declared the strips to be forgeries. This was seconded by British biblical scholar Christian David Ginsburg.

Whereabouts of the Shapira Scroll
In 1885, the British Museum presented the scroll for auction. Bernard Quaritch, who was a bookseller bought the scroll. He sold it two years later to Sir Charles Nicholson. The scroll was said to have been damaged in an 1899 inferno at the home of Sir Charles Nicholson who was alleged to be the final owner.

However, the Shapira Scroll reappeared several years later in a Sotheby's public sale where it was sold for 25 sterling pounds. In 2011, Matthew Hamilton, a researcher from Australia, identified the buyer of the scroll as Dr. Philip Brookes Mason. After the death of Dr. Mason in 1903, however, his possessions were sold off and the Shapira Scroll lost.
The current whereabouts of the Shapira Scroll are unknown.