What Is The Common Travel Area?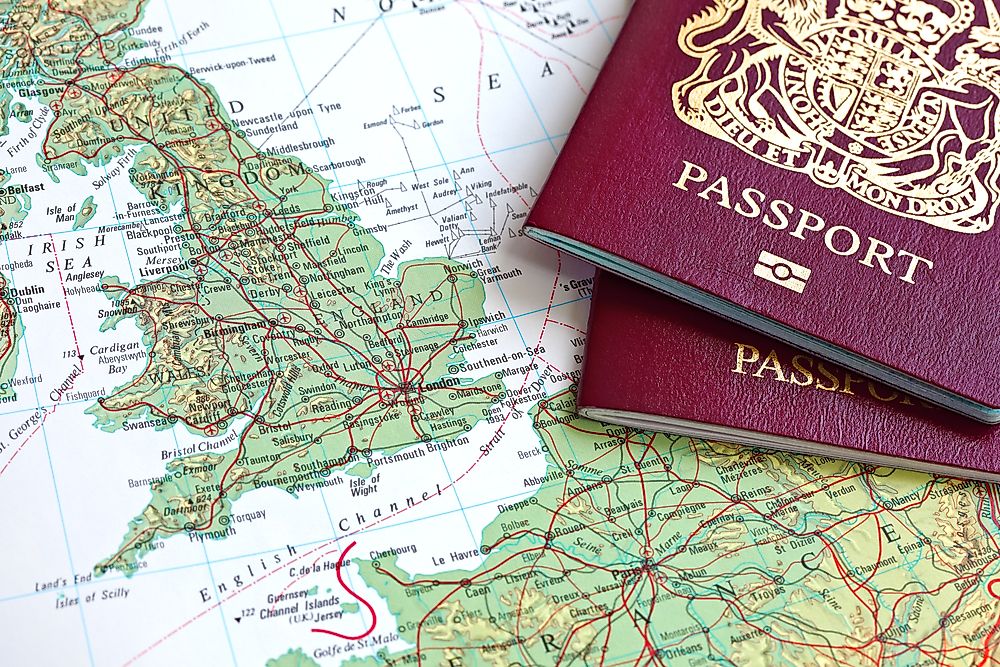 The Common Travel Area (CTA) is an open borders area between the United Kingdom (including England, Scotland, and Northern Island), the Republic of Ireland, the Channel Islands, and the Isle of Man. The Isle of Man and the Channel Islands, composed of the Bailiwick of Jersey and the Bailiwick of Guernsey, are British Crown Dependencies.
Purpose of the Common Travel Area
The primary purpose of the common travel area is to necessitate trade and tourism to be carried out within the nations within which are part of the area with minimal border documents. Citizens can cross with only their identity cards. The decision was made by a considerable agreement and co-operation of the immigration departments between the British and Irish authorities.
Background of the Common Travel Area
The idea to create a common travel area between Britain and Ireland started back in the 1920s. In 1923, an agreement was reached that each state would enforce the other immigration laws to create a region whereby the Irish citizens would be accepted to cross to Britain with minimum control measure and vice-versa. The agreement brought about an action in which the Irish citizens would be provided with a copy of Britain's suspect codex. The agreement deemed Ireland a free state as part of the more significant United Kingdom for the immigrational purposes. However, the treaty or the deal was suspended in 1939 when war broke out. The suspension of the agreement led to the travel restrictions being enforced, and the Common Travel Area was therefore not functional at that time.
In 1952, the British government made a CTA legislation for the first time. This legislation agreed that any foreigner was to be denied access to Ireland through the ?UK and vice-versa.
The Common Travel Area has undergone a series of different legislation over the years, and in 2008 the Common Travel Area included Northern Ireland, the United Kingdom, and Ireland as a whole. From 2016 to 2017, the UK carried out a referendum to exit from Brexit. However, in June 2017, the United Kingdom policy papers stated that the government of UK had an evident desire to protect the common travel area. The government decided because the Irish citizens who live or work in the United Kingdom would not require applying for new settlement status.
Identity and Immigration Requirements
The checks for immigration across the common travel area are carried out by Guernsey Border Agencies on people coming into the country through the channels island and not through the common travel areas. Furthermore, the checks for immigration are carried out by each specific state within the travel are. For example, for the United Kingdom, the agency that handles immigration status of the passengers is the United Kingdom Force.