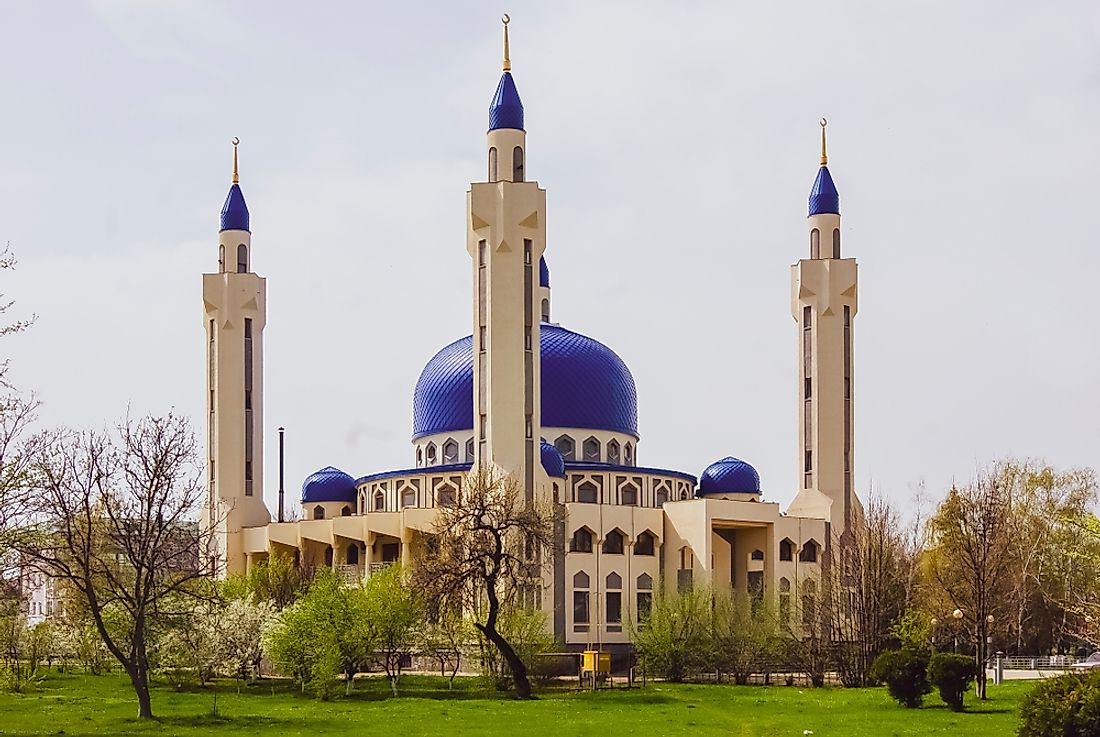 Adygea is a Russian federal subject found in the south-western part of Russia in the northern part of Caucasus region. It is part of the Southern federal District. It stretches from the Kuban River in the south to the Caucasus foothills to cover an area of 2,900 square miles, and it is the 5th smallest republic in the Russian Federation. The official languages in the Republic are the Adyghe and the Russian languages. The largest city in the Republic is Maykop which is also Adygea's capital, and it is home to about one-third of the total population in the Republic.
Maykop
Maykop is the largest and the capital of Adygea Republic in the Federation of Russia. It is found on the bank of Baleya River which is a tributary of the Kuban River. The city shares its boundaries with the District of Maykopsky to the south and east, the district of Giagnsky to the north, and the District of Belorechensky in the Krai of Krasnodar to the west. The population of the city has been almost constant, and in 1989 it had a population of 148,608 people, in 2000 it had a population of 156,931 people, while in 2010 population of the city had dropped to 144,249 people.
History of Maykop
Maykop is named after the Maykop culture of the early Bronze Age, and this was after the discovery of a royal burial site in 1897. In 1857, the Russian military Fort was built in the area where the city is located. Oil deposits and natural gas were discovered near the City of Maykop in 1911, and in 1936 Maykop, together with the surrounding area, were merged to create the autonomous oblast of Adyghe and effectively becoming the administrative center for the autonomous region. In 1942, the city of Maykop was occupied by the unified army of Nazi Germany (Wehrmacht) without any resistance because of the operation of Germany's Brandenburger commandos. However, in January 1943 the city was liberated by the Red Army. The city has been the capital of Adygea republic in the Russian Federation since 1991.
Economic Activities
The foothills of Caucasus Mountains are covered with deciduous forests while other parts of the Republic is mainly plains which has rich soils and agriculture is the main activity and crops such as wheat, corn, hemp, sunflowers, tobacco, potatoes, vegetables, and melons a widely cultivated. There is a local specialty of a flower which is cultivated for its scent that belongs to the lavender and the Crimean Rose. Floodplains along the Kuban River are marshy, and there are approximately 8,000 hectares which have been claimed for market gardening. The main industry in the Republic is primarily processing of farm products, and there are oil and natural gas which is extracted near the Maykop. Similarly, timber is another major product particularly in the Southern part of the Republic.