A typical term for an American president is four years, with the possibility of an additional four years if a second term is won. There have been a handful of men, however, whose presidencies have been less than that for various reasons, death among them. From William Henry Harrison to Chester A. Arthur, the following is a list of eight United States presidents who served under four years, starting with the shortest presidential term in American history.
8. William Henry Harrison (March – April 1841)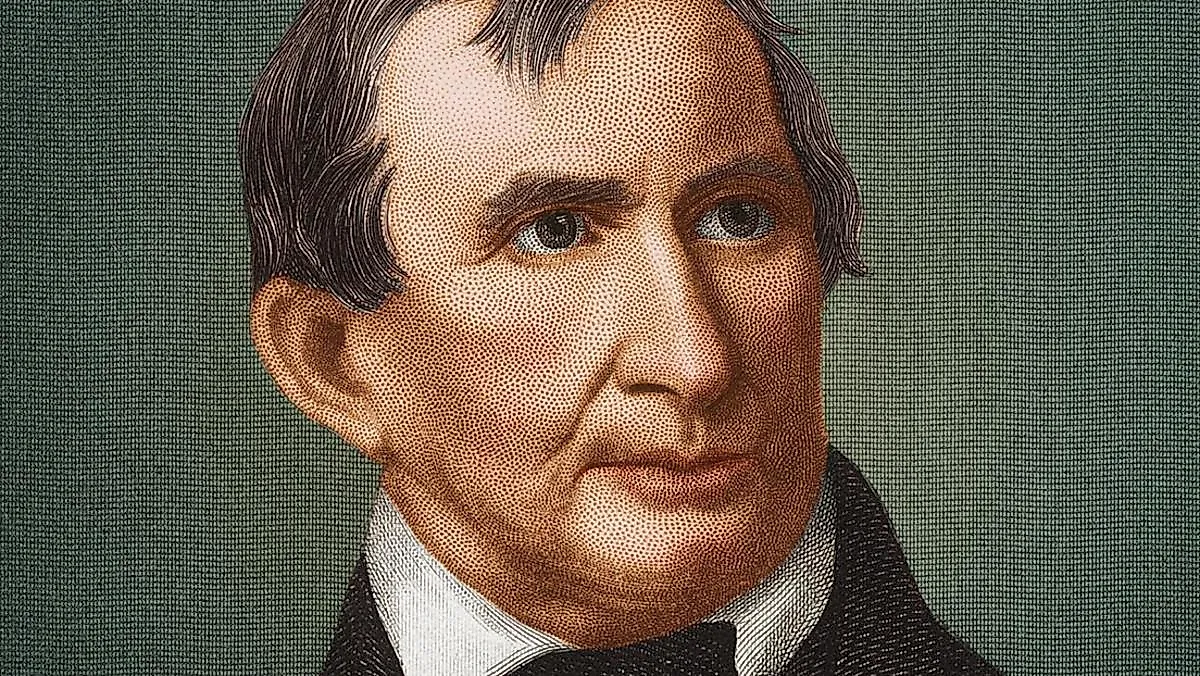 In office for the least amount of time, William Henry Harrison was the ninth president of the United States. At the age of 67, he was the oldest person to be elected at the time. He also happened to be the first to die in office. Shortly after his inauguration, he developed pneumonia and died on April 4, 1841, exactly a month into his first term. With such a short presidency, he is most known for other things, such as his victorious participation in the War of 1812.
7. James A. Garfield (March – September 1881)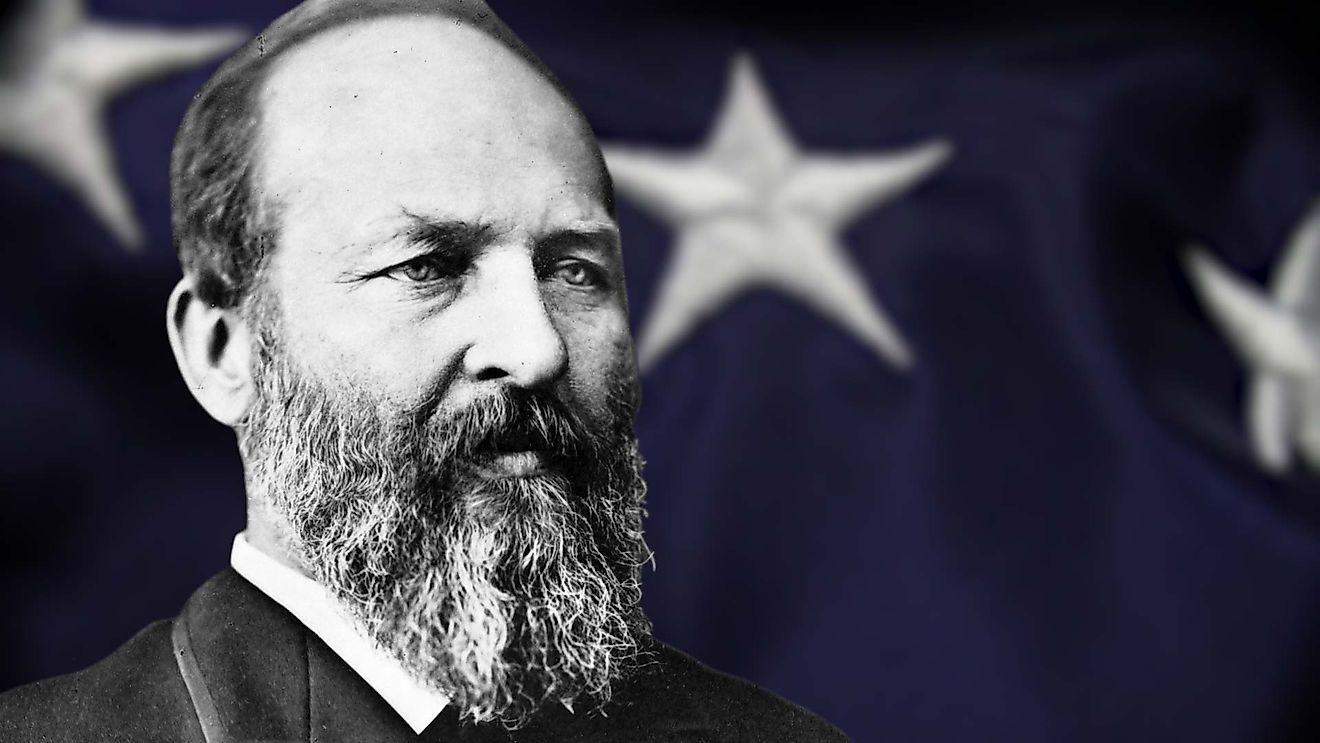 James A. Garfield entered politics in the 1850s, but would go on to serve as a general during the American Civil War. Elected as the 20th president of the United States in March 1881, he believed in the implementation of social reforms, including better education for African-Americans. In July of the same year, he was shot in the back at a railroad station on his way to New England. He died from wound-related infections 79 days later on September 19. At the time, he was the second president to have been assassinated, the other being Abraham Lincoln. Harrison and Garfield are the only men to serve as president for less than a year.
6. Zachary Taylor (March 1849 – July 1850)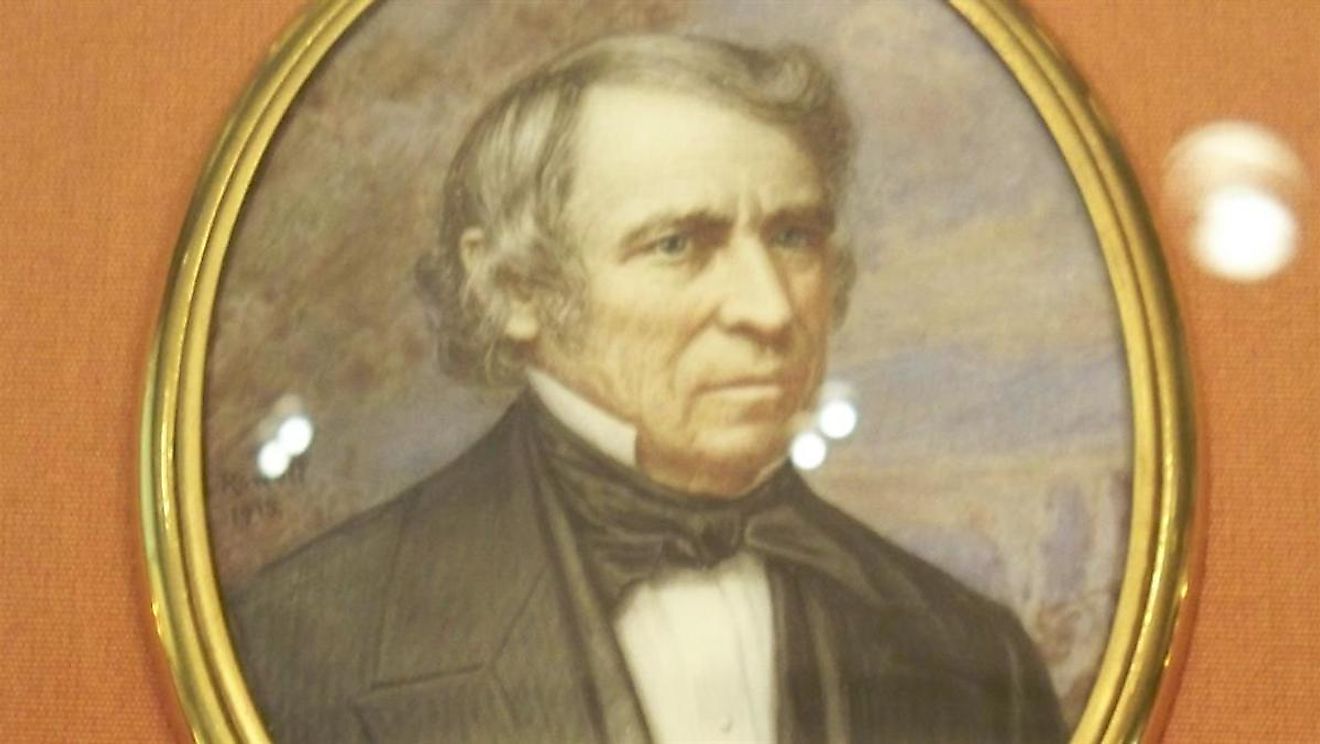 Zachary Taylor commanded troops in the War of 1812 but would emerge from the Mexican-American War as a true military hero. After serving in the army for almost forty years, he became the twelfth president of the United States. Shortly following an Independence Day ceremony at the yet-to-be-completed Washington Monument, he began to complain of intense stomach pain. On July 9, he died of acute gastroenteritis. Taylor has the third shortest presidency in America history at one year, four months, and five days.
5. Warren G. Harding (March 1921 – August 1923)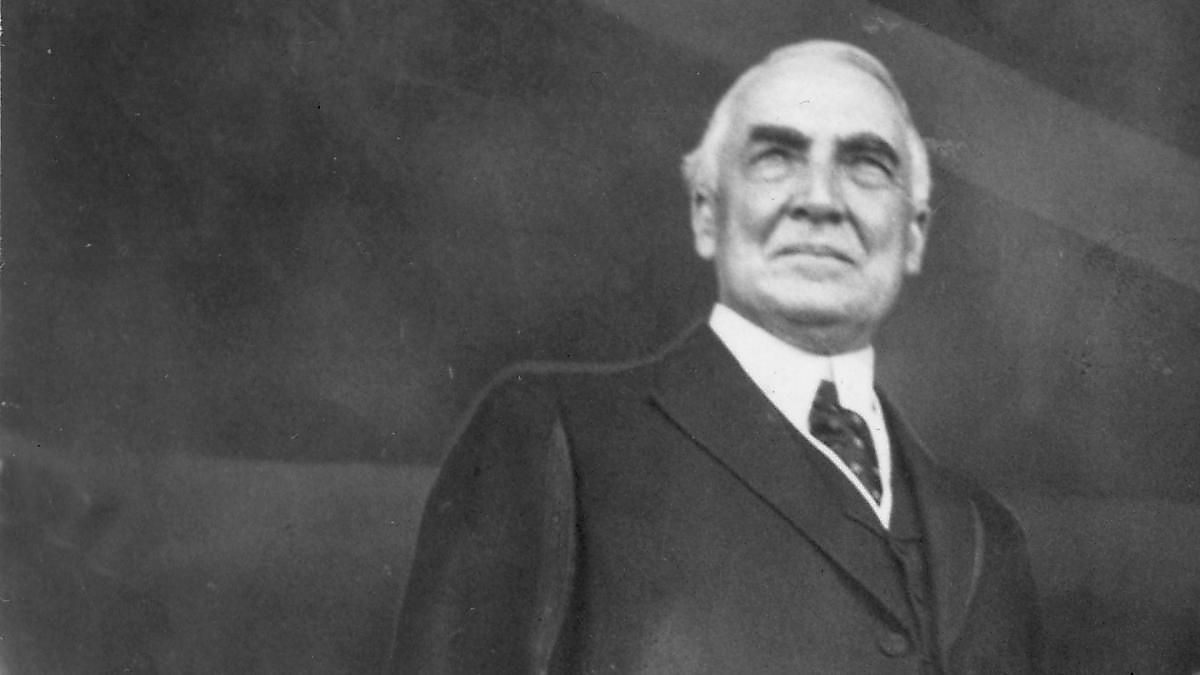 Warren G. Harding's political career began in 1898, but he would not become the 29th president of the United States until March 1921. Two years later in 1923, during a trip across the United States, he became sick and passed away on August 2. It is assumed he died of a heart attack, but no autopsy was ever done to confirm this theory. Being elected as president a few years after the First World War, he had promised a return to normalcy, but whatever he had done to earn his popularity was quickly undone after his death when the corruption within his administration was rooted out. While he was not personally involved, it destroyed his reputation.
4. Gerald Ford (August 1974 – January 1977)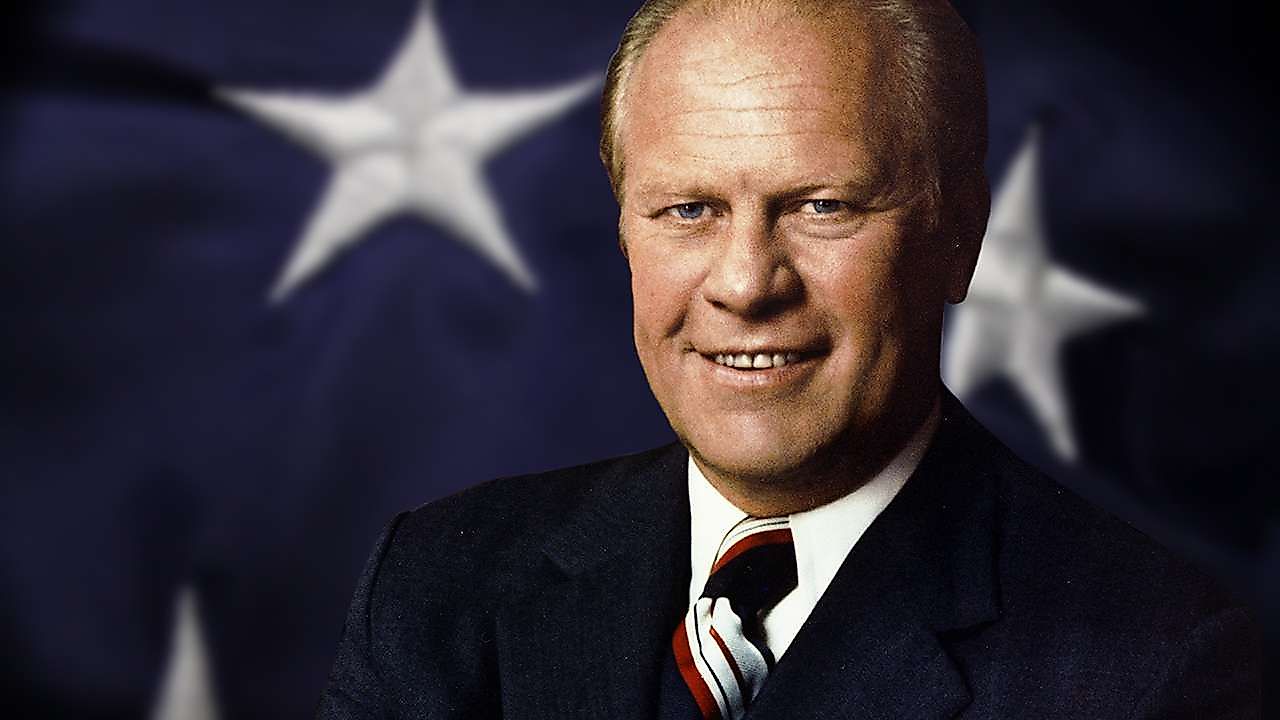 In 1974, Richard Nixon resigned as a result of the Watergate scandal, paving the way for his vice president, Gerald Ford, to become the 38th president of the United States and the first unelected president in American history. Ford was tasked with earning back the trust of the people, although many argue he failed the moment he pardoned Nixon for his role in the aforementioned scandal. As president, he also faced an energy crisis and a weak economy with high unemployment rates. Despite a few assassination attempts against his life, Ford did not die in office. After serving one partial term of over two years, he lost the next presidential election to Jimmy Carter.
3. Millard Fillmore (July 1850 – March 1853)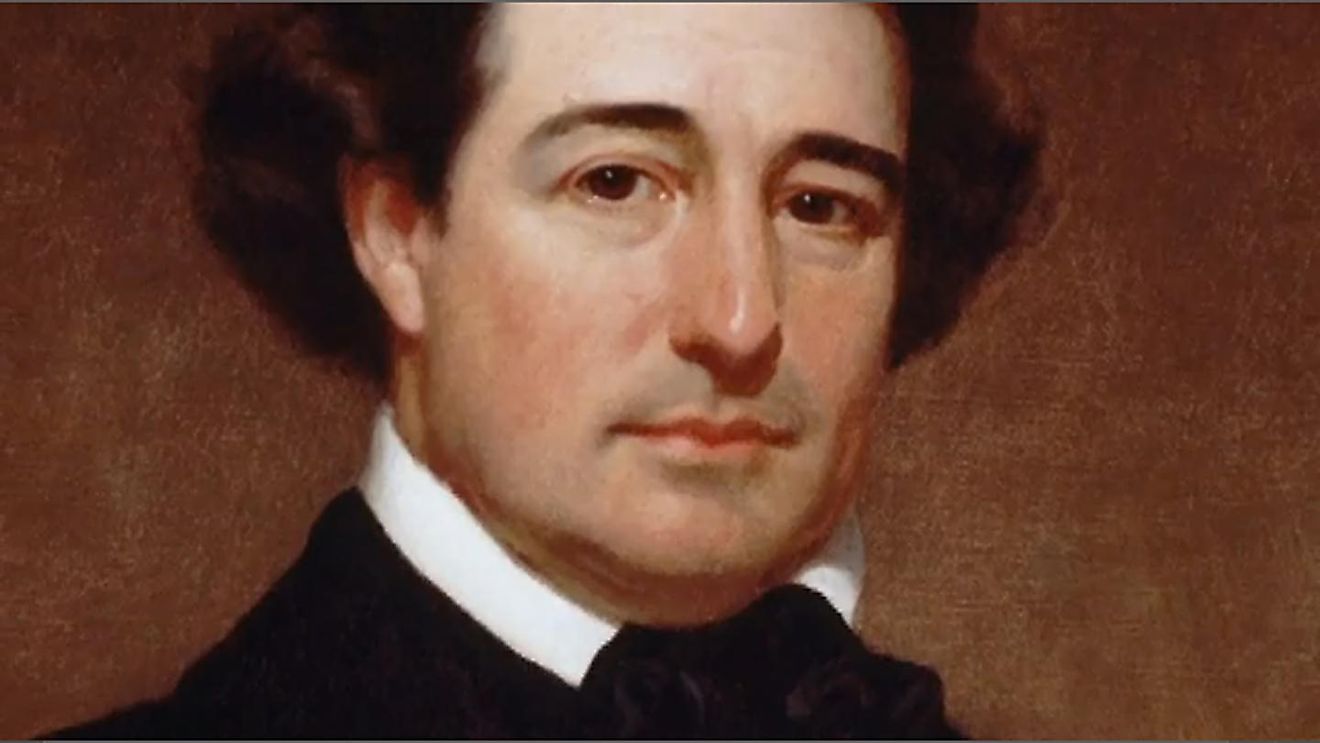 Millard Fillmore served as vice president during Zachary Taylor's presidency. Once Taylor died of acute gastroenteritis, he was sworn into office and became the thirteenth president of the United States. Similar to Gerald Ford, he only served a partial term. He is perhaps most known for his support of the Compromise of 1850, a package of five bills that led to a temporary standstill in the slavery debate. He openly opposed the practice of owning another human being but was ultimately unwilling to do anything about it in the states where it existed. Fillmore died of a stroke on March 8, 1874.
2. John F. Kennedy (January 1961 – November 1963)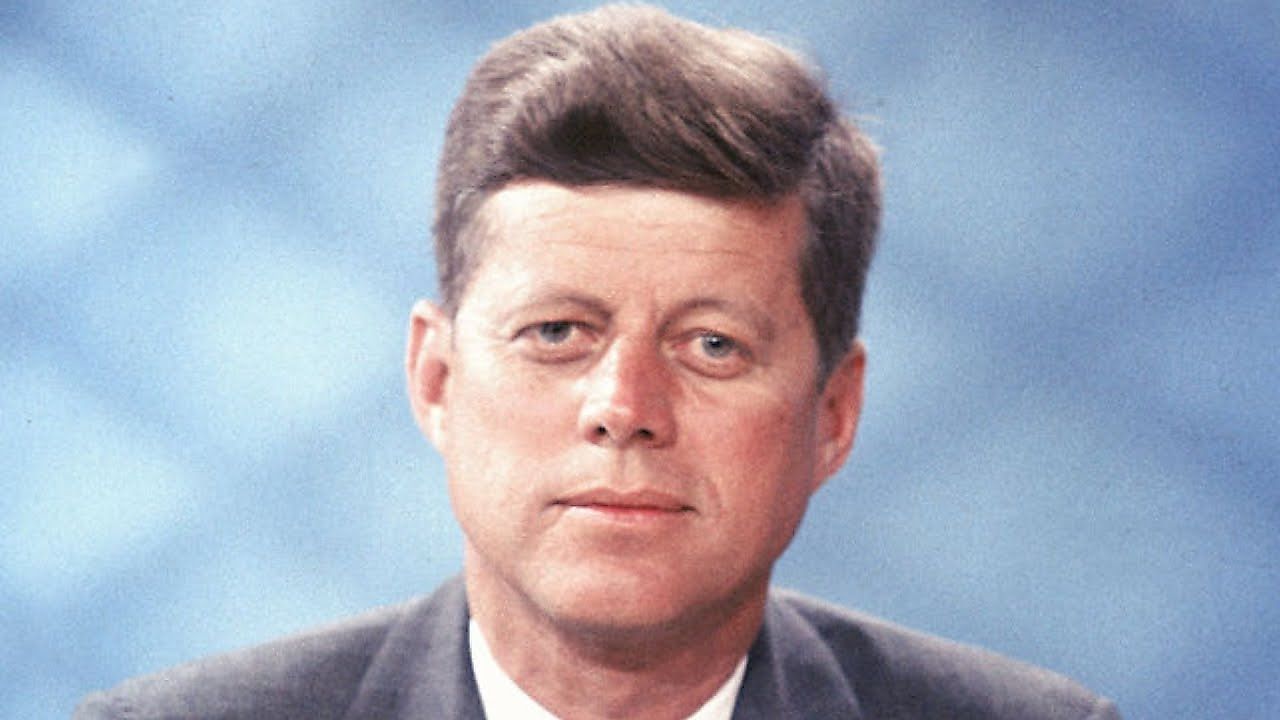 Arguably the most well-known man of this list, John F. Kennedy served at the 35th president of the United States. At the age of 43, he was the youngest person ever elected. Kennedy's biggest challenge was assuming power during the Cold War. He faced crisis after crisis, including the construction of the Berlin Wall and the Cuban Missile Crisis. In addition to international tension, he was in poor health, despite maintaining an image of youthful vigor. After serving as president for two years and ten months, he was assassinated by Lee Harvey Oswald in Dallas on November 22, 1963.  
1. Chester A. Arthur (September 1881 – March 1885)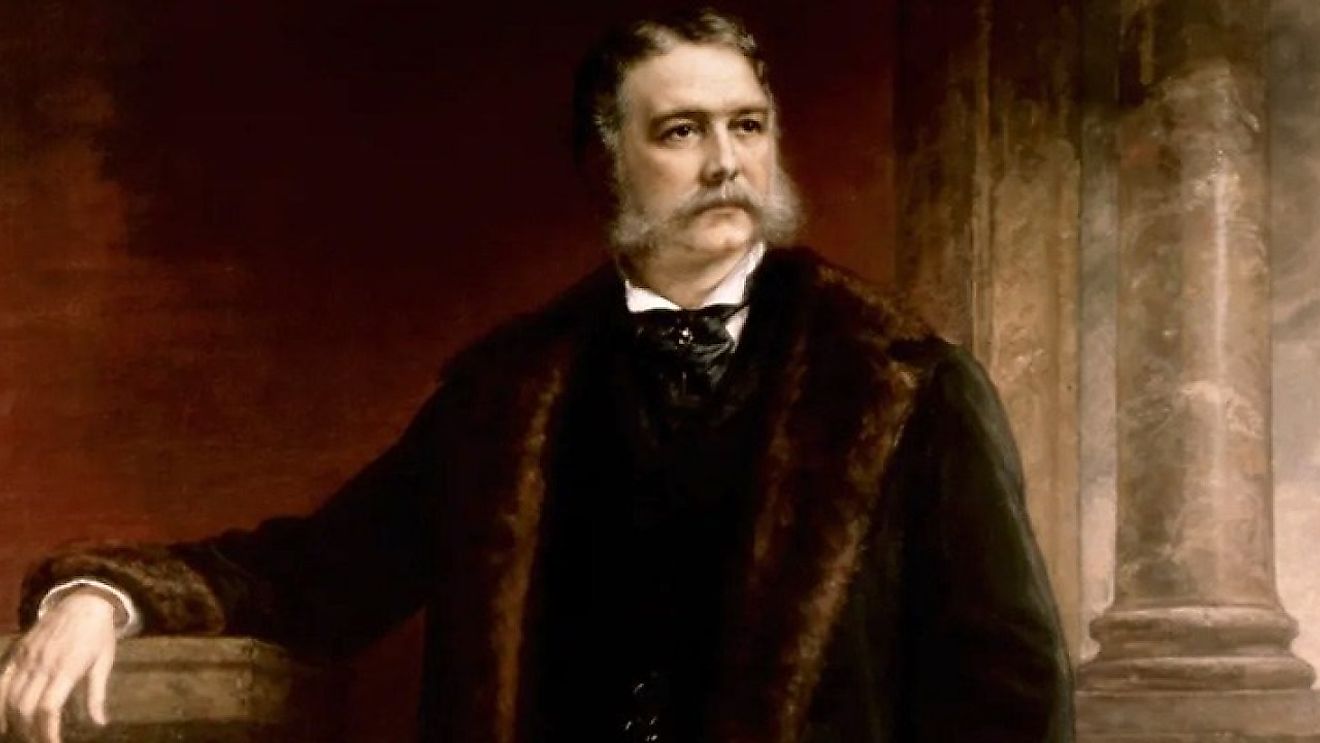 When James A. Garfield was assassinated on his way to New England in 1881, Vice President Chester A. Arthur inherited the presidency. Initially unpopular, he won over the American people by introducing the Pendleton Civil Service Act, a decree stating that federal employment should be based on merit rather than political party affiliations. Suffering from a kidney-related disease, the 21st president of the United States managed to finish his partial term of three years and five months before moving to New York City. He died the following year.