Unique City Escapes That Aren't New York Or Las Vegas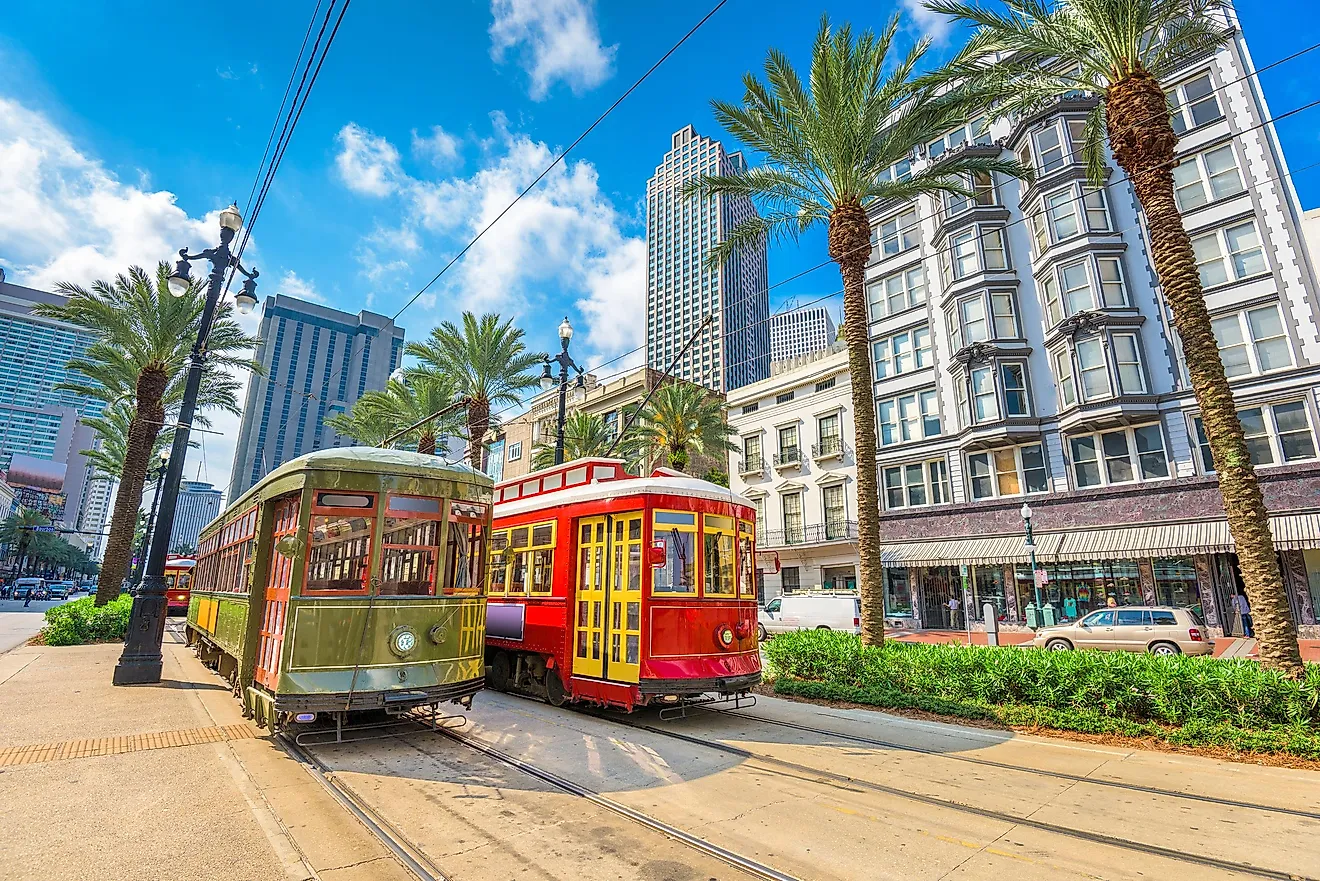 Minneapolis has three major professional sports stadiums within a walking distance of 1.3 miles of each other.
The city of Montreal was founded in 1642.
A flight from New York City to Hamilton, Bermuda takes 2h 23m. New York to Los Angeles takes 6+ hours.
Traffic. Huge crowds. Big name-brands. New York and Las Vegas are amazing cities to visit, but if you are looking to truly escape the everyday on your weekend getaway, consider one of these five unique destinations that are anything but ordinary.
5. Minneapolis/St. Paul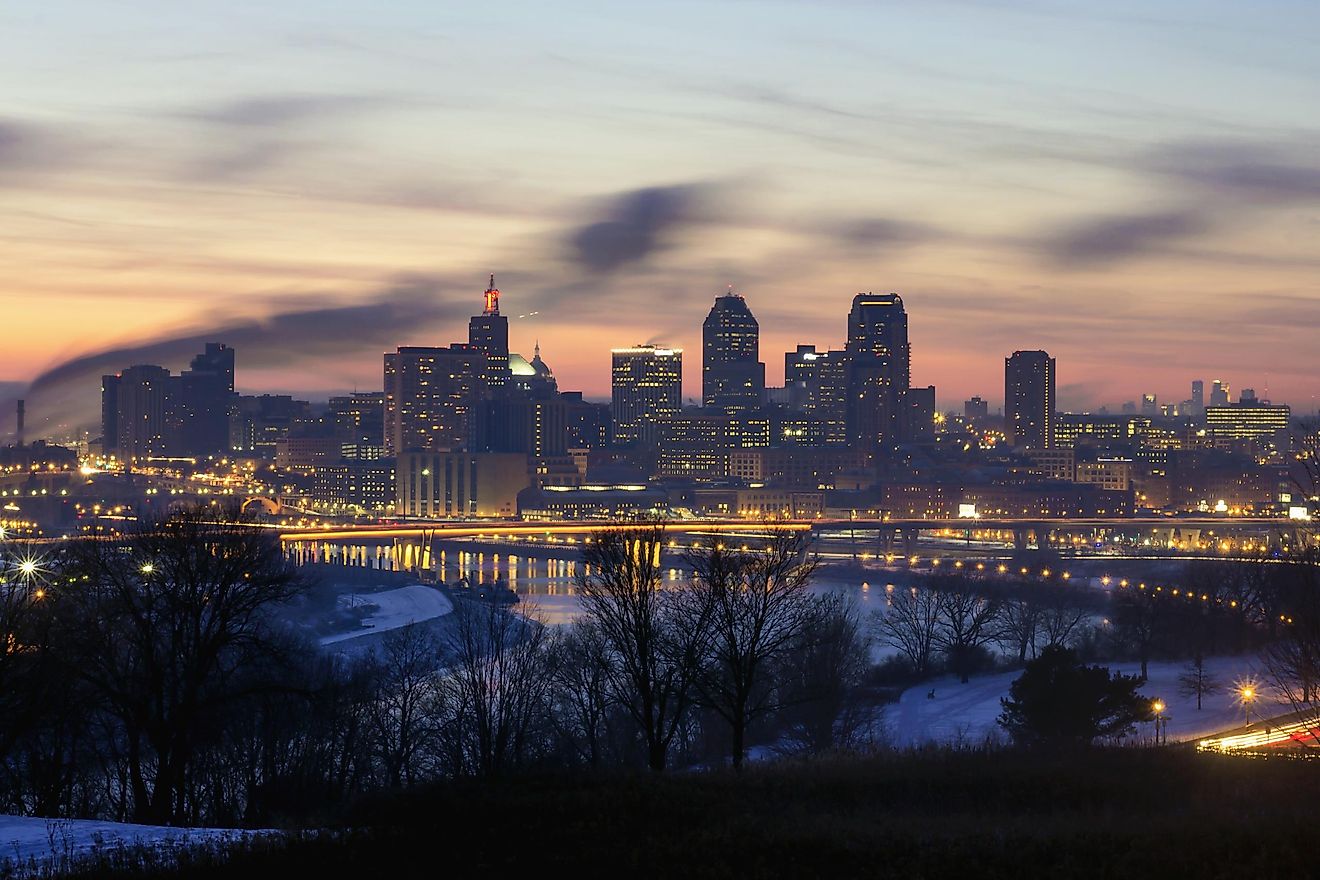 Centrally located between the two coasts, the Twin Cities of Minneapolis and St. Paul make for the perfect meeting point. Located on the Mississippi River and surrounded by 15 lakes, the city boasts riverfront skylines in all directions and endless opportunities for outdoor adventure year round. From music festivals to the Mall of America, gourmet food to craft breweries, the Twin Cities are also home to three major stadiums and some of the country's best sports teams. For big city entertainment with midwest hospitality, visit Minneapolis/St. Paul. 
4. Vancouver, Canada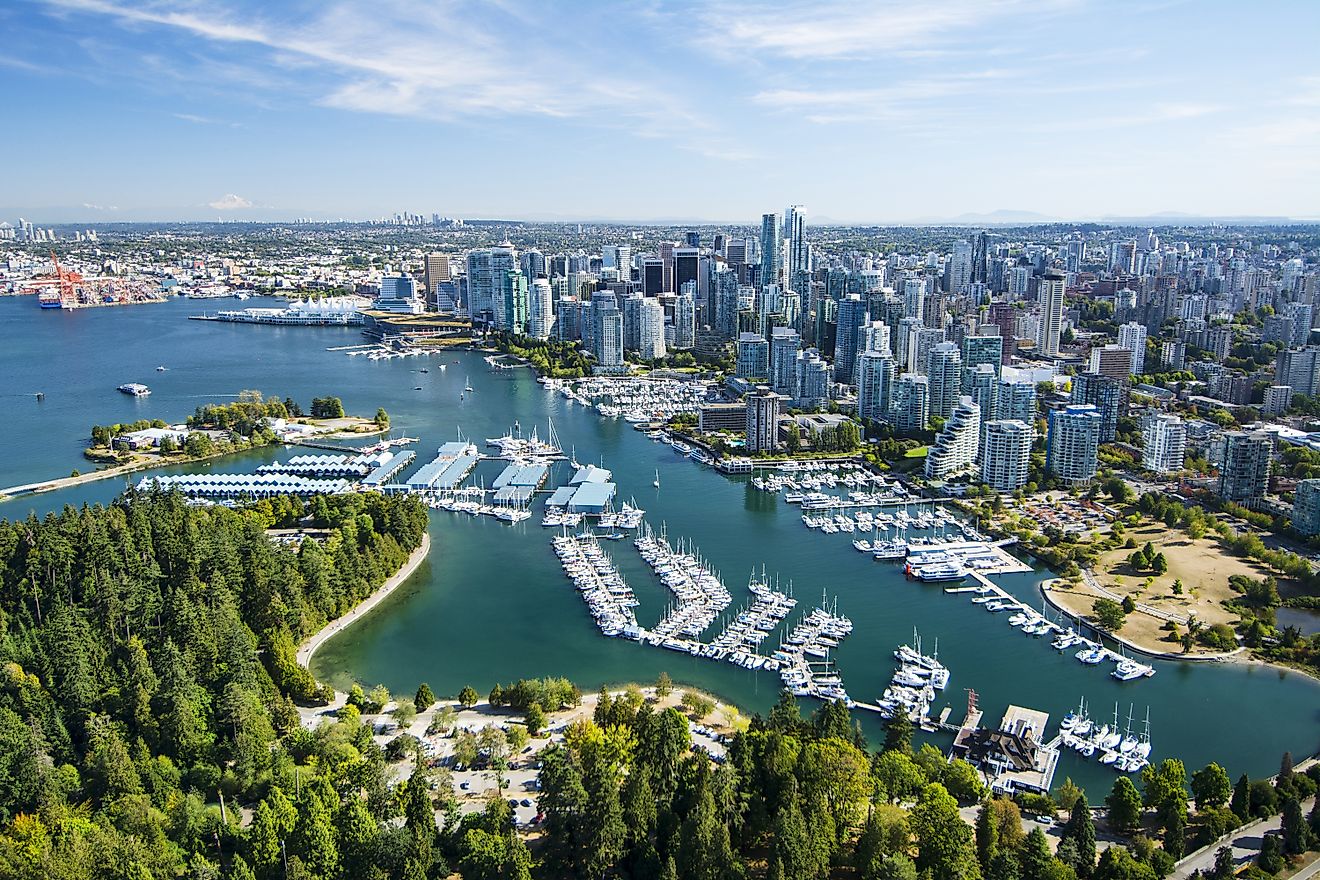 Where can you ski powder in the morning, hike rainforests at lunch, and ocean kayak by sunset? A top-five contender for the world's best cities, Vancouver, Canada, is a gateway to the Pacific Northwest with craft breweries to rival Portland, a Seattle coffee house culture, and the sophisticated Eurasian flair of Hong Kong. The problem isn't what to do in Vancouver, it's how do you fit it all in? Just 45 minutes from the Washington State border, this world-class city brings the best of the world to you.
3. New Orleans, Louisiana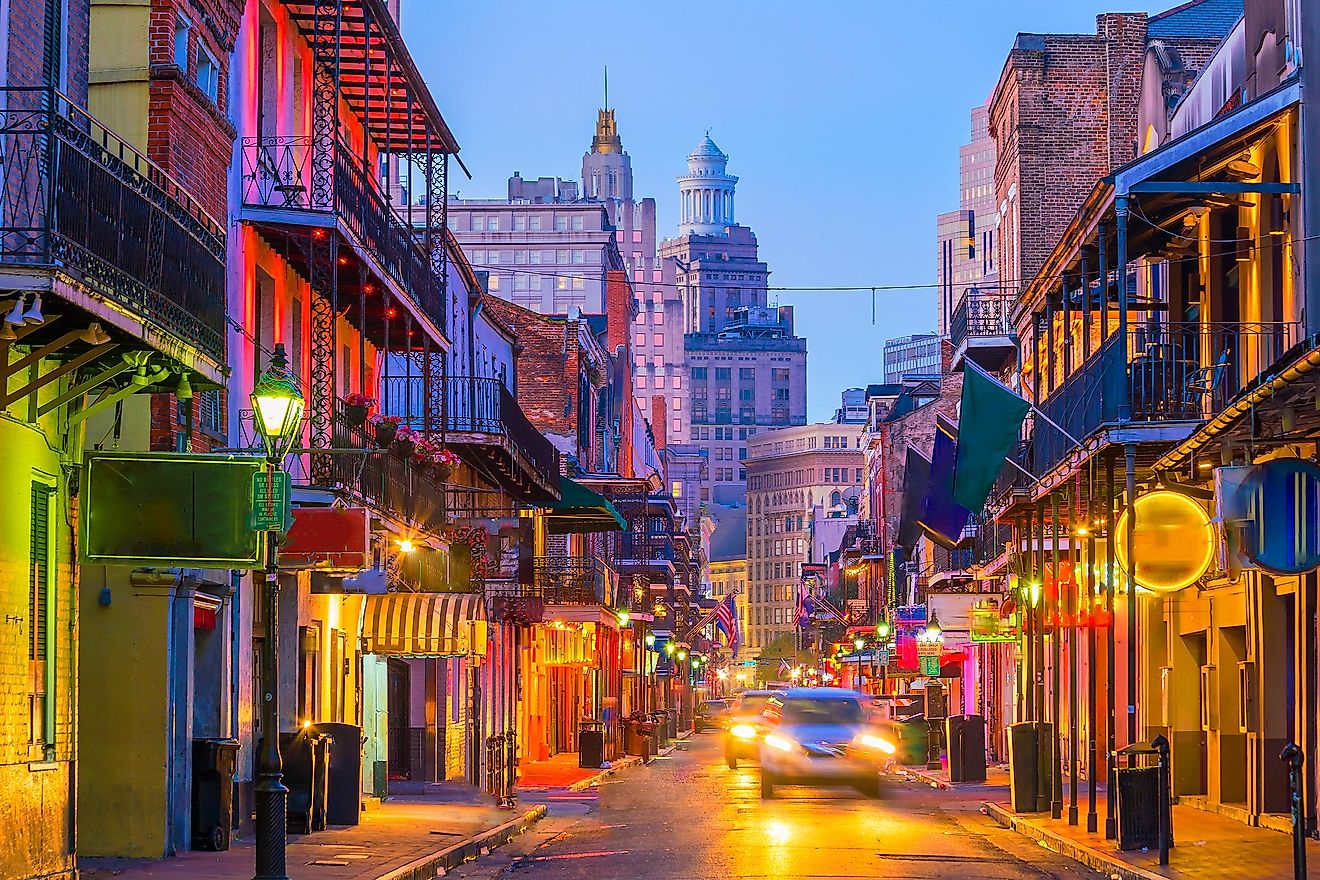 Whether escaping from the north, east, or west coast, everyone falls for the southern charm of the Big Easy. Famous for its cajun and creole cuisine, including beignets and crawfish boils, the Crescent City has world-class restaurants and delicious dives. Visit the vibrant French Quarter and stay out late-night listening to non-stop music on Bourbon Street. See it all by streetcar riding down Canal Street to the popular Garden District and Riverfront. Visitors love Mardi Gras week, but it is always a good time to visit New Orleans. 
2. Montreal, Quebec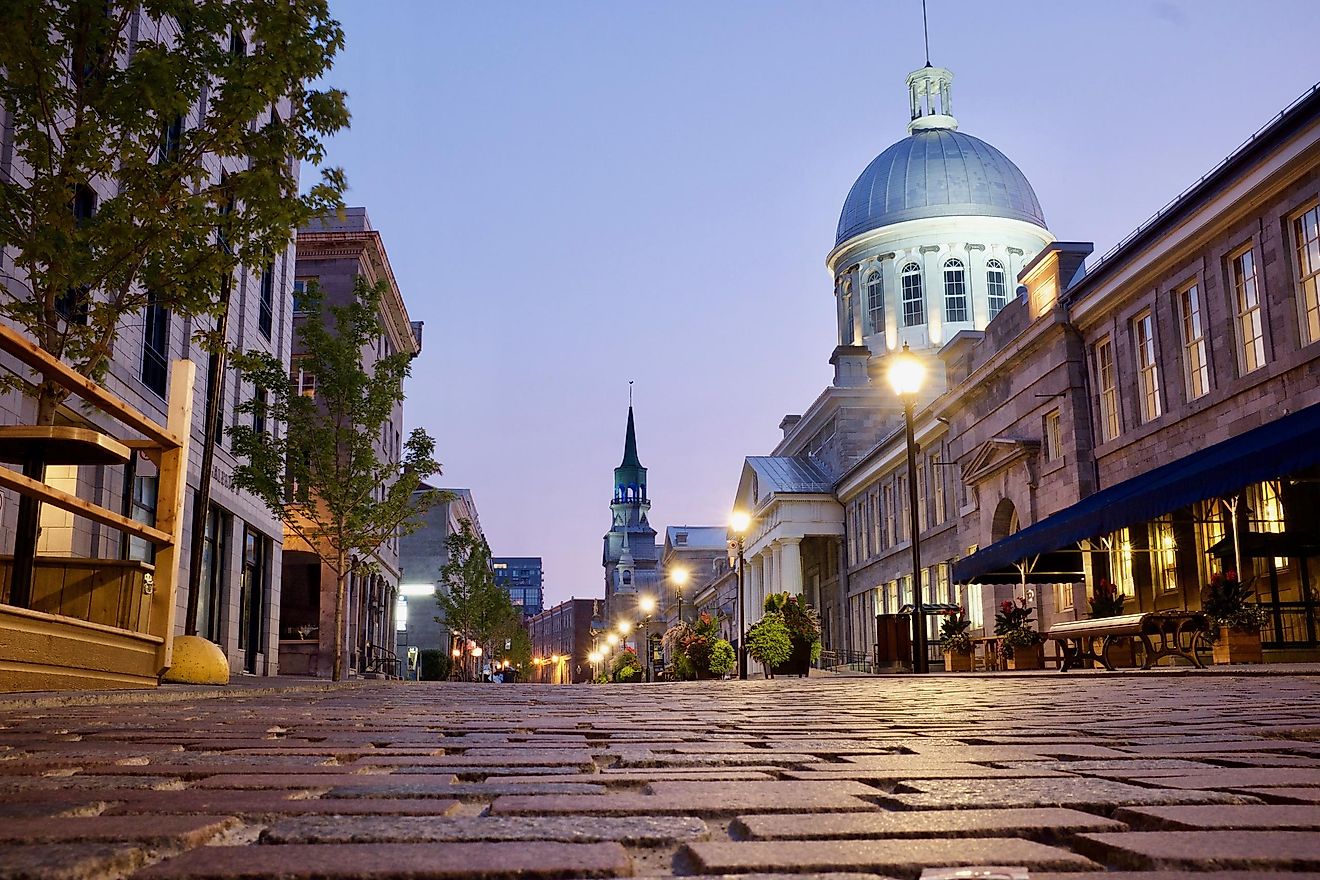 Pining for Paris? When there isn't the time or budget for a foray to France, head north to Montreal. Located in the French Canadian province of Quebec, Montreal is one of North America's oldest cities, full of European charm, cobblestones, and cathedrals. French cuisine mixes with local specialties like Quebecois cheeses, smoked meats, and, of course, poutine. Celebrities love Montreal. From John Lennon and Yoko's Bed-In to Elizabeth Taylors' nuptials at the Ritz Carlton, the city has hosted the likes of Queen Elizabeth II and Winston Churchill. Pack a French dictionary and visit the Old World on your next city escape.
1. Hamilton, Bermuda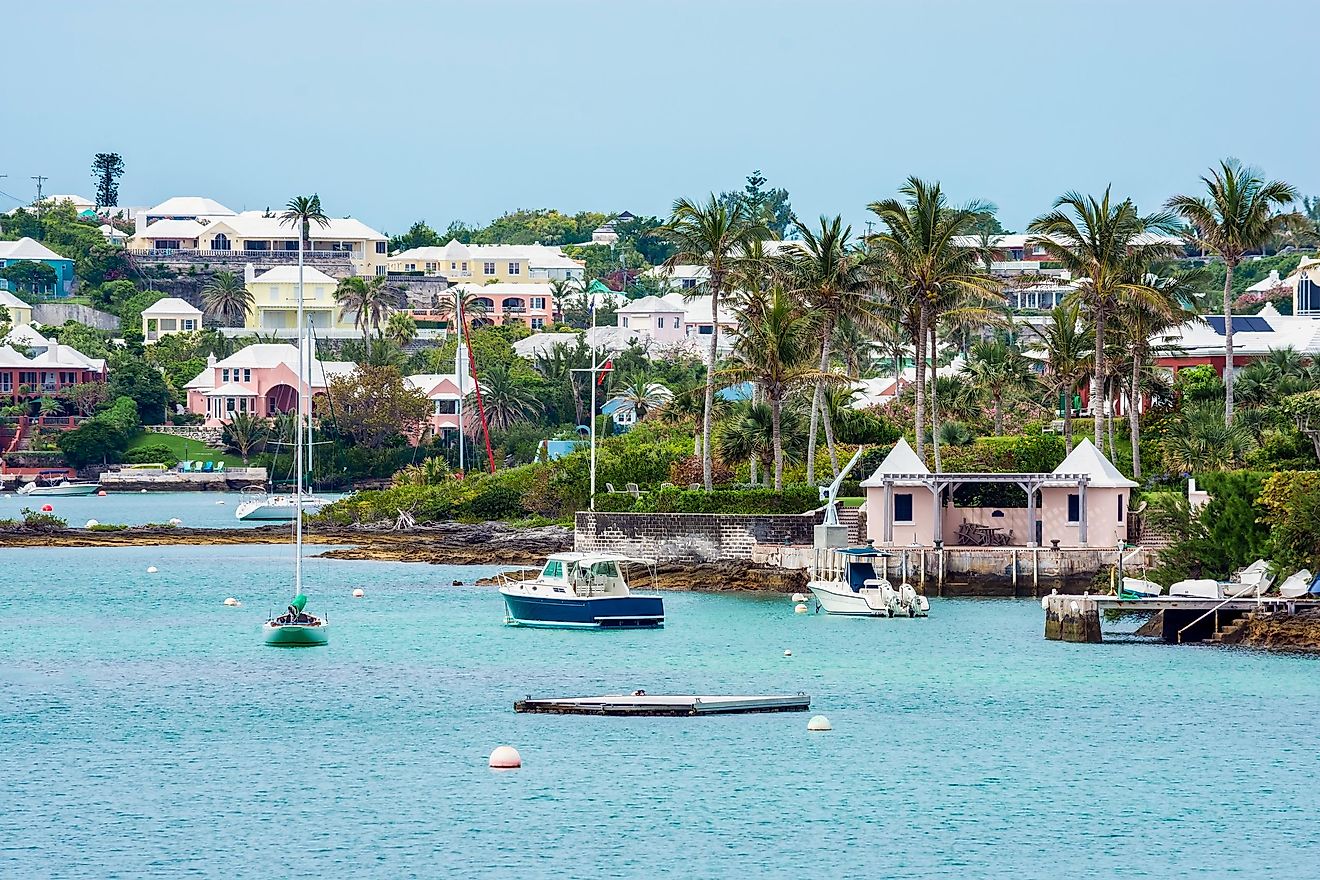 Just a two-hour flight from New York state, this island paradise tops the list.  With lush landscapes and crystalline waters Hamilton, Bermuda caters to all sun-seekers. Major American cities offer year-round direct flights to Hamilton, and from there adventure lovers can seek out the island's caves, sail from one of the many marinas, or simply find the perfect spot on the sand. At night foodies seek out award-winning restaurants and patio sunsets all year round. For a weekend getaway from those winter blues, consider the beaches of Bermuda.