Society
Top Inspirational Quotes Known Around The World
Words have the power to inspire others drastically. A lot of famous people's words will live long after they do and continue to be an inspiration for generations and generations to come.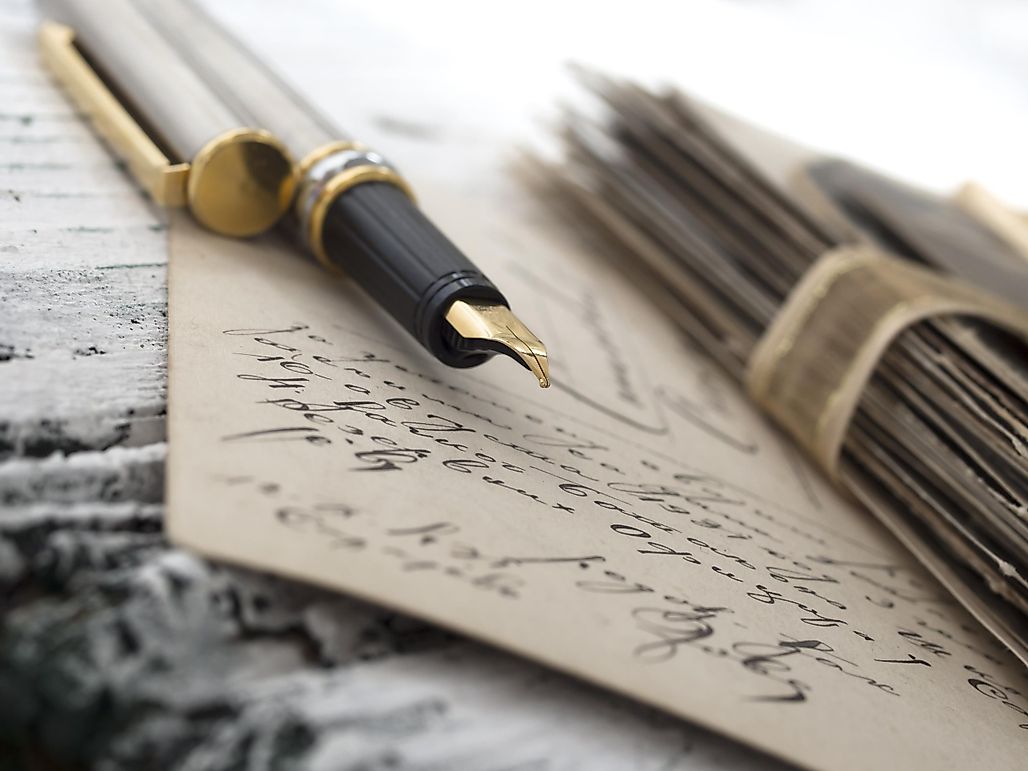 Words have the power to inspire an individual, group, or even a nation. Political leaders, writers, celebrities, spiritual advisors, artists, and every day people have written or spoken words that moved us to laughter or tears. The following quotes give strength and comfort to anyone grieving, encourage many to keep reaching for goals, and remind all of humanity that life is full of ups and downs.
Quotes on Love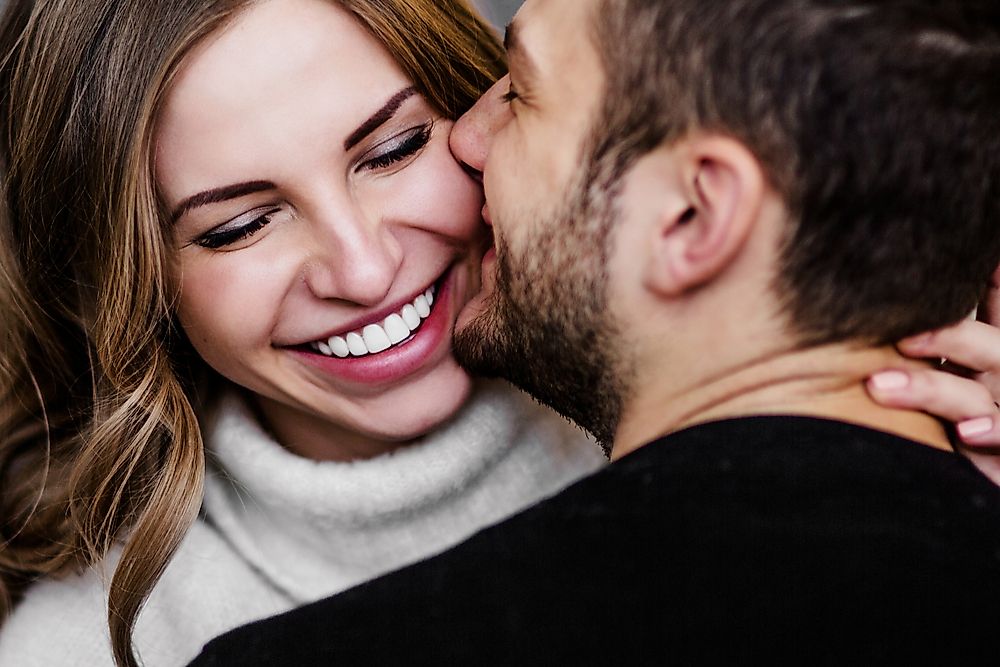 "You know you're in love when you can't fall asleep because reality is finally better than your dreams."– Dr. Seuss
"The greatest happiness of life is the conviction that we are loved; loved for ourselves, or rather, loved in spite of ourselves."– Victor Hugo
"The best and most beautiful things in this world cannot be seen or even heard but must be felt with the heart."– Helen Keller
"Every heart sings a song, incomplete, until another heart whispers back. Those who wish to sing always find a song. At the touch of a lover, everyone becomes a poet." – Plato
"Love is patient, love is kind. It does not envy, it does not boast, it is not proud. It is not rude, it is not self-seeking, it is not easily angered, it keeps no record of wrongs. Love does not delight in evil, but rejoices with the truth. It always protects, always trusts, always hopes, always perseveres. Love never fails." – 1 Corinthians 13:4
"Life without love is like a tree without blossoms or fruit." – Khalil Gibran
"Have enough courage to trust love one more time and always one more time." – Maya Angelou
"Keep love in your heart. A life without it is like a sunless garden when the flowers are dead." – Oscar Wilde
"Let us always meet each other with a smile, for the smile is the beginning of love."- Mother Teresa
"You can search throughout the entire universe for someone who is more deserving of your love and affection than you are yourself, and that person is not to be found anywhere. You yourself, as much as anybody in the entire universe deserve your love and affection."- Buddha
"Love is like the wind, you can't see it, but you can feel it."– Nicholas Sparks,
Quotes About Success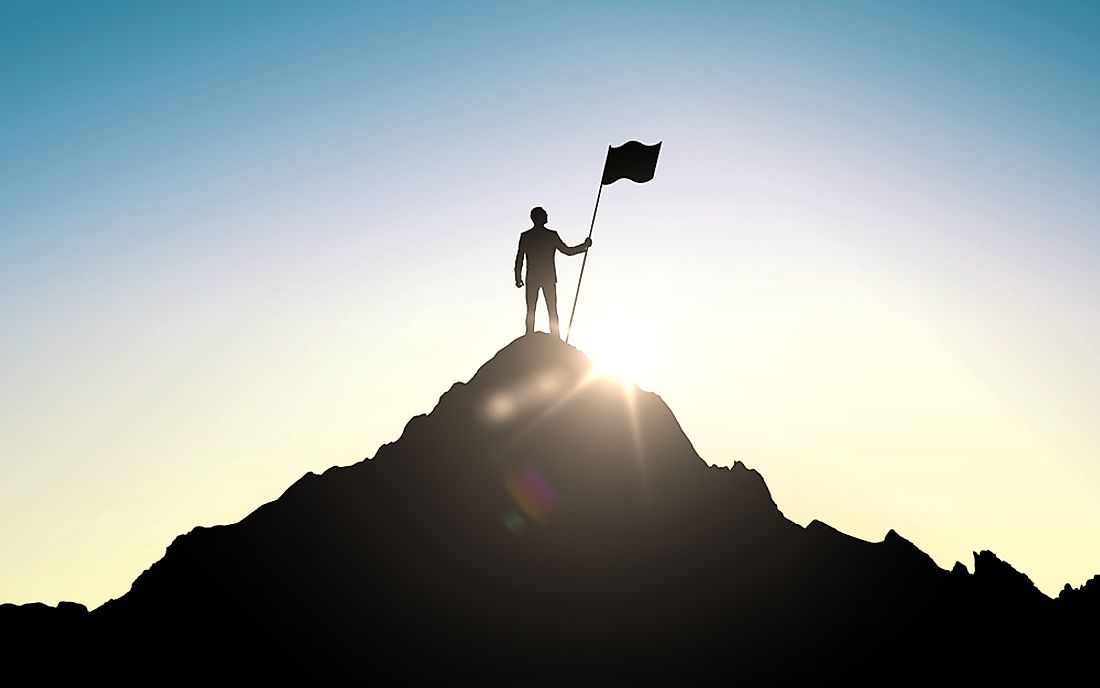 "However difficult life may seem, there is always something you can do and succeed at."-Stephen Hawking
"Don't be afraid to give up the good to go for the great."-John D. Rockefeller
"I find that the harder I work, the more luck I seem to have."- Thomas Jefferson
"Success is how high you bounce when you hit bottom."- George S. Patton
"I have learned that success is to be measured not so much by the position that one has reached in life as by the obstacles which he has had to overcome while trying to succeed."- Booker T. Washington
"Success is dependent on effort."- Sophocles
"I've failed over and over and over again in my life—and that is why I succeed." —Michael Jordan
"I attribute my success to this—I never gave or took any excuse."-Florence Nightingale
"Success is stumbling from failure to failure with no loss of enthusiasm."-Winston S. Churchill
"It had long since come to my attention that people of accomplishment rarely sat back and let things happen to them. They went out and happened to things."-Leonardo da Vinci
"Success is not the key to happiness. Happiness is the key to success. If you love what you are doing, you will be successful."-Albert Schweitzer
Quotes on Loss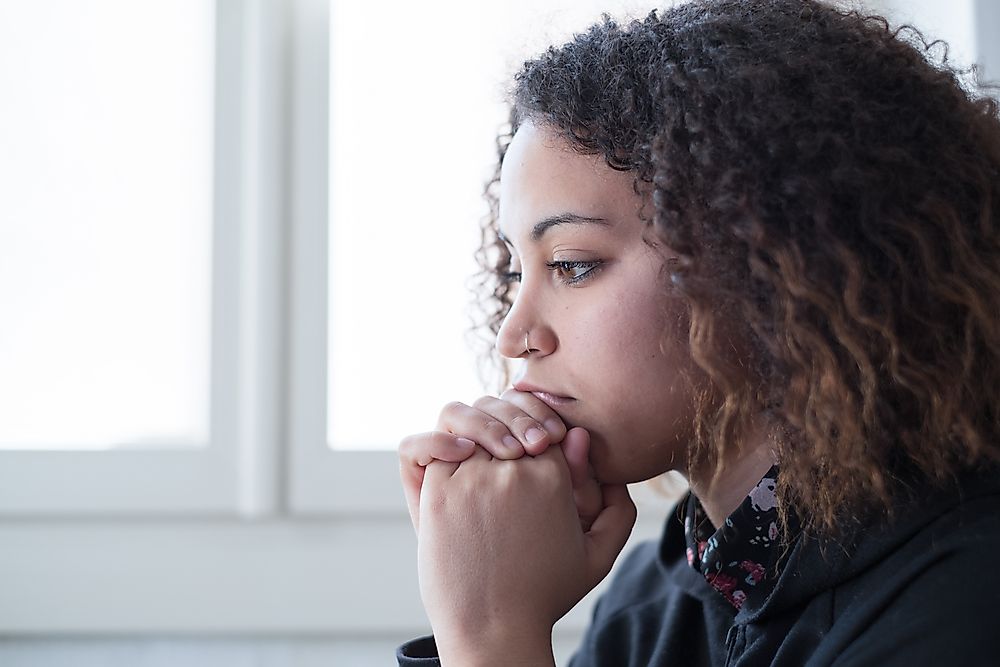 "I don't think of all the misery, but of all the beauty that remains."–Anne Frank
"Your memory feels like home to me. So whenever my mind wanders, it always finds its way back to you."-Ranata Suzuki
"Grief can be the garden of compassion. If you keep your heart open through everything, your pain can become your greatest ally in your life's search for love and wisdom."-Rumi
"Believe me, every heart has its secret sorrows, which the world knows not, and oftentimes we call a man cold, when he is only sad."–Henry Wadsworth Longfellow
"I will not say: do not weep; for not all tears are an evil."-J.R.R. Tolkien
"A smooth sea never made a skillful sailor."-Old English Proverb
"Grief does not change you. It reveals you."-John Green
"A mind that is stretched by a new experience can never go back to its old dimensions."-Oliver Wendell Holmes Jr.
"Friendship improves happiness and abates misery, by the doubling of our joy and the dividing of our grief."-Marcus Tullius Cicero
"He who has felt the deepest grief is best able to experience supreme happiness."-Alexandre Dumas
"Perhaps they are not stars, but rather openings in heaven where the love of our lost ones pours through and shines down upon us to let us know they are happy."-Eskimo Proverb
Quotes on Life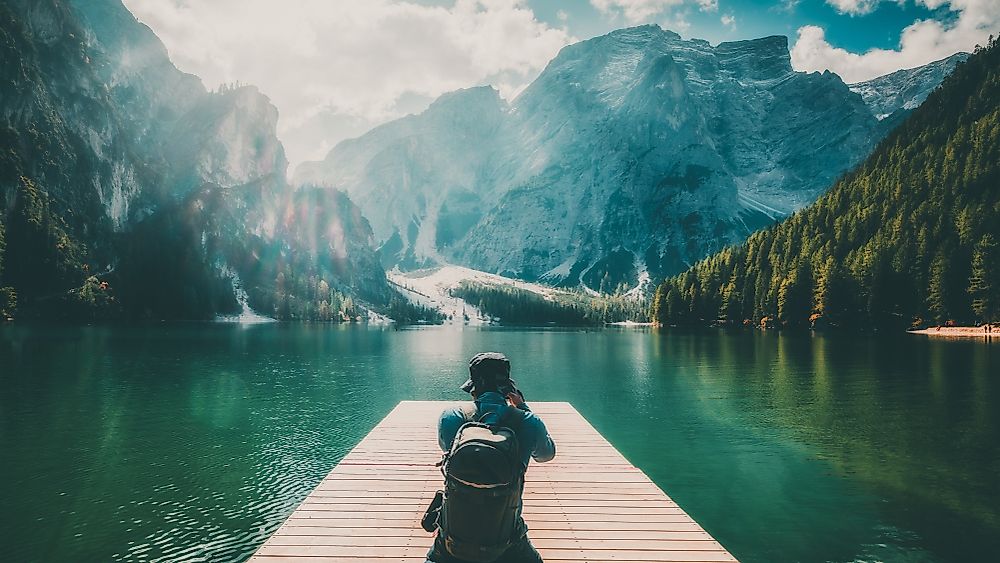 "If life were predictable, it would cease to be life, and be without flavor."— Eleanor Roosevelt
"Nothing can dim the light that shines from within." — Maya Angelou
"You only live once, but if you do it right, once is enough". — Mae West
"The most important thing is to enjoy your life – to be happy – it's all that matters."— Audrey Hepburn
"To live is the rarest thing in the world. Most people exist, that is all."— Oscar Wilde
"Begin at once to live and count each day as a separate life." — Seneca
"Do not go where the path may lead, go instead where there is no path and leave a trail". – Ralph Waldo Emerson
"Keep your eyes on the stars and your feet on the ground." — Theodore Roosevelt
"The two most important days in your life are the day you are born and the day you find out why." –Mark Twain
"You've gotta dance like there's nobody watching, Love like you'll never be hurt. Sing like there's nobody listening, and live like it's heaven on earth." -William W. Purkey
"We have to dare to be ourselves, however frightening or strange that self may prove to be."- May Sarton
About the Author
Susanna is a writer from Wisconsin. She loves to spend time in the outdoors, read, do craft projects, and play with her kids.
This page was last updated on February 18, 2020.
Citations
Your MLA Citation
Your APA Citation
Your Chicago Citation
Your Harvard Citation
Remember to italicize the title of this article in your Harvard citation.