Where Is The Baltic Sea?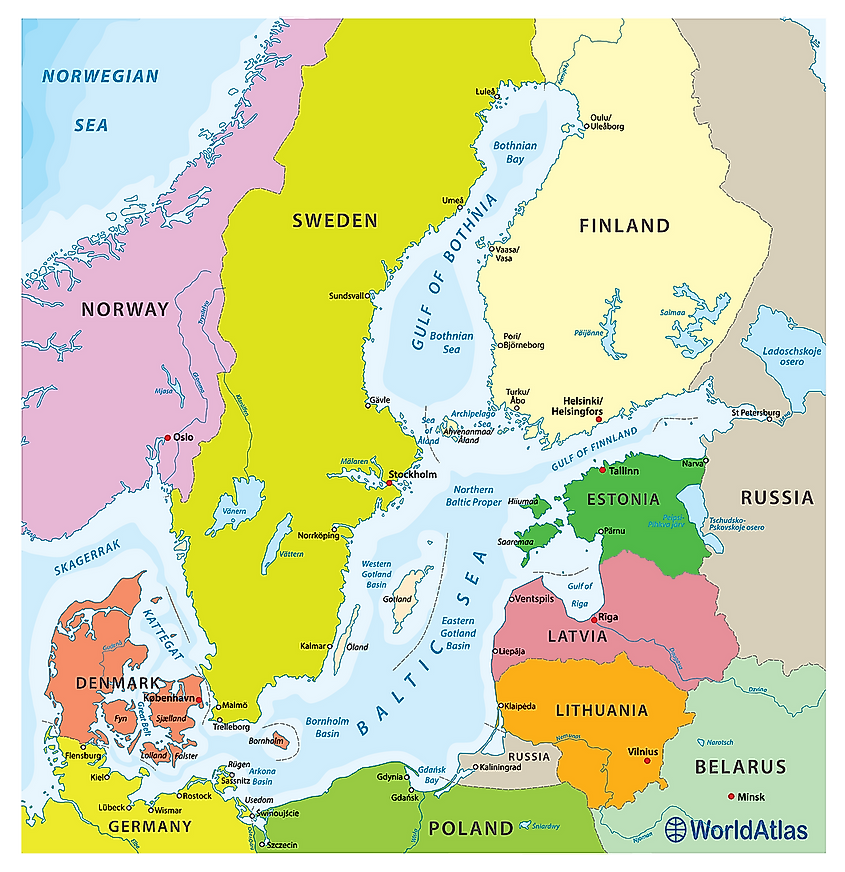 The Baltic Sea covers a surface area of approximately 377,000 km2 and measures 459 meters at its deepest point. This body of water is located in the Atlantic Ocean and is surrounded by several countries, including Latvia, Lithuania, Estonia, Finland, Sweden, Denmark, Norway, Poland, and Germany. Additionally, the Baltic Sea encompasses a number of inlets, including the Gulf of Riga, Gulf of Finland, Bay of Gdansk, and the Bay of Bothnia. It is also connected to the North and White Seas by way of man-made canals. The Baltic Sea is home to 17 different islands. This article takes a closer look at the largest island in terms of total land area.
The Largest Islands In The Baltic Sea
The Largest Island By Size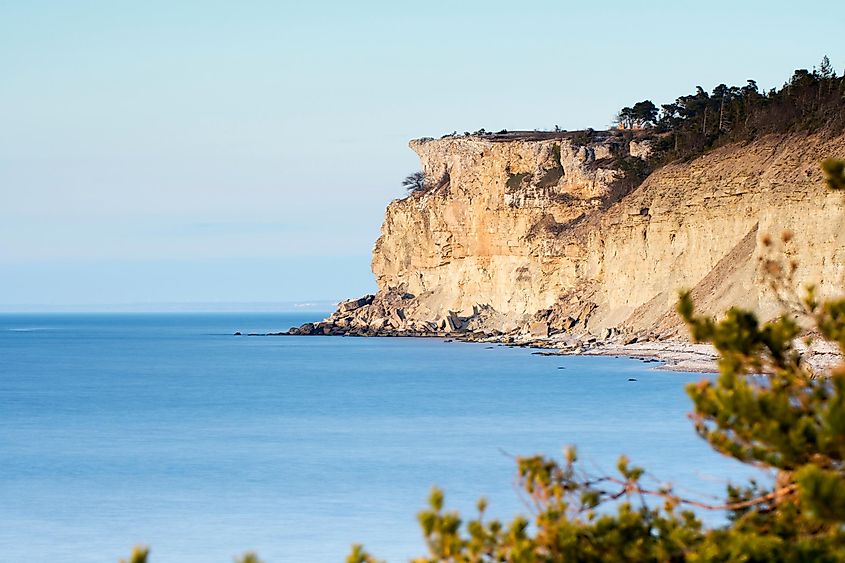 Gotland covers a total area of 2,994 km2, making it the largest island in the Baltic Sea. It is located off the coast of Sweden and is considered one of its provinces. Its political territory includes several other smaller islands, which increases its total land area by approximately 70 square miles. The island has a population size of just over 57,000, of which approximately 10% are employed by the municipal government. The economy of the island revolves around agriculture, food processing, and tourism. Additionally, limestone mining and concrete manufacturing provide a large number of jobs.
The Largest Island By Population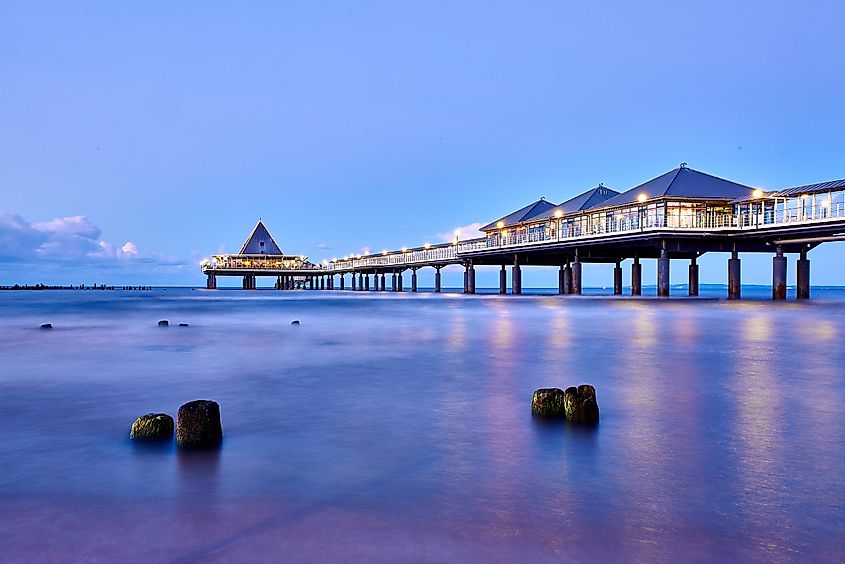 Usedom is the most populous island in the Baltic Sea with 76,500 people. It is divided between Poland and Germany, with the latter taking about 80% of the island's land area. The largest city on the island, Świnoujście, is in the Polish section, and the Poles make up the majority of the population. Both Poland and Germany have nicknamed Usedom "Sun Island" since it receives an annual average of 1,906 hours of sunlight.