Politics
Prime Ministers Of Uzbekistan
Uzbekistan's prime minister is appointed by the president to assist in leading the nation.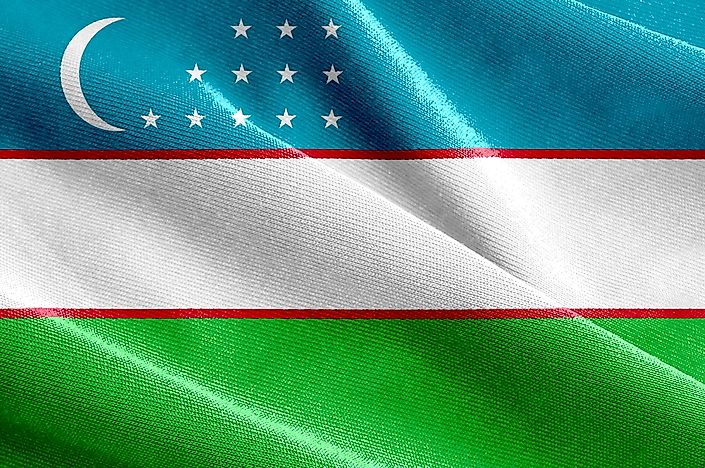 Uzbekistan, officially known as the Republic of Uzbekistan, is a country located in Central Asia with an approximate area of 172,700 square miles and a population of 31 million. It consists of twelve provinces, Tashkent province being home to Tashkent city, the country's capital, and the largest city. Five landlocked countries border it: Kazakhstan, Tajikistan, Kyrgyzstan, Afghanistan, and Turkmenistan, thus making it a doubly landlocked country. Uzbekistan was conquered by eastern Turkic-speaking nomads in the 16th century but was gradually incorporated into the Russian empire in the 19th century. It became a republic of the Soviet Union in 1924 up until 1990 when it became a sovereign state. Following the dissolution of the Soviet Union, it became independent as the Republic of Uzbekistan on August 31, 1991. The prime ministers are nominated by the president for approval in the chambers of the parliament.
Prime Ministers Of Uzbekistan
Abdulhashim Mutalov
Abdulhashim Mutalov was born on February 14, 1947 in the Tashkent Province of Uzbekistan. He was the first prime minister of Uzbekistan and was in office from January 1992 to December 1995. He was a member of the People's Democratic Party of Uzbekistan.
Oʻtkir Sultonov
Born July 14, 1939 in Tashkent province, Sultonov was appointed the prime minister of the Republic of Uzbekistan on December 12, 1995 and served until December 12, 2003. He took over from Abdulhashim Mutalov in 1995 as the second prime minister. He was a member of the People's Democratic Party of Uzbekistan.
Shavkat Mirziyoyev
Shavkat Mirziyoyev, the third and current prime minister of the Republic of Uzbekistan, was declared the interim president of the country by the Supreme Assembly on September 8, 2016 after the death of Islam Karimov. He graduated from the Tashkent Institute of Irrigation and Melioration with a PhD in technological sciences. He was the governor of the Jizzakh region from 1996 to 2001, then went on to become the governor of the Samarqand region from 2001 to 2003 where he was appointed the prime minister in 2003.
Roles of the Prime Minister
The prime minister is the most senior minister of the cabinet and can select or dismiss other members of the cabinet. The prime minister also ensures the execution of any orders given by the head of the state and government. Additionally, the prime minister is to be appointed as the acting president in the case that the president is considered incapable due to poor health or death. This post is not to be held for more than three months. In other cases, the prime minister is appointed to execute or manage the civil service as well as ensure the passage of bills through the legislature.
Prime Ministers Of Uzbekistan
| Prime Ministers of Uzbekistan Since Independence from the Soviet Union | Term in Office |
| --- | --- |
| Abdulhashim Mutalov | 1992-1995 |
| Oʻtkir Sultonov | 1995-2003 |
| Shavkat Mirziyoyev (Incumbent) | 2003-Present |