Prime Ministers Of Somalia Since 1960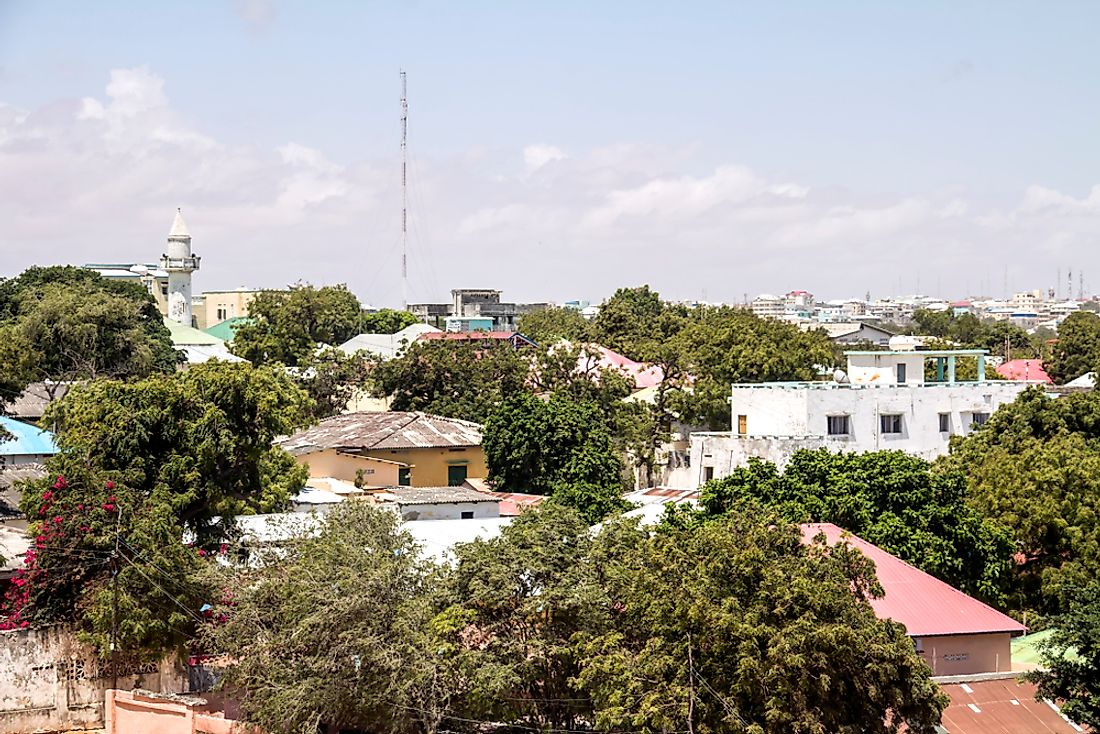 The Prime Minister of Somalia is the head of government and wields considerable power in the affairs of the country. In the recent past, the country has experienced enormous political instability since the collapse of the government led by Mohammed Siad Barre in the early 1990s. To this date, it experiences armed conflicts among militia groups most of which work towards the downfall of the government and seeks to control the main cities such as Mogadishu. However, since the creation of the position of Prime Minister, there have been sixteen of them. There was no recognized government from the year 1991 to 2000. 
Prime Ministers Of Somalia Since 1960
Abdirashid Ali Shermarke
He was the Prime Minister of Somalia from July 1960 to June 1964. He was later elected the President of the country and served until his assassination in 1969. He was born in 1919 in Harardhere region. He completed his elementary education in 1936 after which he embarked on trading and later joined civil service with the Italian colonialists. He completed his secondary school while serving in the civil service in 1953. He then obtained a scholarship to study political science in Rome, Italy. Upon his return, he was elected to the legislative assembly and on independence, he was appointed Prime Minister. He then vied for the Presidential elections in 1967 and won. He served as President until his assassination in 1969.
Abdirizak Haji Hussein
He was born in December 1924 and died in January 2014. He served as the Prime Minister between 1964 and 1967. He was mostly self-taught and was fluent in both English and Italian. He had an Islamic scholarship background having been taught by his father who was an authority in the religious studies. Early on in his life, he served as an officer in the British Military as a clerk and an interpreter. He also served six months in prison for agitating for the independence of Somalia.
Mohammad Ali Samatar
He was the Premier from 1987 to 1990. He was born in 1931 and had a military background having studied in the elite Russia Academy. Having served as a Lieutenant General, he served as a minister of defense. He later served as the Vice President and then got nominated for the position of Prime Minister, and served for three years.
Muhammad Hawadle Madar
He was the Prime Minister for just a few months starting from September 1990 to January 1991. He had served as a member of the Socialist Party before his appointment. A full-blown civil war then erupted after his time in office and another candidate in Umar Ghalib was appointed.
Political Stability in Somalia
The history of the country's political leadership has been characterized by assassinations and coups that have negatively affected Somalia. However, since the return to democracy in 1990, the government has worked to stabilize the political situation in the country.
Prime Ministers Of Somalia Since 1960
| Prime Ministers of Somalia Since 1960 | Term(s) in Office | |
| --- | --- | --- |
| Muhammad Haji Ibrahim Egal | July of 1960; 1967-1969 | |
| Abdirashid Ali Shermarke | 1960-1964 | |
| Abdirizak Haji Hussein | 1964-1967 | |
| Vacant | 1969-1987; 1993-2000 | |
| Mohammad Ali Samatar | 1987-1990 | |
| Muhammad Hawadle Madar | 1990-1991 | |
| Umar Arteh Ghalib | 1991-1993 | |
| Ali Khalif Galaydh | 2000-2001 | |
| Hassan Abshir Farah | 2001-2003 | |
| Mohamed Abdi Yusuf | 2003-2004 | |
| Ali Mohammed Ghedi | 2004-2007 | |
| Nur Hassan Hussein | 2007-2009 | |
| Omar Abdirashid Ali Sharmarke (Incumbent) | 2009-2010; 2014-2017 | |
| Mohamed Abdullahi Mohamed | 2010-2011 | |
| Abdiweli Mohamed Ali | 2011-2012 | |
| Abdi Farah Shirdon | 2012-2013 | |
| Abdiweli Sheikh Ahmed | 2013-2014 | |
| Hassan Ali Khayre | 2017- | |