The role of Commander in Chief is among the many responsibilities of the US president. Many past presidents have had the military experience to back up this important duty. Here is a list of 12 presidents who fought for their country.
12. Richard Nixon - US Navy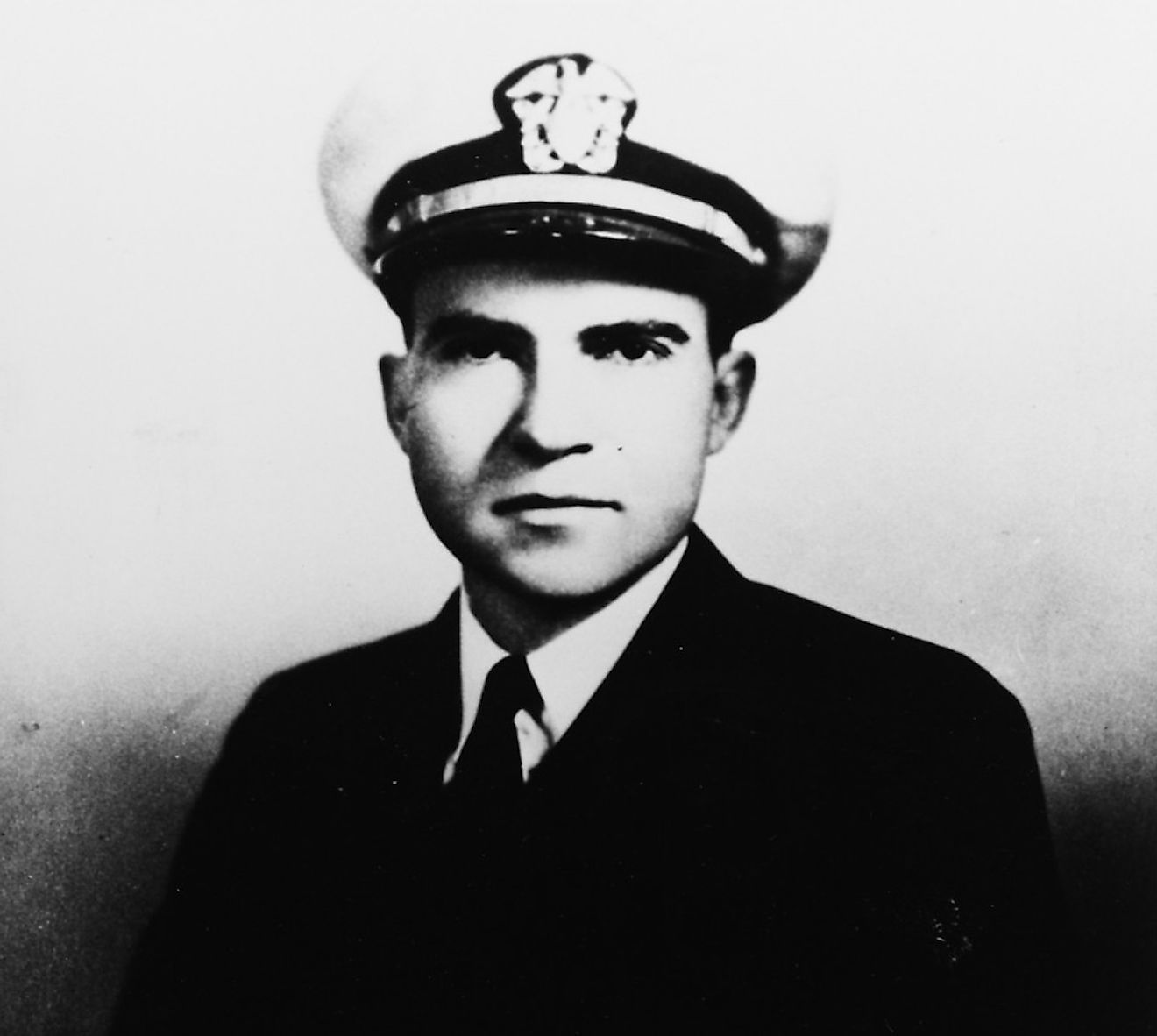 Although he could have opted for draft exemption as a birthright Quaker, Richard Nixon joined the US Navy Reserve in 1942. He received a Navy Letter of Commendation for his bravery in the South Pacific during World War II. He left active duty in 1946 when he would start his political career with a successful run for Congress.
11. Gerald Ford - US Navy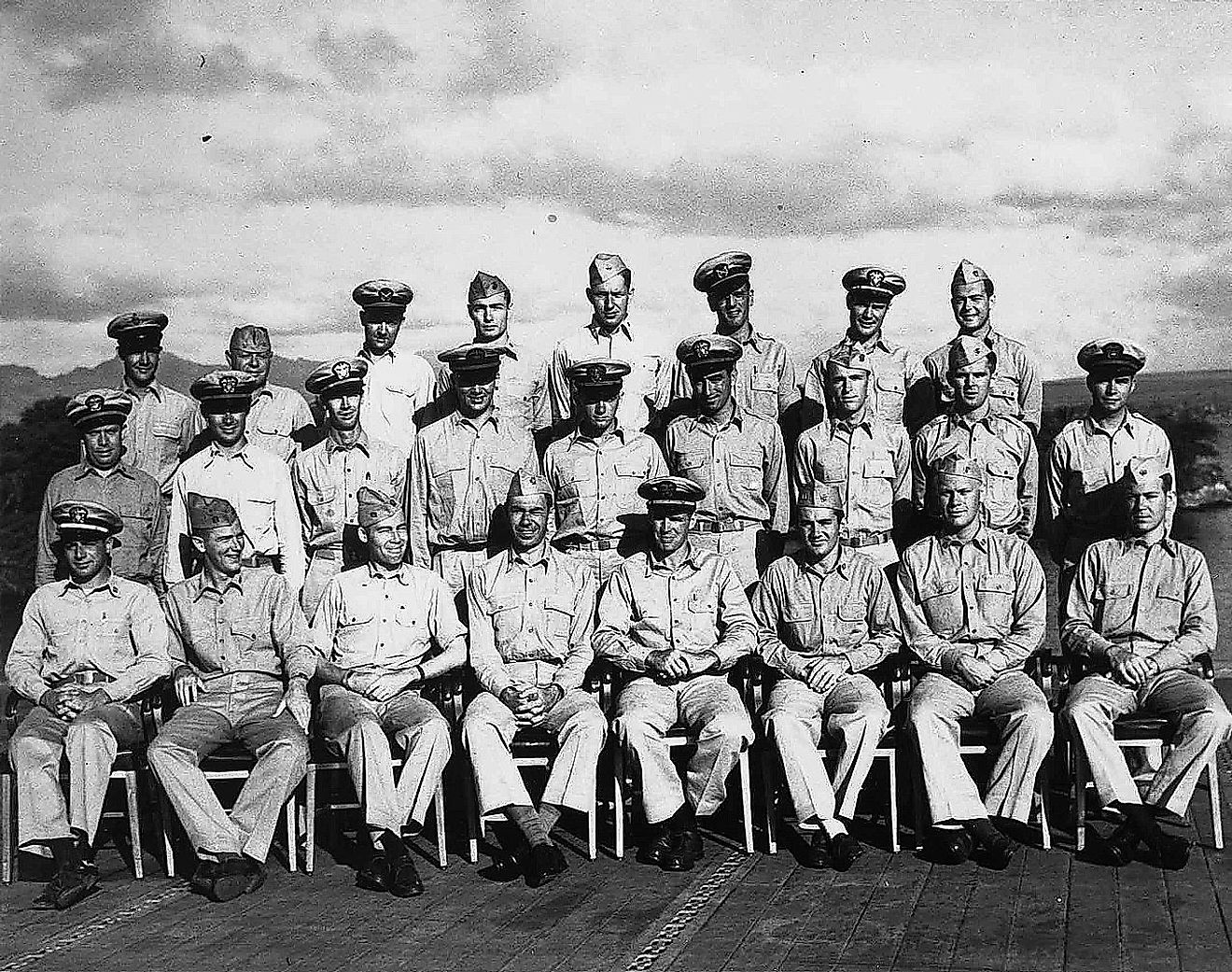 As many young men of the time did, Gerald Ford enlisted in the Navy after the Pearl Harbor attack. He was assigned as an assistant navigator to the USS Monterey, an aircraft carrier. After numerous commendations, Ford left active duty in 1946. Several years later, he entered his political career as a member of Congress.
10. George H.W Bush - US Navy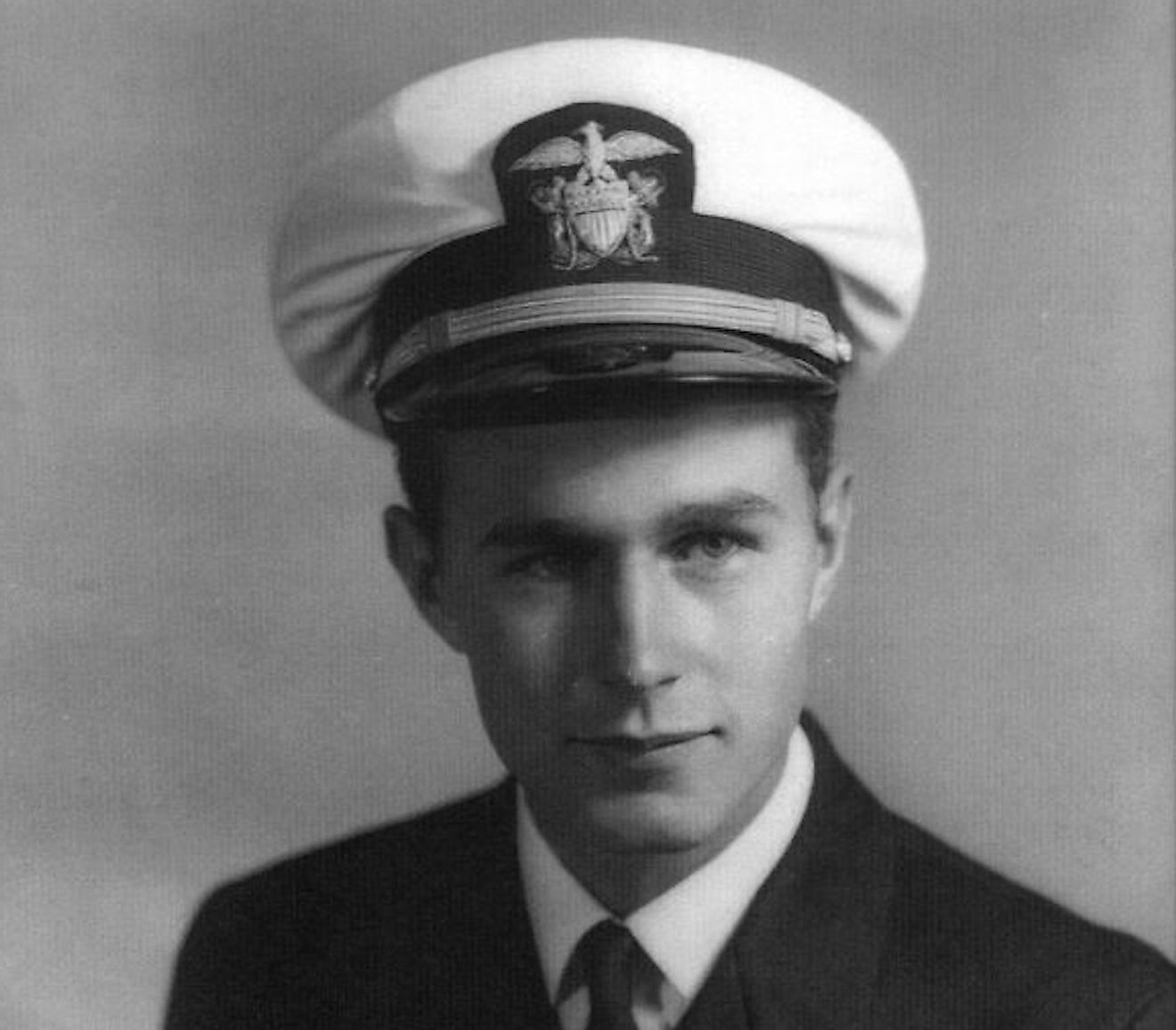 Right after graduating Phillips Academy, George H.W. Bush enlisted as one of the Navy's youngest aviators. He served on various missions in the Pacific Theater during World War II. After completing more than 1,000 flight hours, Bush left active service in 1945 with many commendations for his bravery and achievements.
9. John F. Kennedy - US Army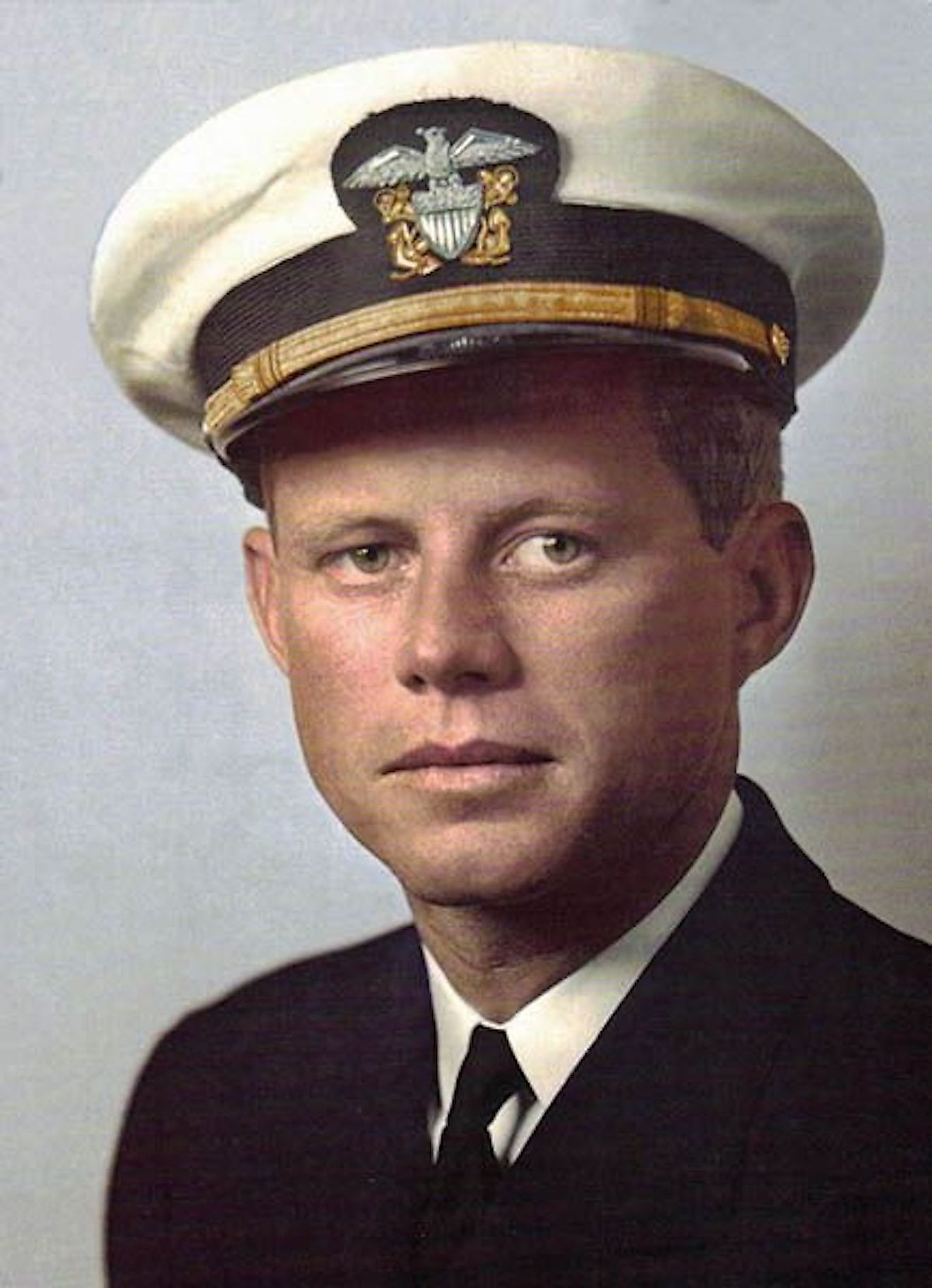 After a failed attempt to enter the Army's officer candidate school due to lower back problems, John F. Kennedy joined the Naval Reserve in 1941. He commanded numerous patrol torpedo boats in Panama and then in the Pacific Theater. He was honorably discharged in 1945 after having been awarded the Purple Heart and other commendations for his acts of heroism.
8. George W. Bush - Air National Guard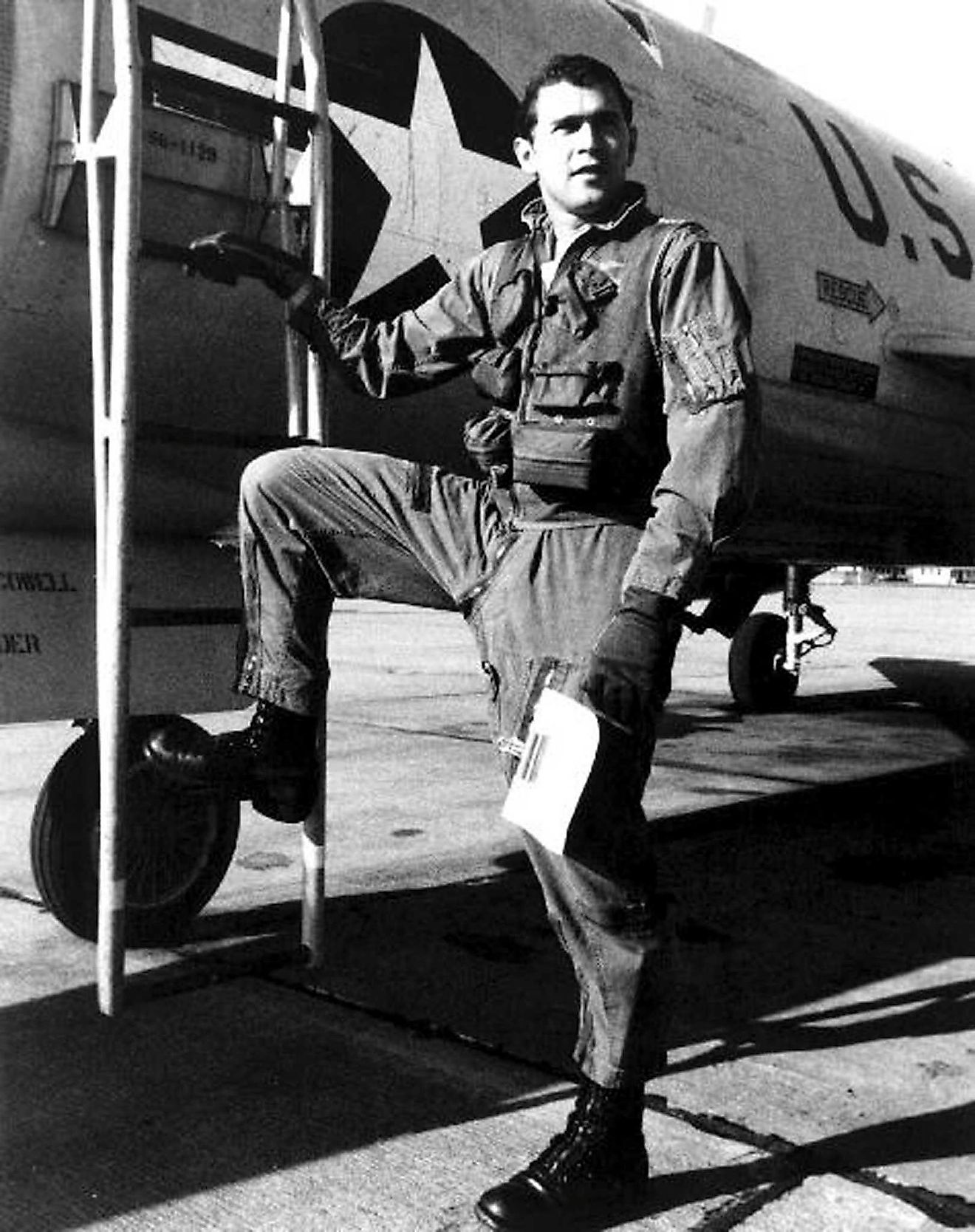 George W. Bush received a commission to the Texas Air National Guard in 1968. After a two-year training program, he flew at bases in Houston and later in Alabama. His record as a pilot was less than stellar, prompting critics to state that he won favor as the son of George H.W. Bush.
7. Theodore Roosevelt - First US Volunteer Cavalry Regiment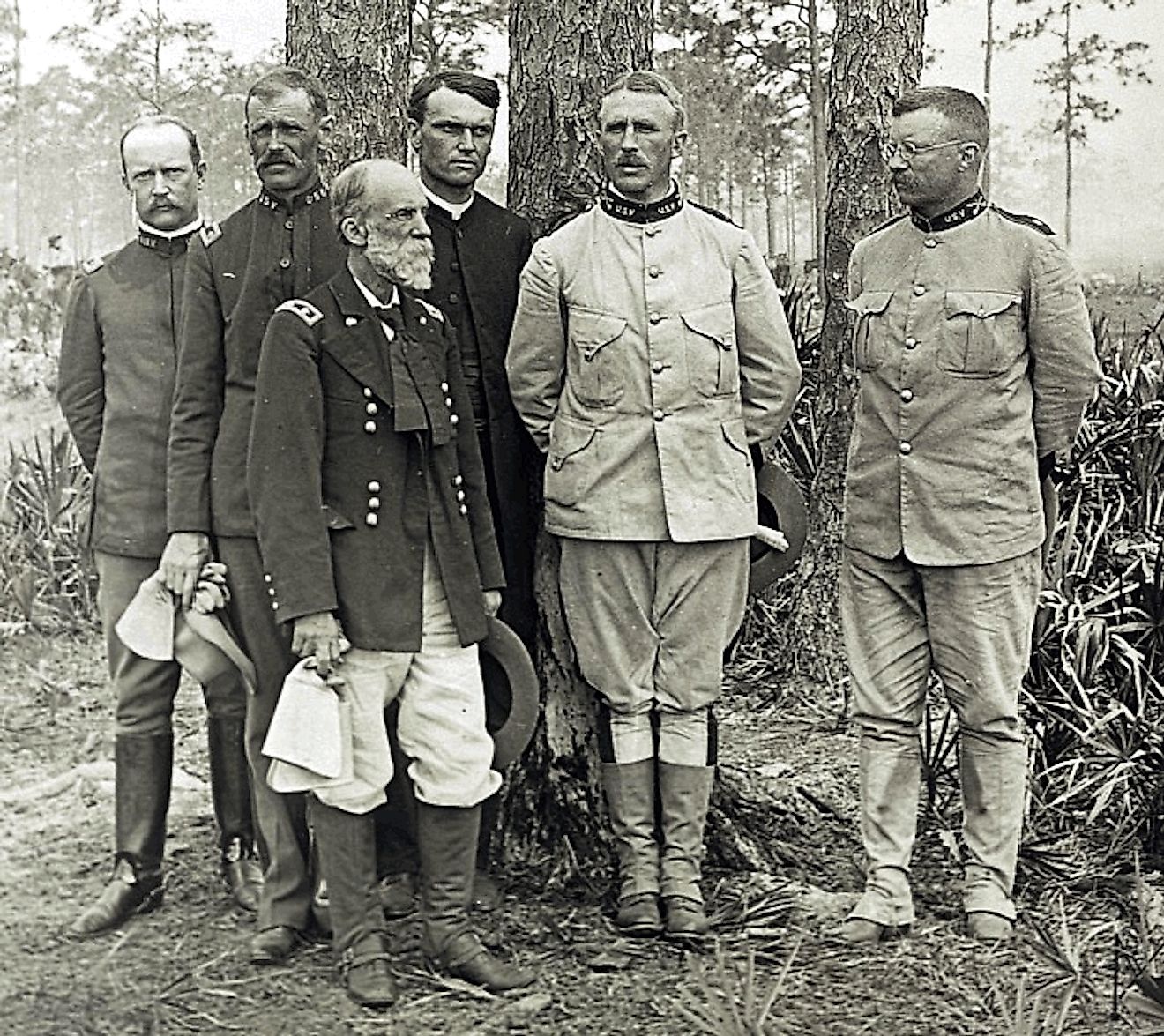 Theodore Roosevelt was appointed Assistant Secretary of the Navy by President McKinley in 1897. At the start of the Spanish-American War the following year, Roosevelt stepped down to start the First US Volunteer Cavalry Regiment, dubbed "The Rough Riders" by the newspapers. He led the famous charge up Kettle Hill in Cuba in 1898. Roosevelt was awarded the Medal of Honor posthumously in 2001.
6. Abraham Lincoln - Illinois Militia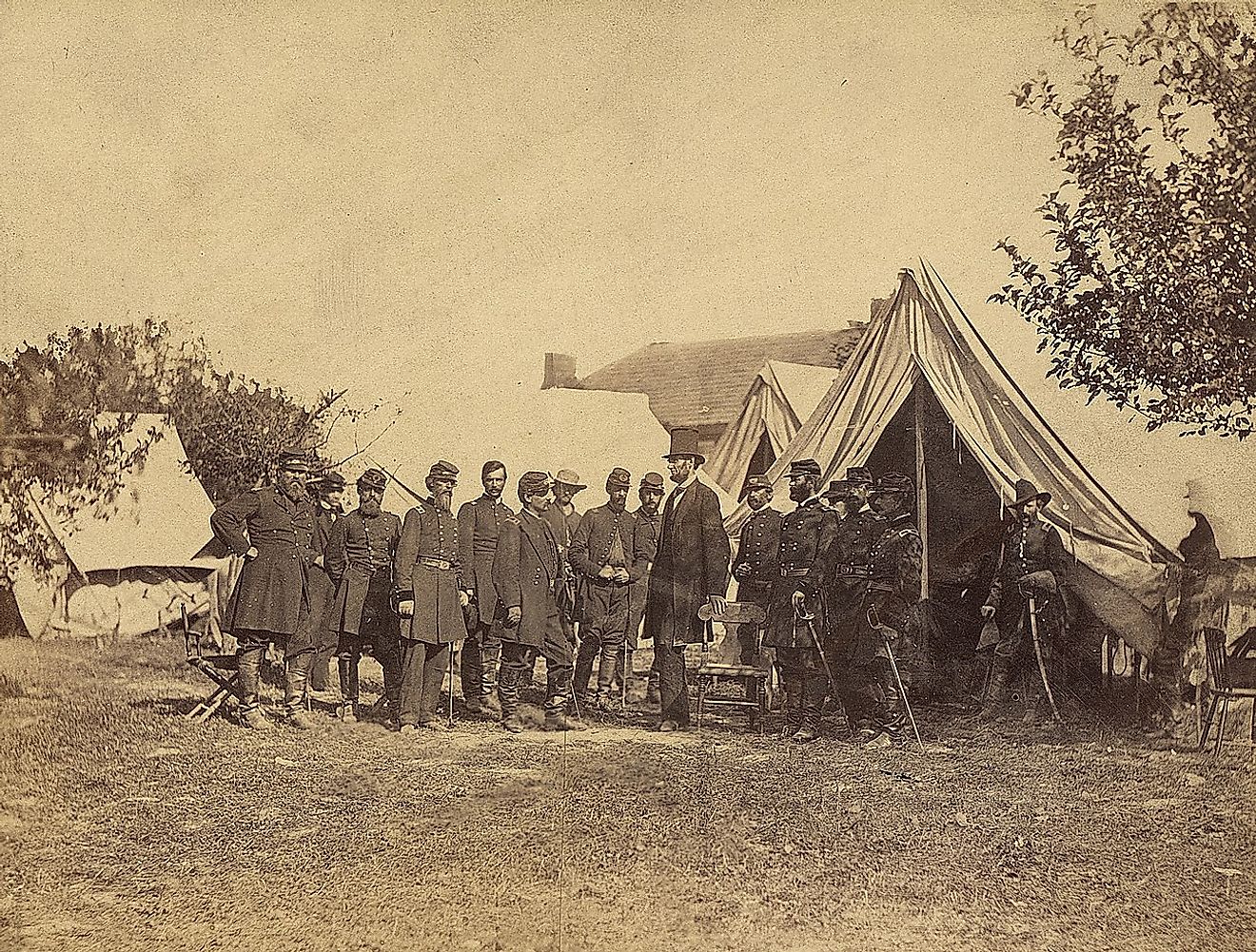 While Abraham Lincoln played an instrumental role in the Civil War during his presidency, he also served his country as an active serviceman. During the Black Hawk War in 1832, Lincoln served in the Illinois Militia as a captain.
5. Jimmy Carter - US Navy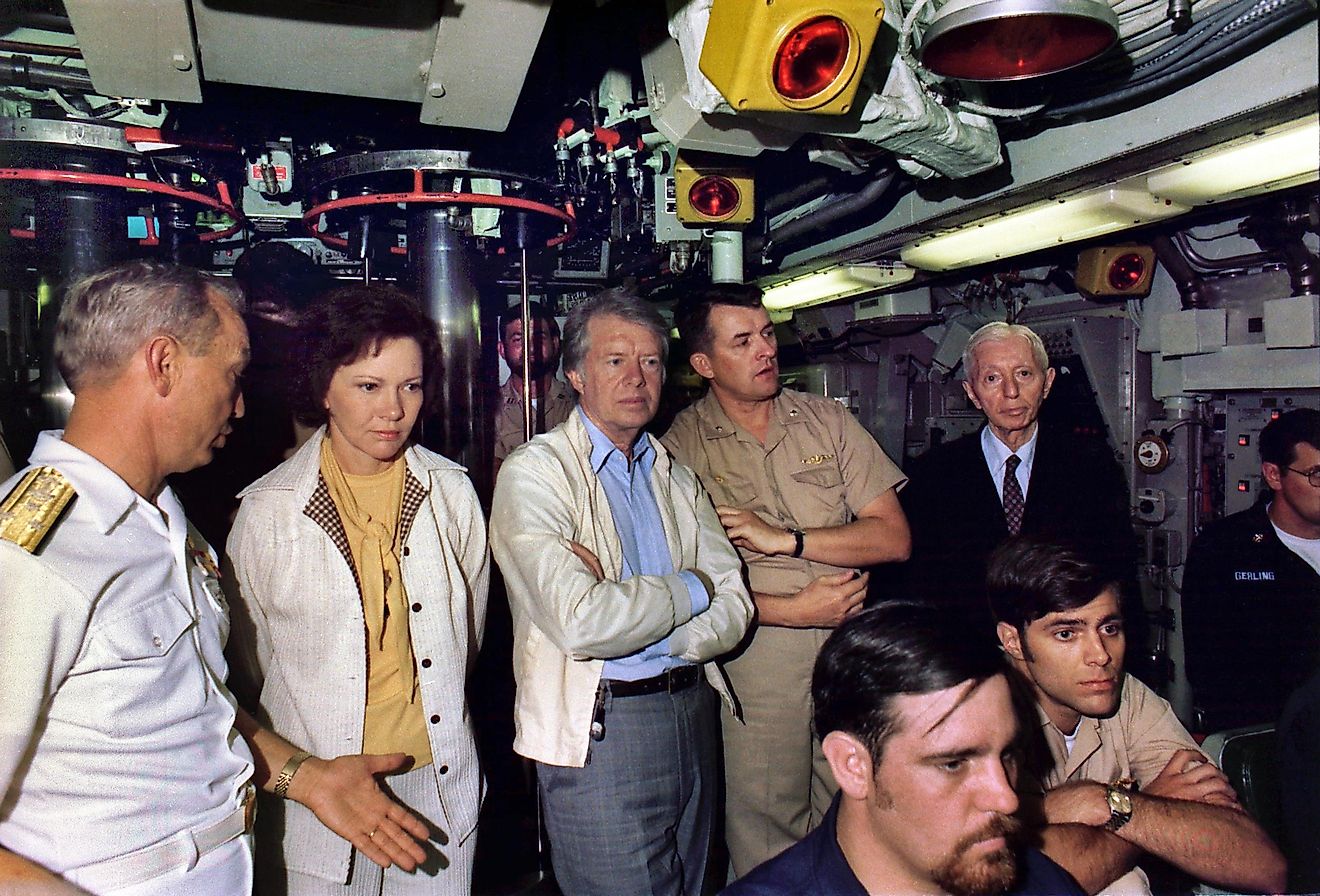 Jimmy Carter graduated from the US Naval Academy in 1946. As an ensign, he was deployed in both the Atlantic and the Pacific. In 1953, he was set to join the crew of the nuclear submarine, the USS Seawolf. However, his father died, and so Carter left active duty later that year to take over his family's peanut farm in Georgia.
4. Dwight D. Eisenhower - US Army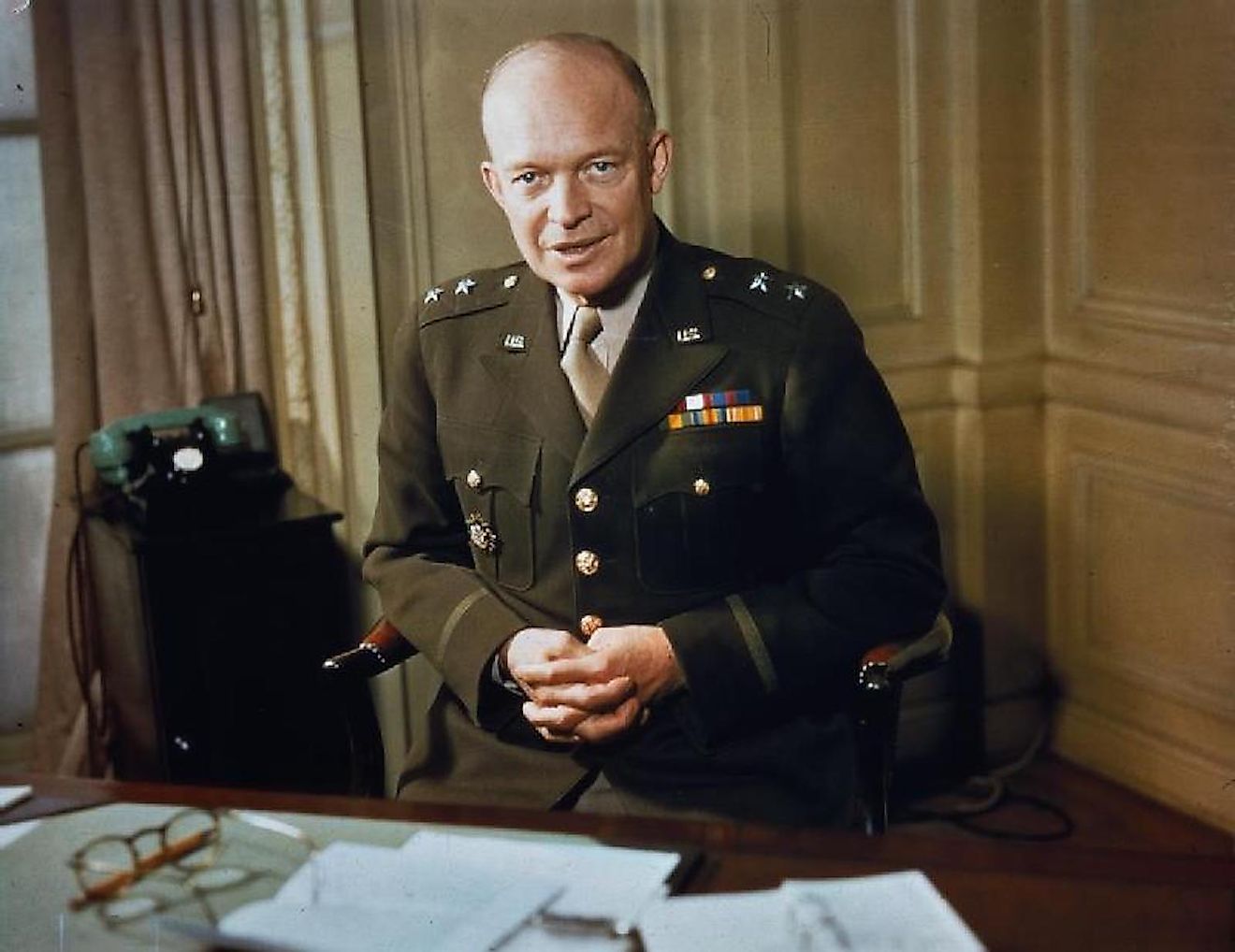 A 1915 graduate of West Point, Dwight D. Eisenhower had an illustrious military career before being elected to the presidency. He served at home during World War I and abroad during World War II. After Germany's surrender in 1945, Eisenhower served in Southern Germany as military governor of the American occupation zone. Several years later, he was appointed the Supreme Commander of NATO in Europe while simultaneously serving as president of Columbia University. Eisenhower retired from active duty in 1952 and was elected president later that year.
3. Ulysses S. Grant - US Army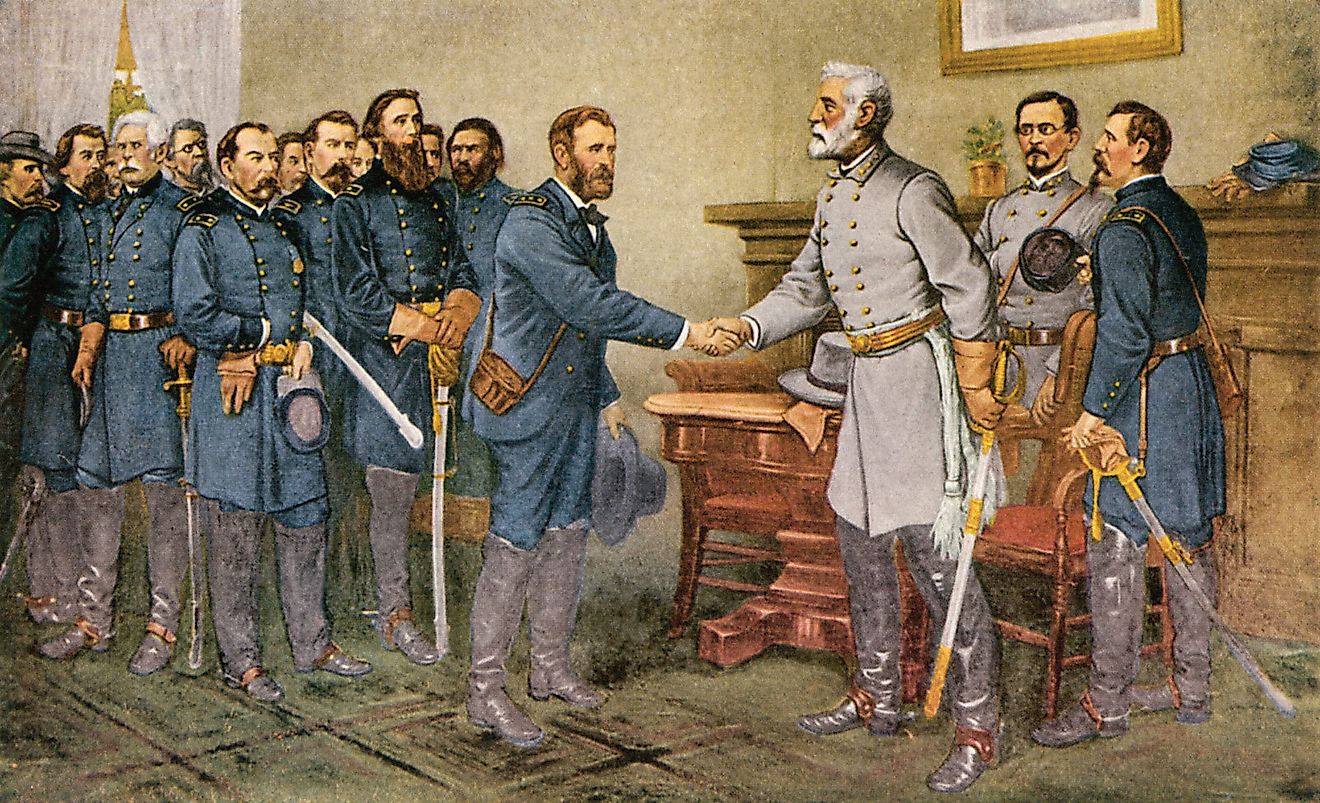 Ulysses S. Grant was an 1843 graduate of West Point. During the Mexican-American War (1846-1848), Grant was a regional quartermaster. He eventually entered combat and built an impressive military record. He was awarded the rank of captain in 1853. Unhappy about being separated from his family, Grant resigned—allegedly in a drunken state—in July 1854.
2. George Washington - Colonial Militia, Continental Army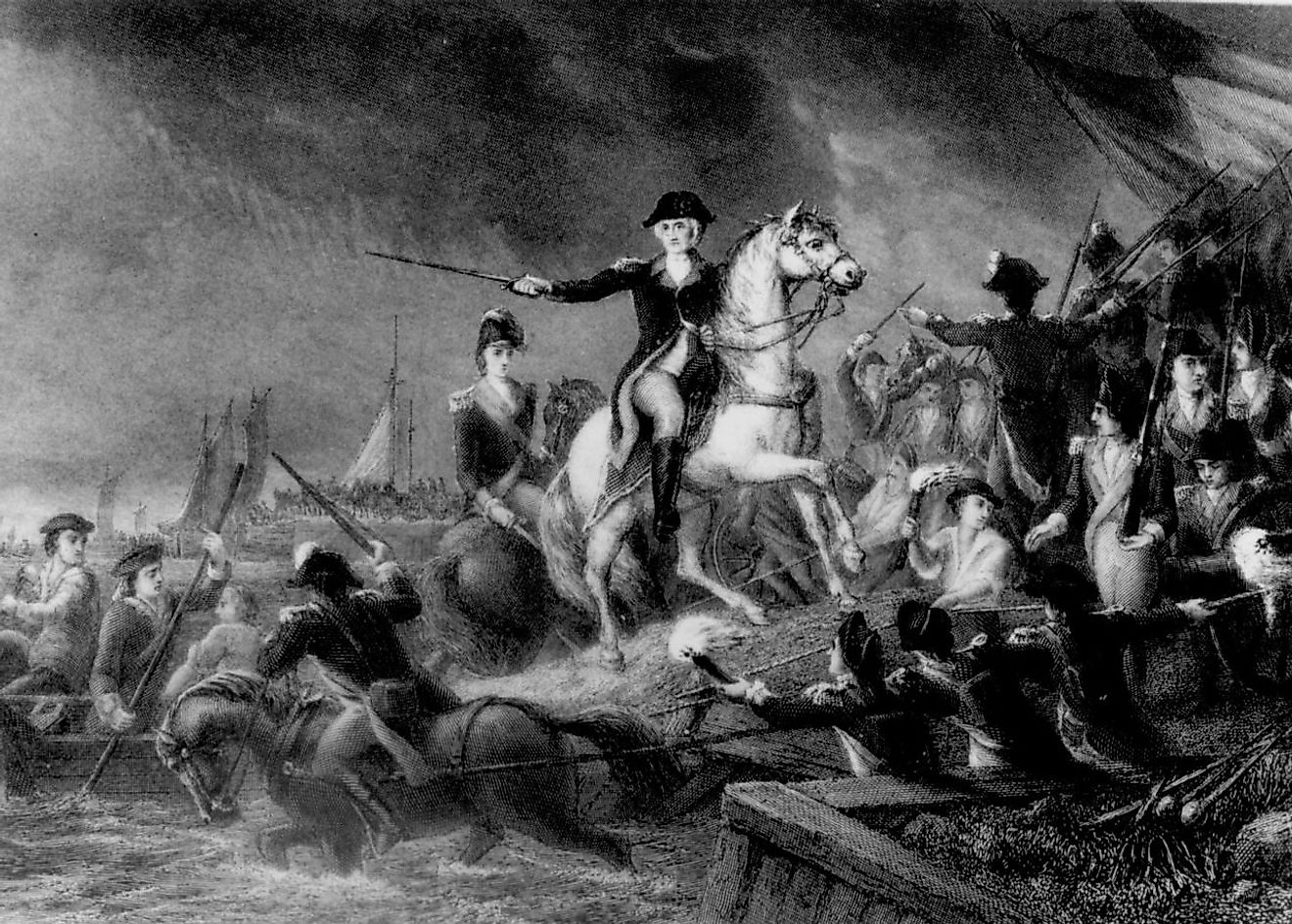 Years before he became the country's first president, George Washington served in the Colonial Militia from 1752 to 1758. In 1775, he was nominated as the first Commander in Chief of the Continental Army, where he served until 1783. Even after he finished his second term as president, Washington served as Commanding General from 1798 until he died in 1799.
1. Ronald Reagan - US Army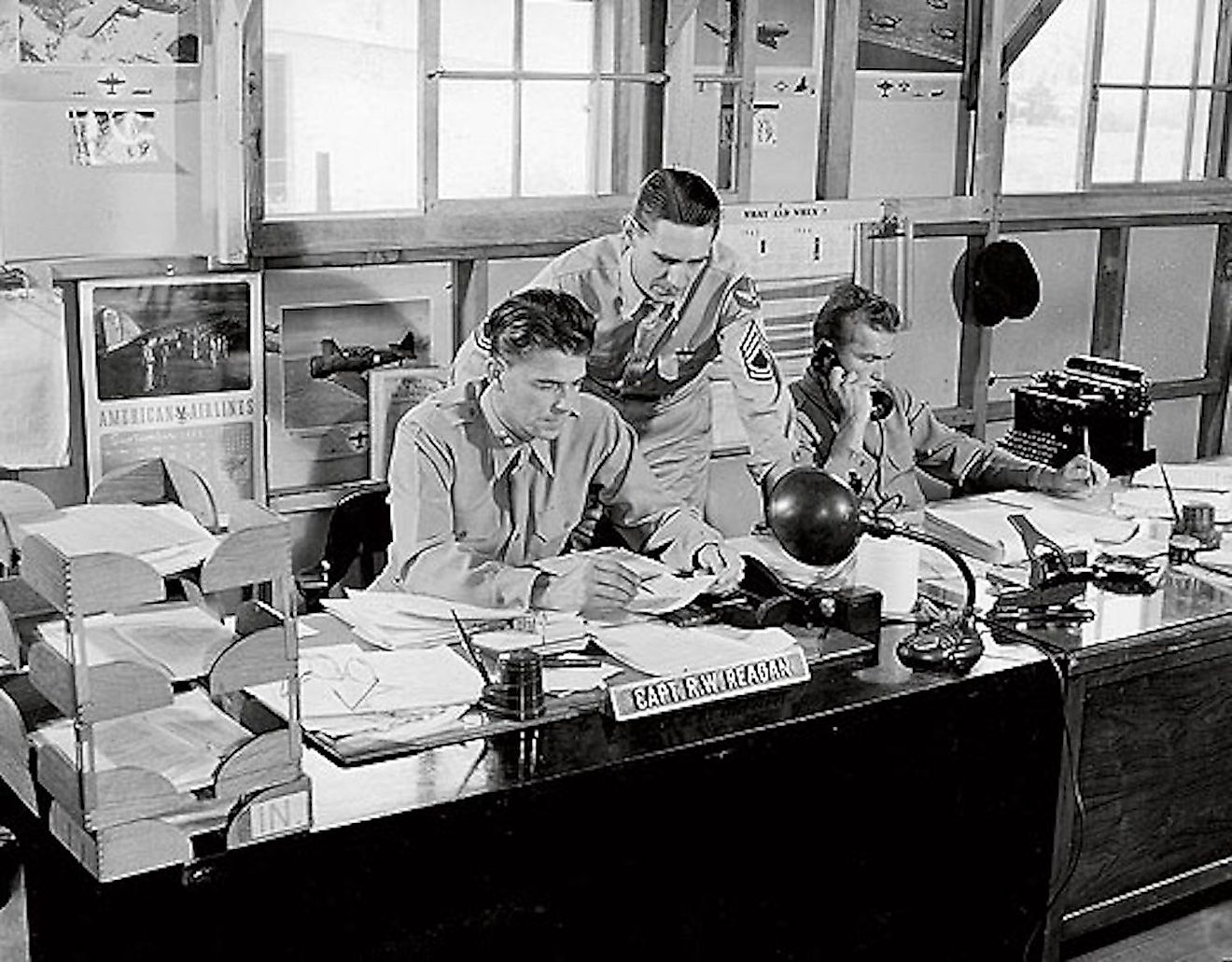 Already a well-known Hollywood actor, Ronald Reagan joined the Army Enlisted Reserve in 1937. He began active duty in 1942, though his weak eyesight kept him from any overseas missions. Instead, Reagan served at home, mainly in the First Motion Picture Unit in California. He and his men created hundreds of Air Force training videos. Reagan left active duty in 1945, having achieved the rank of captain.