The Most Popular Summer Vacation Spots You Must Avoid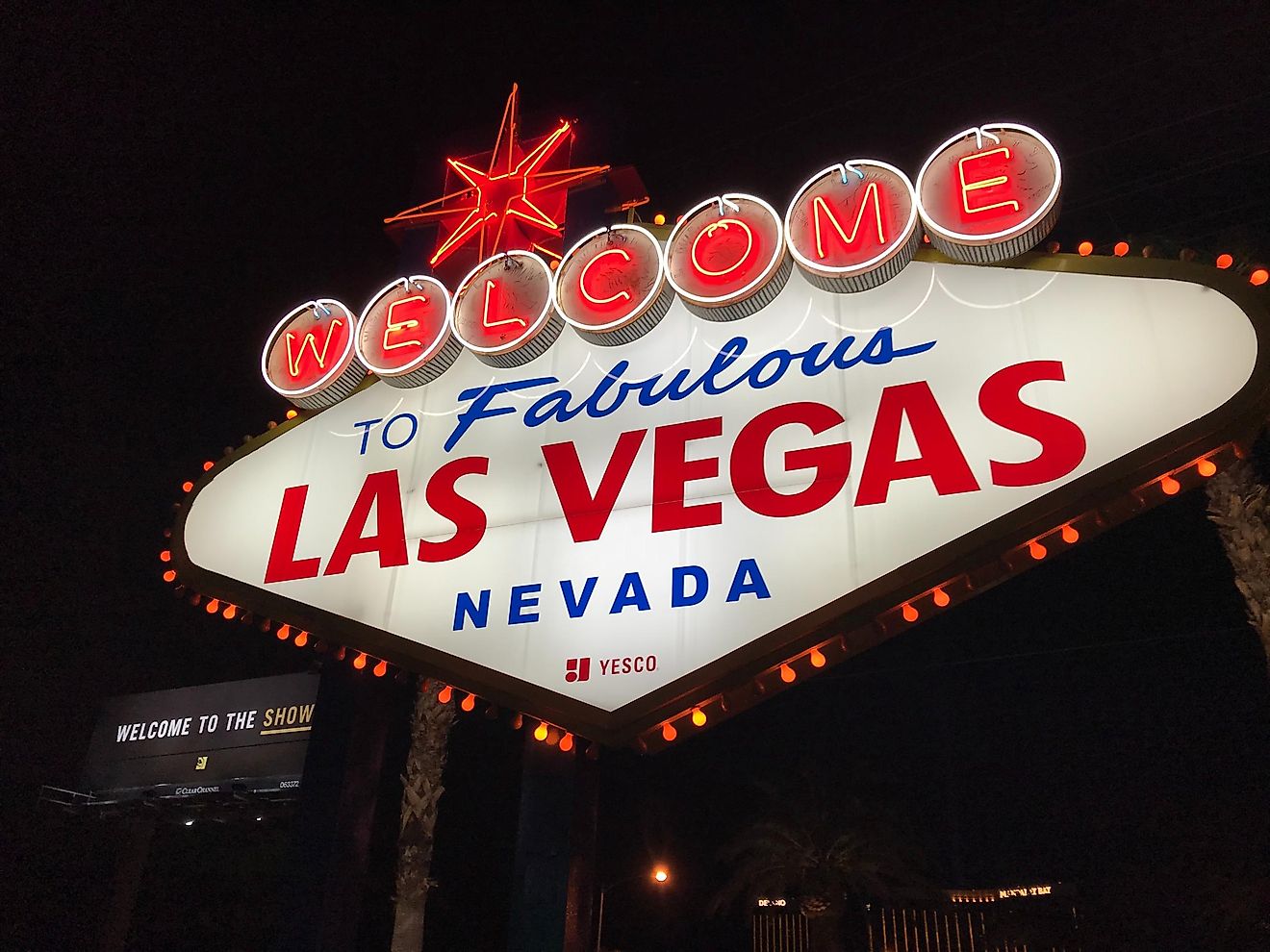 Disneyland is opening a new Marvel theme park in summer 2020 called Avengers Campus.
Crown tickets for the Statue of Liberty must be purchased in advance.
Backcountry permits are required for river rafting in Grand Canyon National Park.
Summer is one of the most popular times to travel. New York City, Las Vegas, Walt Disney World, and Grand Canyon National Park see a spike in travelers during the summer months. However, many of these popular vacation spots are expensive and crowded. The sweltering heat can also be a problem for many travelers.  If you were planning to take a summer trip then you should consider an alternative to these locales. 
Statue of Liberty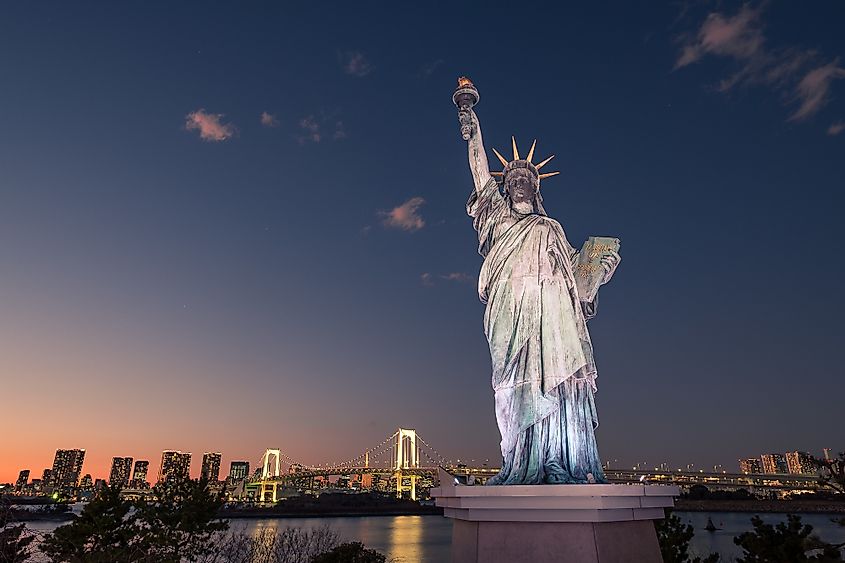 The Statue of Liberty is a breathtaking achievement of cooperation and artistic design, but visitors may be underwhelmed. The statue can be crowded and crown tickets must be purchased in advance. The price can add up quickly, and you have to pay extra to take the ferry to Ellis Island. You can take a great photo of the Statue of Liberty from Battery Park, which is a much more relaxing and affordable alternative. New York can be very cold in the winter, so most tourists visit the Statue of Liberty in the summer. However, it might be wise to avoid this popular tourist spot completely. 
Grand Canyon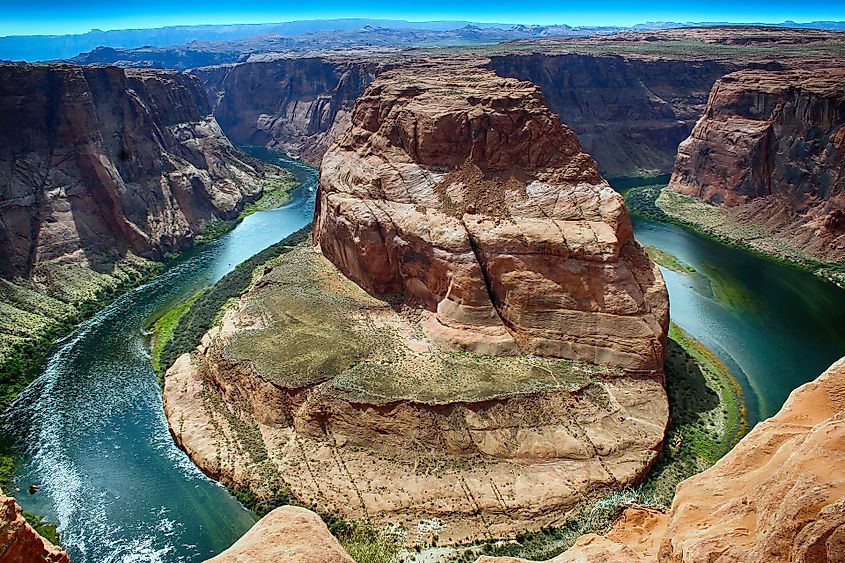 Getting to the Grand Canyon can be a hassle. You can take a long road trip with your family, or catch a long bus ride from Las Vegas. Either way, expect a lot of traveling just to snap a quick selfie. You will likely be bored, and the heat in the summer can be unbearable. A river rafting trip or an overnight hike is much more enjoyable alternatives if you want to enjoy the national park. You will need backcountry permits for these activities. 
Las Vegas Strip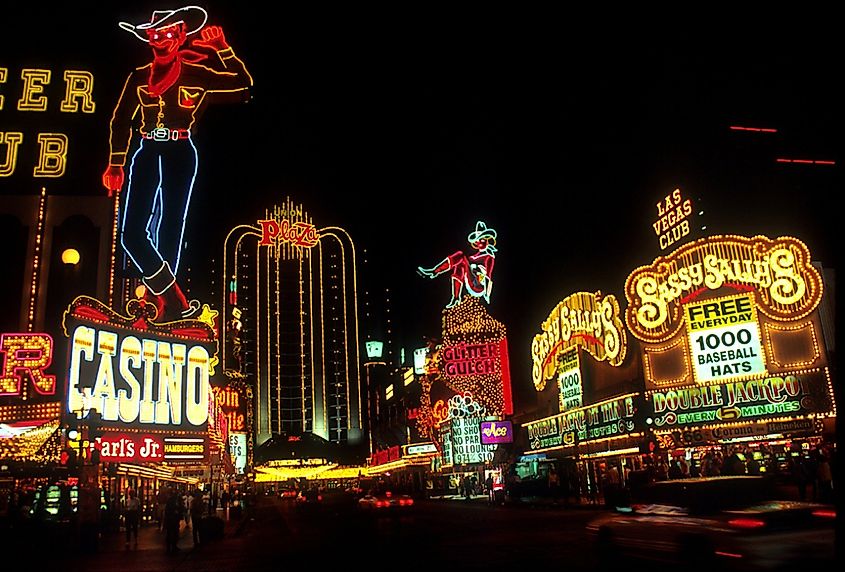 Las Vegas can be an exciting place to visit for a short time. However, if you are not an avid gambler then the city doesn't have much to offer. Las Vegas is known for its glitzy shows, stellar comedy showcases, and excellent outlet shopping. However, you can enjoy these same activities in New York City where there is a lot more to do. The Las Vegas Strip can be packed to the brim with drunk tourists. The charm of being able to drink in public wears off very fast.
Walt Disney World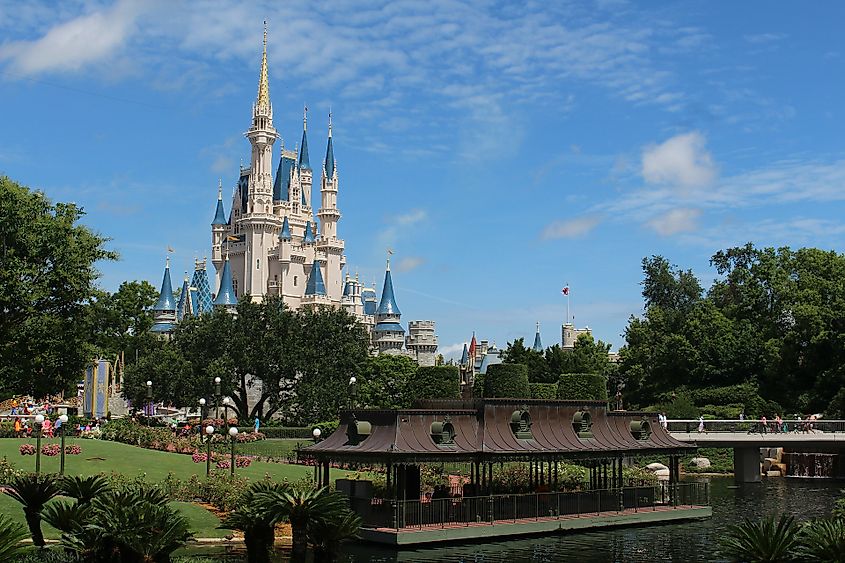 Everyone loves Disney, but Disney World does have its downfalls. Peak season can be very busy, and the cost of a trip to the most magical place on earth can skyrocket out of control very quickly. Disney charges a premium because the company knows people will pay more for the highest quality experience. Other theme parks like Universal can not match Disney's level of service. However, a trip to Disneyland might be a better alternative. California has a lot more to offer than Florida. Disney World may have more parks, but Disneyland is opening a brand new Marvel theme park this summer. If you must visit Disney World then go when the weather is not as hot and the crowds are thinner. 
Hawaii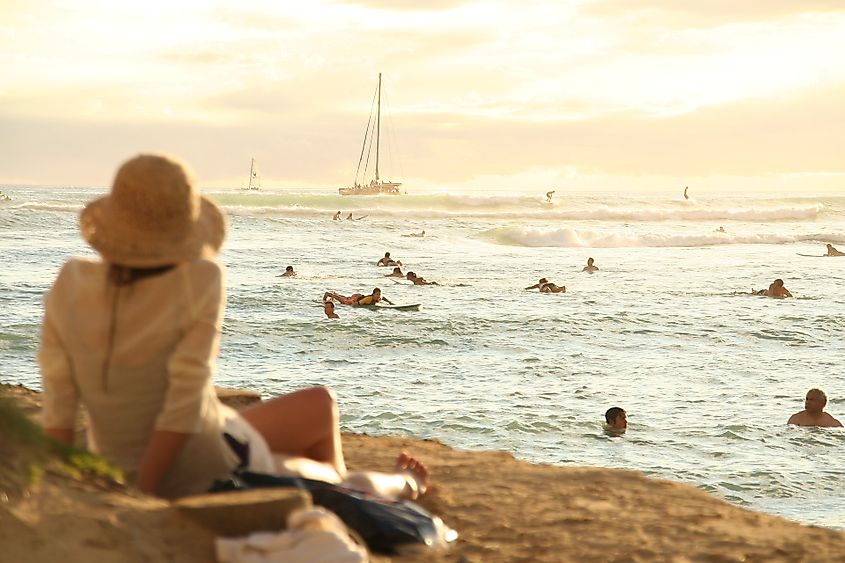 Hawaii is a popular destination because of its pristine beaches, lush flora, and amazing hiking opportunities. However, many of the islands have become too urbanized. The urban sprawl of Honolulu can be a real negative. One of the things that many people don't like about Hawaii is the food. Spam and poi can be very unappetizing. If you are on the lookout for a travel destination with amazing beaches and spectacular nature then Okinawa, Japan is a great alternative. Okinawa is often referred to as the Hawaii of Japan. Many travelers consider Okinawan cuisine to be vastly superior to the food in Hawaii. Japan is widely considered to be the top destination for foodies. Okinawa soba and awamori are a much better combination than poi and American beer.
A summer vacation can be the highlight of the year for many families. However, many of the top destinations for summer travel can be extremely crowded. Hawaii and Walt Disney World can be very expensive. Luckily, there are many alternatives available.