Is Skateboarding an Olympic Sport?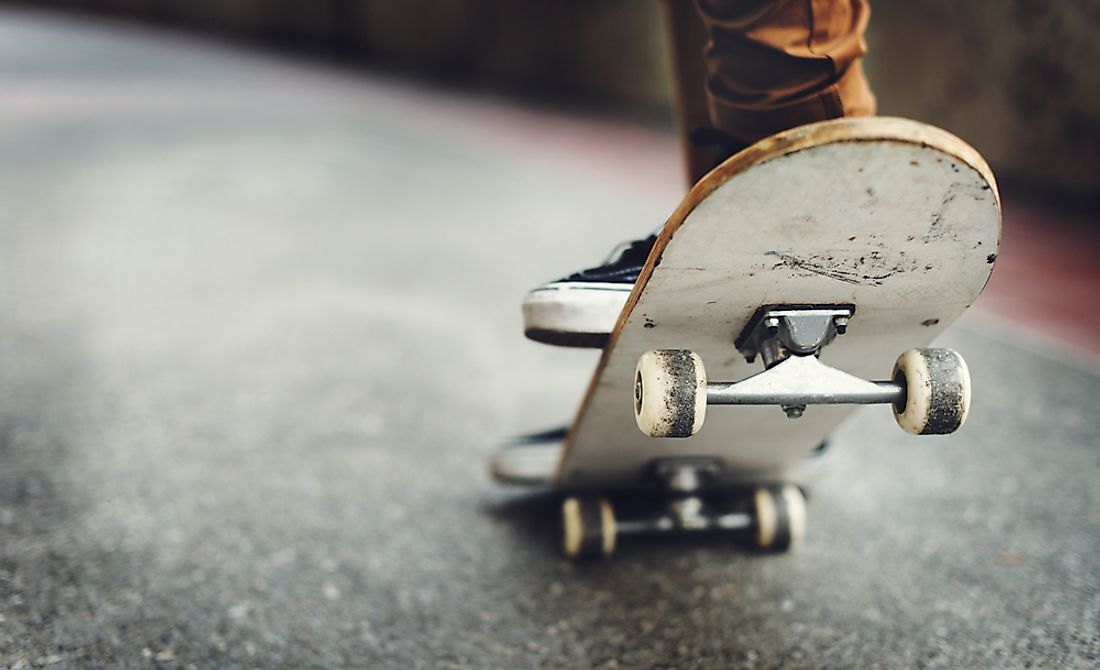 Skateboarding is a type of sport involving the use of a skateboard to ride and perform tricks. It is also a recreational activity and a method of transportation. Skateboarding is one of the fastest-growing sports in the world, with a market worth of US$4.8 billion in revenue in 2009 and an estimated 11 million skateboarders around the world. An area purposefully constructed for use by the skateboarders is known as a skatepark. Because of its growing popularity, skateboarding is one of the five sports added to the 2020 Tokyo Summer Olympics. However, it is not guaranteed that it will be contested in later years.
Skateboarding At The Olympics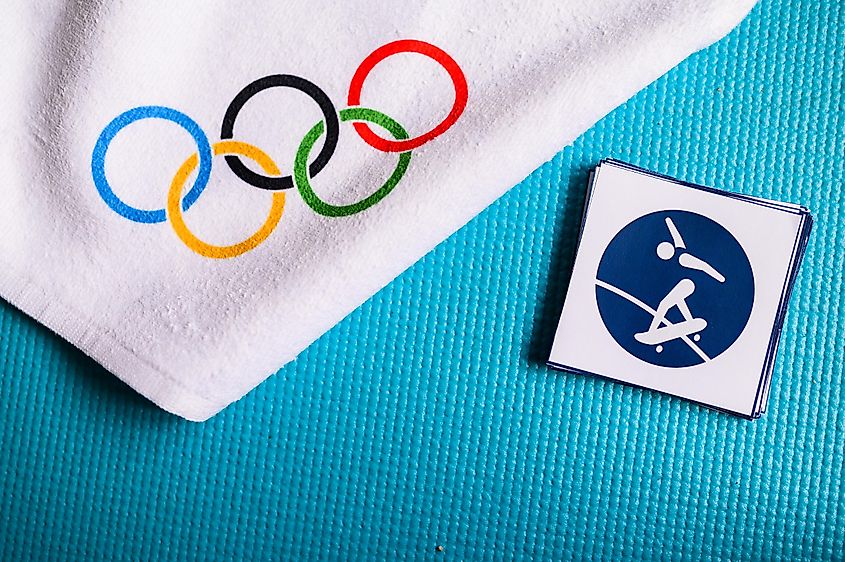 Skateboarding will feature at the Olympic Games for the first time in Tokyo 2020, which will run from July 23rd to August 8th, 2021. The decision to include the sport was reached in 2016 as a way to attract younger participants and audiences. Other events that will make their Olympic debut are sport climbing, karate, and surfing. Men and women will compete separately, and two different events will be held: park and street. Thus, four medal events will be held for the sport. Skateboarding is expected to take place in the Ariake Urban Venue in Tokyo.
Qualification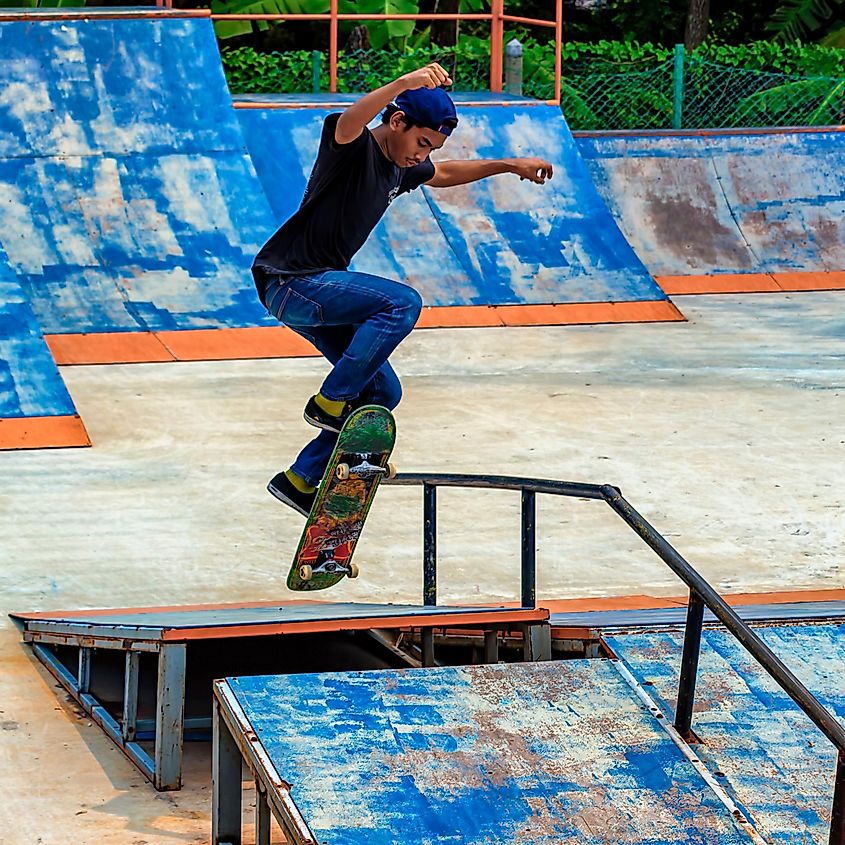 The number of skateboarders who are expected to compete at the 2020 Summer Olympics has been limited to 80. Thus, as in some Olympic sports, skateboarders have to go through a qualification phase before they can participate in the Games. The qualification system is based on the World Skateboarding Ranking. Skateboarders are ranked based on the points they earn by competing in World Skate-sanctioned events during a qualifying period that began on January 1, 2019, and will end on June 29, 2021. The men's park and street and women's park and street events will each comprise 20 athletes. Three highest-ranked skateboarders in the 2020 season of the World Skateboarding Championship in each respective event will automatically qualify for the 2020 Games. 16 skateboarders in each event will qualify through the Olympic World Skateboarding Ranking while the highest-ranked skateboarder in the country for each event will qualify. Meaning, the four highest-ranked Japanese skateboarders (two male and two female) will be guaranteed a spot at the Olympics.
The Olympic Skateparks
The Ariake Urban Venue in Tokyo has been selected as the venue for skateboarding events. The venue will feature a state-of-the-art skatepark. Both the World Skate and the International Olympic Committee supported the idea of a skatepark being unique in design to enhance and promote the creativity of skateboarding. To make the sport even more competitive and challenging for the skateboarders, the World Skate has decided not to release any official design of the skatepark for the Olympic competition. Instead, World Skate will only disclose examples and criteria to enable the skatepark designers to create a skatepark matching the Olympic standard.