The familiar red sign of the Red Cross is recognized around the world, and people know it as the organization that helps people in need. Through its humanitarian efforts, the Red Cross provides emergency assistance, disaster preparedness education, and disaster relief. The American Red Cross helps those in need within the United States, and coordinates efforts with other Red Cross networks around the world.
Here is a peek into how Red Cross was founded and how it expanded across the world and helped heal millions ravaged by war, natural disasters, and other calamities.
Henry Dunant And The Red Cross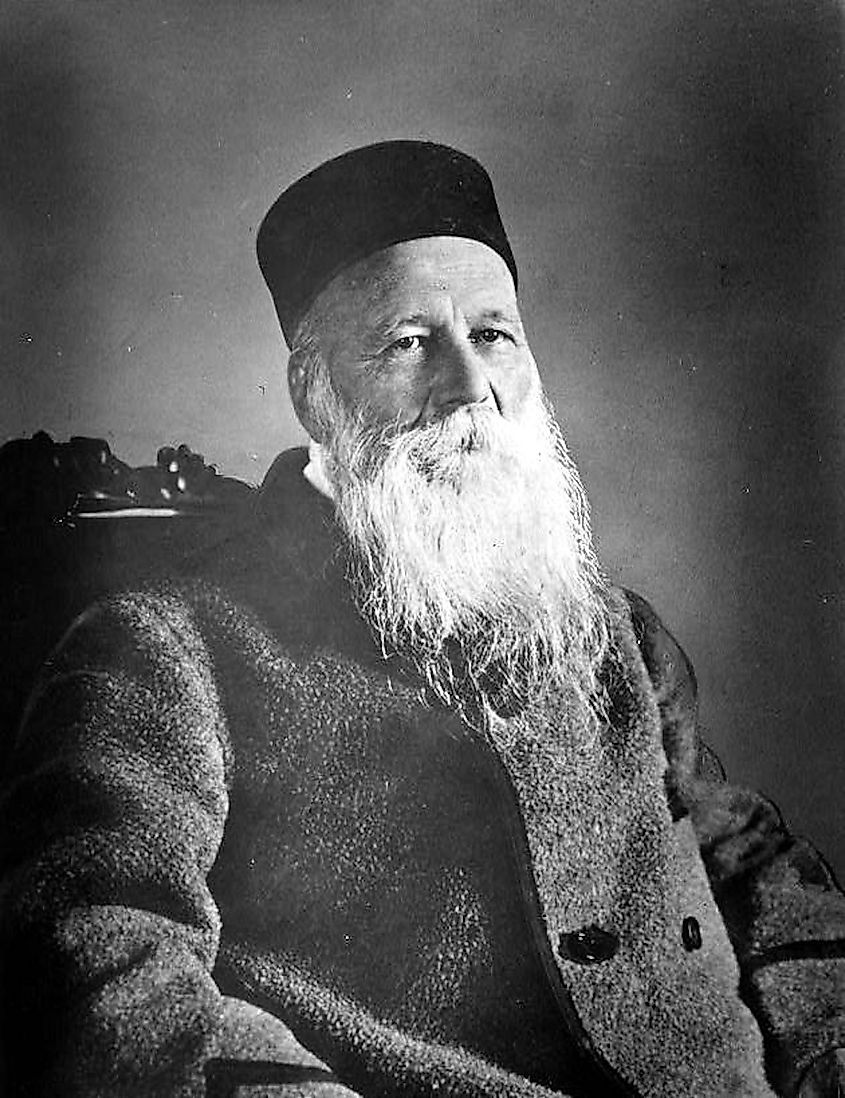 The Battle of Solferino took place in 1859, and was the last battle of the second War of Italian Independence. Businessman Henry Dunant witnessed its bloody aftermath and saw how little medical support was available for injured soldiers. There were approximately 40,00 dead, wounded, and missing troops, and not enough resources to help them.
Dunant published his book A Memory of Solferino in 1862. In it, he advocated for the creation of national relief organizations to help war-wounded soldiers on both sides of battles, through the use of trained volunteers. In 1863, Dunant joined a Swiss-based committee that used his plan to create the International Committee of the Red Cross. The familiar symbol of a red cross on a white background is the opposite colors of the Swiss flag. It was an easy way to identify medical workers who were on battlefields.
Coming To America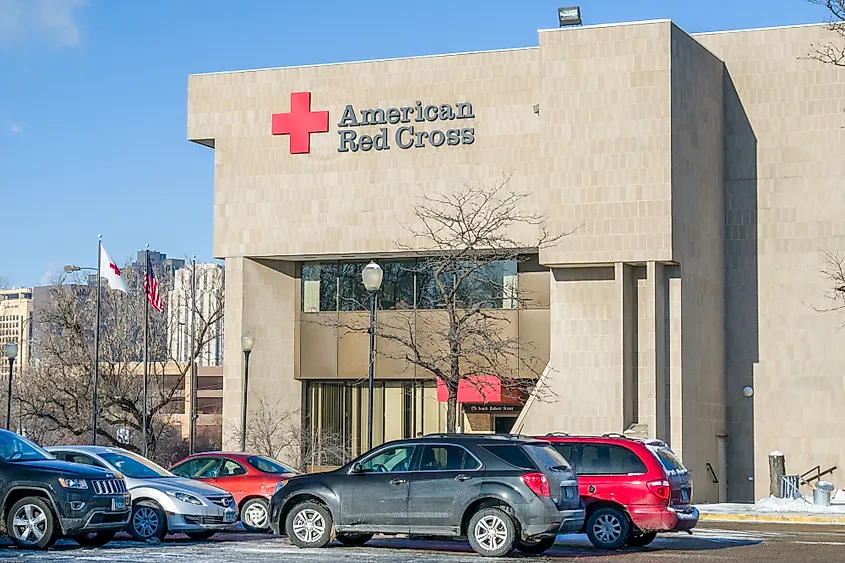 Red Cross came to America with help from Clara Barton. She had heard about the group while in Europe, visiting after the Civil War. Upon her return, she campaigned for an American Red Cross network as well as the ratification of the Geneva Convention.
The Geneva Convention was comprised of international, diplomatic meetings that established the Humanitarian Law of Armed Conflicts. These international laws were designed to preserve humane treatment of captured and wounded military and medical personnel and non-military civilians during wartime. These were ratified in the U.S., thanks to Barton and others. She and her friends founded America's Red Cross on May 21, 1881, in Washington, D.C.
Clara's Dedication
Barton led the American Red Cross for over 20 years, and played a large part in its first domestic and international disaster relief efforts. During this time, the organization helped the U.S. Military in the Spanish-American War. Red Cross received its first congressional charter in 1900, followed by a second in 1905. Barton was its president until she retired in 1904, at the age of 83. She passed away on April 12, 1912, in Glen Echo, Maryland.
Red Cross And The World War I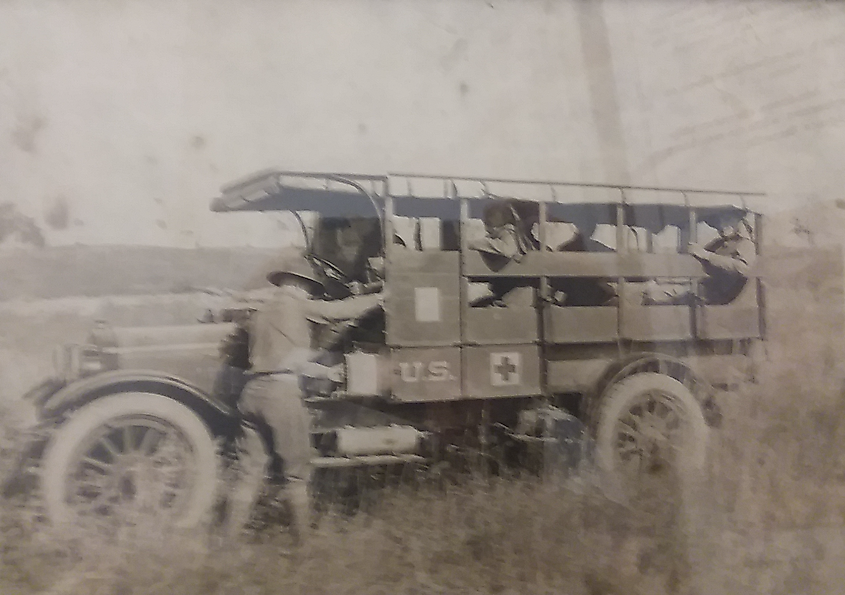 Red Cross was already involved with public nursing programs, water safety, and first aid when World War I broke out. It soon grew exponentially, with the number of chapters increasing from 107 in 1914 to 3,864 in 1918. Membership also increased, from 17,000 to more than 31 million. The public pitched in too, contributing around $400 million to help their programs. Red Cross staffed ambulance companies and hospitals, and recruited 20,000 registered nurses. More nurses were brought in to aid with the 1918 worldwide influenza epidemic.
After the war ended, they provided services to veterans, and relief to victims of the 1927 Mississippi River floods, severe droughts, and the Depression.
World War II
Red Cross was needed again during the Second World War, and offered extensive services to the U.S. Military, civilian war victims, and the Allies. More than 104,000 nurses were enrolled for military service. Red Cross also assembled around 27 million packages for prisoners of war and shipped more than 300,000 tons of supplies.
During the period, they also started their national blood program, and collected more than 13 million pints for the armed forces. Once the war ended, their civilian blood donation program was initiated.
The Modern Era
Red Cross's blood collection services were modernized in the subsequent years, and they continue to provide services to the public. They have also expanded, and their range of services now include HIV/AIDS education, CPR/AED training, international relief and development, assistance for armed forces and their families, and blood collection and distribution.
During the coronavirus pandemic, Red Cross has been working diligently to help people by distributing food, supporting quarantine shelters, providing physical and mental health care services, and collecting blood for those in need. To learn more about volunteering or donating blood, visit here.