Silicon Valley is located in the San Francisco Bay Area of California in the United States. Home to 39 different companies on the Fortune 1000 list, this area is infamous for being heavily populated by the world's biggest tech giants. Companies like Google, Facebook, and Apple call Silicon Valley home, as well as thousands of startups and venture capital firms. Silicon Valley's GDP is estimated at $275 billion annually, approximately equal to that of Finland.
The Five Most Profitable Companies in Silicon Valley
Apple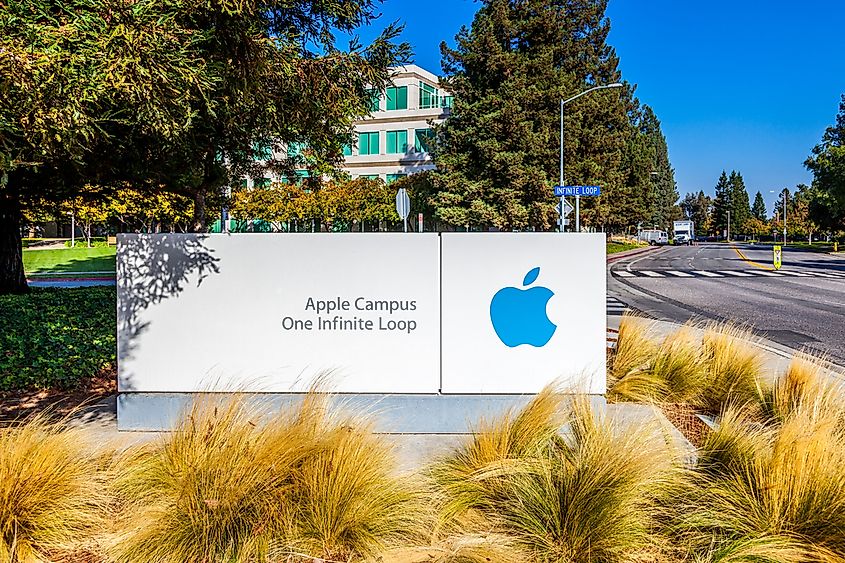 Apple is Silicon Valley's most profitable company and the 11th most profitable in the world, with $59.5 billion in annual profits. At $265.6 trillion, it also brings in more revenue than any other company in Silicon Valley. Apple was founded in 1976 by Steve Jobs and soon became one of the leading providers of personal computers. Today, Apple offers a wide range of personal electronic devices, most notably the iPhone. This popular smartphone was introduced in 2007 and now accounts for 58% of Apple's total revenue. Currently, Apple Inc. is the most profitable tech company in the world. 
Alphabet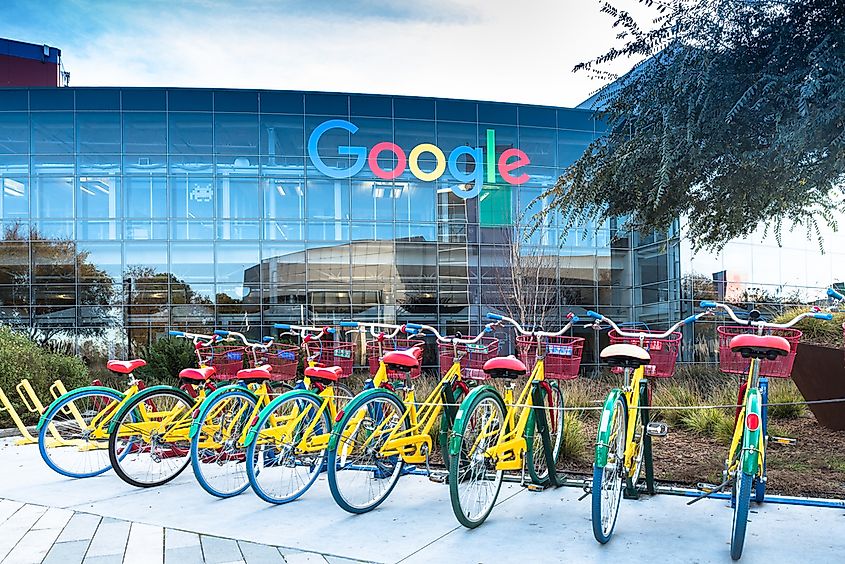 Alphabet is a holding company with a total of $30.7 billion in profits. It is most well-known for being the parent company of Google, the search engine that began at Stanford in the 1990s. Google stood as its own entity until 2015, when the company reorganized under the Alphabet name. Alphabet is divided into two business units: Google and Other Bets. Google remains profitable, with advertising representing the largest source of revenue. Other Bets has operated with a net loss in the billions of dollars every year since Alphabet was incorporated.
Facebook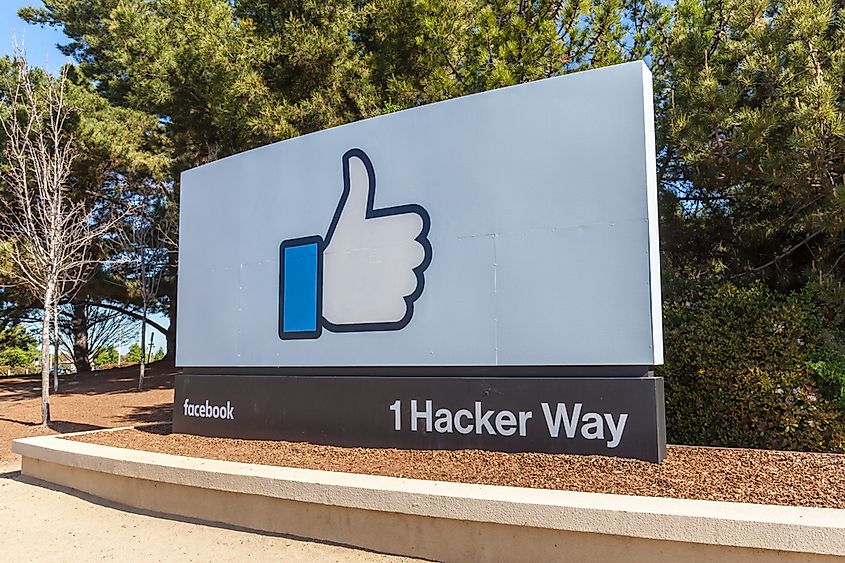 Social media platform Facebook remains the most profitable of its kind with $22.1 billion in reported profits. Facebook alone claims 1.62 billion active users per day and brings in more than $7 in revenue per user each year, the majority of which comes from advertising. Facebook has also acquired social media platform Instagram and communication app WhatsApp, which combined bring the total number of Facebook-owned technology users up to 2.2 billion per day.
Intel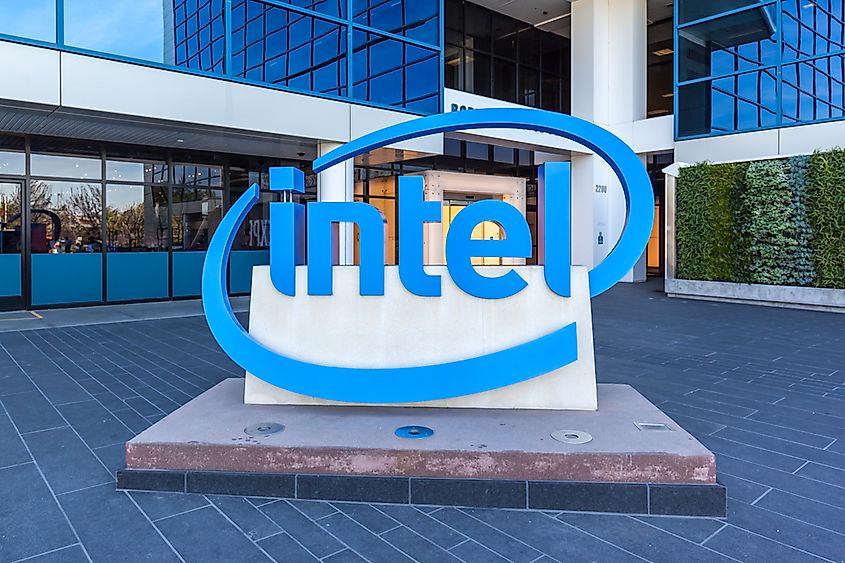 Intel is a multinational tech corporation that brings in $21.1 billion in profits each year. The Silicon Valley company supplies processors to many of the world's largest computer manufacturers such as Apple and Dell. Intel was founded in 1968 as a maker of semiconductors and was first listed in the Fortune 500 in 1979, where it has remained ever since. The company's revenue streams are now shifting as data-centric profits grow year over year.
Hewlett Packard (HP)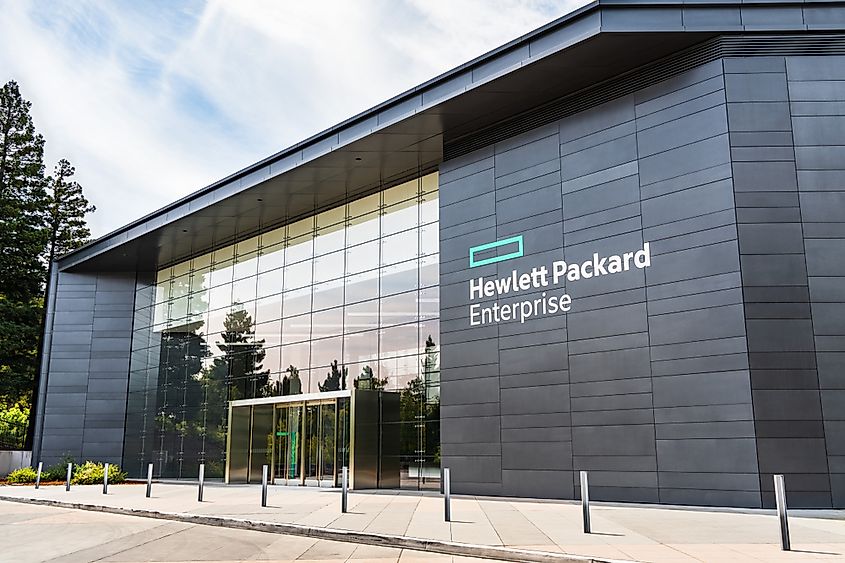 With $5.3 billion in annual profits, information technology company Hewlett Packard, or HP, is often credited as one of the founding firms of Silicon Valley. The company was started in 1938 in Palo Alto, 33 years before the name "Silicon Valley" was coined in 1971. In 2014, HP announced that its products and services for corporations would be split into a separate company, which would be called Hewlett Packard Enterprise. As it stands after the restructuring, HP makes its revenue from the sale of personal computers and printers. Hewlett Packard Enterprise holds a spot further down the list of the most profitable companies in Silicon Valley with annual profits of just $1.9 billion.
Interesting Facts 
Silicon Valley has such an impact on modern media, there is even multiple TV shows geared towards it, most notably is HBO's "Silicon Valley". Also, in the 1980s Silicon Valley used to be known as the "Valley of Death" as people were terrified that computers were going to steal human jobs.