The Reputation Institute works with some of the world's biggest brands and companies to help boost their credibility by relying on data based on target audience perception.
The insights are compiled each year with RepTrak(R) technology that analyzes information on the company level as well as in relation to competitors and the industry as a whole.
Each year, the Global RepTrak survey is conducted between December and January. Tens of thousands of responses are collected and tabulated from public consumers in the world's fifteen biggest economies (in alphabetical order): Australia, Brazil, Canada, China, France, Germany, India, Italy, Japan, Mexico, Russia, South Korea, Spain, the United Kingdom, and the United States. 
This year, 153 global companies with annual revenues of at least $2 billion were included in the survey. Using a scale from zero to 100, RepTrak measures a company's reputation with its customers and the general public using seven factors: products and services, innovation, workplace, governance, citizenship, leadership, and financial performance. Here are the top ten companies featured on the 2020 Global RepTrak survey.
10. Intel (NYSE: INTC)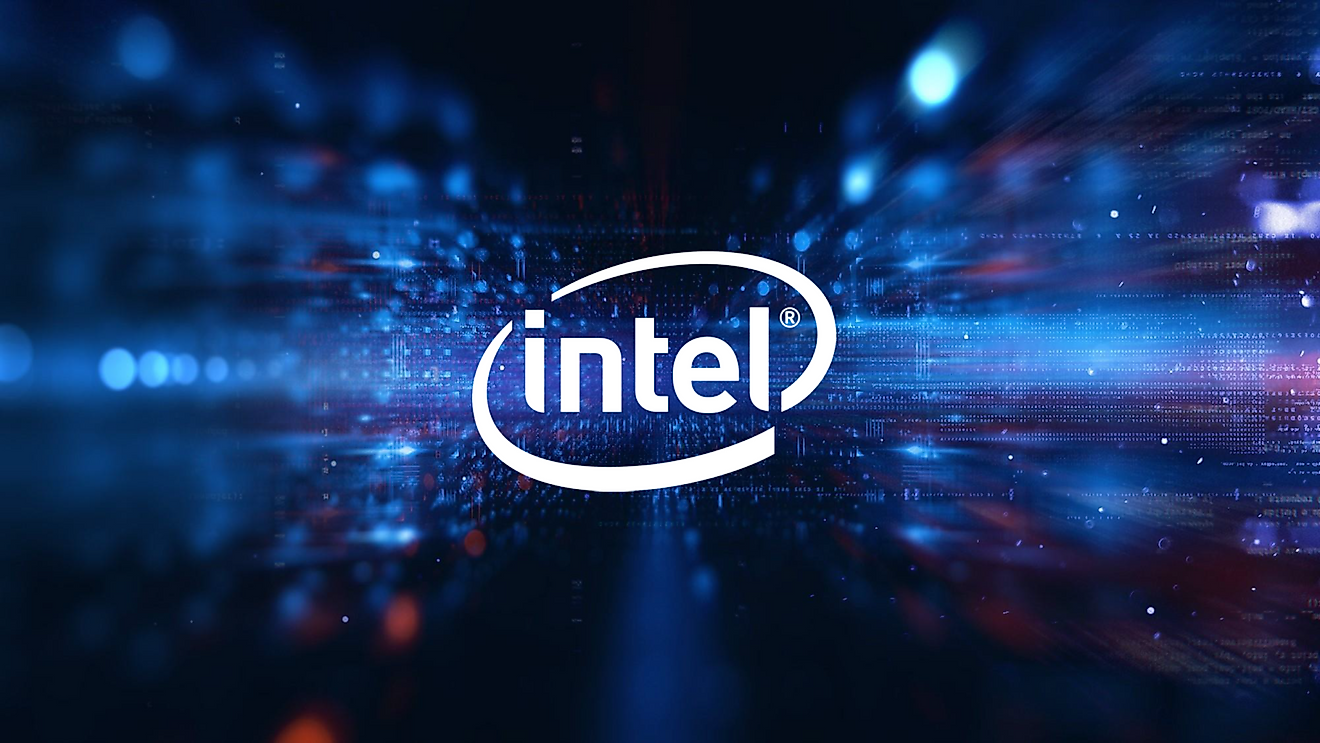 Intel is the largest and most valuable semiconductor chip manufacturer in the world. Most PC-based platforms are powered by Intel's technology. The company's headquarters are in Santa Clara, California (Silicon Valley).
9. The Bosch Group (NYSE: AVX)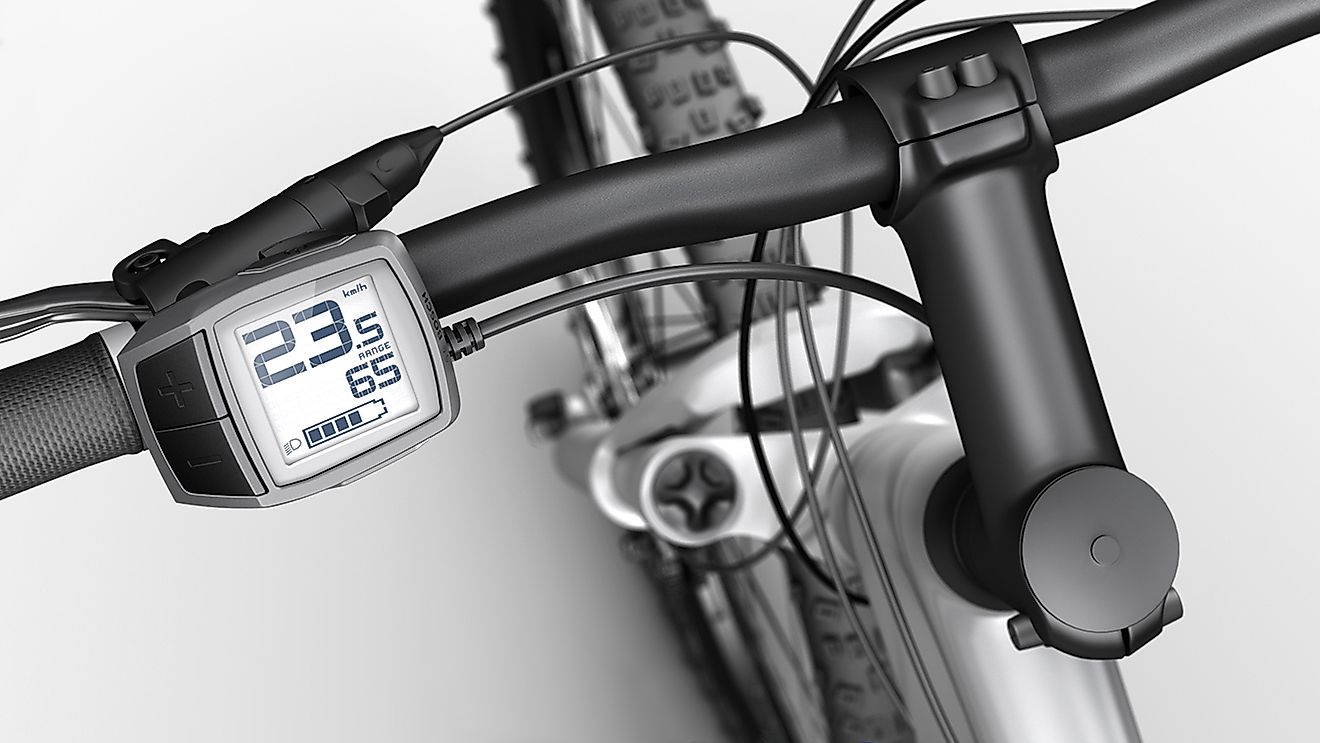 The Bosch Group one of the world's biggest technology and services suppliers, serving business in four areas: consumer goods, energy and building technology, industrial technology, and mobility solutions. A leader in the Internet of things, Bosch products and technologies are found in smart homes across the globe.
8. Adidas Group (OTCQX: ADDYY)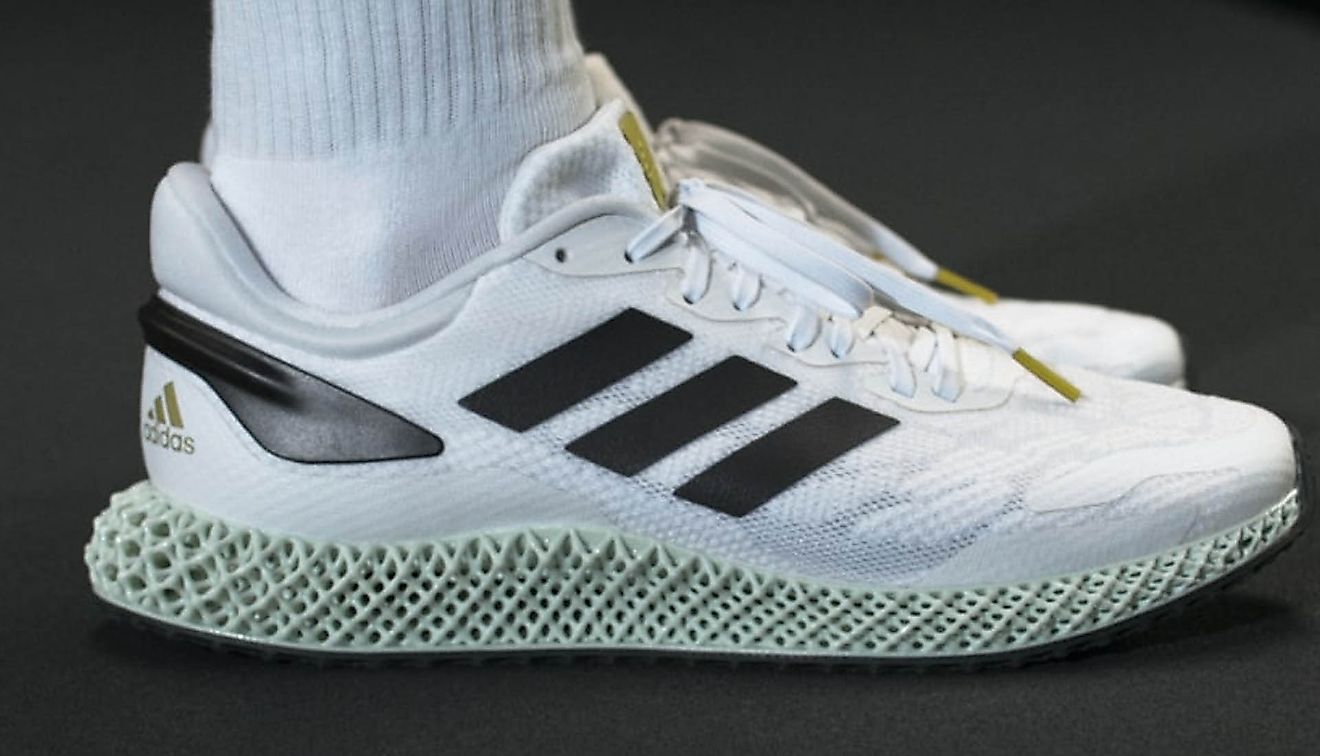 Adidas is synonymous with quality apparel, footwear, and accessories. The brand is second only to Nike in the manufacture of sportswear. The Adidas Group is the holding company of Adidas, Reebok, and other fitness and sports-related enterprises. 
7. Netflix (NASDAQ: NFLX)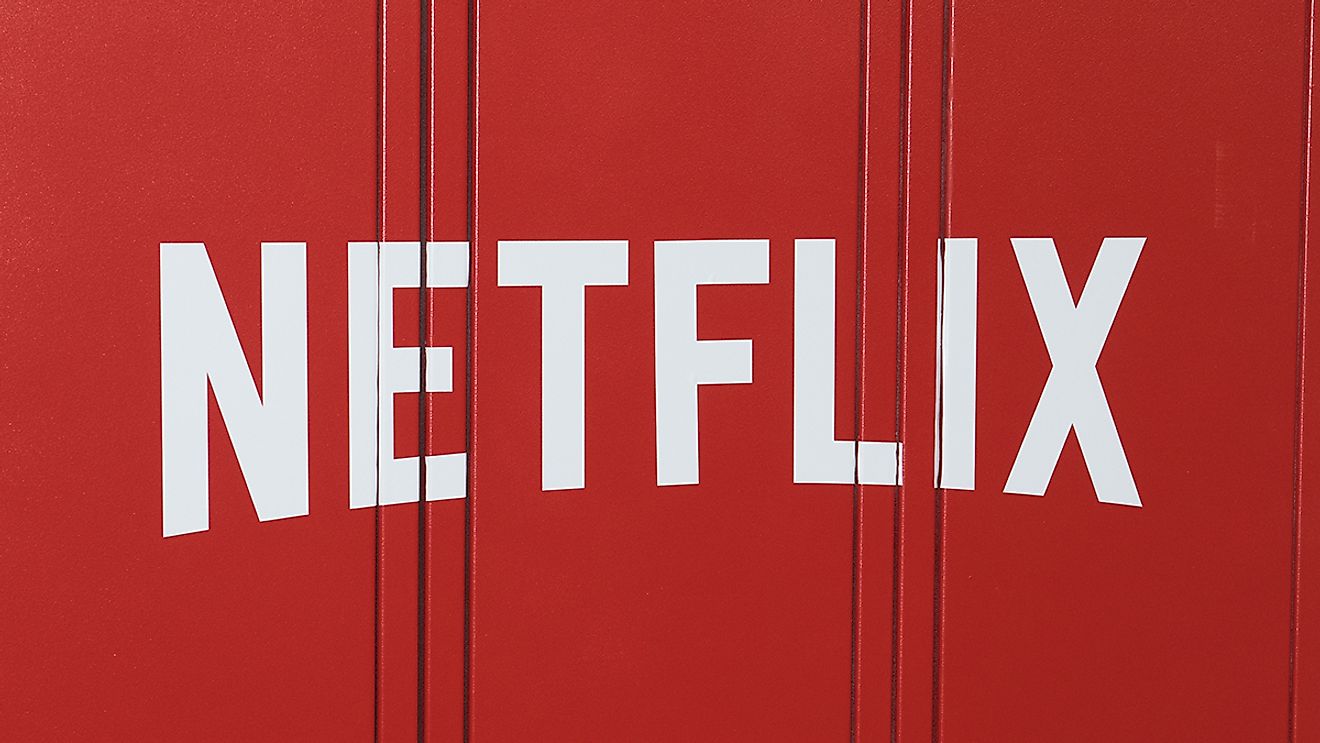 Founded in 1997, Netflix is one of the most well-known media services providers in the world. While it is known for its popular streaming services - Netflix and chill, anyone? - the company has also become known as a film and TV production company in its own right. Netflix has given Hollywood studios a run for their money at the Oscars and other awards shows. 
6. Levi Strauss & Co. (NYSE: LEVI)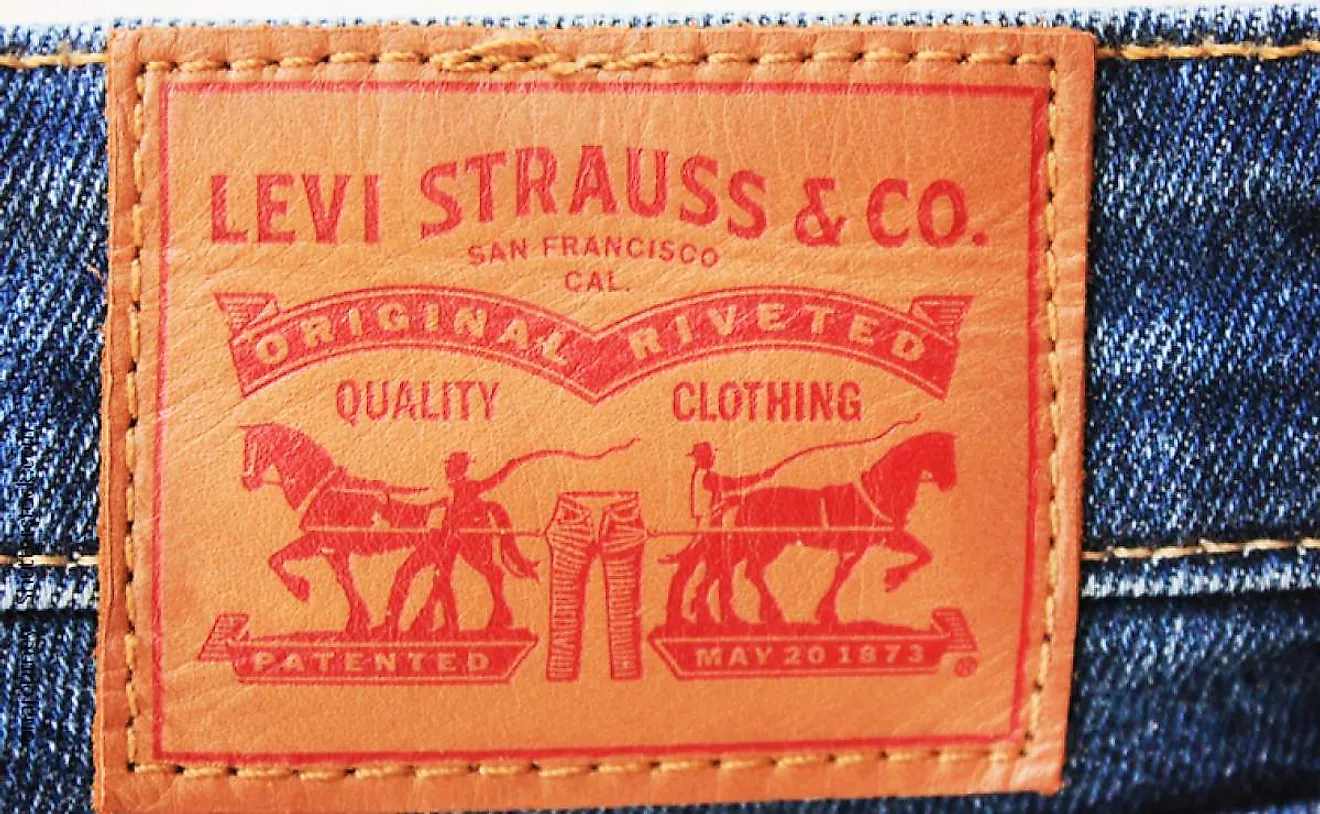 Levi Strauss has been synonymous with denim jeans for well over a century and a half. Levi Strauss, a German immigrant and entrepreneur, started the company in 1853 in San Francisco, where the company's headquarters remain today. 
5. Microsoft (NASDAQ: MSFT)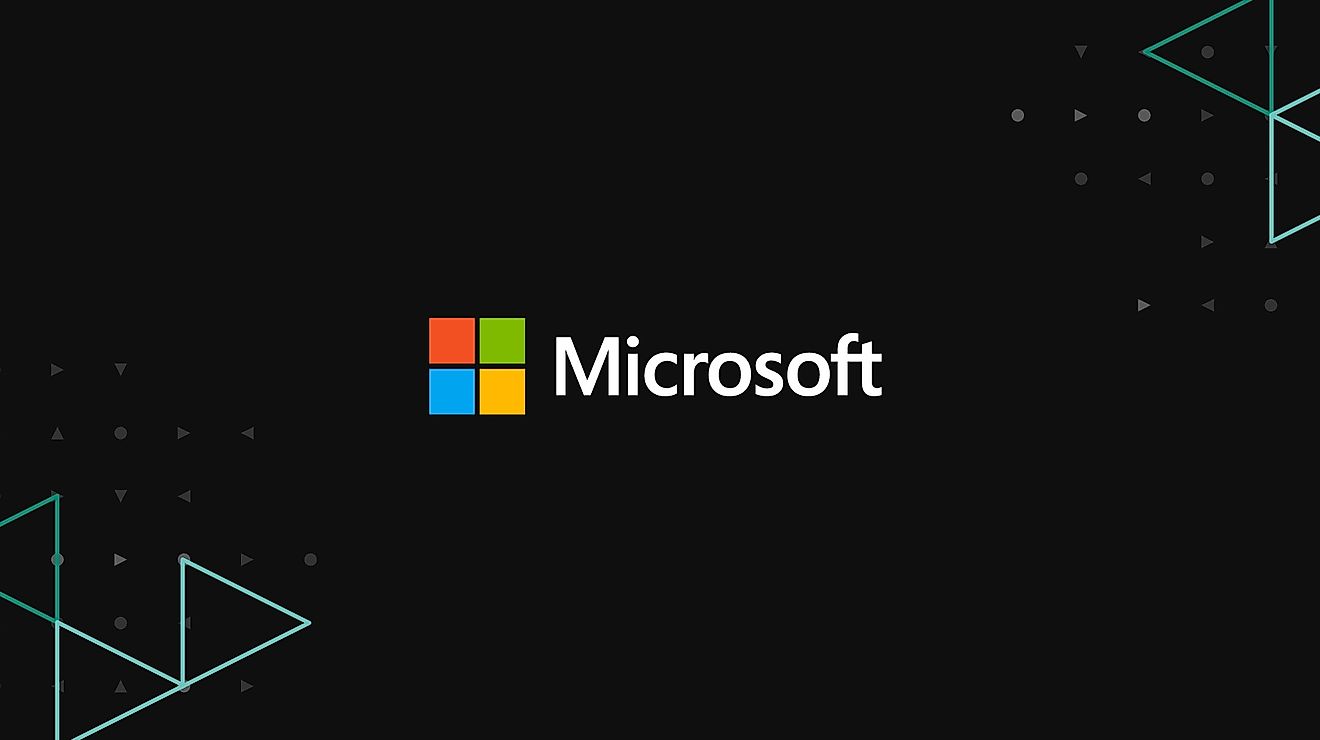 Headquartered in Redmond, Washington, Microsoft is a worldwide tech company. It sells consumer electronics, PCs, and other technology. It is most famous for Windows, the PC-based operating system, as well as Microsoft Office Suite, Xbox, and the Surface tablet computers. The name Microsoft is a portmanteau of the words "microcomputer" and "software."
4. Ferrari (NYSE: RACE)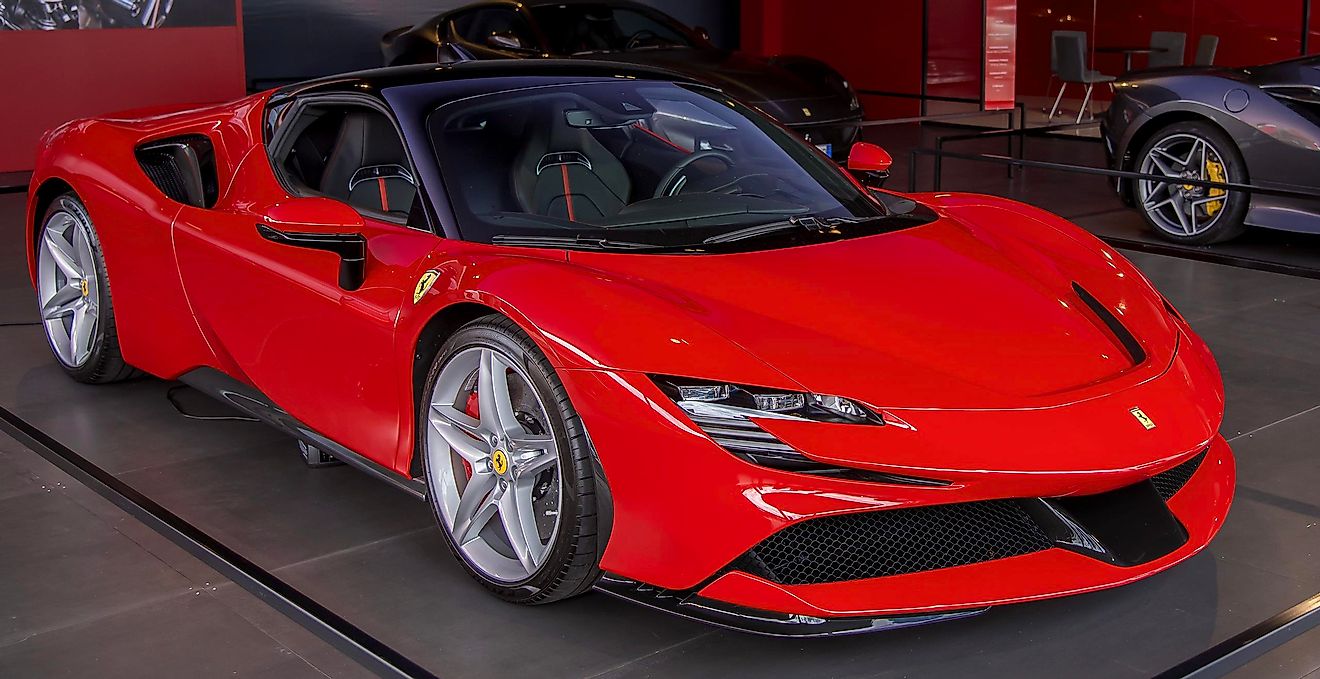 Ferrari is known throughout the world as a luxury sports car manufacturer. This Italian company was founded by Enzo Ferrari in 1939 as an offshoot of the Alfa Romeo's race car division. In 2018, the Ferrari 250 GTO was recognized as the most expensive car in history at a whopping sale price of $70 million. 
3. Rolex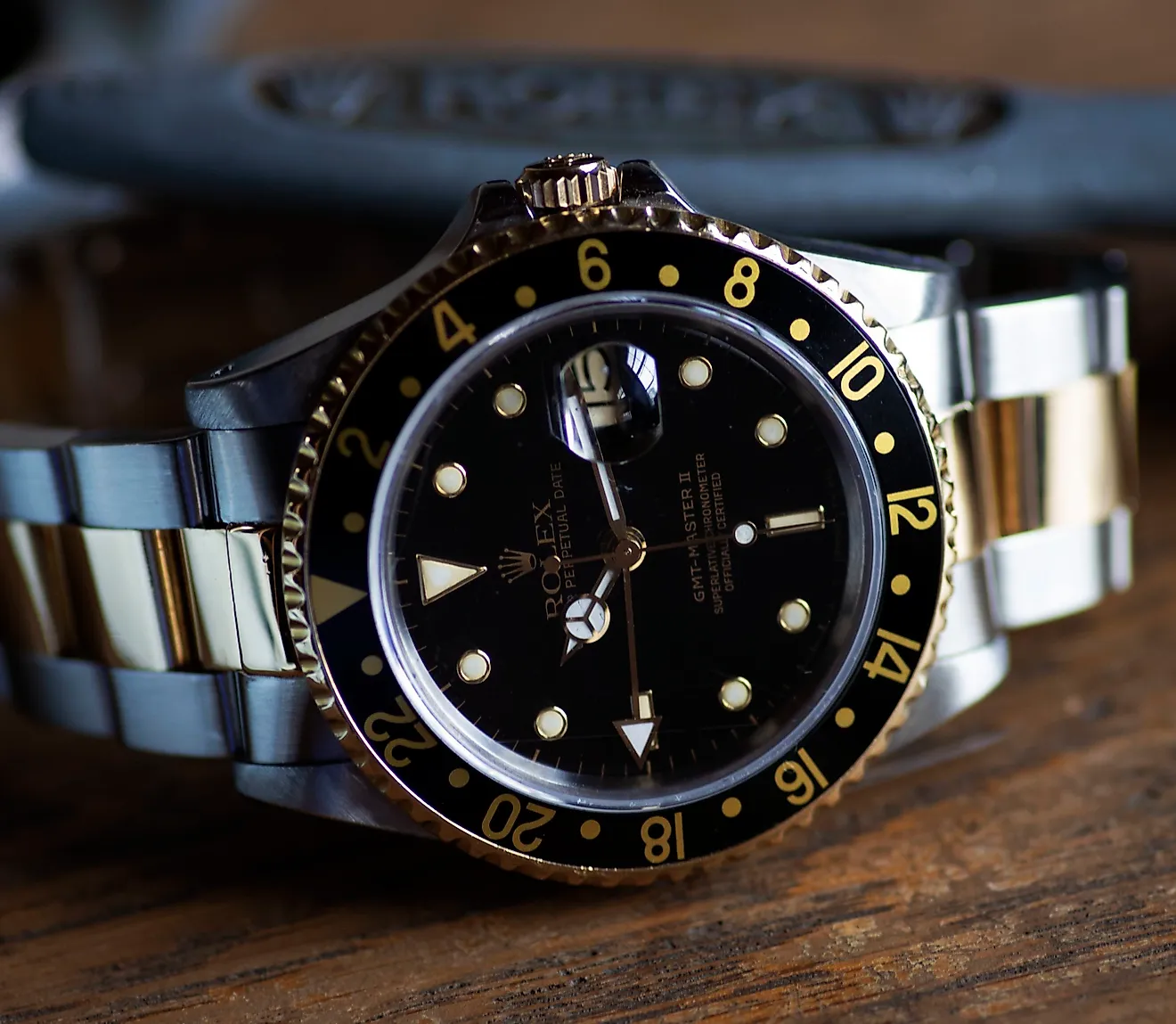 For over a century, a Rolex wristwatch has been a status symbol of impeccable taste. This luxury watchmaker was originally founded in London in 1905, but it moved operations to Geneva, Switzerland, after World War I. 
2. The Walt Disney Company (NYSE: DIS)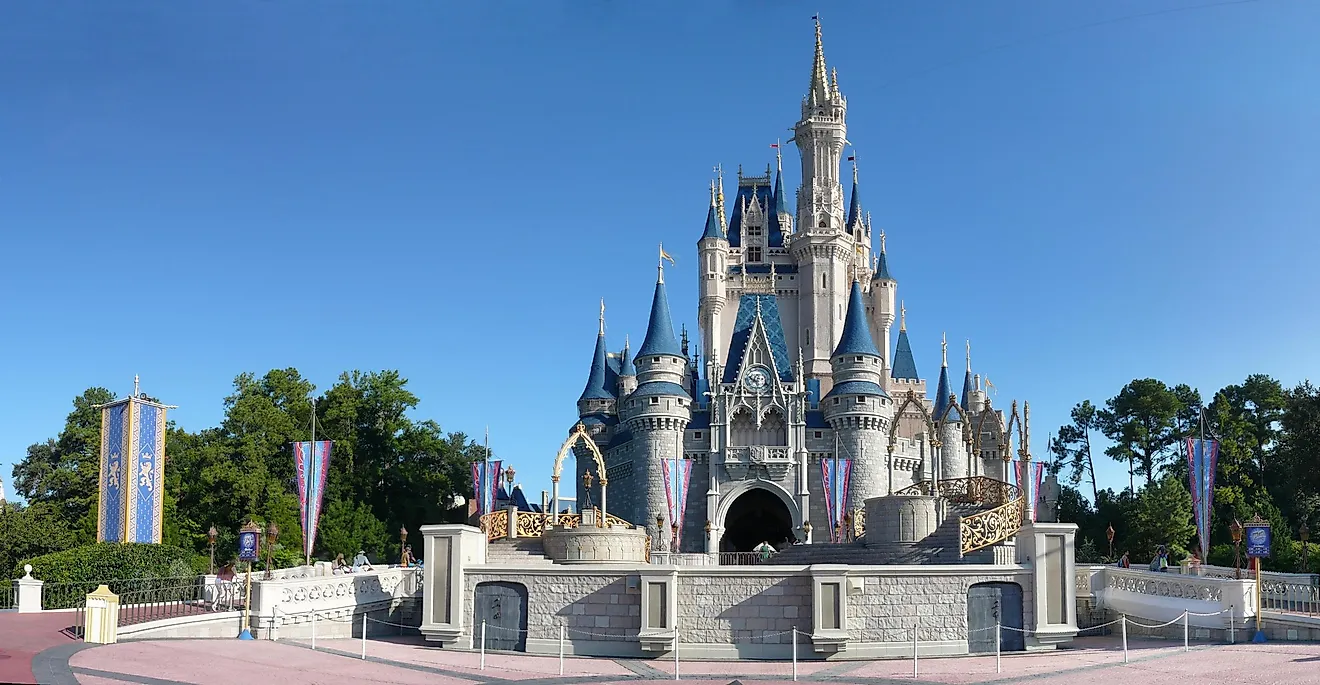 The Walt Disney Company was founded in 1923 by Walt and Roy O. Disney, two cartoonist brothers with big-time aspirations. It may have started with a cute little character named Mickey Mouse, but the Disney Company has grown to include theme parks, production studios, and other media and entertainment endeavors throughout the world. 
1. The LEGO Group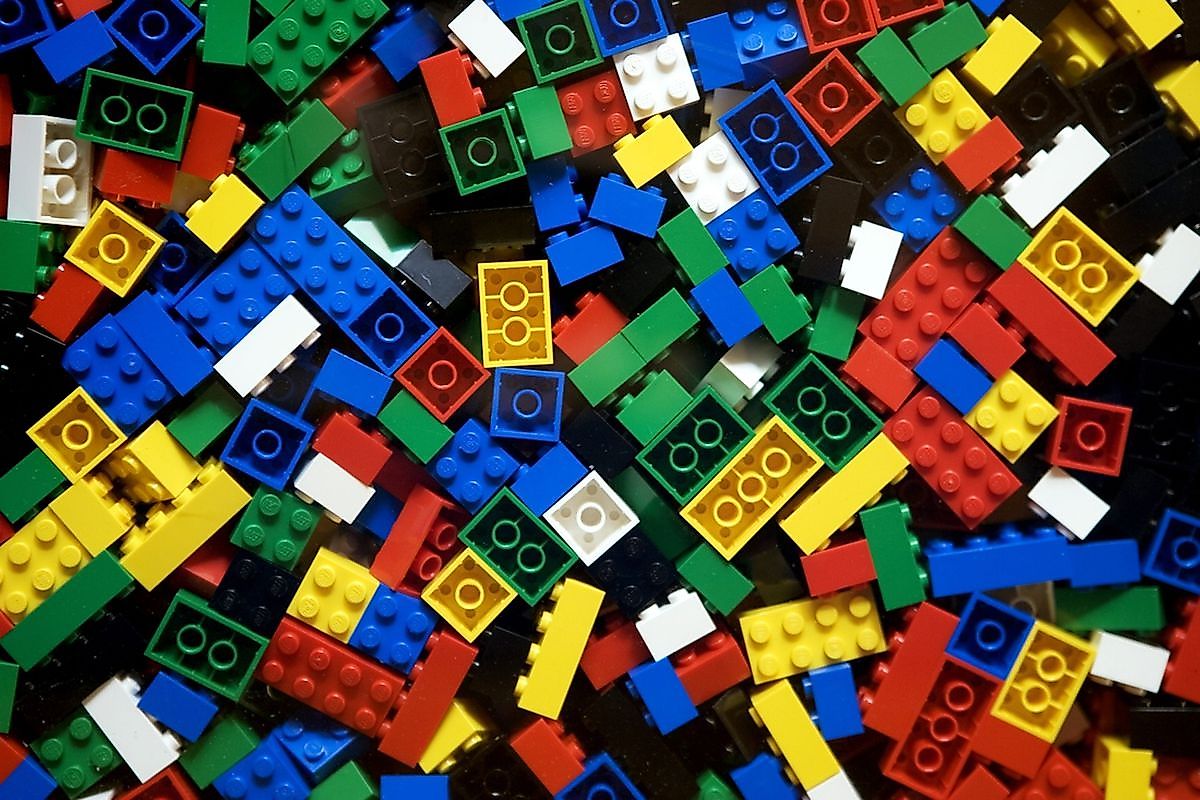 Last but not least is a company that should bring a smile to children of all ages: the LEGO Group. A Danish toy production company, most people know and love the colorful plastic bricks. The name LEGO comes from the Danish words "leg godt," which translates to "play well."