Both the Winter and Summer Olympics offer us a variety of exciting sports events in which people from all over the world participate. However, where there is adrenaline, there is also a danger.
Some of the most dangerous sports are played in the Winter Olympics, most of them belonging to the skiing category. During the Winter Olympic games, participants are flying over the ski courses, sometimes reaching speeds up to 95 mph (152 km/hour).
In the summer edition of the Olympics, you can see people running marathons (42 km/26 miles) with the blazing hot sun following them every step of the way. Unfortunately, throughout the modern history of the modern Olympic Games, which started in 1896, some athletes lost their lives while participating. 
Ross Milne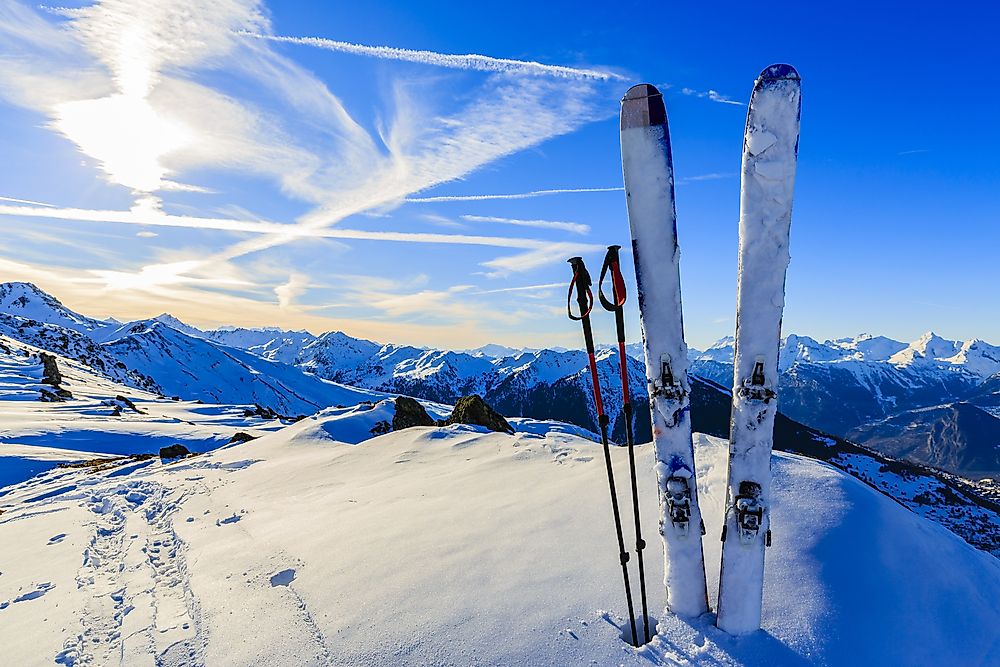 In 1964, a skier from Australia, Ross Milne, had a fatal accident in the Winter Olympics held in Innsbruck, Austria. Milne was competing in alpine skiing, and all participants had to chance to test the track before the main competition.
When Milne went downhill and built up speed, he had to avoid the crowd watching the event. The people were too close to the track, and Milne, trying to avoid hitting any of the spectators, swerved left and right, but ended up crashing in a tree near the course. Ross Milne probably saved a few people's lives with his evasive action, but unfortunately, he could not save himself. 
Kazimierz Kay-Skrzypecki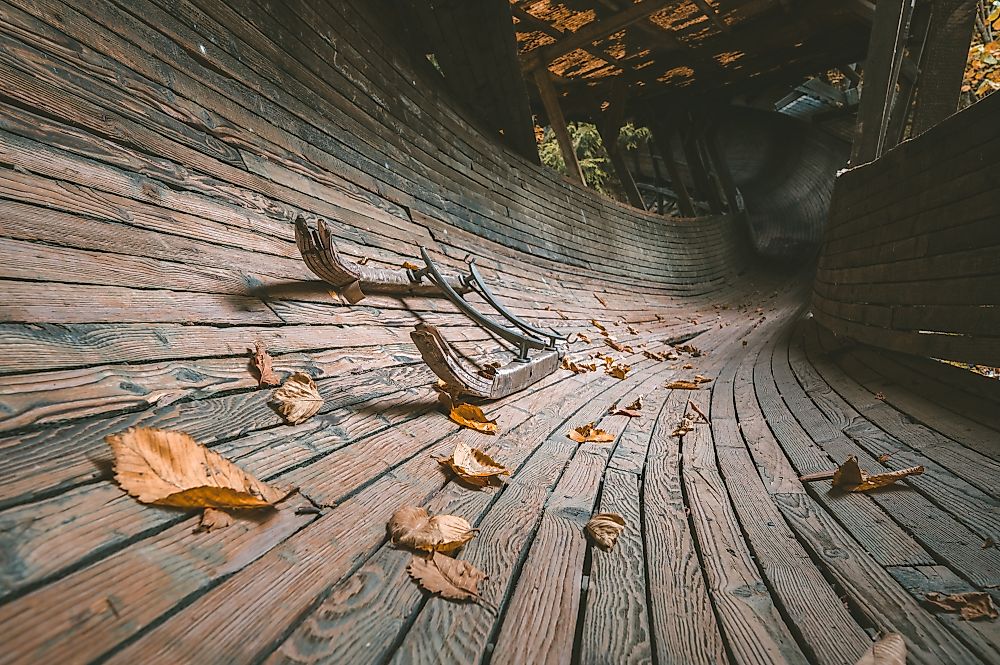 Three days before Milne's death in the downhill training run, another athlete lost his life on the track. Competing for Great Britain, Kazimierz Kay-Skrzypecki was a Polish-born athlete competing in the luge event. In this sport, one or two athletes lay face up on a sled and build speed traveling down a frozen half-tube-shaped track. 
Kay-Skrzypecki was no stranger to high-speed maneuvering, as he served as a pilot in the British Royal Air Force. However, on the 23rd of January 1964, during one of his practice sessions, Kay-Skrzypecki lost control over his luge, went airborne, and crashed into a pole just above the track, losing his life. 
Nodar Kumaritashvili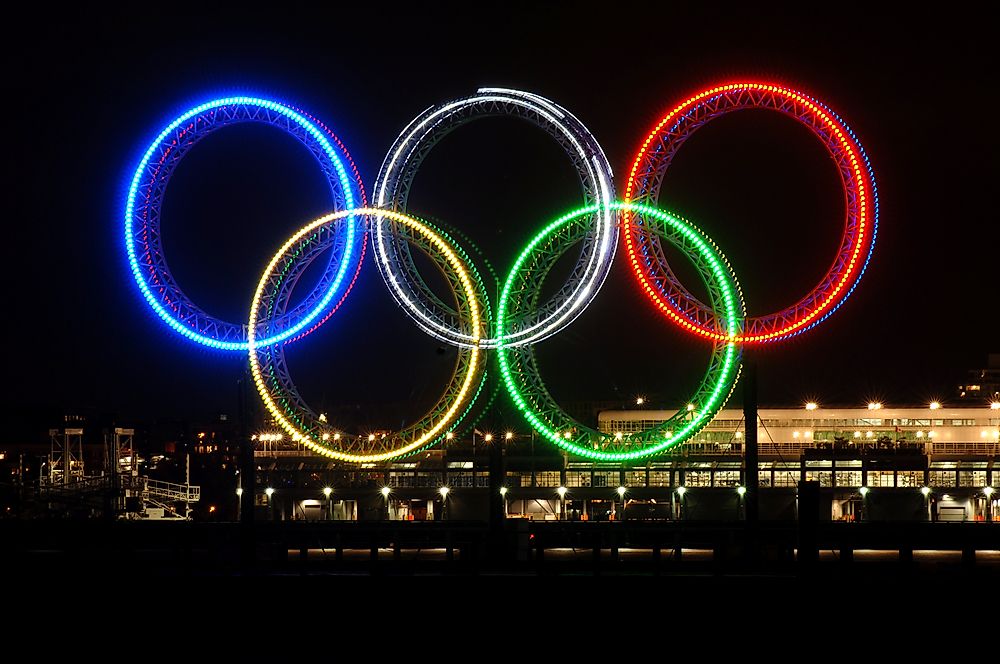 Unfortunately, Kay-Skrzypecki's life was not the only one taken by the high-speed luge competition. Many years later, at the 2010 Olympic Games in Vancouver, with security standards at an all-time high, an athlete from Georgia lost his life, also during a practice run. Nodar Kumaritashvili was going 90 mph (145 km/hour) when he lost control over his luge and died instantly when he hit the track barriers. 
Francisco Lazaro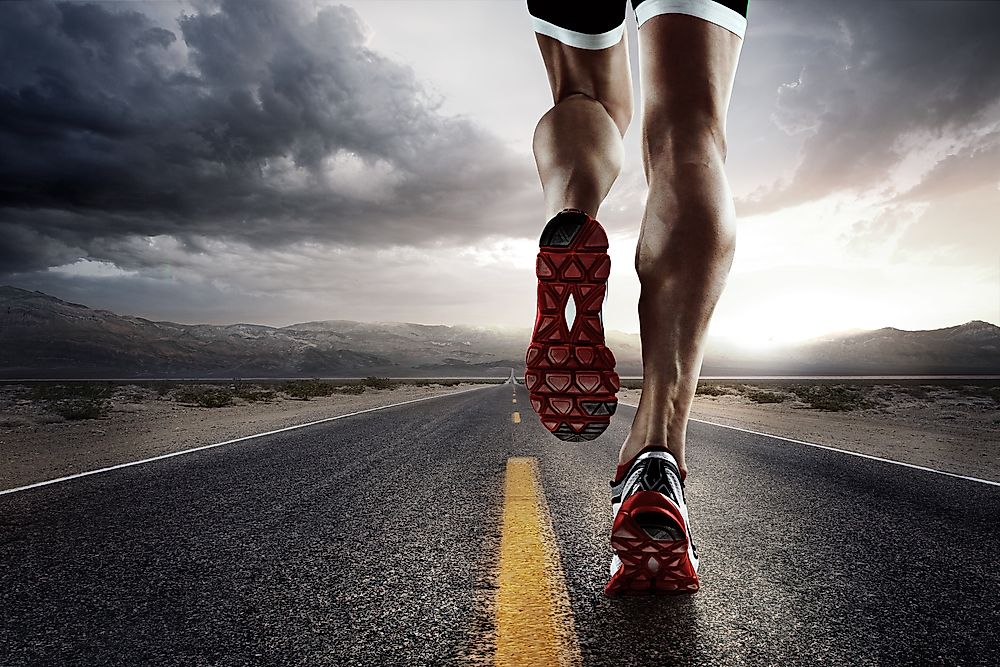 In 1912 Summer Olympic Games were held in Stockholm, Sweden. Lazaro was competing in the men's marathon, which took place July 15th. Sadly, Lazaro never saw the finish line. On mile 19 of the marathon, when he was well over halfway done, he collapsed on the track and died due to a heatstroke that caused a cardiac arrest. Later investigations confirmed that Lazaro could not sweat appropriately during the race because his body was covered in suet to prevent sunburns. His body overheated, and he died on the track. 
Knut Jensen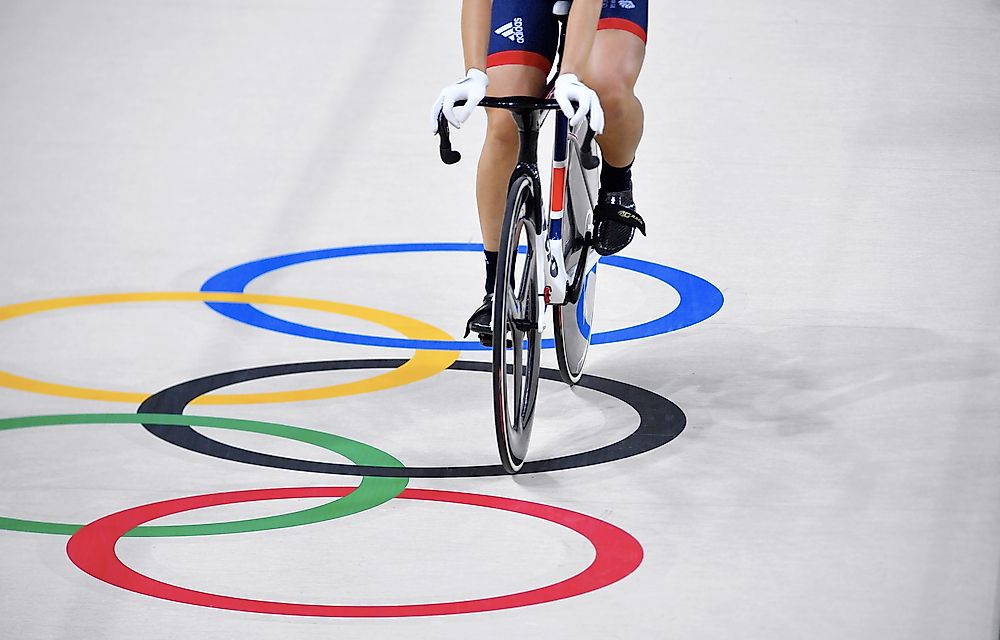 The extreme conditions in the 1960 Summer Olympics held in Rome, Italy, proved to be too much to handle for Knut Jensen. He was a cyclist from Denmark, competing with his team in a 62 m (100 km) trial run. In the middle of the race, Knut Jensen collapsed and broke his skull upon falling on the ground. He was quickly assisted by the medical team close to the track, but unfortunately, nothing could be done and Jensen was pronounced dead.