Famous People From Honduras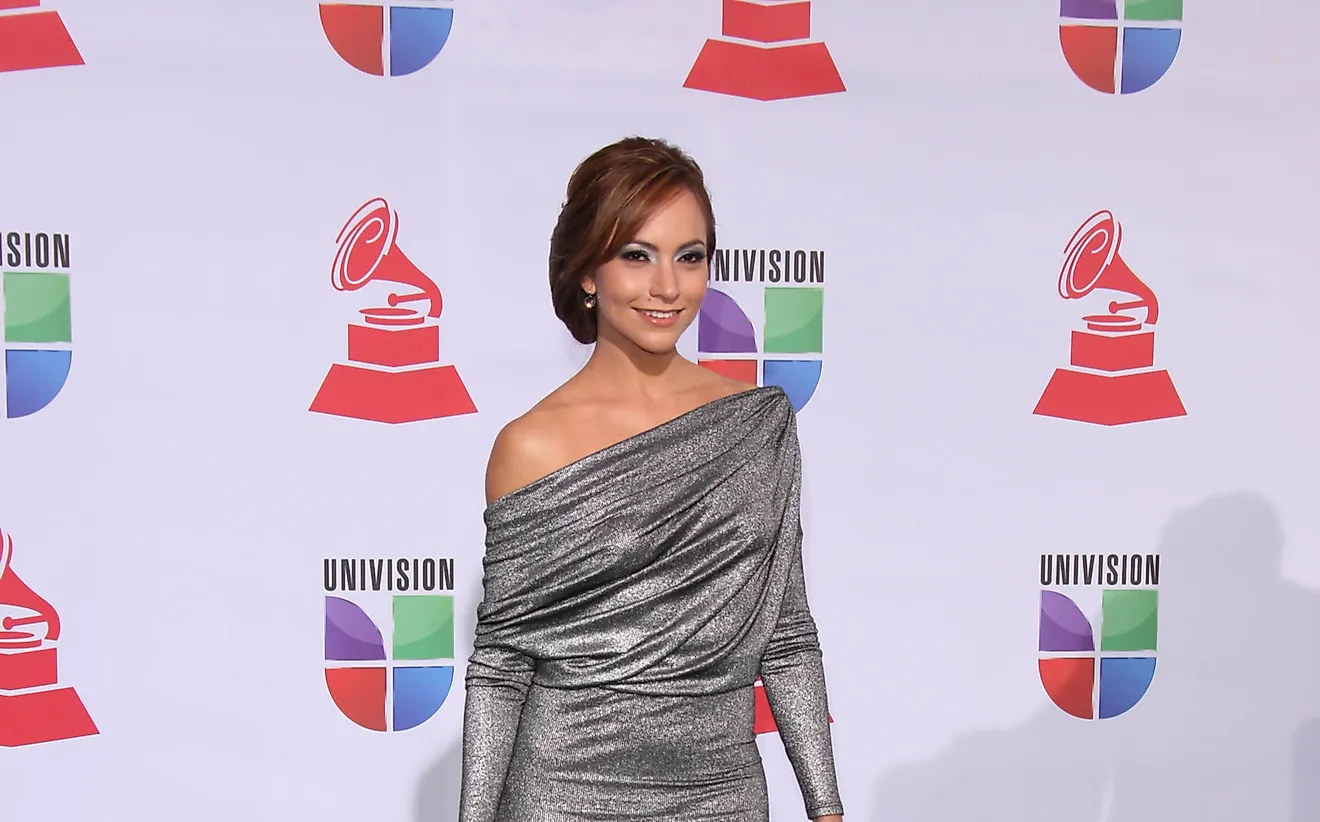 If you live in the United States, you're probably used to hearing news about Honduras that has a negative slant to it. The truth is, Honduras is a small country with a lot of hidden gems. From beautiful beaches, delicious food, to a vibrant multicultural heritage, this small country packs a punch. 
The country is also home to some remarkable individuals. This list will also include some Honduran-Americans as well.
Eduardo Bähr. A poet, actor, and screenwriter, Bähr's books have been translated into several languages. Ever the intellectual, he completed part of his studies at the University of Cincinnati in Ohio. Bähr has acted in several films by Honduran and Chilean directors, and he's written plays. In 1996, he obtained one of Chile's highest honors, the Gabriela Mistral Medal, an honor that has been bestowed to some of Latin American's most accomplished creative minds. He taught at the National University of Honduras and is now the director of the National Library.
Clementina Suárez. Born in 1902, Suárez was known for not conforming to social norms of the time or allowing these to get in her way. She was the first female Honduran poet and author to publish a book. Suárez is well-respected to this day. A nomadic soul, Suárez briefly lived in Mexico, where she published some poetry in 1931. She also traveled to Cuba, New York, and other parts of Central America. The poet is considered a "precursor" to feminism. Sadly, she was found dead at the age of 89, in 1991. She was immediately taken to the hospital but was unable to recover. Her death is now one of the best-known homicides in the country.
Ramón Amaya Amador. Another revered author, Amaya was known for his strong, left-wing political perspective. Born in 1916, one of his first jobs was in a banana plantation. His first work was published in 1939 and later founded his first weekly magazine, know as Alerta (Alert). He moved to Guatemala in 1944 after suffering from persecution because of his communist convictions. Amaya would live in the country for 10 years, working for three different publications. He wrote his best-known novel during this period, Prision verde (Green Prison). Amaya received asylum from Argentina in 1954, and he married and returned to Honduras with his Argentinian wife, Regina Arminda Funes. Ramón Amaya Amador died in Bratislava, Czechoslovakia in a plane in 1966, at the age of 50. 
Satcha Pretto. If you live in the United States, you've probably heard of Univision. Their news and journalism team is one of the best-known in the country. Pretto grew up obtaining a bilingual education, and she secured a scholarship to Angelo State University in Texas, where she studied Communications. Her first job was with Univision's main Spanish-language competitor, Telemundo. She then did a stint with CNN and was hired to work at Primer Impacto, one of Univision's best-known and beloved TV magazine shows. Eventually, she was offered a position on Despierta América (Wake Up America), Univision's morning show. Now an Emmy-award winning journalist, Pretto is one of the most recognizable Honduran-Americans today.
Carlos Pavón. Like many other countries around the world, football (soccer) is the most popular sport in Honduras. Carlos Pavón is a talented football player who is well-known for being the country's top-scorer. He began playing in 1992 and went on to play for the Honduran national team. His career took him to Italy, Mexico, Spain, and the U.S., where he played for the L.A. Galaxy. After his retirement in 2012, he decided to become a sports commentator. He scored a total of 58 goals for his country's team.
Sir Salvador Moncada. Born in Honduras in 1944, Moncada moved to El Salvador at a young age and graduated from the School of Medicine at the University of El Salvador. He moved to London to get his Ph.D. at the Royal College of Surgeons and then returned to his home country for a brief period to do research. In 1986, he became the director of Wellcome Reserch Laboratories. He started his work at University College London in 1996. His work in pharmacology is well-respected and recognized and has won numerous prizes from the international scientific community. As of now, he works at the University of Manchester, researching cancer.
Visitación Padilla. Born in 1882, Padilla secured a place in history for her efforts to organize women. She founded a liberal newspaper in 1917 and a feminist organization in 1924. In 1926, the group secured funding from the government to institute a holiday for mothers. In addition to feminist activism, she assisted in the organization and strengthening of anti-alcohol leagues. Eventually, she became a columnist for the Honduran newspaper, El Nacional (The National) and wrote a children's book. In recognition of her work for women's rights, Padilla was present for the decree that gave Honduran women the right to vote for the first time in 1954. The educator passed away in 1960.
Hype Williams. Born in Queens in 1970, Williams is both Honduran and African-American. His first foray into the art world was through graffiti works inspired by artists such as Jean Michel Basquiat and Keith Haring. His signature all over the city of New York was HYPE. Williams became well-known for his award-winning music videos in the 90s. He's directed videos for the likes of Busta Rhymes, Beyoncé, Aaliyah, Christina Aguilera, Kanye West, and Nicki Minaj. He has also directed a feature film, Belly.
 America Ferrera. Born in Los Angeles in 1984, Ferrera boasts Honduran heritage. She began acting while young and first showed us her talents in films such as Real Women Have Curves, The Sisterhood of the Traveling Pants, and Gotta Kick it Up! She won our hearts in 2006 when she played Betty Suarez for four years in Ugly Betty. Ferrera went on to become the first Latina to win an Emmy, Golden Globe, and Screen Actors Guild Award in 2007. She is now a cast member of the comedy Superstore. Ferrera is also known for championing important causes, such as making sure more Latinxs register to vote and fighting sexual harassment in the workplace.