Niue is a gorgeous island country located in the South Pacific Ocean. It is 1,500 miles away from New Zealand, and its land area spreads across 101 square miles. The population living on the island is mostly Polynesian and is estimated to be around 1,600 people. Many people refer to Niue as "The Rock" which is based on its traditional name "Rock of Polynesia".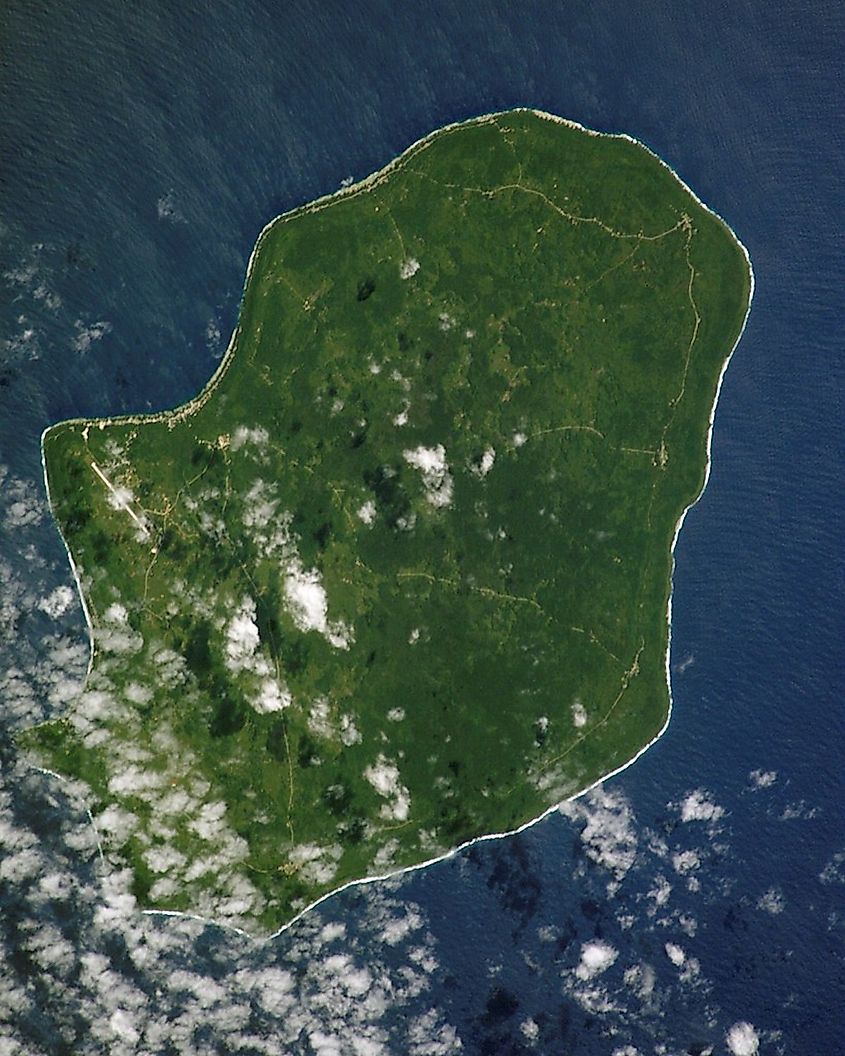 Niue is a popular place to visit, known for its extreme beauty. It is one of the largest coral islands in the world, and it looks unique since it is made up of two levels. The higher level of the island is basically just a limestone cliff that runs all along the entire coast, while the lower level is a terrace that also spreads throughout the entirety of the coast. This island is truly a unique place, and in this article, we will take a look at some of the more interesting facts about it. 
The Secluded Paradise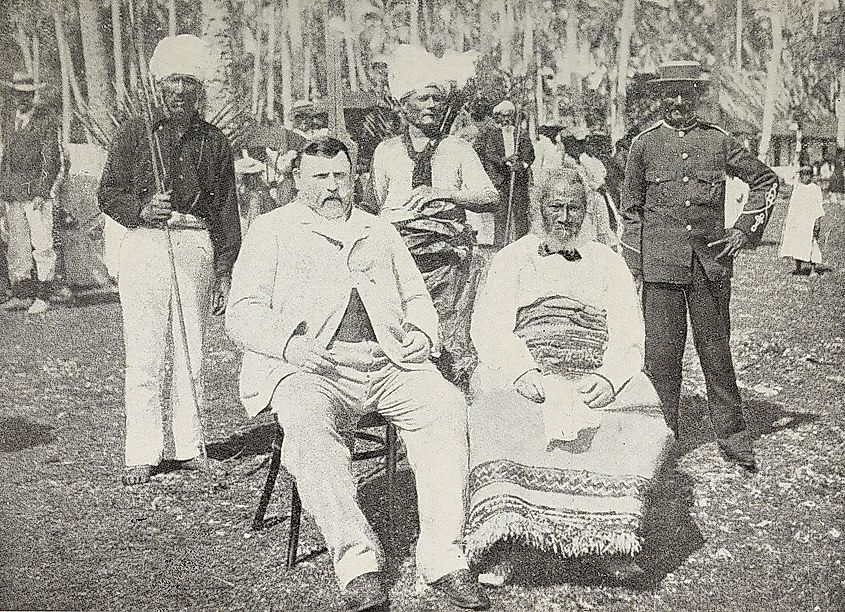 Although Niue is a self-governing state, it is in close association with New Zealand, the country that is closest to it. This is why New Zealand conducts the majority of the diplomatic relations of Niue on its behalf.
The people living in Niue are all considered citizens of New Zealand as well, and many of them actually live in New Zealand. Most of the people of Niue speak only the Niuean language, but there is about 30 percent of the population that also speak English. So if you ever decide to visit you may be in luck.
There are 14 villages that makeup Niue, and each one of the villages is governed by a council that elects its chairperson. Niue is a democratic nation that holds elections every three years. This would make it a far more developed country in the political sense, than many other larger countries that hold more economic power. Starting in 2003, the country has become a part of a plan that has the goal of integrating Niue into the larger society. It also tries to develop the country in various areas, including financial sustainability. 
Meeting New Friends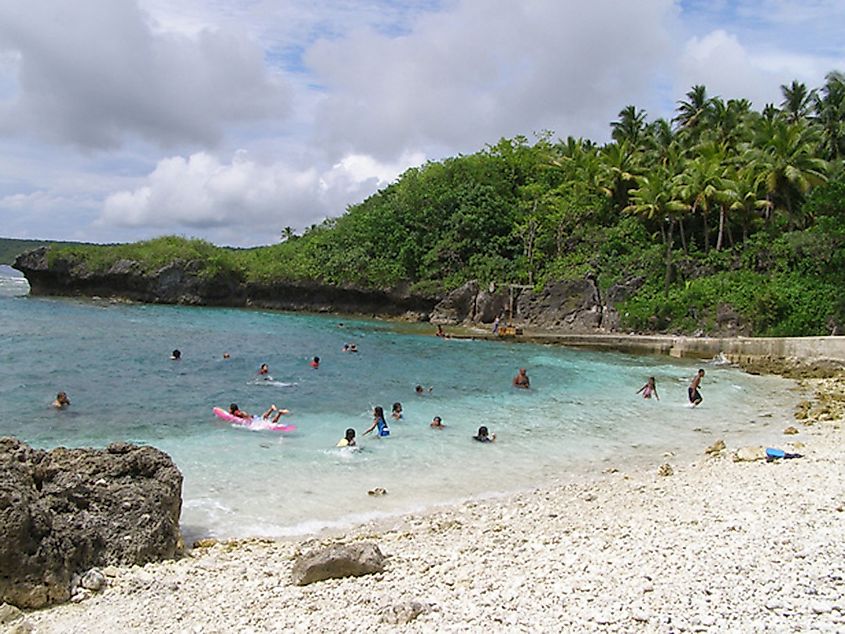 Many people that visit Niue decide to stay there for several months, and they try to learn the language as well. This might seem strange, but it is hard to resist the relaxed island life once you've tried it out. Most will agree that learning the language is not that simple, because some of our easiest phrases are incredibly difficult in Niuean, so you might just skip trying to learn it all together. Also, if you ever visit Niue you need to realize that you will be living mostly in isolation. There will be no stores, no coffee shops, no cinemas, which means you will need to learn to take care of yourself in other ways. 
Being limited in what you can do actually might make you more creative. If nothing else, you might finally learn how to crack a coconut. People in Niue refer to white people as palagi and don't worry, it is not an offensive term.
If anything, the people of Niue are extremely friendly and you can expect them to accept you extremely fast. Not only are they known to be extremely friendly, but the people of Niue also put a high emphasis on food preparation, which means that they will feed you until your stomach bursts, so be prepared. It is rare to find such a small island that seems like heaven on Earth nowadays, but Niue has somehow managed to remain untouched by the corruption of humans, for now.