Cities With the Largest African-American Populations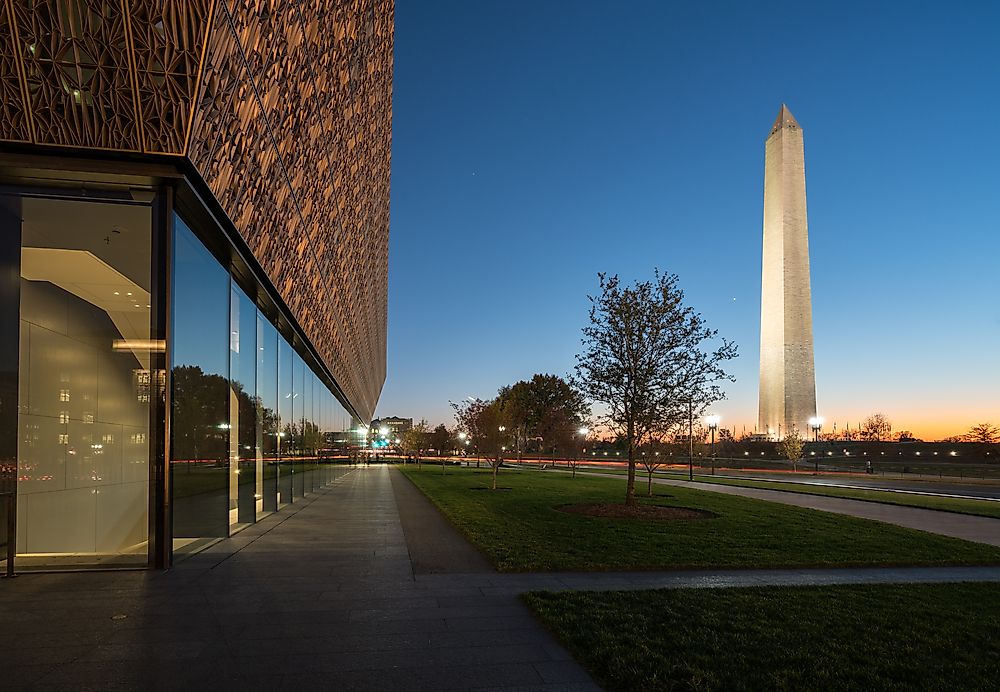 African Americans are American people whose roots go all the way back to any of Africa's ethnic groups. It is generally used to refer to black Americans, although not all Americans with African ancestry are black. Most Americans of African ancestry can trace their lineage back to enslaved people who were brought to the United States. African Americans make up third largest ethnic group in the United States and live across the country. However, there are some cities with significant African-American communities, such as New York, Chicago, Philadelphia, and Detroit.
Cities With the Largest African-American Populations
New York City leads the list with an African-American population of 2,088,510 people out of the total population of 8,175,133. New York City is the only city with an African-American population of more than one million people. Looking at New York from a historical perspective, the city was a major entry point for immigrants who played a huge role in establishing the African-American population. Many African-Americans in the city trace their roots to Central and West Africa. There are many other people whose descendants came from Afro-Latin America, Sub-Saharan African countries, and the Afro-Caribbean.
Chicago has the second largest African-American population in the country, with 887,608 people. As of 2010, the US census showed that the City of Chicago had a population of about 2,695,598 people with African-Americans making up 887,608 (about 30%) of this population. African-Americans first came into the city back in the 1840s as enslaved people. However, a large population arrived in the hundreds of thousands during the Great Migration that happened between 1910 and 1960. Today, significant populations of African-Americans live in the city's southern and western regions. 
Other Cities
Philadelphia is third with an African-American population of 661,839 people. Detroit and Houston close the top 5 with populations of 590,226 and 498,466 people in the fourth and the fifth positions respectively.
Cities With the Largest African-American Populations
| Rank | City | African-American Population |
| --- | --- | --- |
| 1 | New York | 2,228,145 |
| 2 | Chicago | 913,009 |
| 3 | Philadelphia | 686,870 |
| 4 | Detroit | 601,988 |
| 5 | Houston | 594,217 |
| 6 | Memphis | 414,928 |
| 7 | Baltimore | 403,998 |
| 8 | Los Angeles | 402,448 |
| 9 | Washington, D.C. | 314,352 |
| 10 | Dallas | 308,087 |