World Facts
Cities With the Largest Populations of Asian-Americans
As per estimates from 2016, Asian Americans make up at least 21 million of the total American population.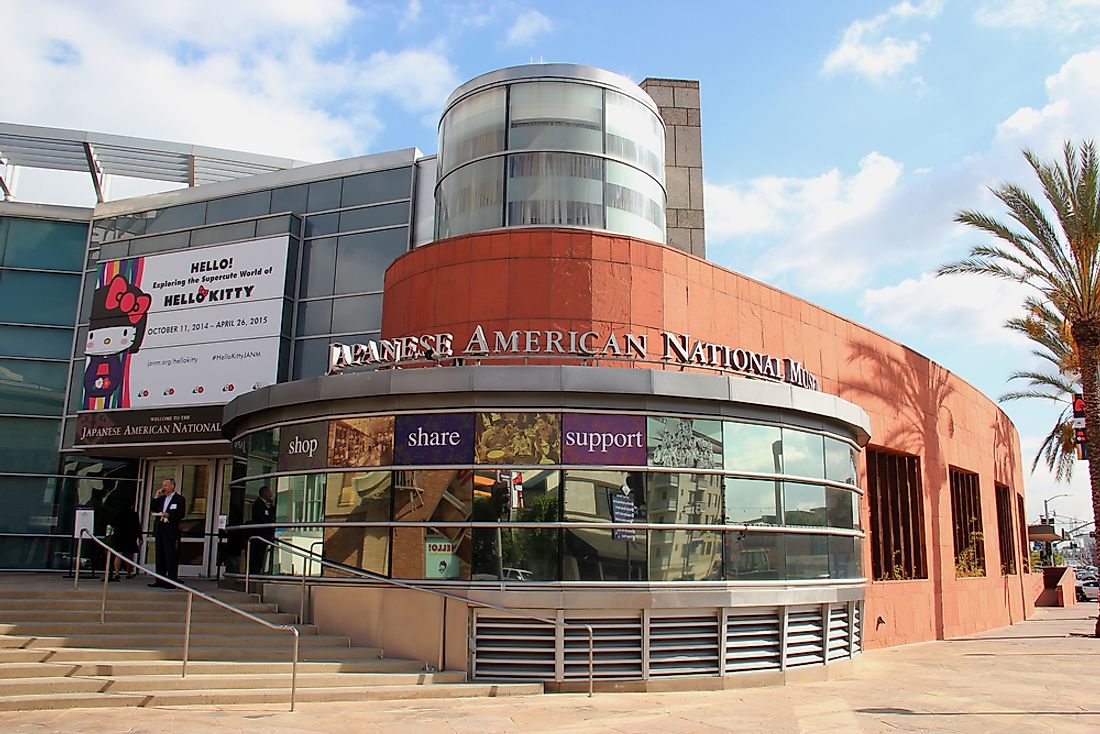 The term Asian American refers to anyone living in the United States who can trace their ancestry to any Asian country. As per estimates from 2016, Asian Americans make up at least 21 million of the total American population. Some of the largest ethnic groups of Asian Americans include Chinese Americans, Vietnamese Americans, Japanese Americans, Filipino Americans, and others. Historically, immigrants from Asia came to the US back in the middle stages of the 18th century.
Cities with the Largest Populations of Asian-Americans
The City of Los Angeles in the state of California has the highest population of Asian Americans at about 1,884,669, which is about 14.7% of the total population. New York City is second with 1,878,261 Asian Americans while San Francisco comes in the third position with about 1,005,823. These three cities are the only ones with an Asian American population of at least one million. San Jose is fourth with 571,967 Asian Americans while Chicago is fifth with 532,801. Dallas is in the tenth position with about 341,503 Asian Americans. All these figures include the larger metropolitan areas of the cities.
The population of Asian Americans in the city of Los Angeles in 2018 denotes an increase from the 1,497,960 of 2010. Even before this, the population was already on the rise. For example, between 2000 and 2010, the Asian American population in the city increased by around 20%. Data also shows that 13 cities and places within Los Angeles are predominantly composed of Asian American populations. Such places include Arcadia and Monterey Park, which has an Asian American population of around 68%. These Asian American populations in the city have roots in a number of countries such as China, Burma, China, Indonesia, Korea, and other Asian countries.
City Proper Populations
If the data considered only the city proper instead of the larger metropolitan area, then New York City would be position one on this list. As of 2010, Asian Americans in New York City were mostly of Chinese heritage (about 6% of the city's population), Korean heritage (1.2%), and Japanese heritage (0.3%). The largest group with a heritage from Southeast Asia was that of Vietnamese ancestry while the largest group from South Asia traces its roots back to India.
Cities With the Largest Populations of Asian-Americans
| Rank | City | Asian-American Population |
| --- | --- | --- |
| 1 | Los Angeles | 1,884,669 |
| 2 | New York | 1,878,261 |
| 3 | San Francisco | 1,005,823 |
| 4 | San Jose | 571,967 |
| 5 | Chicago | 532,801 |
| 6 | Washington, D.C. | 517,458 |
| 7 | Honolulu | 477,503 |
| 8 | Seattle | 392,961 |
| 9 | Houston | 389,007 |
| 10 | Dallas | 341,503 |
About the Author
Ferdinand graduated in 2016 with a Bsc. Project Planning and Management. He enjoys writing about pretty much anything and has a soft spot for technology and advocating for world peace.
This page was last updated on May 31, 2019.
Citations
Your MLA Citation
Your APA Citation
Your Chicago Citation
Your Harvard Citation
Remember to italicize the title of this article in your Harvard citation.