If you think the shopping benefits of Costco are limited to toilet paper and rotisserie chickens then thing again. Members of the popular warehouse club can enjoy deep discounts to exciting travel destinations. Costco Travel partners with some of the most well-respected travel brands around and pass those savings onto their members. Here are a few tips to keep in mind regarding the type of traveler that will benefit the most. 
Travelers Looking For A Vacation Package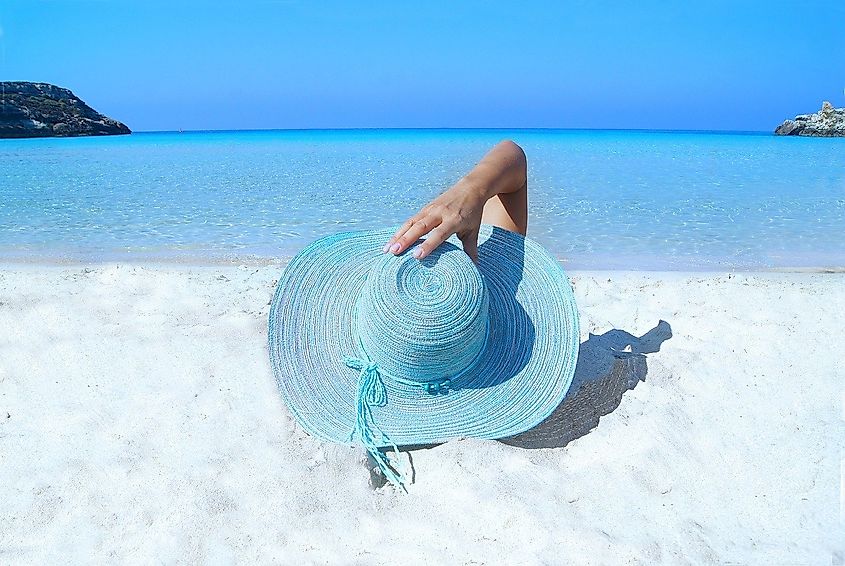 If you're on the hunt for the best travel deal to attend your cousin's wedding in Iowa, then Costco Travel isn't your best option. Costco focuses on travel packages. These packages include hotel, airfare, car rental, and additional perks. These vacation bundles are primarily geared toward resorts, theme parks, cruises, and tourist-friendly city types of travel. 
Travelers With No Preferred Hotel Or Airline
If you prefer boutique hotels or only book a particular cruise line, then Costco Travel is probably not for you. Costco Travel offers members discount packages only to a select number of hotels, cruise lines, airlines, and car rental companies. Their travel partners can offer Costco members the most attractive deals, but travelers have to flexible on hotel chains and with which airline their flights are booked. 
Travelers That Love Perks And Add-ons
The real savings in Costco Travel is in its added-value options. Many of the Costco Travel packages will include complimentary breakfast, resort credits, onboard cruise credits, free activities, and the ever-popular "kids eat free" offering significant savings for those traveling with children. 
Travelers Who Like To Save Time And Aggravation
Aside from Costco Travel being a money saver for packaged getaways and car rentals, one of the biggest benefits Costco Travel offers is hassle-free travel planning. For those looking to book a vacation and lack the time to research and plan all the details involved with booking a holiday, Costco Travel offers one-stop-shopping, so you're booked and done in minutes. 
Travelers Who Appreciate Upfront Pricing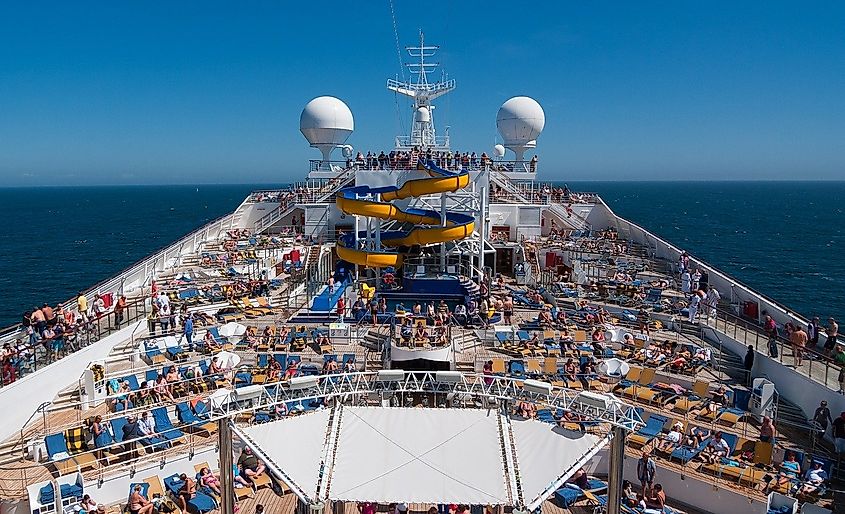 With the exception of its cruise line bookings, packages offered through Costco Travel have upfront pricing, so travelers know the total cost of the trip  -  including tax. Not only will vacationers save money and time on their Costco Travel, but can stay within budget by knowing all the costs upfront. 
Travelers Willing To Check Back For New Deals 
If you don't see any travel packages that suit your travel needs, be sure to keep checking back. New travel deals are often added, so keep checking before you decide to book elsewhere. 
Travelers That Know It Pays To Shop Around
Like with anything you plan to purchase, it's best to do your research to find out exactly who offers the best deals based on your travel plans. Typically if you're looking to book a package vacation, are not travel brand-loyal, and appreciate one-click booking, then you just might find Costco Travel to be the biggest benefit to your club membership.