The Biggest Cities In Austria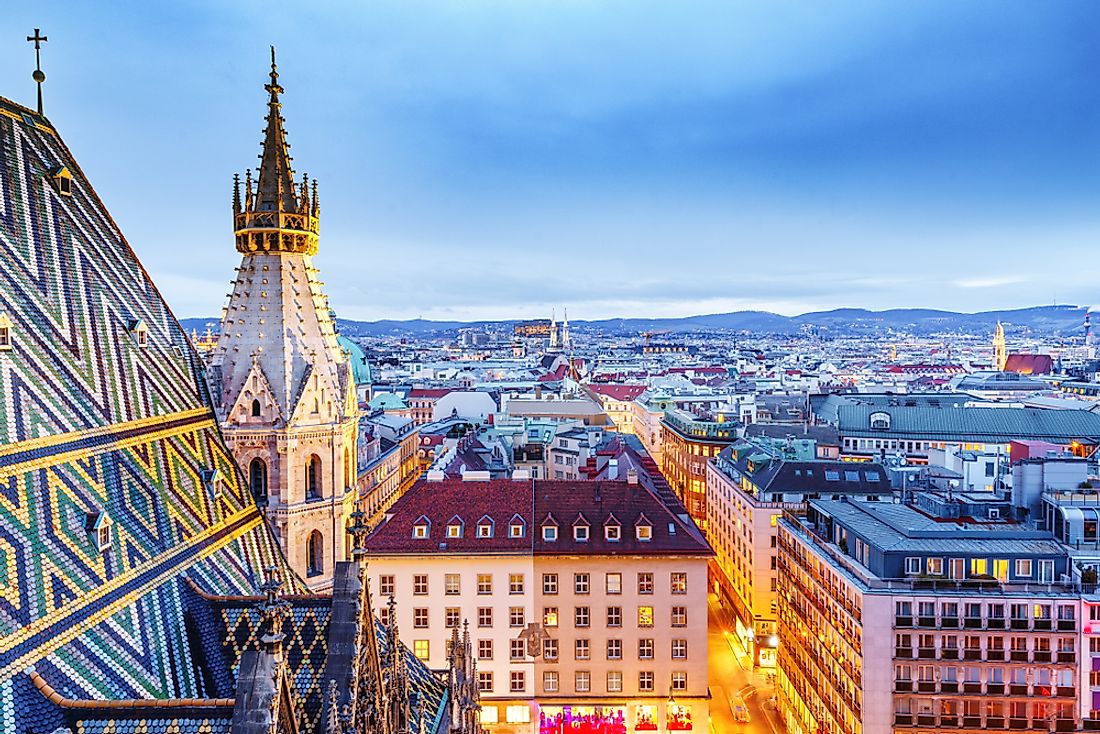 The estimated total population of Austria was 8,858,775 in 2019, of which 25% was found in its capital city of Vienna. The cities of Graz, Linz, Salzburg, and Innsbruck all have more than 100,000 in population with the rest of Austria's cities having populations of under 100,000. Its diverse population includes around 1.27 million foreign-born residents that make up 15.2% of the country's population. Here is a list of the most populated cities in Austria.
Urban Economics In Austria
Vienna - 1,897,491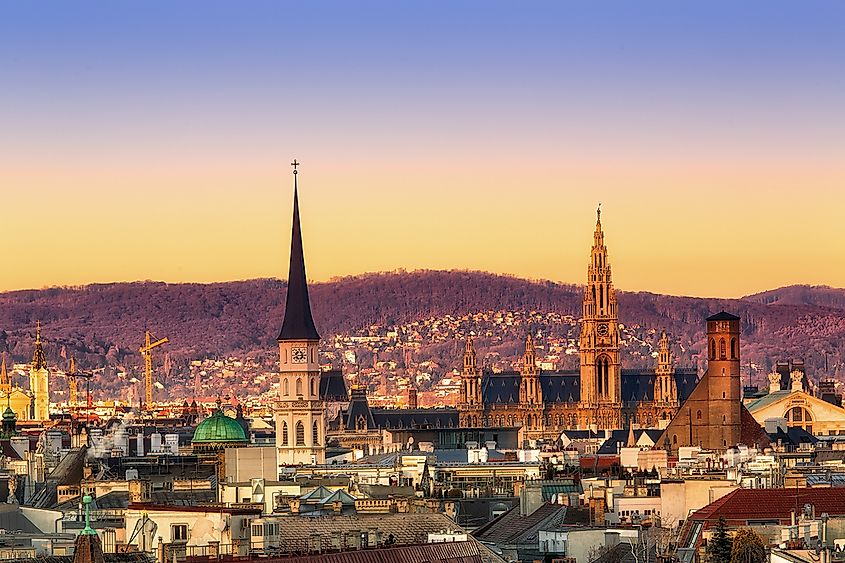 Vienna, the capital of Austria, is the most heavily populated city in the country with a population of 1,897,491 individuals. It is found on the Danube. The center of the city is well-known for being a UNESCO World Heritage Site. Before becoming the modern, trendy city that it is today, it was the capital of the Austro-Hungarian Empire. 
Graz - 288,806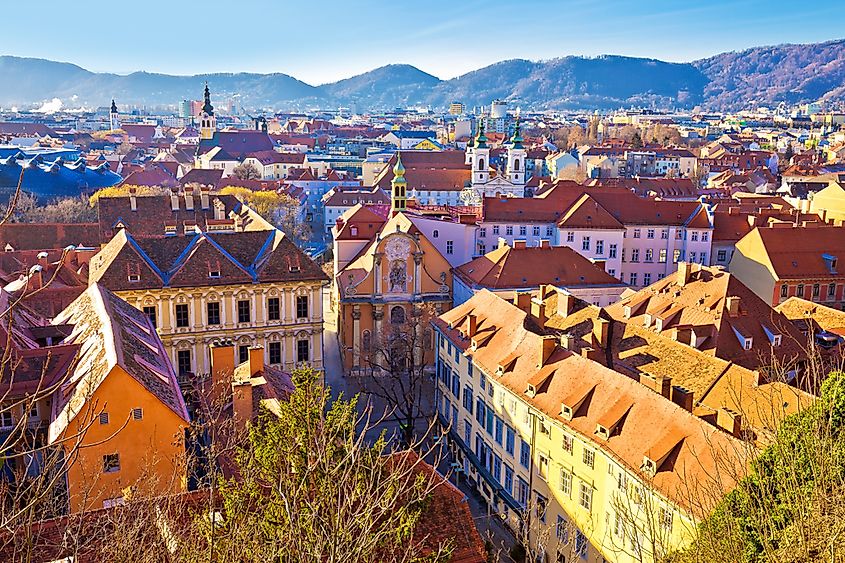 Second in population is the city of Graz, a university city in the state of Styria with a population of 273,838 individuals. Despite its relatively small population, it is home to six different universities. 
Linz -205,726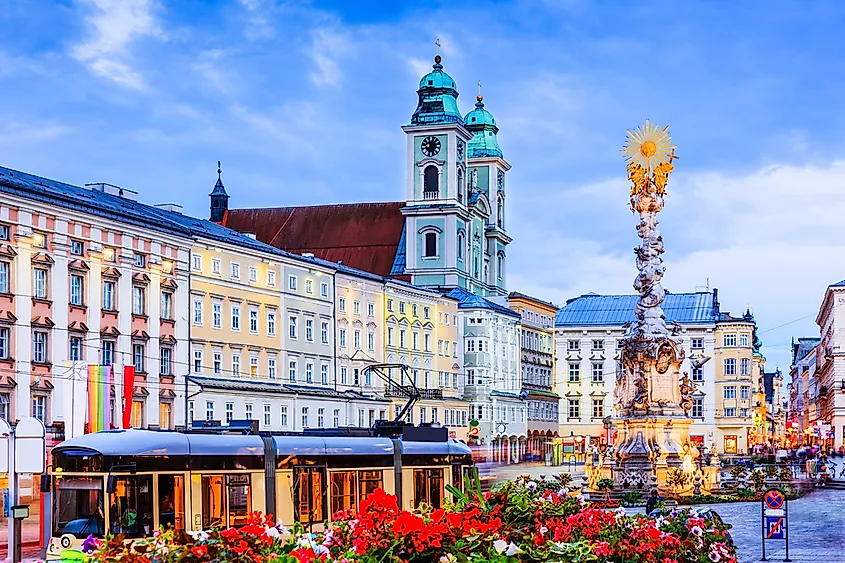 Third is Linz in Upper Austria with a population of 198,18. In 2009, Linz served as a European Capital of Culture. Like Vienna, the city is also on the Danube River. The city was founded by the Romans.
Salzburg - 154,211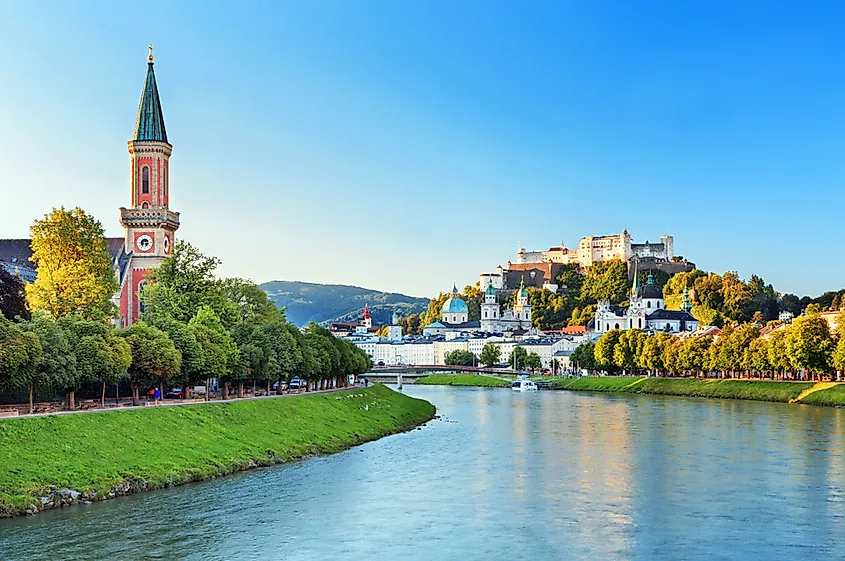 Salzburg is the fourth largest city in Austria. It is also one of the most famous cities in the country, well known for its proximity to the famous Austrian Alps as well as its historic architecture, most of which is of a Baroque variety. It is a UNESCO World Heritage Site. 
Innsbruck - 132, 110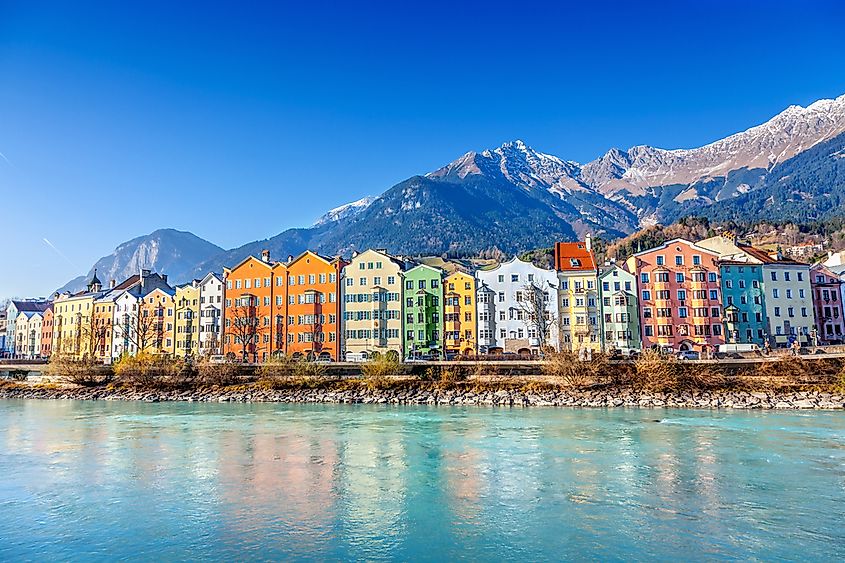 Innsbruck, like Salzburg, is also another famous tourist city in the country. It is popularly visited for winter sports. It has previously hosted the Winter Olympics twice: once in 1964 and once in 1976. 
Trends for the Future of Austria's Demography
Experts estimate that there will be an increase of 6.8% in the country's population in 2030 from 2012. This figure will be represented by the aging population reaching the age bracket of 60 years old and slightly above. This is seen as a 42.4% increase to that aging bracket. Figures also show that between 2000 and 2011, there was a yearly increase of 34,910 individuals arriving in the country. But experts say a lower number is expected between 2012 and 2030 at just 30,767 increase in population. Most experts agree that, by 2030, Austria's population will have topped the 9.0 million mark.
Biggest Cities In Austria
| Rank | Name | Population 2019 | State |
| --- | --- | --- | --- |
| 1 | Vienna | 1,897,491 | Vienna |
| 2 | Graz | 288,806 | Styria |
| 3 | Linz | 205,726 | Upper Austria |
| 4 | Salzburg | 154,211 | Salzburg |
| 5 | Innsbruck | 132,110 | Tyrol |
| 6 | Klagenfurt | 100,817 | Carinthia |
| 7 | Villach | 62,234 | Carinthia |
| 8 | Wels | 61,627 | Upper Austria |
| 9 | Sankt Pölten | 55,044 | Lower Austria |
| 10 | Dornbirn | 49,563 | Vorarlberg |