5 Things To Do in Orlando (That Aren't Theme Parks)
Orlando is located in the state of Florida in the southern United States. It is the county seat of Orange County. Home to several amusement parks, it is one of the most popular tourist destinations in the United States. However, the city offers numerous attractions beyond the theme parks.
5. Take in a movie at the drive-in
During the 1950s and the 1960s, one of the most popular options for moviegoers was the drive-in theater which was also sometimes known as "cinema all fresco". Such theaters are located outdoors where patrons park their vehicles in front of a large movie screen and watch films from the privacy of their own vehicles. The city of Orlando is no stranger to drive-in theaters, as Florida got an early start as a "drive-in state" in 1938.
4. Lake Eola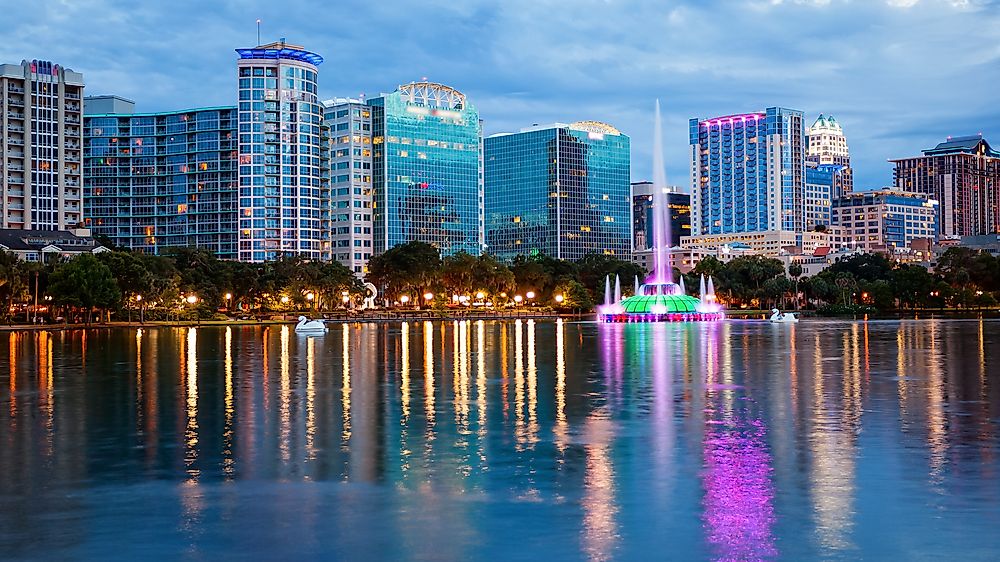 Located in Downtown Orlando, attractions in Lake Eola Park include the Walt Disney Amphitheater and a picturesque Chinese pagoda. The lake is also well known for its fountain, which features a light show after sunset. For recreation, there are paddle boat rentals available at the lake. Other activities include a weekend farmer's market, as well as T'ai chi, King Fu, and yoga classes in the park.
3. Shopping spree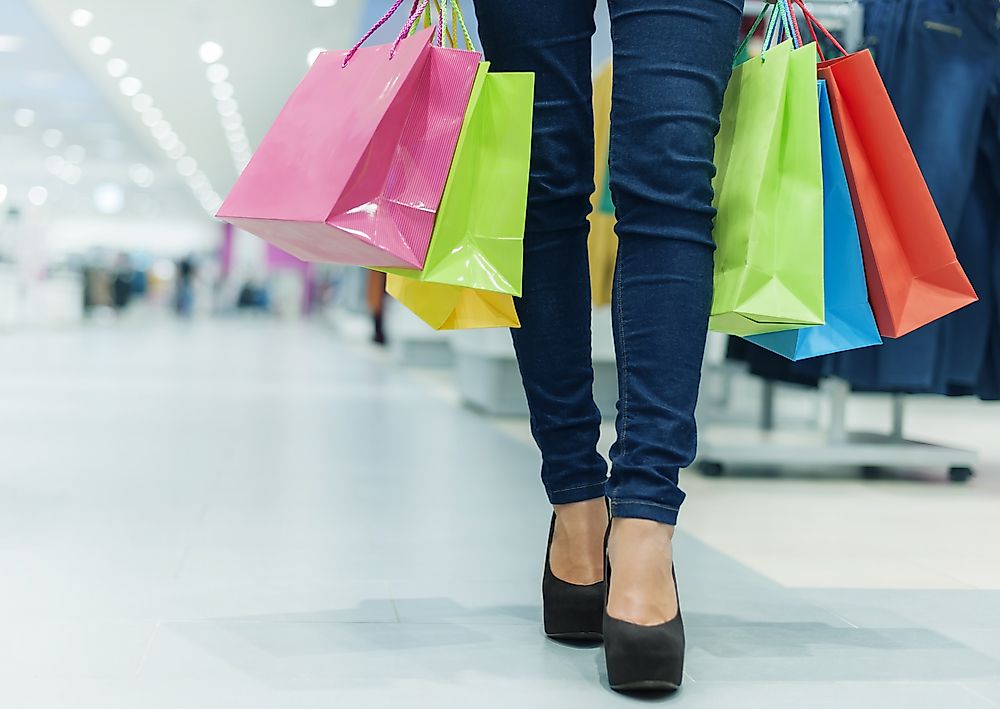 Home to several major shopping malls, Orlando is a haven for shopaholics. The city boasts many shopping malls that range from outlet malls to themed boutiques and everything in between. Some options in the city include Altamonte Mall, Orlando Premium Outlets, The Mall at Millenia, the Lake Buena Vista Factory Store, Pointe Orlando International Drive Mall, Premium Outlets International Drive, and the Florida Mall.
2. Mini golf courses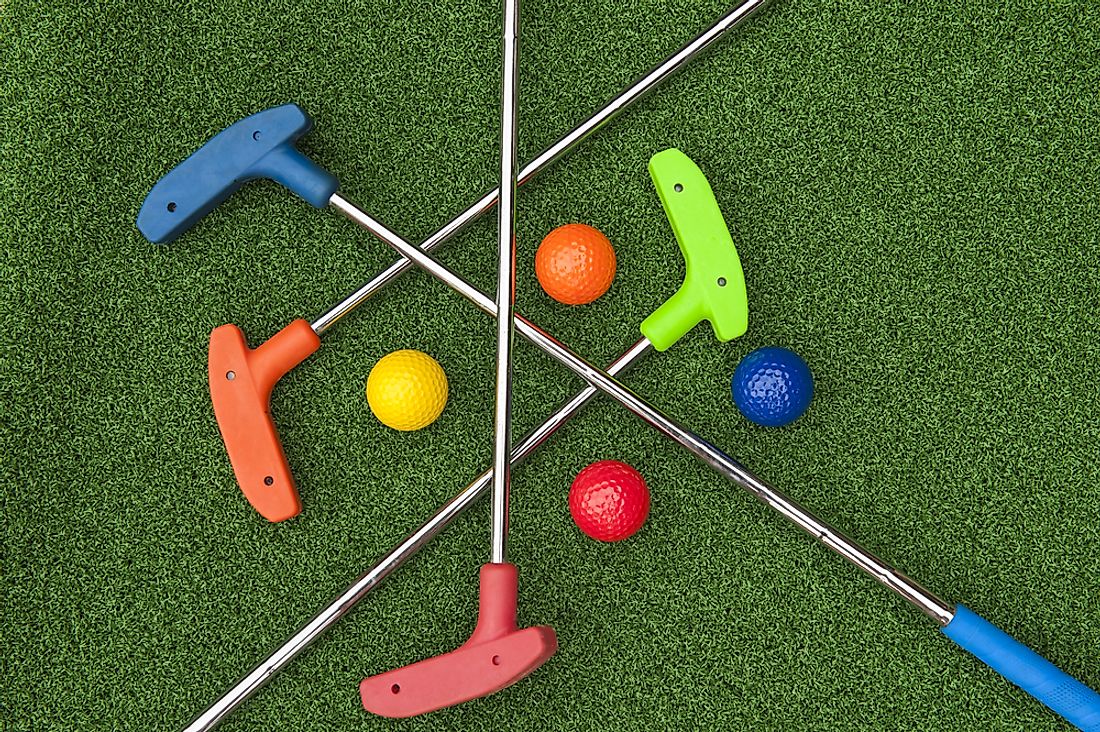 Mniature golfing is another recreational activity available in Orlando. Mini-golfing (also known as putt-putt) is a variation of the sport of golf and a popular family activity. Popular locations for mini-golfing in Orlando include Pirate's Cove Adventure Golf, Congo River Golf, and Volcano Island Mini Golf.
1. Explore nature at the Tibet-Butler Preserve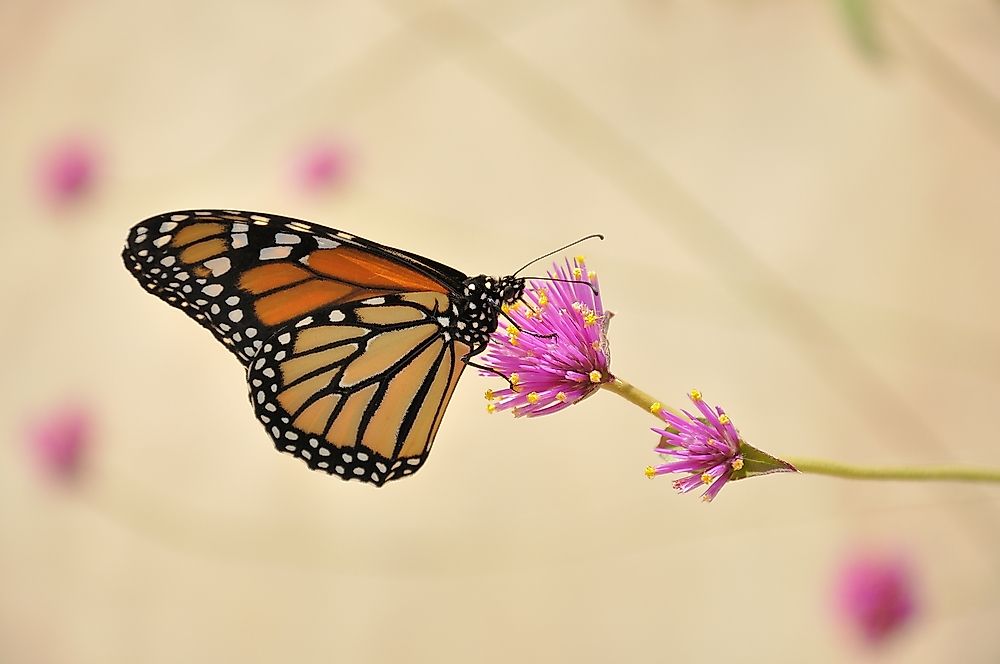 On the west side of the city of Orlando sits the Tibet-Butler Preserve, a large nature center featuring well-groomed trails. The nature center's trail system encompasses major vegetations and habitats that are found within the region including bayhead swamp, scrub, longleaf pine forest and cypress-lined lakeshore. The preserve also features a butterfly garden, a picnic area, and a sandbox that is wheelchair-accessible. The Tibet-Butler Preserve offers several educational programs for both children and adult that teaches about the environment. The center is also home to the Vera Carter Environmental Center which provides a variety of displays and exhibits.