10 People Who Could Be In Joe Biden's Cabinet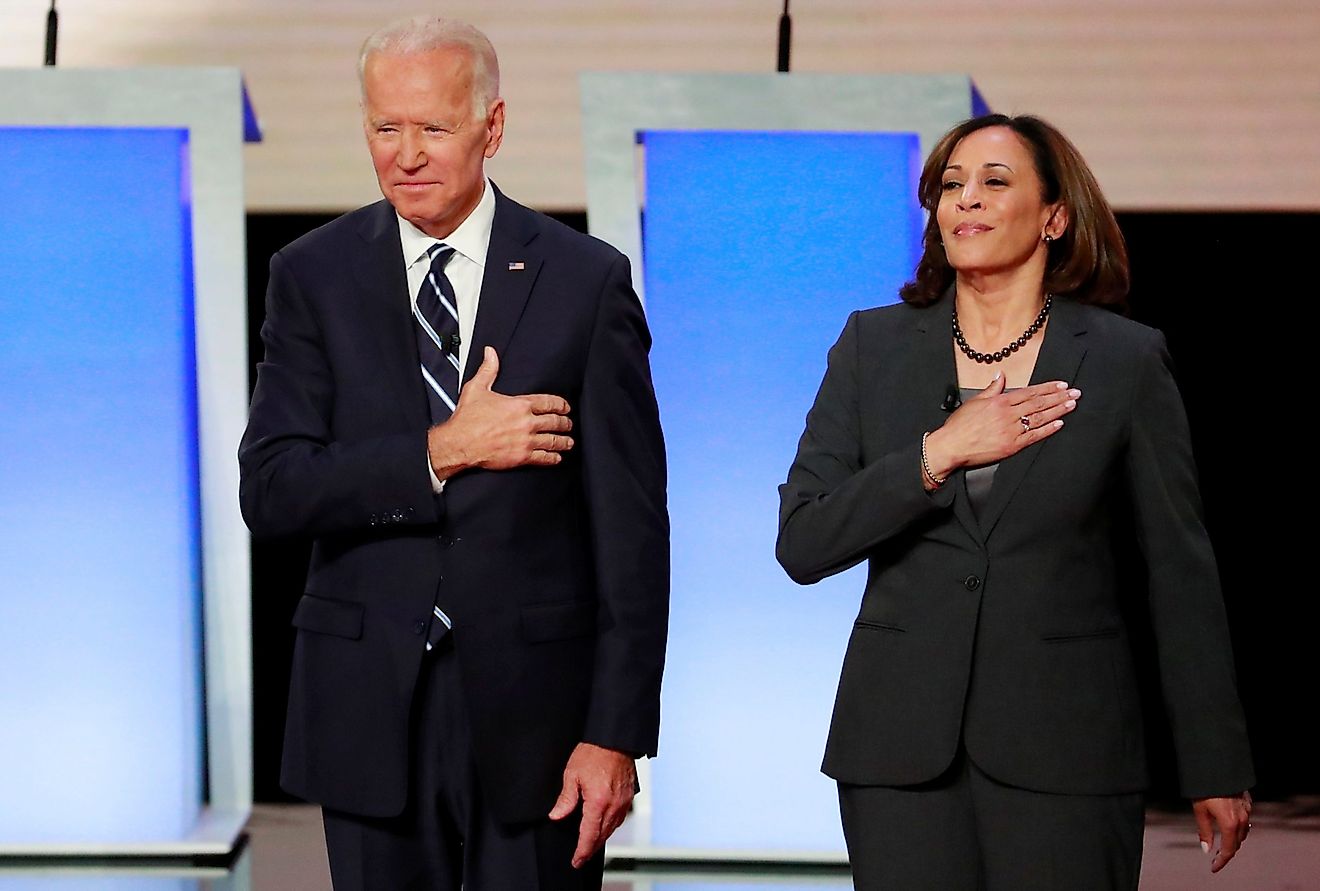 He has already pledged to choose a female running mate
Warren has been Massachusetts' senior United States senator since 2013
He was also the United States Senator for Massachusetts between 1985 and 2013, and was the Democratic nominee in the 2004 presidential election.
She heads Bank of America's environmental, social and corporate governance committee
Even before Joe Biden became the Democratic party's presumptive presidential nominee, people started opining on their choices for his vice-presidential candidate. He has already pledged to choose a female running mate, and is seeking one he can work well with. Some of Biden's advisers have been pushing him to choose a woman of color.
Biden's inner circle has also been busy putting together lists of prospects to fill in top administration positions, including Cabinet roles. Although many names have been discussed, there are some that pop up on most lists. Here are 10 of the names that are being tossed around.
10. Jay Inslee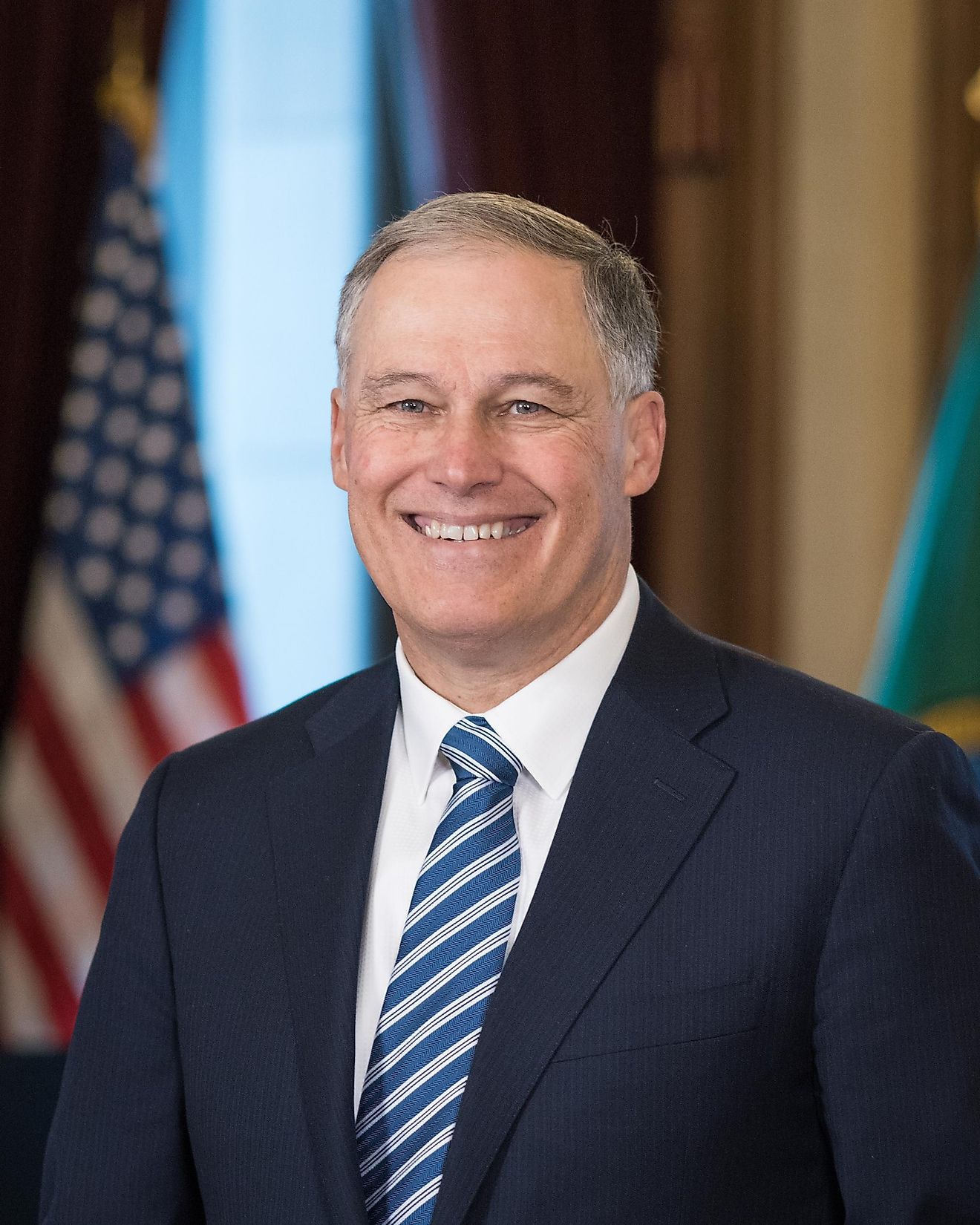 Jay Inslee has been Washington State's Governor since 2013, and he dropped out of the presidential race on August 21. His central issue was fighting climate change. Some feel he should have a position with the Environmental Protection Agency and be placed in charge of U.S. climate policy.
9. Pete Buttigieg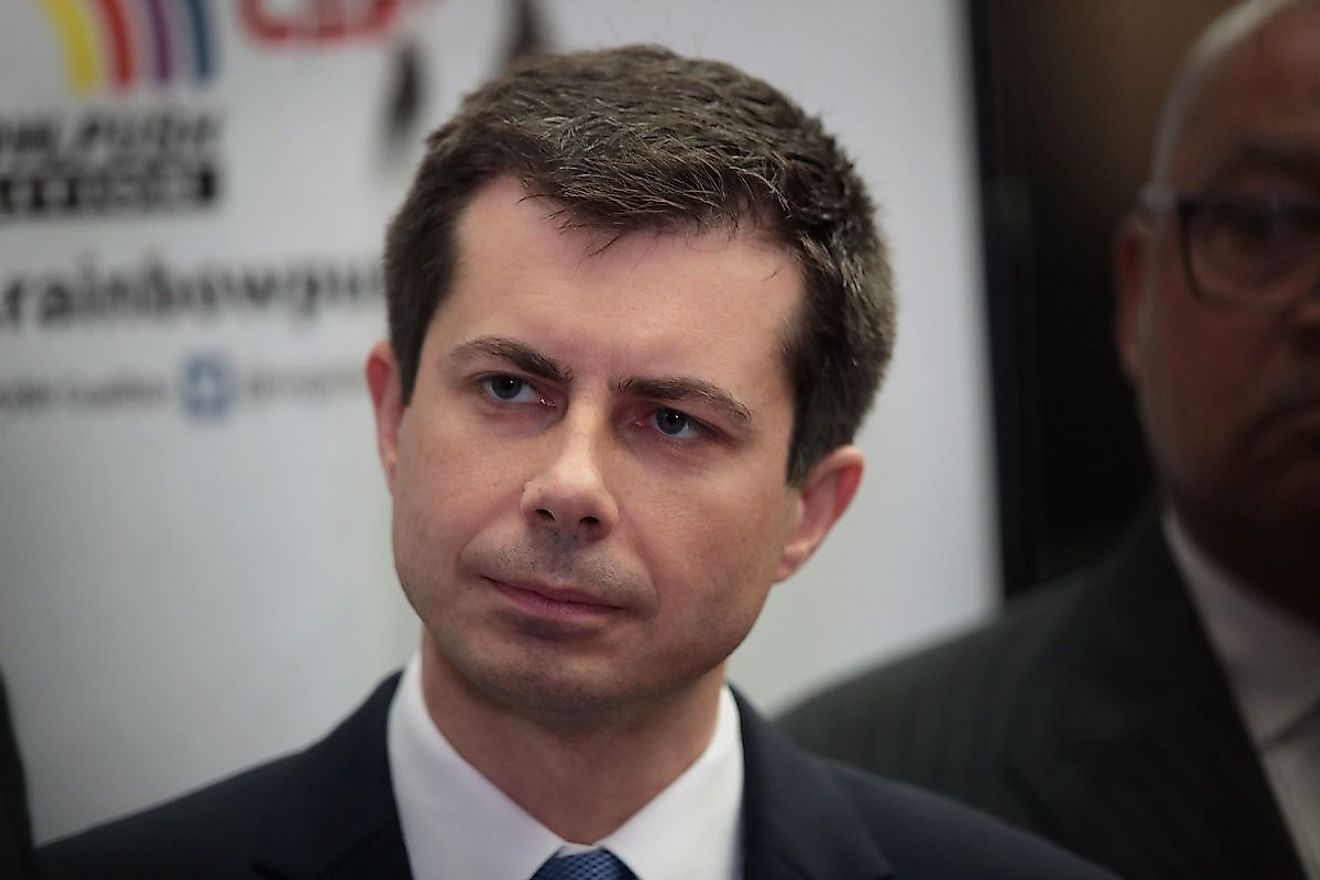 As the former mayor of South Bend, Indiana, Buttigieg dropped out of the presidential race and endorsed Biden soon after. He is being considered for the US trade representative or the US ambassador to the United Nations. His name has also been mentioned as a possible Commerce Secretary candidate.
8. Jamie Dimon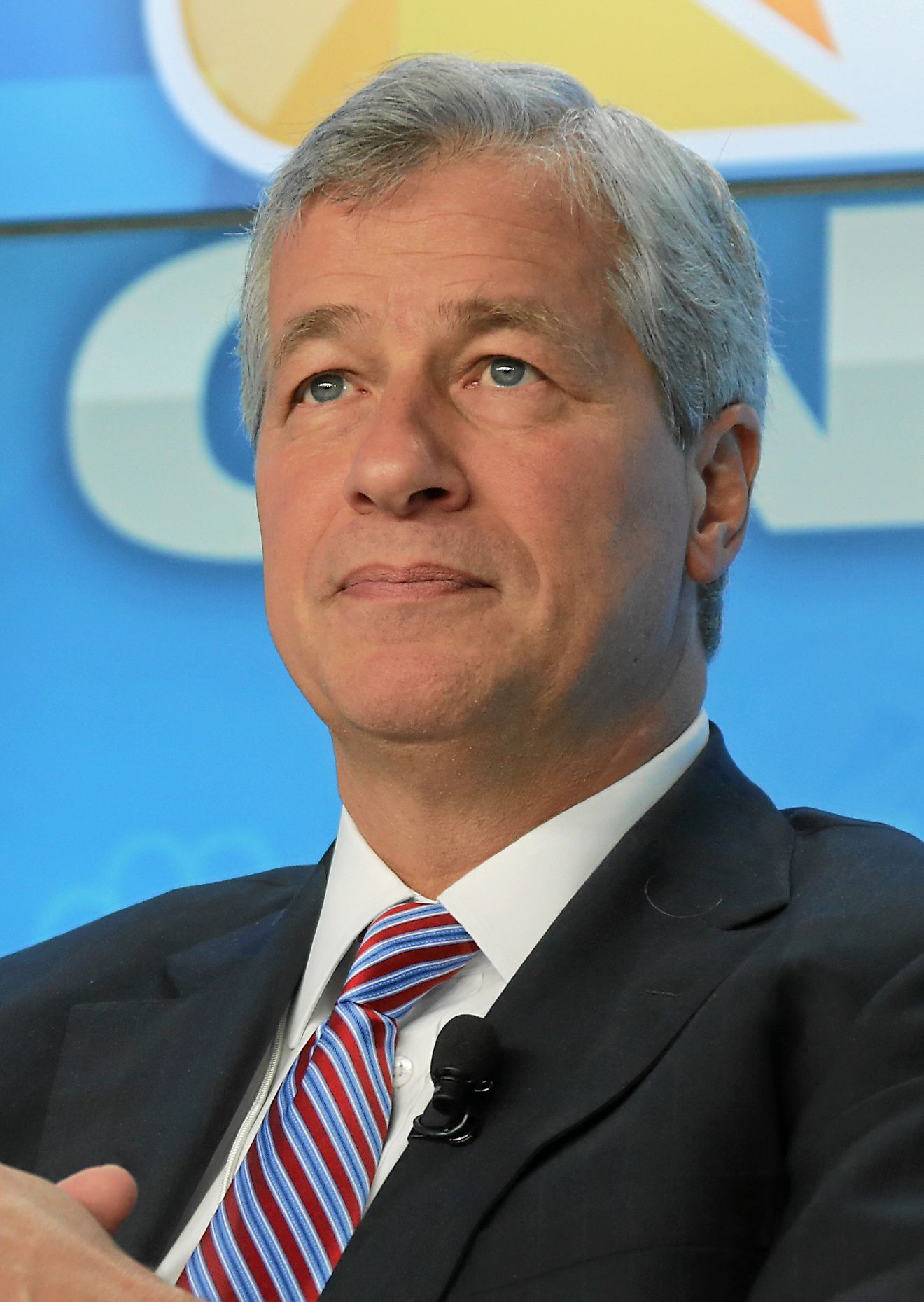 Dimon is JPMorgan Chase's CEO, and he is also being considered for a slot with the Treasury Department. JPMorgan Chase is the biggest of America's big four banks, and it is no surprise that Dimon's net worth is well over $1 billion. He was also on the Federal Reserve Bank of New York's board of directors. Dimon did undergo an emergency heart procedure to fix his acute aortic dissection recently, but is expected to recover.
7. Anne Finucane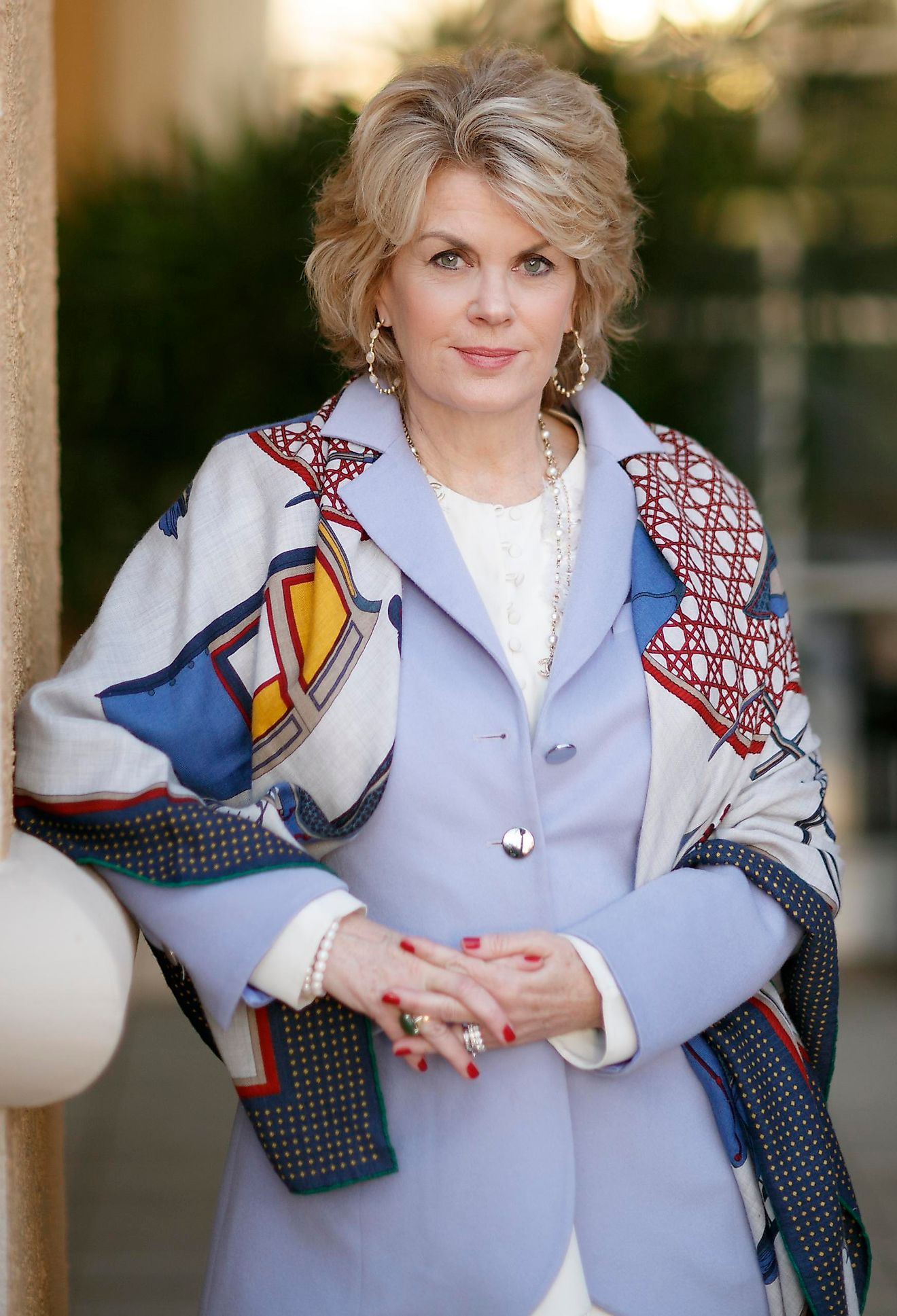 Bank of America Vice Chairman Anne Finucane's name is being floated around for a position at the Treasury Department. Finucane is from Massachusetts and has been in the industry since 1995. She heads Bank of America's environmental, social and corporate governance committee, and is on the boards of several other organizations.
6. Kamala Harris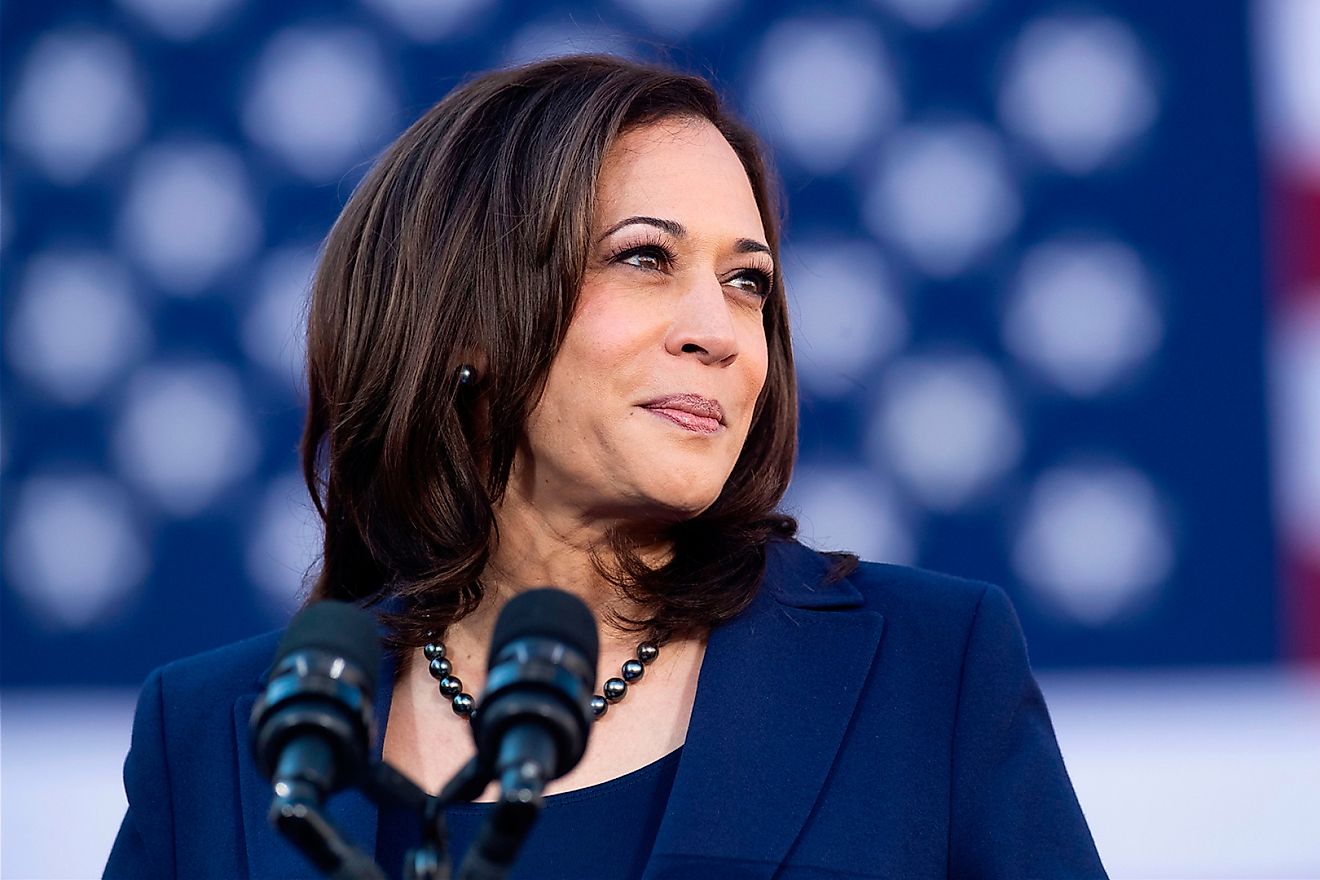 Harris is one of the Senators of California, and some of Biden's advisers feel that she is also a leading contender for the attorney general position. She has experience as a lawmaker, a strong campaigner, a former district attorney, and as attorney general.
5. Sally Yates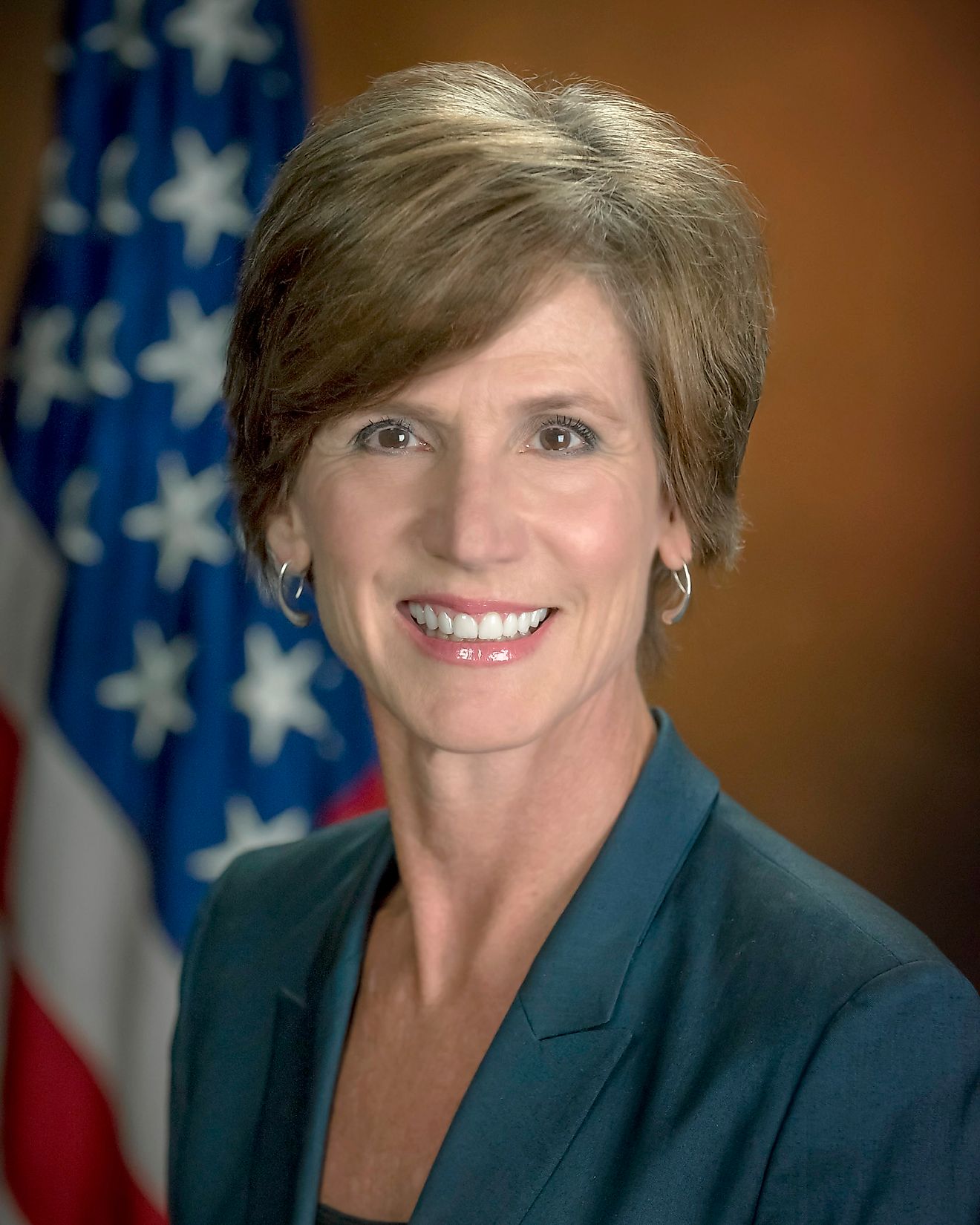 Yates was the former deputy attorney general under President Trump. She was fired after she told subordinates not to defend an immigration executive order, involving Michael Flynn. It is possible that she could be a candidate for attorney general.
4. Susan Rice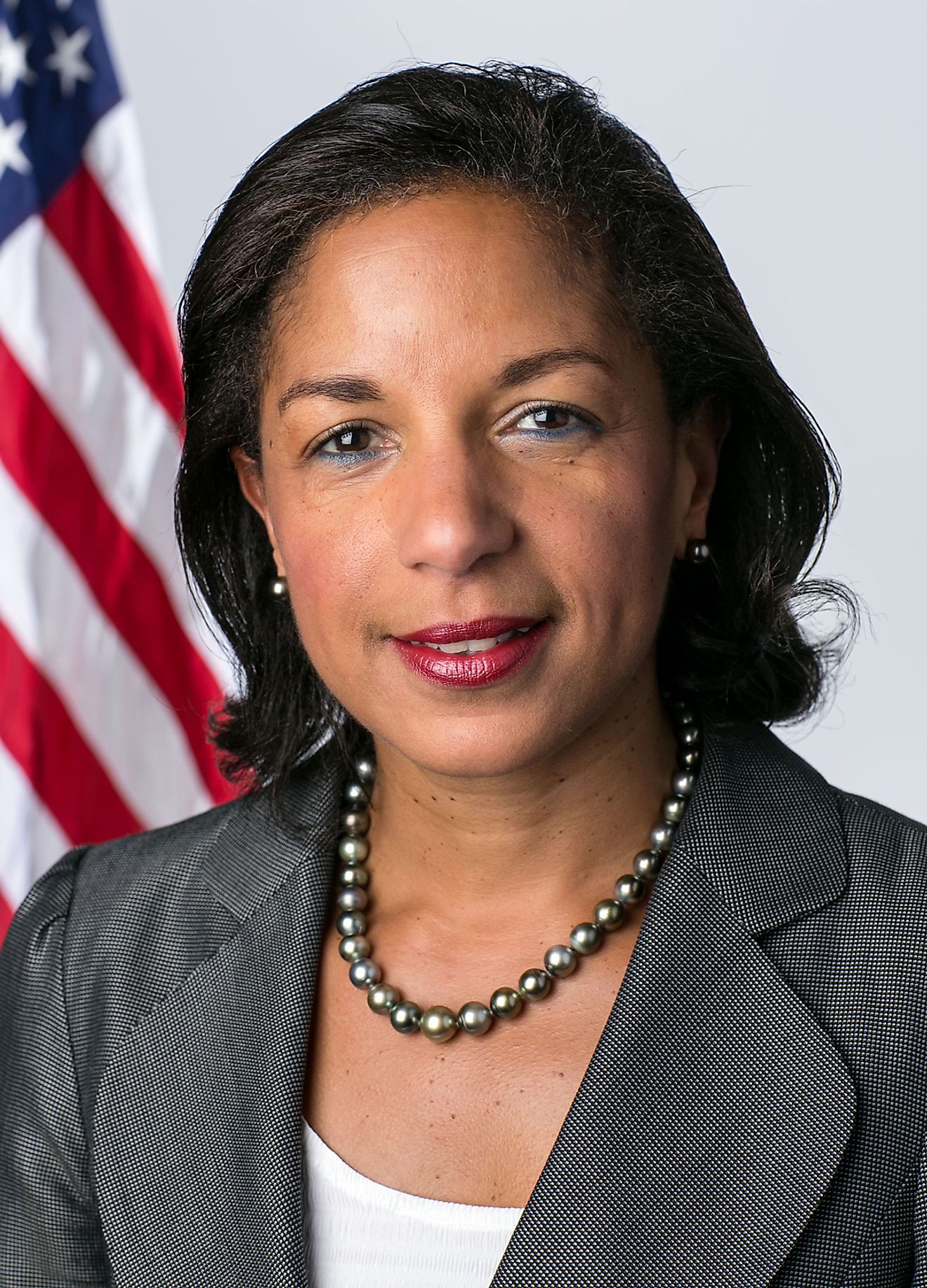 This former national security adviser could be nominated for a role in the State Department. Rice held this position under President Barack Obama from 2013 to 2017. She was also the U.S. Ambassador to the United Nations between 2009 to 2013.
3. John Kerry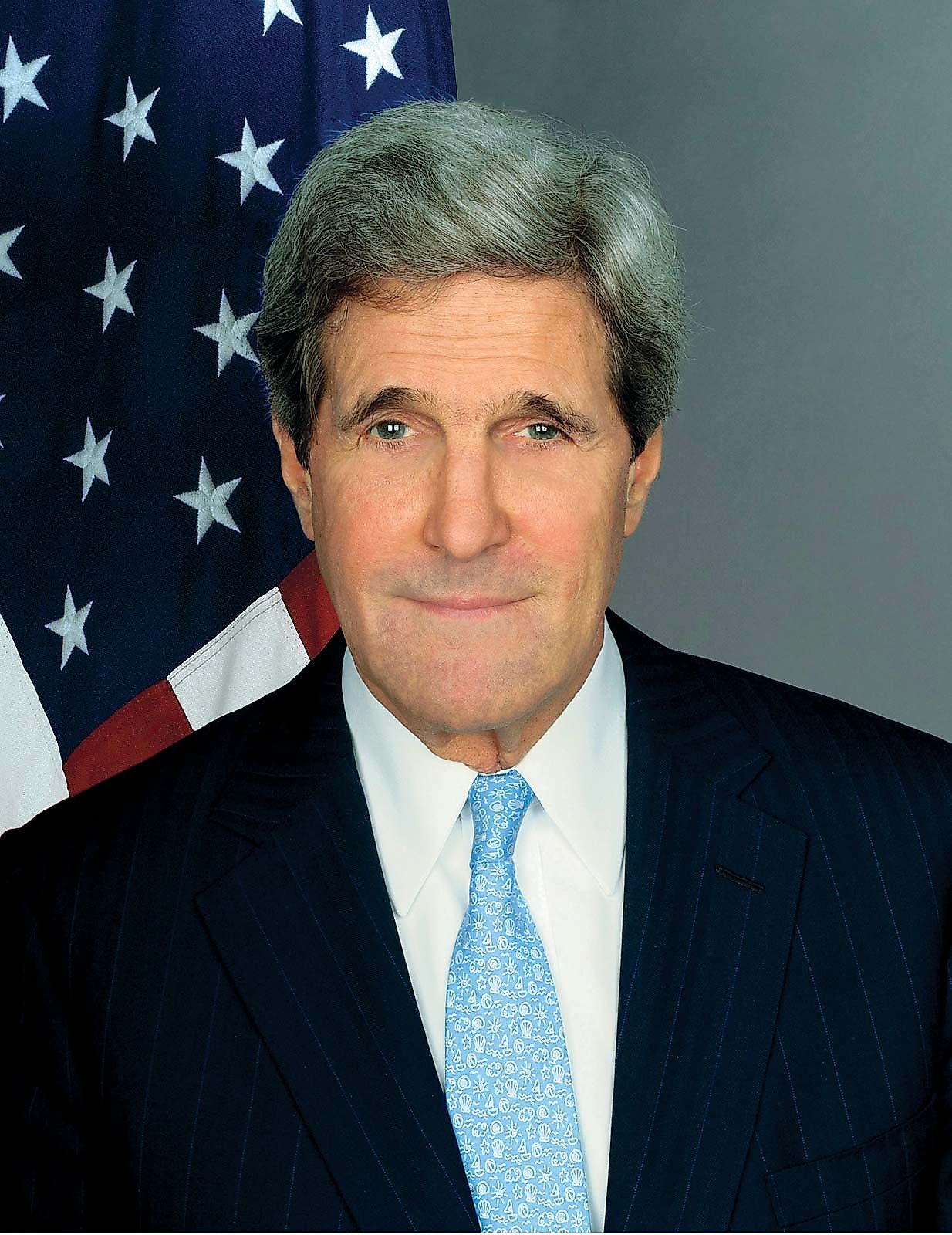 Former Secretary of State John Kerry could also join Biden's Cabinet, in a position that focuses on climate change. Kerry held this role previously, from 2013 to 2017. He was also the United States Senator for Massachusetts between 1985 and 2013 and was the Democratic nominee in the 2004 presidential election. He lost to President George W. Bush.
2. Michael Bloomberg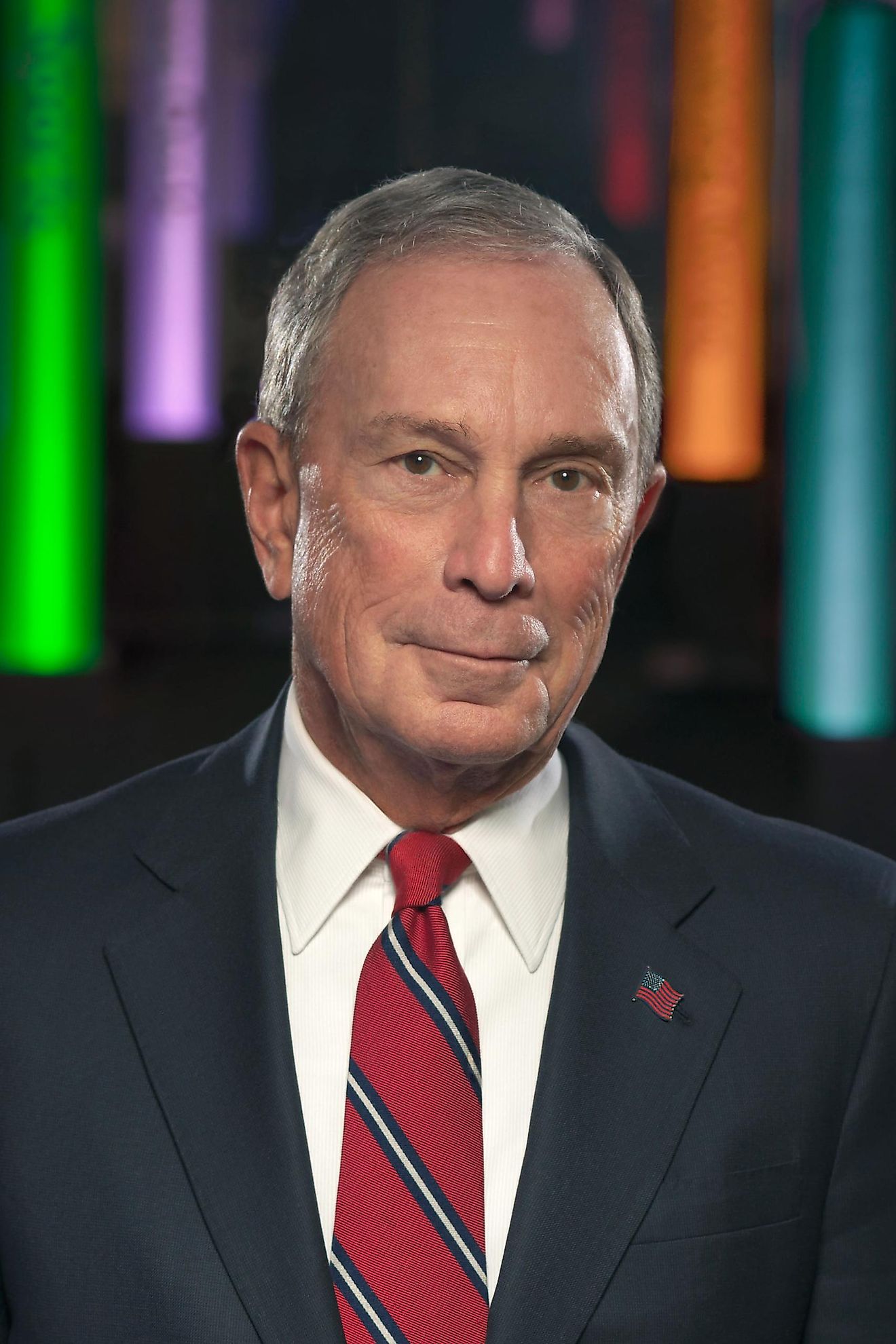 Bloomberg has endorsed Biden; he did so right after he dropped out of the 2020 presidential race. Though Bloomberg's political views are not in alignment with most Democrats, the wealthy ex-mayor of New York (2002-2013) is a lead contender for heading up the World Bank. While mayor, he supported environmental protection, public health initiatives, and gun control. He also spearheaded commercial and residential construction and urban infrastructures after the September 11 attacks. On April 10, Intercept.com announced that the firm Hawkfish, owned by Bloomberg, is bidding to run Biden's presidential campaign (Hawkfish ran Bloomberg's presidential campaign).
1. Elizabeth Warren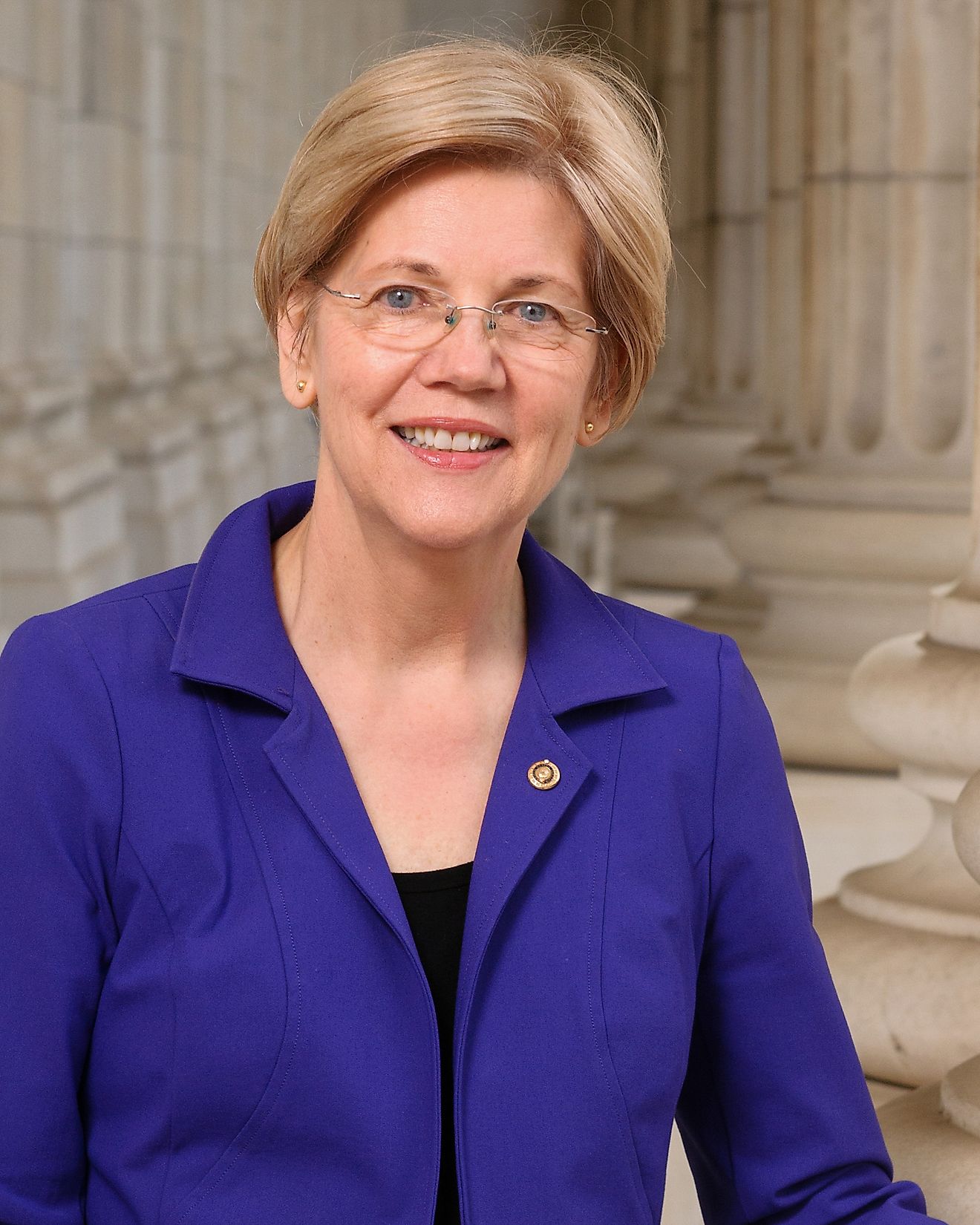 The Massachusetts Senator dropped out of the presidential race, and is a potential pick for Treasury secretary. She has not publicly endorsed Biden, but Axios claimed that her name is being floated around. It was also reported that certain Biden advisers feel she would make a good vice-presidential candidate.
Warren has been Massachusetts' senior United States senator since 2013. A former law school professor, she is recognized as a progressive, and focused on the social safety net, economic opportunity, and consumer protection.