Society
10 Of The Most Powerful Women In The World
With their courage, determination, and hard work, these 10 women have risen to power and serve as an inspiration to millions.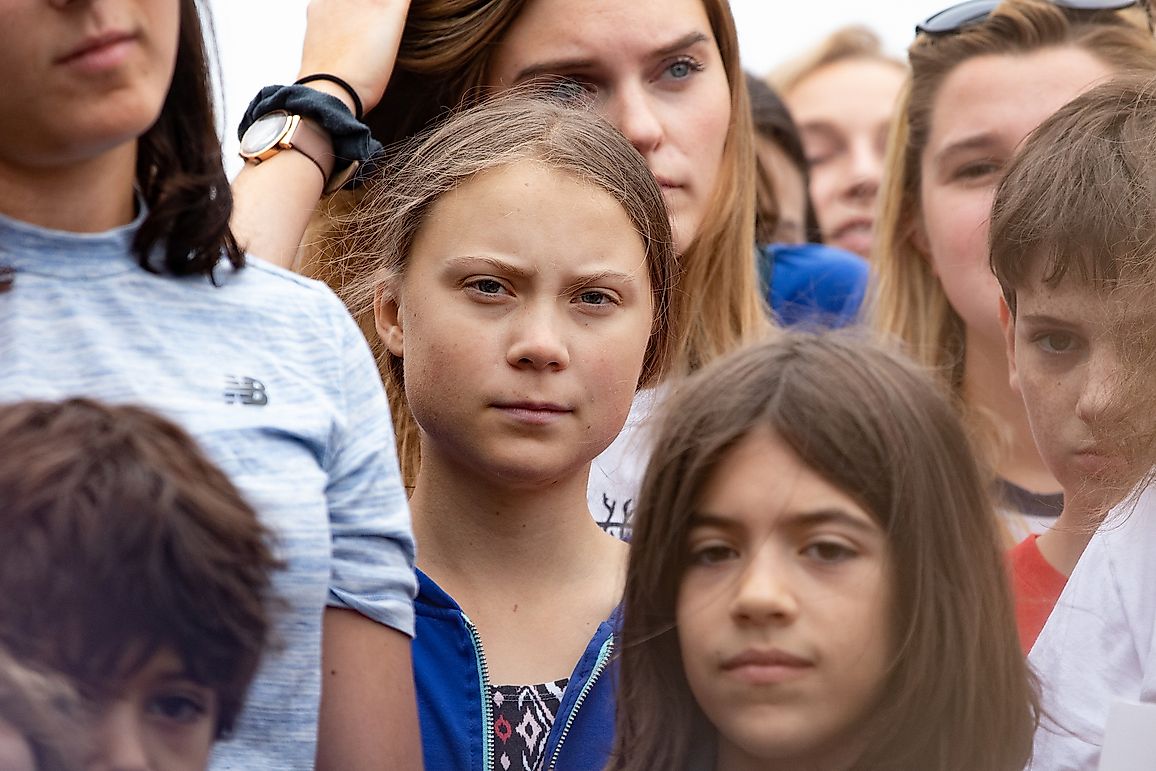 Women are now taking the lead in business, politics, finance, and industry. Even though we are surrounded by famous and powerful women, you have probably never heard of some women on this list. This is a good chance to catch up because they have been running the world for a while now. Their success is remarkable, especially considering we know that being a woman on top of male-dominated industries is not easy. These ten women managed to do just that and are now holding power in their hands.   
10. Angela Merkel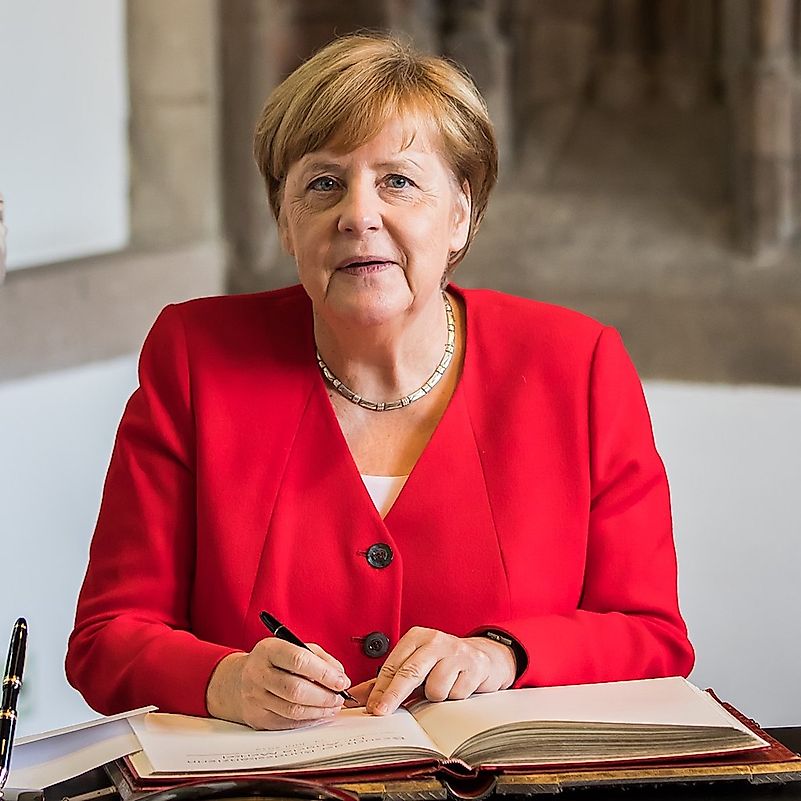 Angela Merkel is currently serving her fourth term being the Chancellor of Germany. She is the first female chancellor in Germany and has been on the position since 2005. She surprised many by making a decision in 2018 to step down as the leader of the Christian Democratic Union. She also announced that she would not be competing for another term in 2021. Still, Merkel holds a lot of power. She practically serves the role of a European leader. During her terms as chancellor, Merkel led the greatest European economy through the crisis and managed to steer it into economic growth. Merkel's leadership is remarkable. She is often credited with having a steely attitude but is also a leader of class and honor. She successfully stood up to Donald Trump on the one hand, but also allowing more than a million Syrian refugees to come to Germany.  
9. Christine Lagard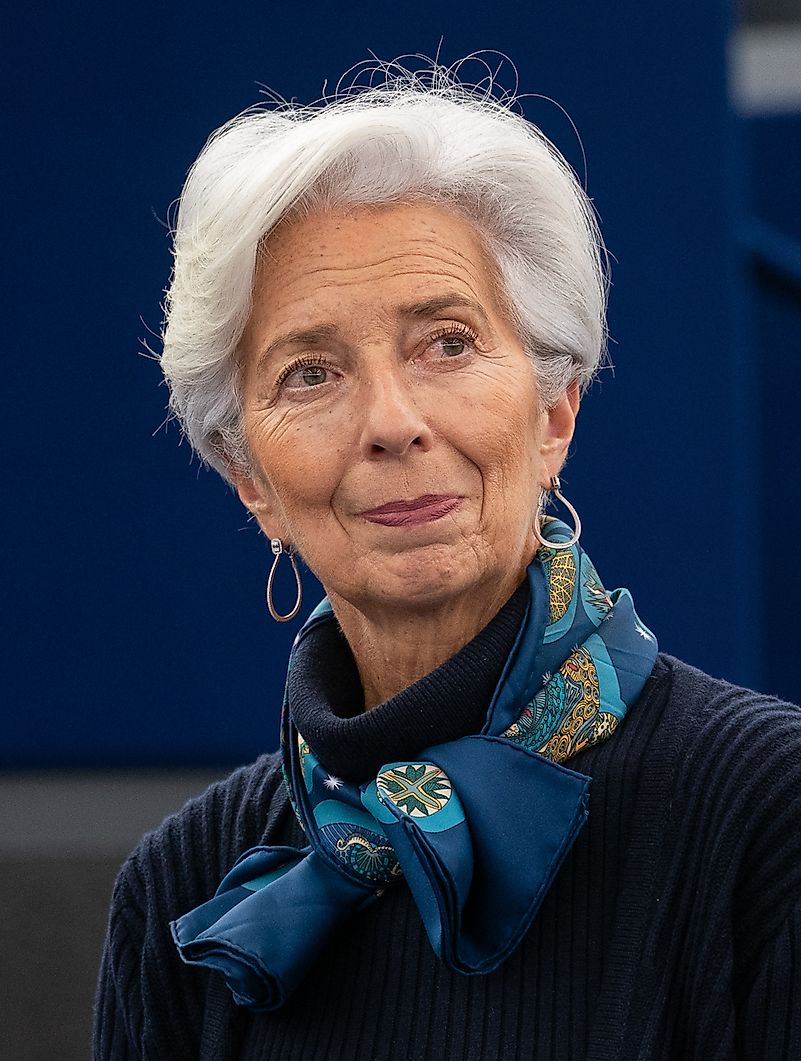 Have you ever heard of the European Central Bank? Well, it is one of the most prominent financial institutions in the world. Since, 2019, Christine Lagard is the president of the ECB, making her the first woman to head the institution. And she had a difficult task – being in charge during the time of political uncertainty and the slowed growth of the economy. Lagard was also the head of the International Monetary Fund from 2011 until 2019. You guessed it right – she was the first woman to hold that position as well. In her speech on the 10th anniversary of the great bank collapse in the 2008 crisis, Lagarde defined the banking industry as the male-dominated industry and pointed out the need for gender reform.   
8. Ursula von der Leyen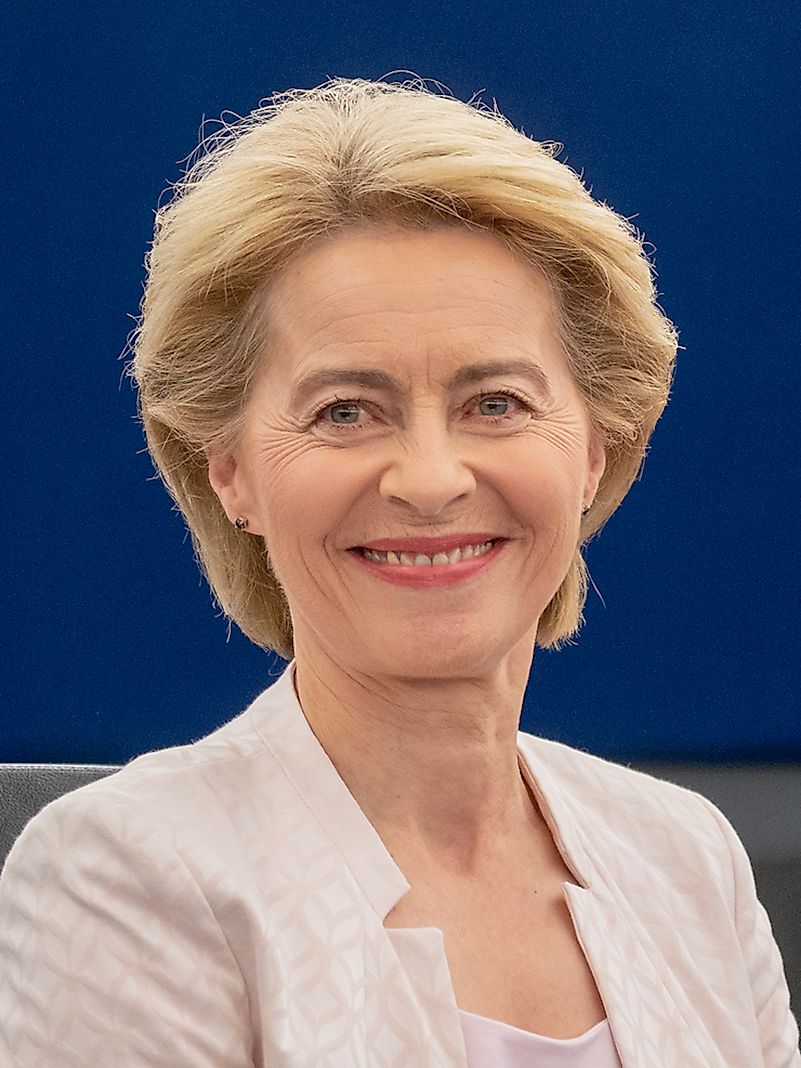 Ursula von der Leyen is the first woman to serve the role of the president of the European Commission. The EC is the executive branch of the EU (European Union) and it is directly responsible for legislation that directly or indirectly affects the lives of more than seven hundred million Europeans. No one is surprised with von der Leyen's success: before this appointment, she served in the cabinet of Angela Merkel where she gathered all the needed "nuts and bolts" to carry out her current political task. Under her serving, the EC is currently counting eleven female commissioners to fifteen male ones.   
7. Nancy Pelosi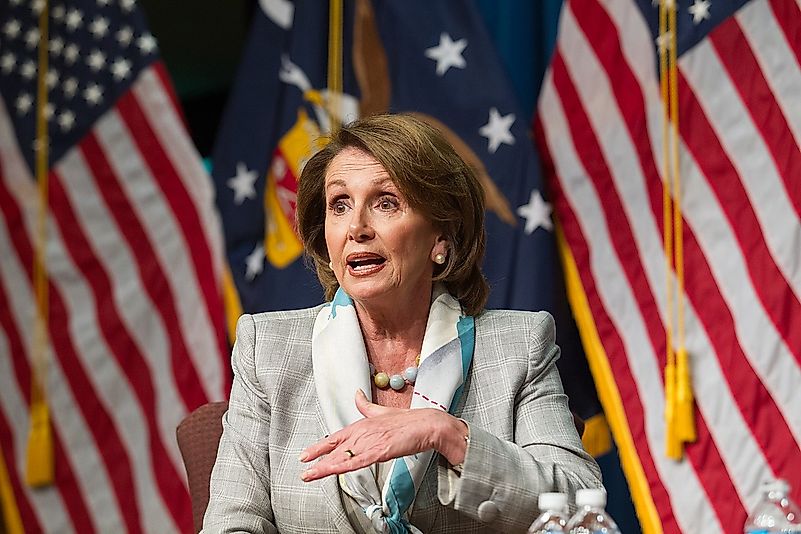 Nancy Pelosi is acting in the role of 52nd Speaker of the U.S. House of Representatives. That makes her the highest-ranking female in the U.S. politics, and, traditionally, second-in-line for the presidency. She is currently in her third term. During the presidency of Donald Trump, Pelosi gained more and more political and media recognition. In 2019, she started impeachments proceeding against President Trump. By doing so, she already wrote history as these were only the fourth such proceedings in U.S. history. In February 2020, Pelosi ripped the speech President Trump gave during his State of the Union speech. She later told her peers she ripped it up because she could not find a page without a lie written on it. She received full approval in the Democratic party and the media.   
6. Mary Barra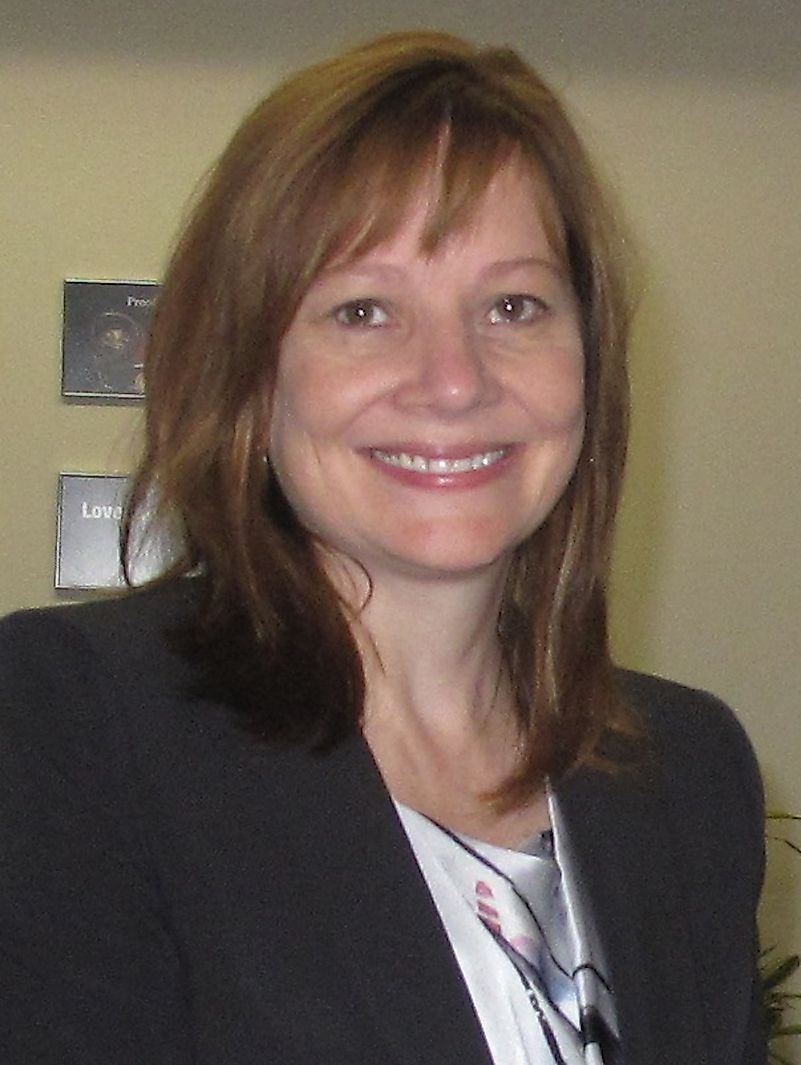 Mary Barra has been in the role of General Motors CEO since 2014. She inherited an industry that was still grasping for growth after suffering an incredible blow in the 2008 crisis. In 2018, she earned over 21 million dollars which made her the highest-paid leader among the leaders of the Detroit Big Three automakers. Barra successfully widened and modernized GM's investments by investing in self-driving cars and electric vehicles. Her supervision of the company helped GM to rank as number one in the 2018 Global Report on Gender Equality, being one of only two multinational companies in the world to have no gender pay gap. Currently, Barra made the headlines by offering GM to produce ventilators to help the overwhelmed hospitals combating COVID-19.   
5. Melinda Gates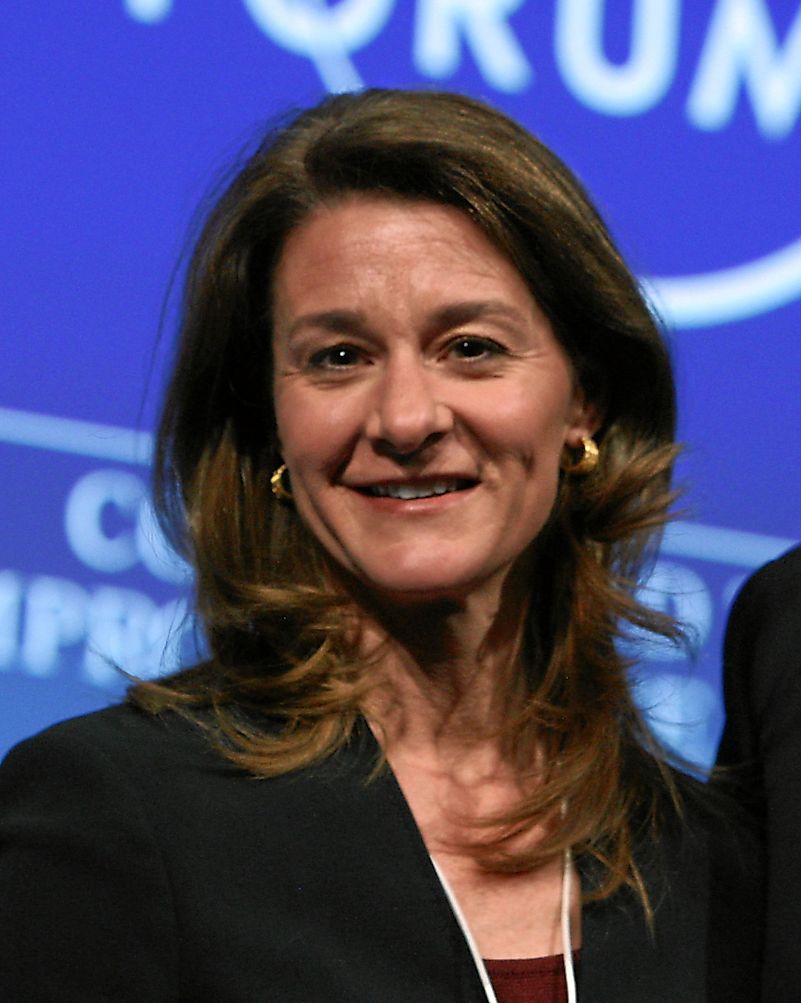 Presenting Melinda Gates as Bill Gates' wife would be, quite frankly, shameful. Her career in business and philanthropy earned her the right to stand on her own. She is undeniably the most powerful woman in philanthropy as she co-chairs the Bill and Melinda Gates Foundation. Their foundation is the largest charitable foundation in the world, with a trust endowment of more than $40 billion. Gates leads the foundation in helping with many global challenges such as poverty, education and sanitation. She devoted a lot of her work to women's rights. Her next venture? To close the gap in funding when it comes to female founders.     
4. Alexandra Ocasio-Cortez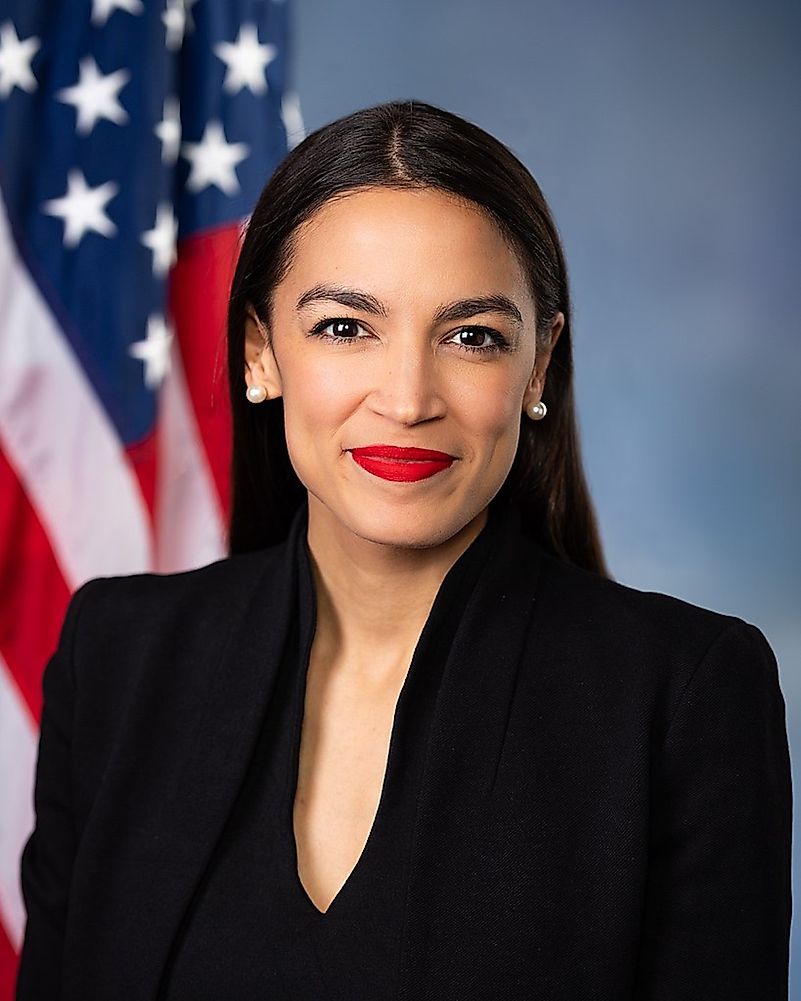 The truth is – if we are to look only in the business world, some very powerful women will not make the list. Being rich and in power over financial destiny is not the only way to hold power. Alexandria, also known as AOC, is the U.S. Representative for New York's 14th congressional district and the member of the Democratic party. Cortez took office in 2018 and became the youngest woman in history to serve in the U.S. Congress. The next generations of voters are relying on her more and more to provide the political voice for them. It is no wonder that in 2019, the TIME magazine included her among the Top 100 influential people in the world.   
3. Marillyn Hewson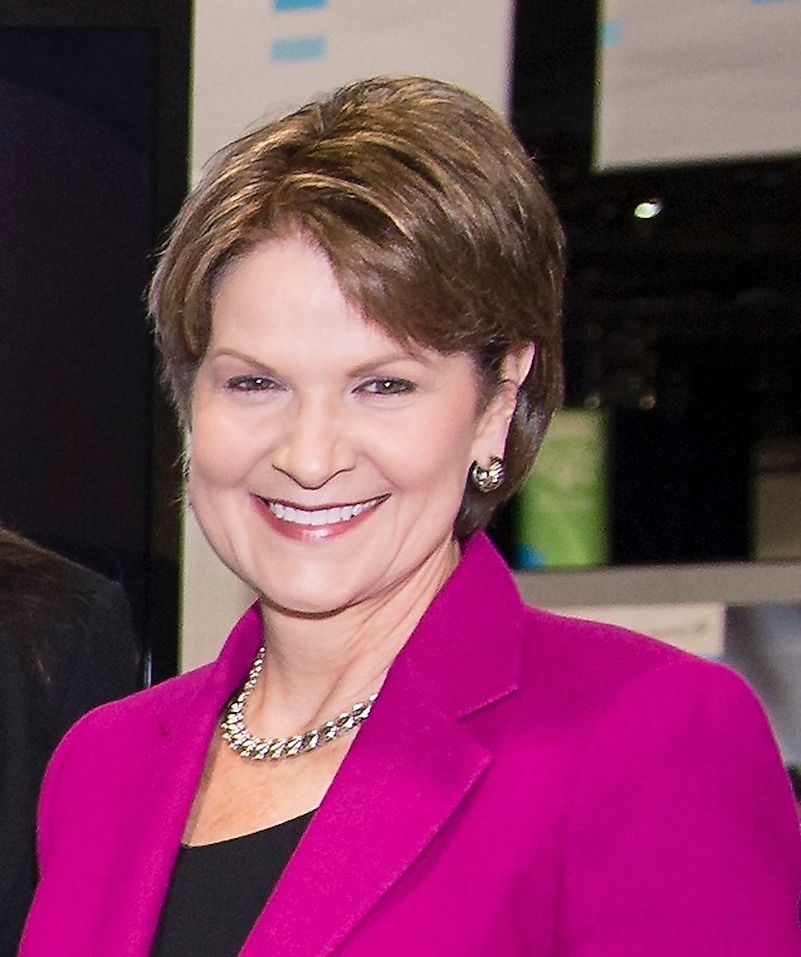 Luckily, we live in a world where it is now possible to have a woman as the CEO of the defense, security, aerospace, and technology company. And that is Marillyn Hewson, the CEO of Lockheed Martin since 2013. She developed numerous innovative programs for the company, which helped to increase its value to almost $100 billion. Under hew watch, the stock of the company has risen more than 300%. In the last couple of years, there are hardly any annual lists of powerful people in the world that do not include Hewson. She was recently awarded the prestigious Edison Achievement Award.   
2. Greta Thunberg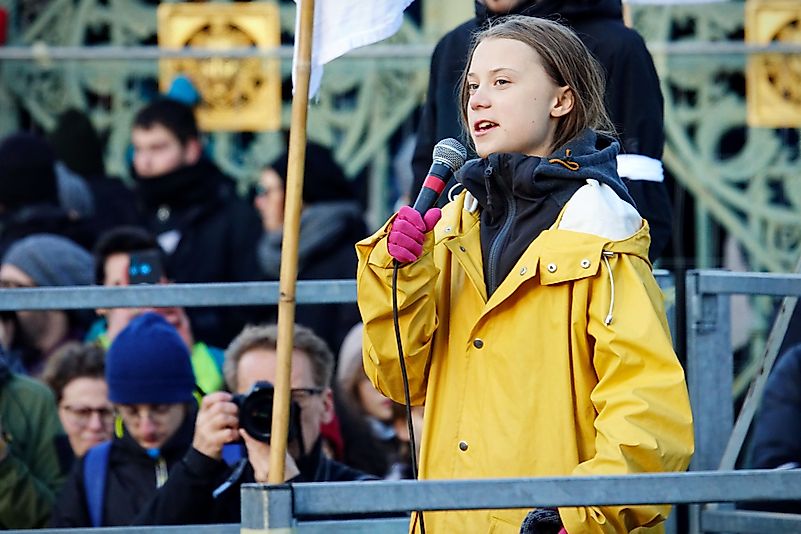 Some like her, some not so much but whatever your position is, it is undeniable that climate change is our reality. In such reality, Greta Thunberg became a poster face for activism related to climate change. She began by being an activist in Sweden, her home country, only to continue to protest and inspire on a global scale. Even though she is a youth activist, her reasoning is often very mature. One of her many powerful statements is that if we are to change the world, we cannot play by the rules as those rules are exactly what need to be changed.   
1. Abigail Johnson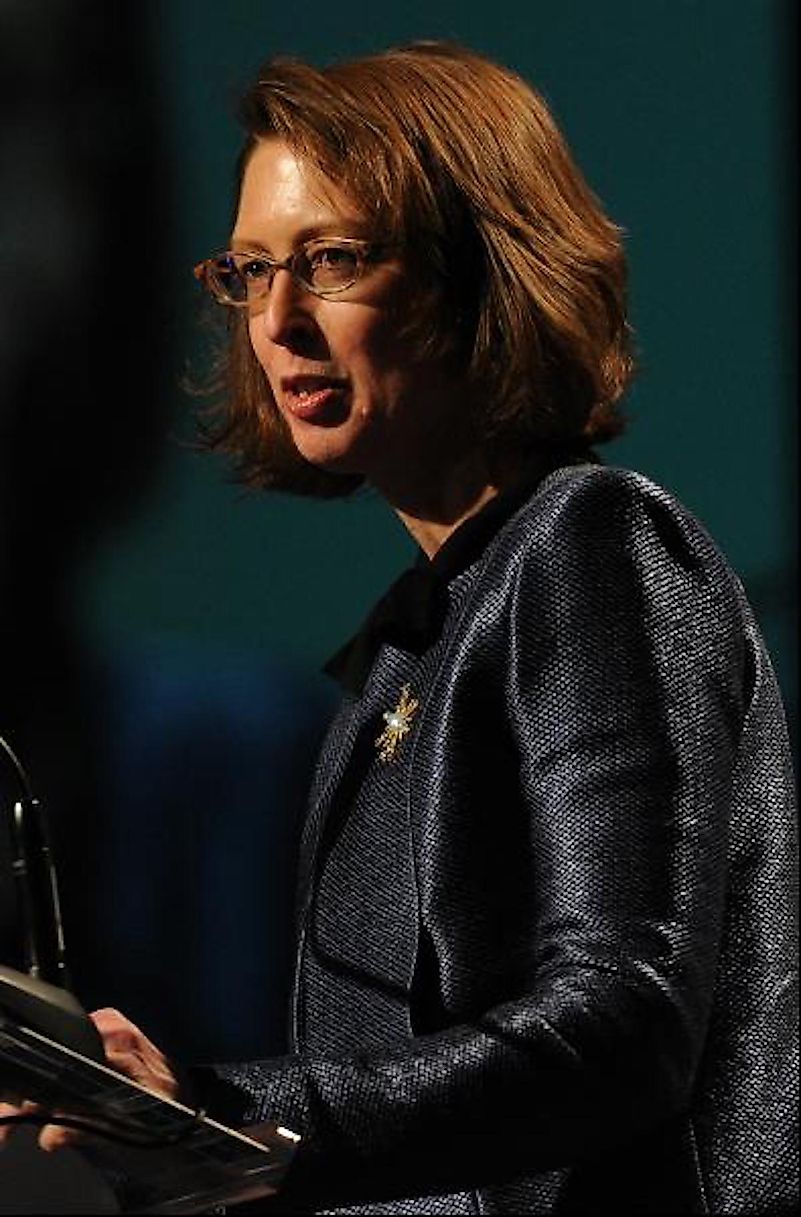 Since 2014, Johnson has acted as president and CEO of Fidelity Investments, the U.S. investment firm. Her grandfather founded the company with her father involved later in business. Johnson comes from a business family and she is successfully continuing the excellent work. Johnson modernized the firm by embracing cryptocurrency and she is still managing to keep the company private by avoiding pressures to make it public. Currently, she is the most successful woman in finance and a multibillionaire with a net worth of over $16 billion.   
About the Author
Ivan loves writing, music, audio production, and social sciences. He lives by the words of one famous sociologist who said that "sociology is a martial art". When he's not writing, he enjoys playing his Stratocaster and video games.
This page was last updated on April 14, 2020.
Citations
Your MLA Citation
Your APA Citation
Your Chicago Citation
Your Harvard Citation
Remember to italicize the title of this article in your Harvard citation.