What is the difference between a private company and a public one? A public company has its shares traded on a stock exchange. This means that shareholders-people both inside and outside the company-own a tiny bit of the company via their shares, or equities. 
With private companies, there are no shareholders. The only people who own the company are actually a part of the company, itself. Both types of companies have their advantages and disadvantages. 
Wondering who is working hard behind closed doors? Here are the ten largest private companies now present in the US, as listed by Forbes.com.
10. Cargill $113.5 B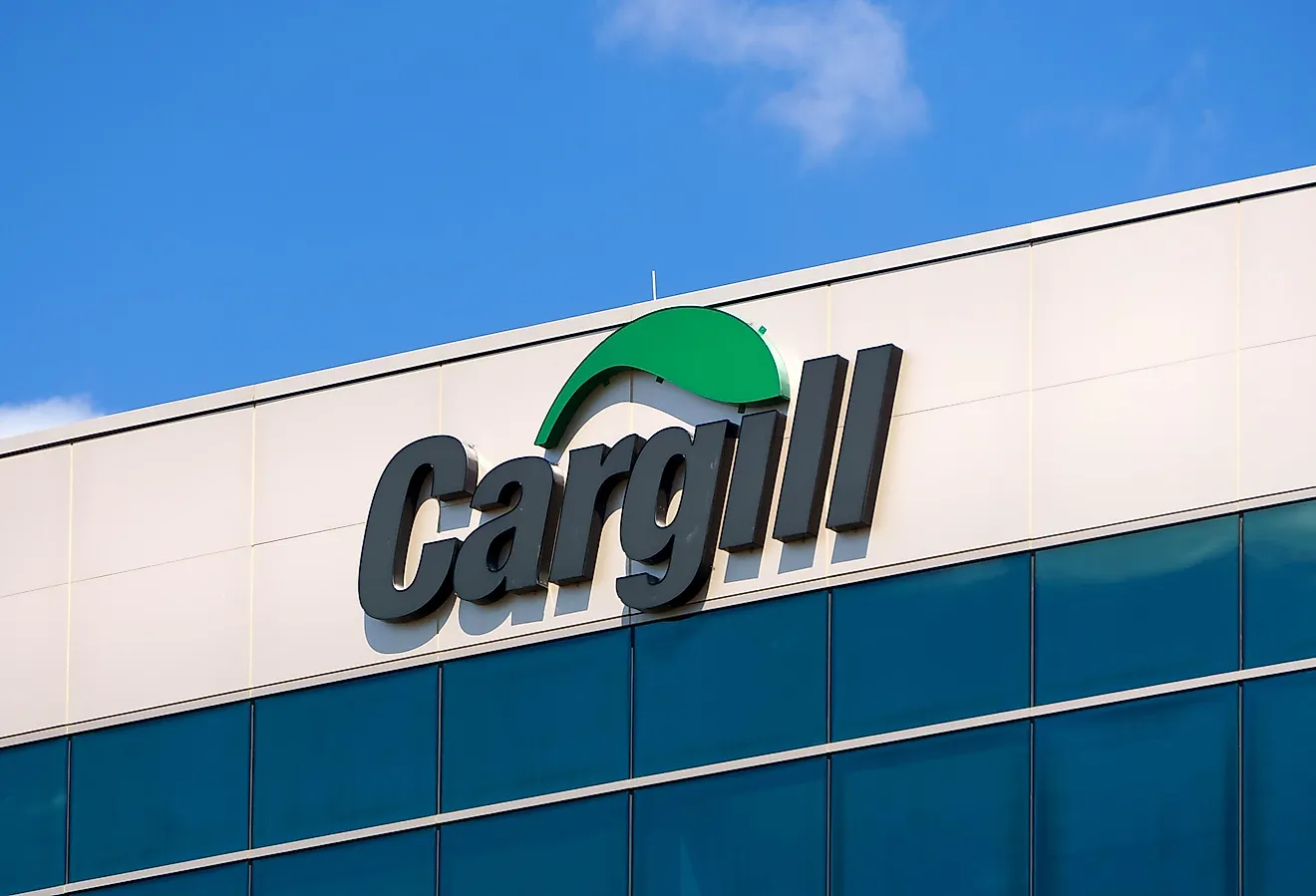 Founded back in 1865, Cargill covers everything from animal nutrition to meat processing, beauty care, edible oil commodities trading and transportation services. It started out as a grain storage company at the end of the American Civil War and has been in the family for over 140 years.
9. Koch Industries $110 B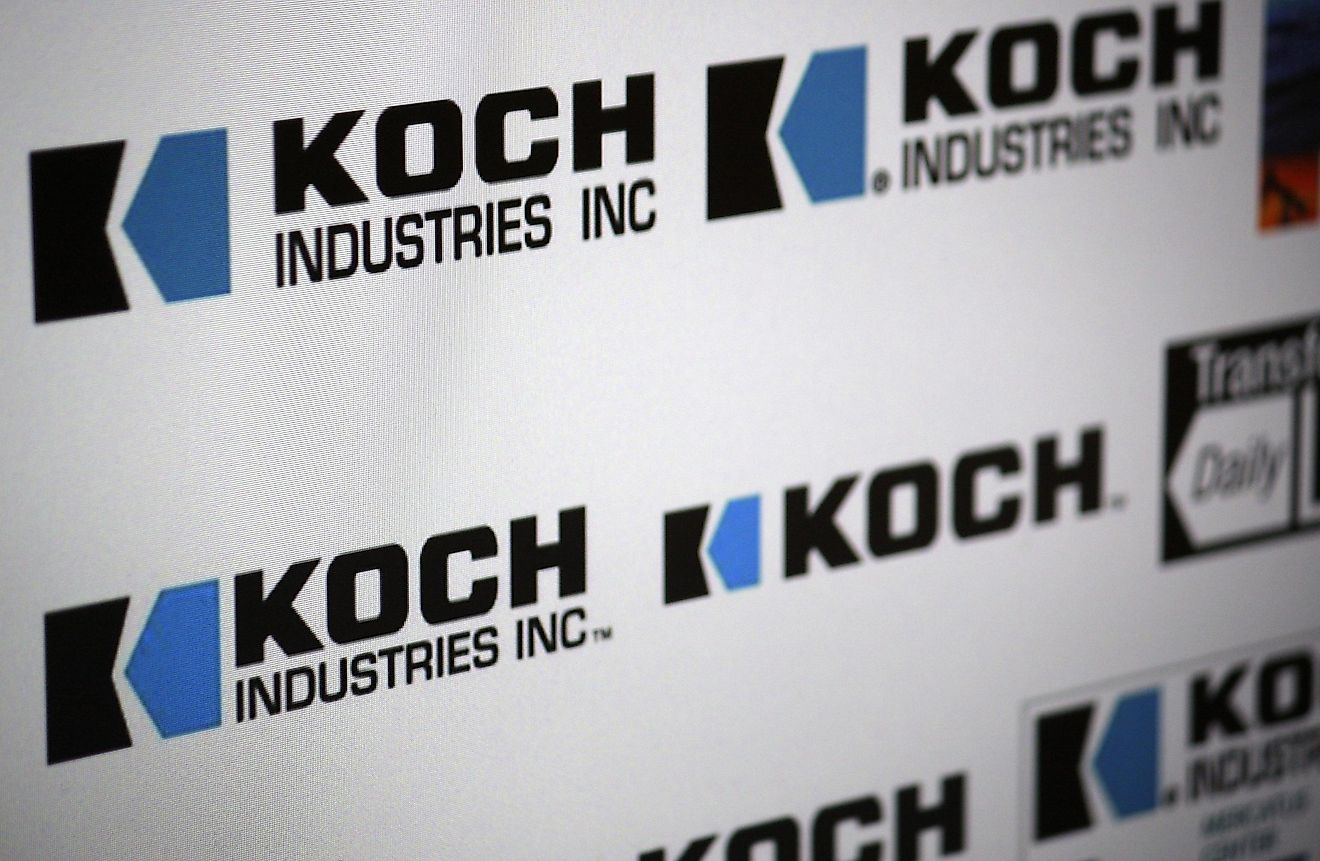 Based in Wichita, Kansas, Koch Industries began its life in 1940. It is presently owned by Fred. C Koch, and has its hands in a wide variety of industries including biofuels, forest and consumer products, ranching, investments, information systems, and commodity trading.
8. Albertsons $60.5 B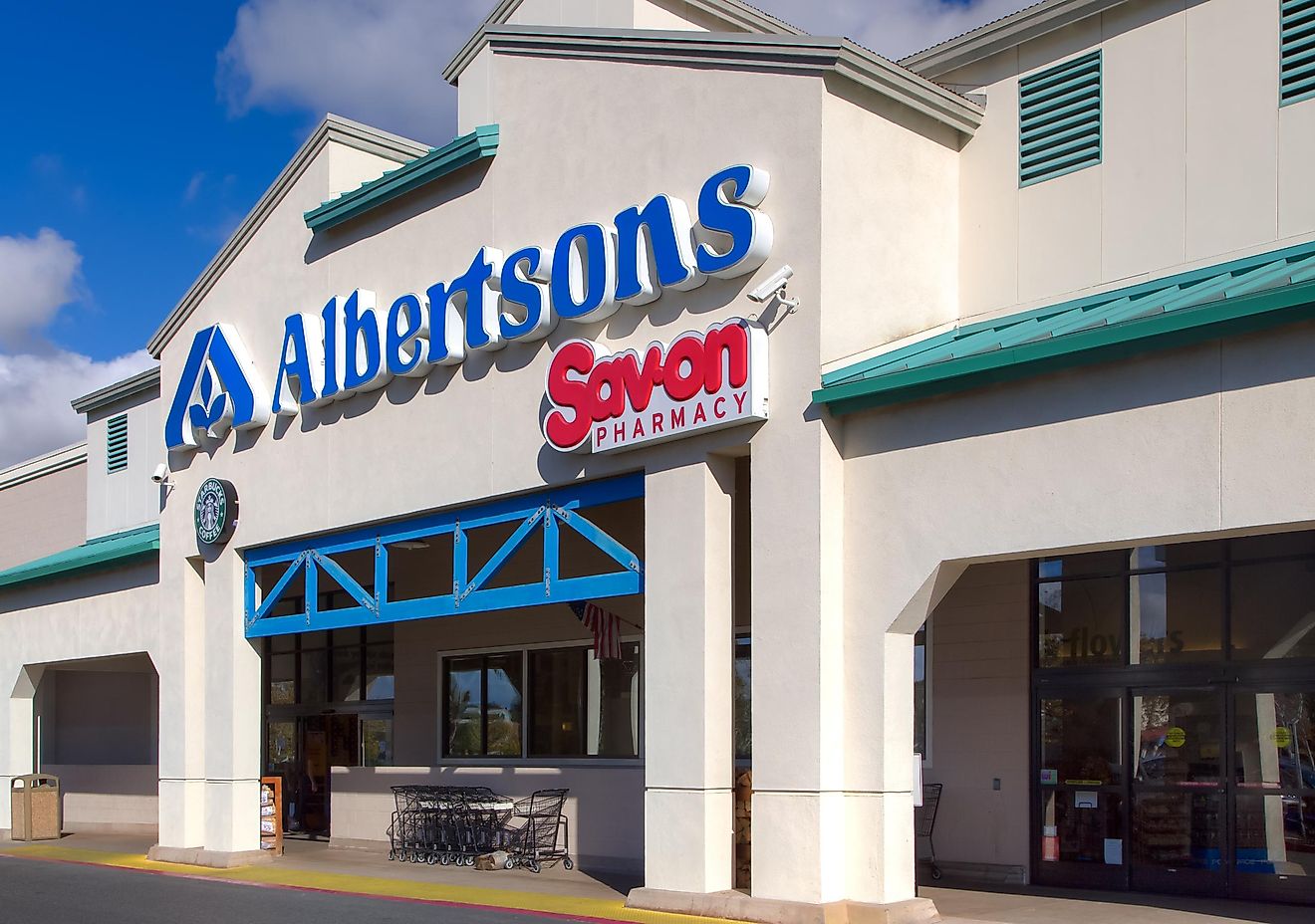 Albertsons is a highly successful grocery store chain headquartered in Boise, Idaho. Stores operating under its banner include Acme, Albertsons, Safeway, Shaw's, and Super Save, to name a few.
7. Deloitte $46.2 B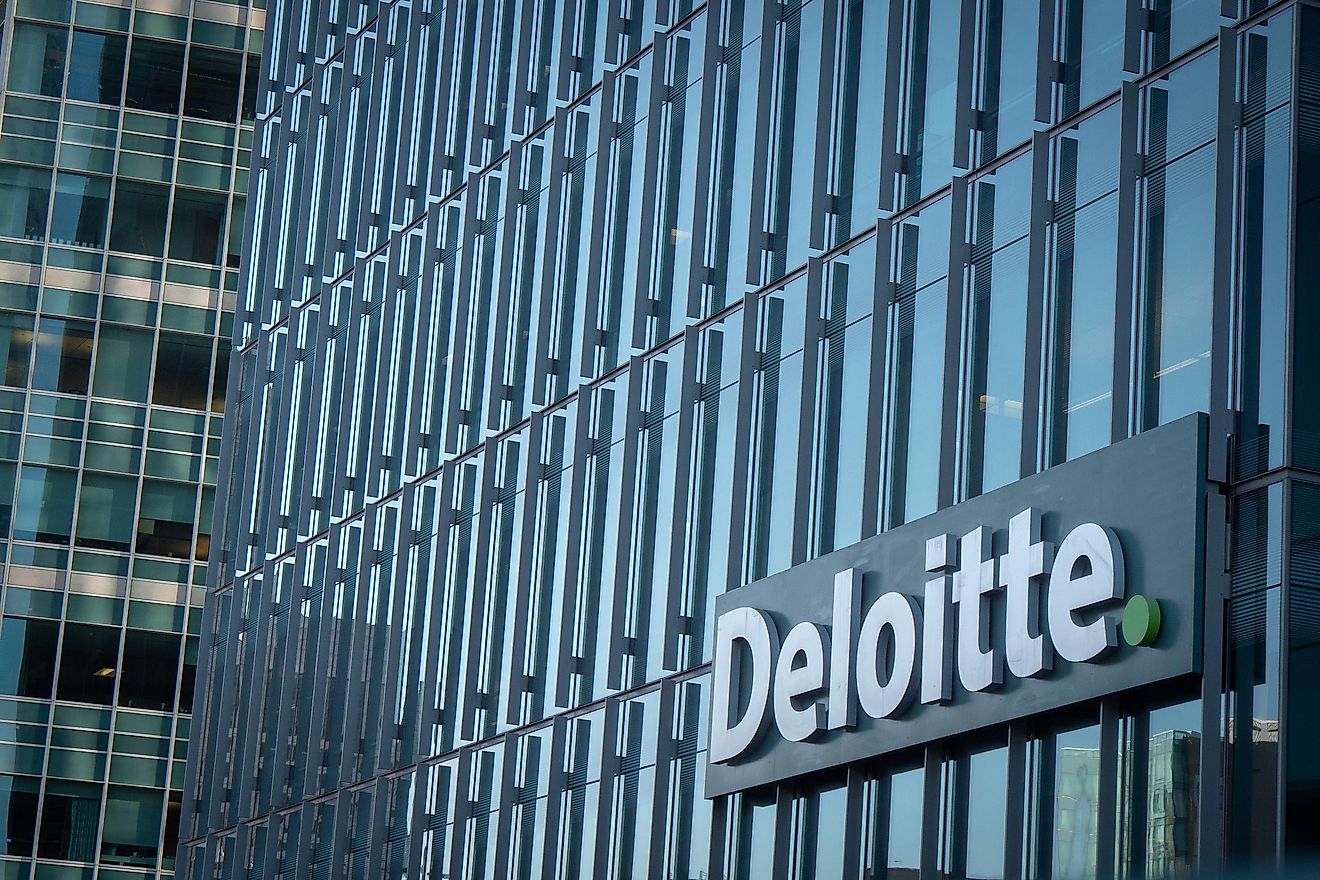 When it is tax time, it is Deloitte time. This company offers audit, advisory, tax and consulting services throughout more than twenty industries. It has been around since 1845, and is based in the UK. 
6. PricewaterhouseCoopers $42.4 B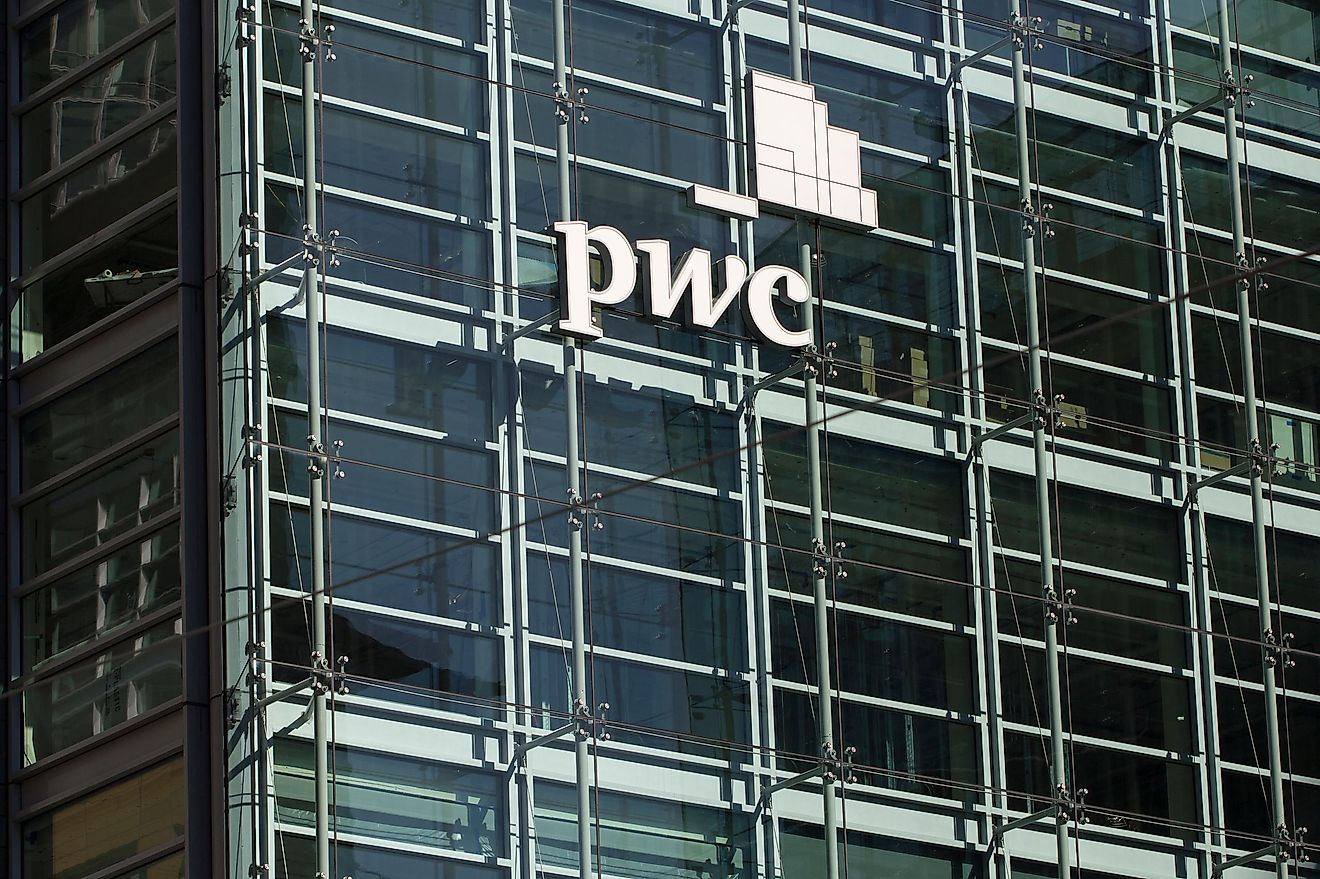 Pricewaterhouse also focuses on business services and supplies. Companies needing tax and consulting services turn to them globally. 
5. Mars $37 B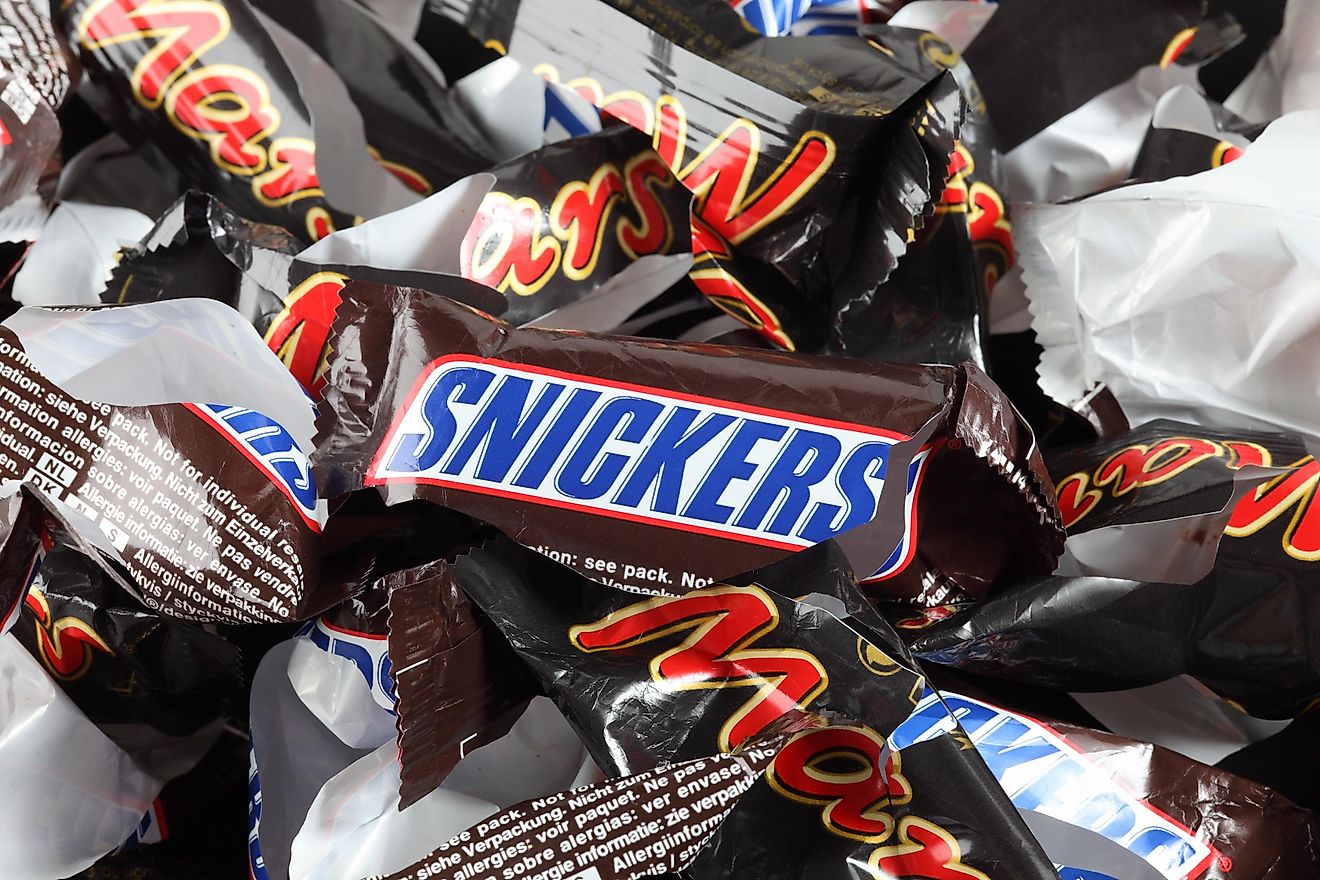 Based in Virginia, Mars is one of the largest food companies in the entire world. It found its origins in 1911, in Tacoma, Washington. M&Ms, Skittles, and Snickers are some of the brand names connected to this now-massive operation.
4. Ernst & Young $36.4 B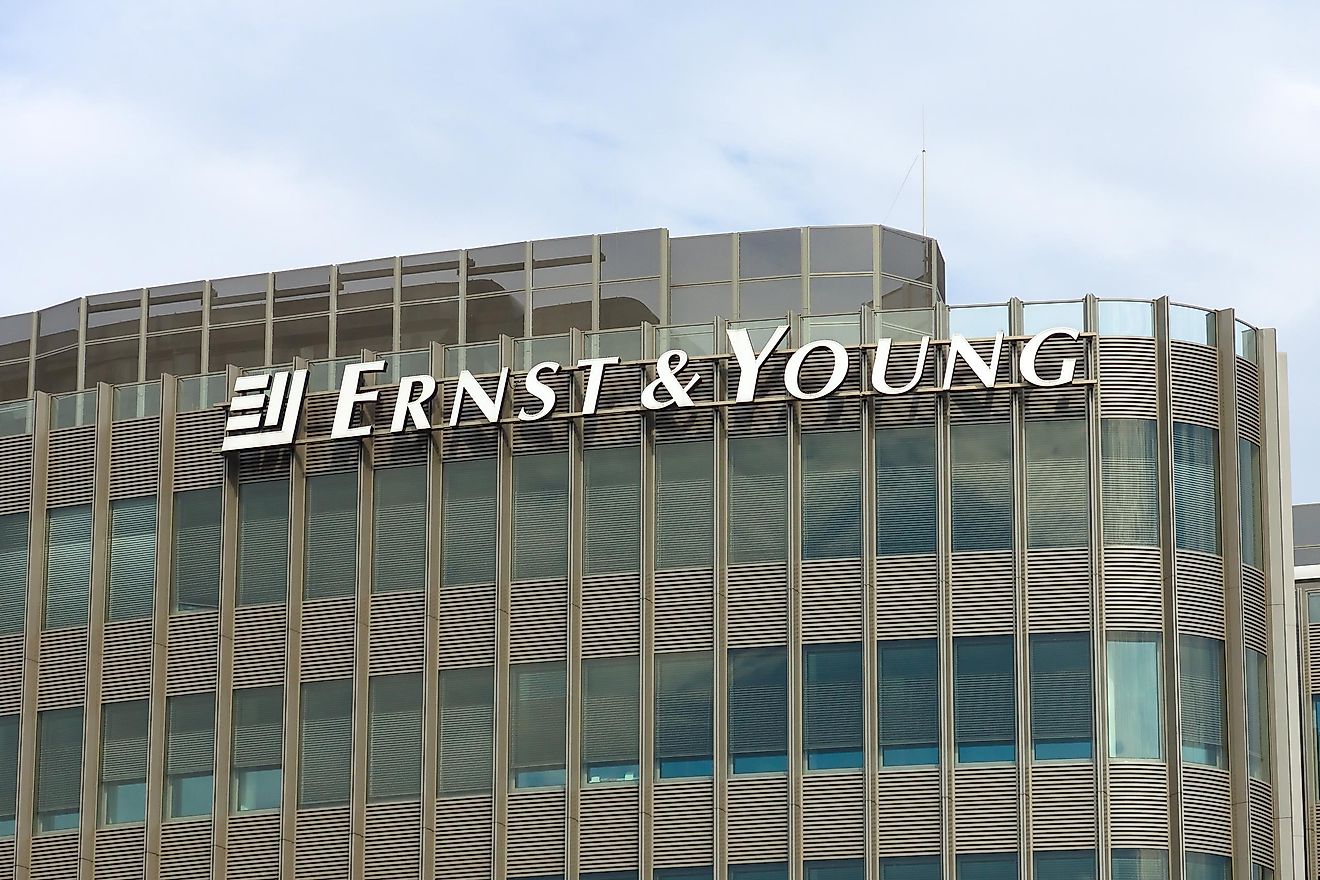 There is clearly money to be made in dealing with other people's finances. Ernst & Young also provides audit and tax services to companies worldwide. They also cover technology and security risk services and human capital services over the globe, among other things.
3. Publix Super Markets $36.1 B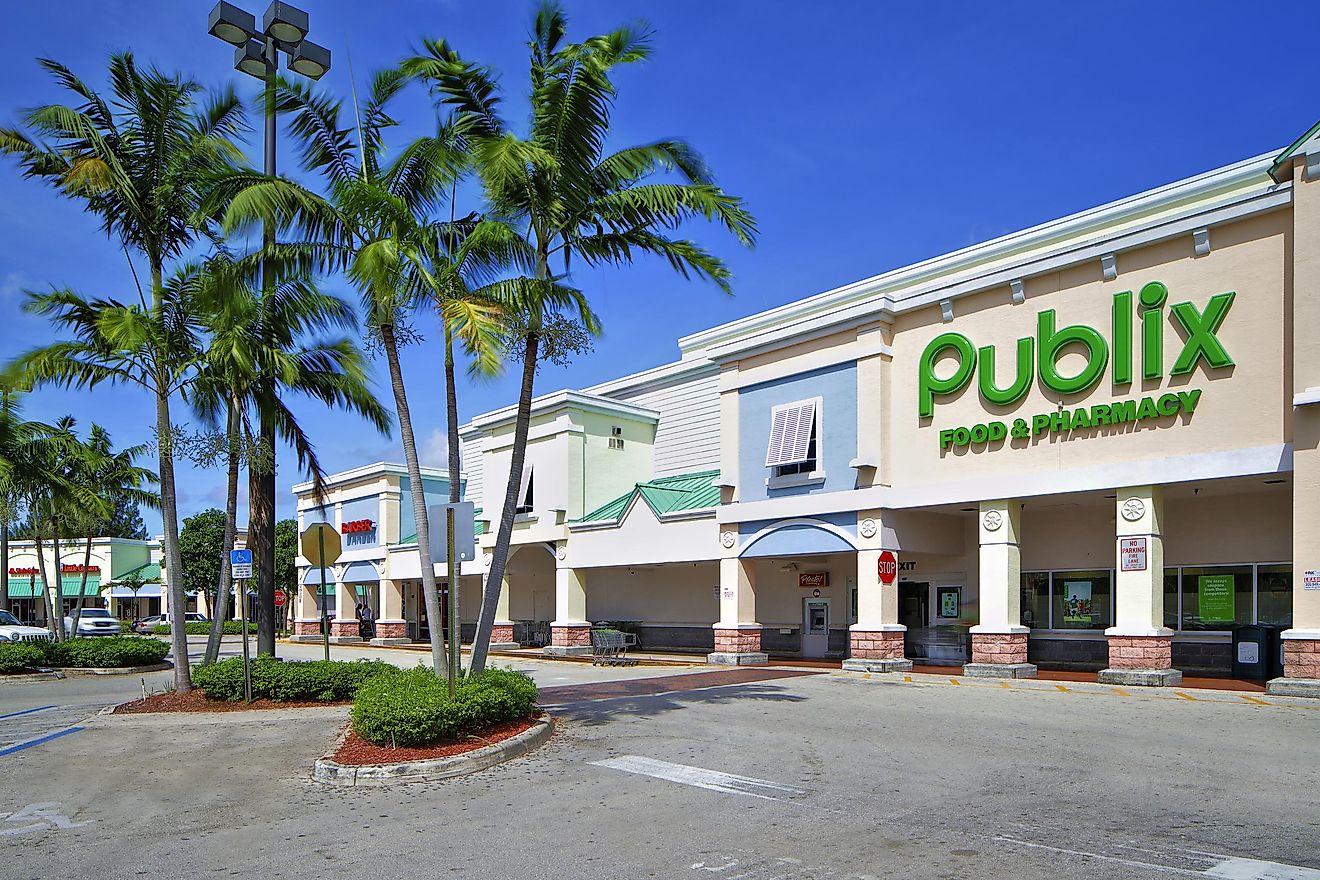 Headquartered in Lakeland, Florida, Publix has its trademark as the largest employee-owned supermarket chain in the US. It operates retail food markets in the southern US in Florida, Georgia, North and South Carolina, Alabama, and Tennessee.
2. Reyes Holdings $30 B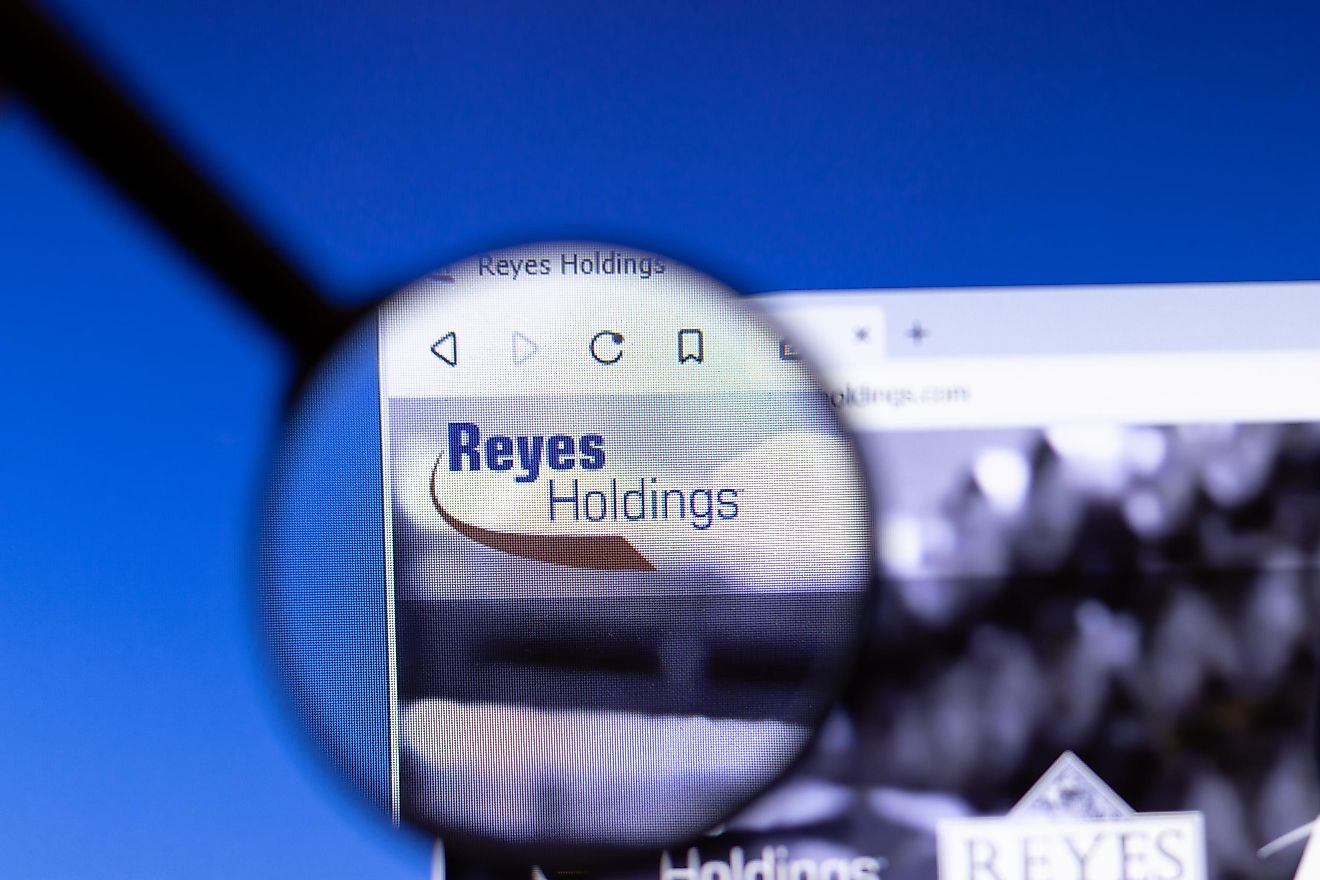 Reyes is a major supplier of food and beverage retailers worldwide. Among other products and services, it presently supplies over 71,000 accounts across the US with beer and is a bottler and distributor of Coca-Cola products.
1. Pilot Flying J $29 B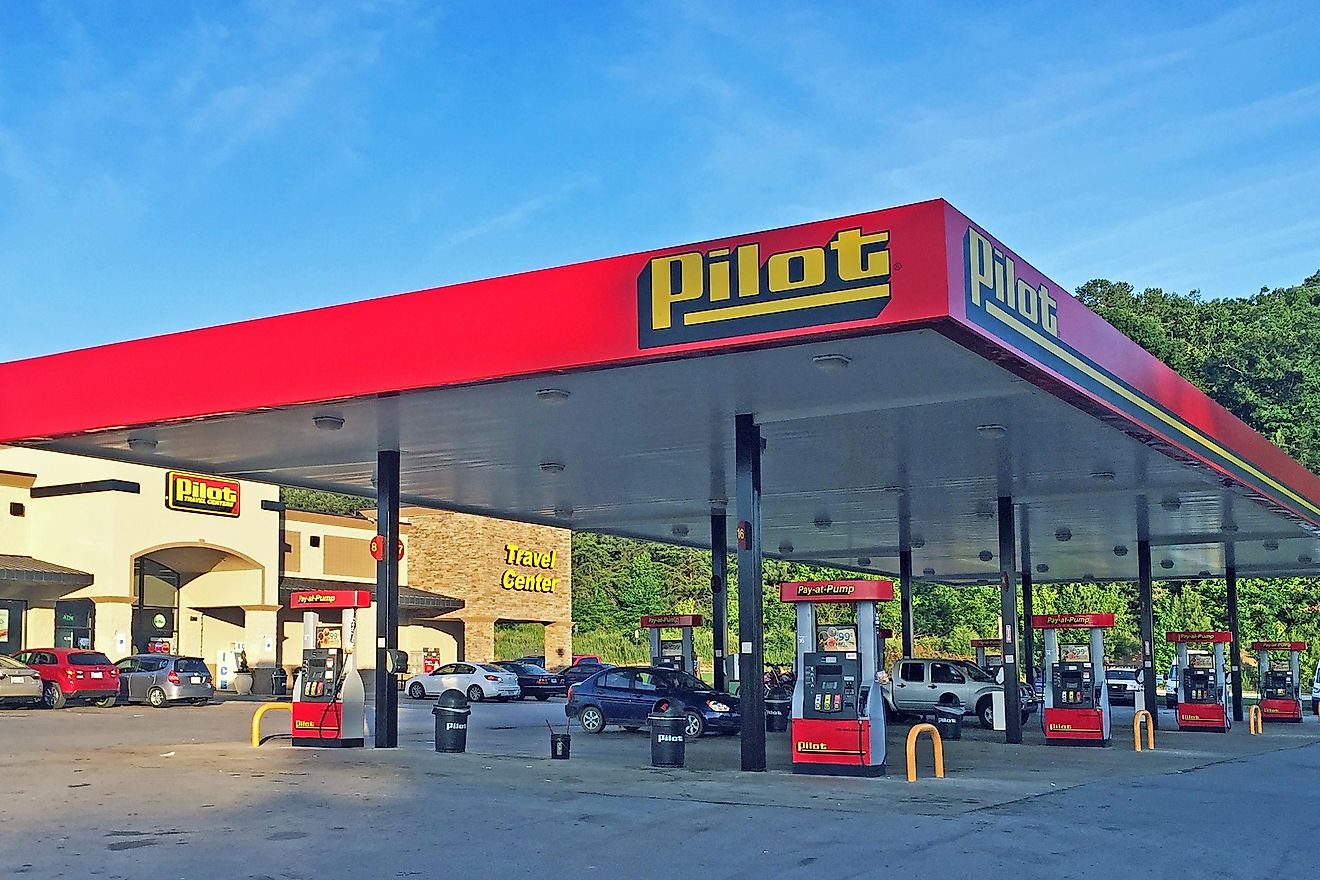 Somewhat surprisingly, this is the only company on the list that deals in convenience stores and gas stations. Headquartered in Knoxville, Tennessee, the company was formed in 2010 when Pilot Travel Centers and Flying J merged to create a new company.