10 Healthiest Presidents In American History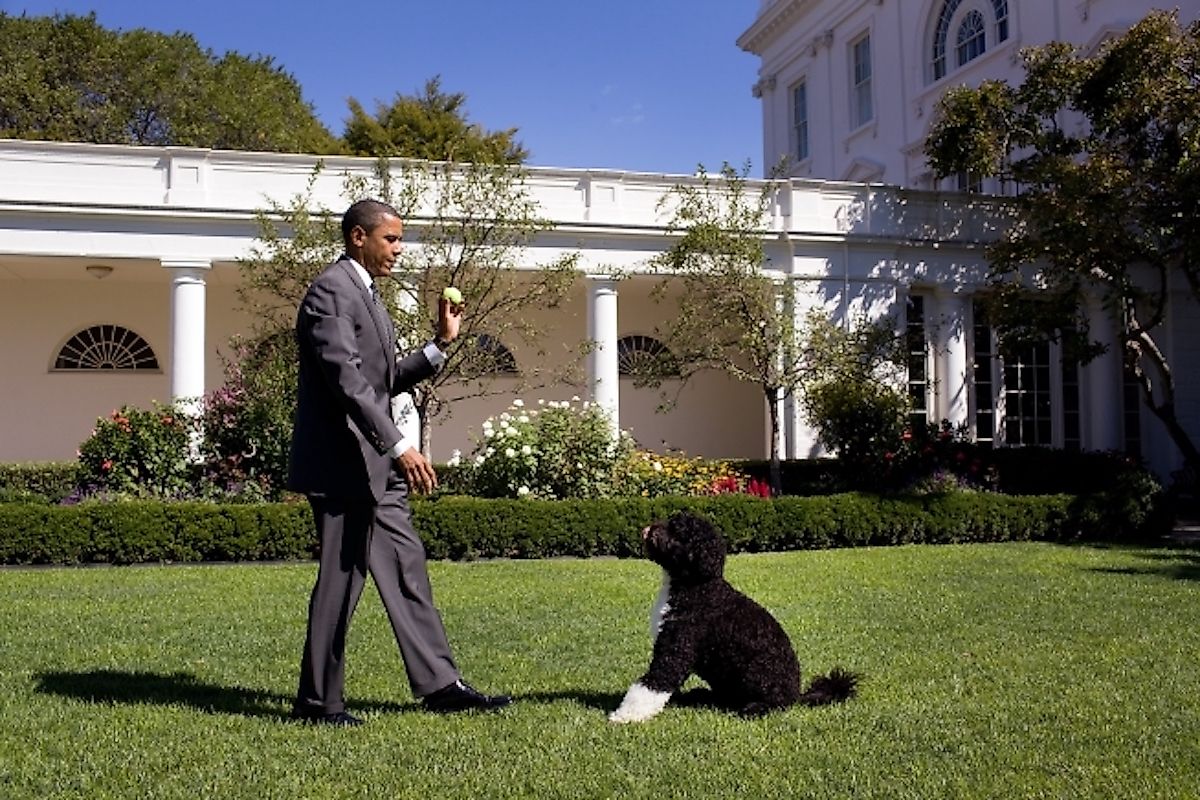 George W. Bush launched HealthierUS, an initiative that aims to promote community wellness and improve people's lives.
Rutherford B. Hayes was one of the healthiest presidents, taking office in a time when smoking and alcohol were prohibited in the White House.
To keep President Hoover in prime condition, the White House physician invented a sport that combined medicine ball, tennis, and volleyball.
As of 2017, there have been 45 American presidents. From George Washington to Donald Trump, they have all had unique political perspectives and agendas. Their daily exercise routines and dietary habits varied as much as their politics. While many presidents drowned themselves in drink, others led very healthy lives. The following are ten of the healthiest presidents in US history. Because health can be subjective, this list is based mostly on active lifestyle, choice of food, and in some cases, their dedication to health initiatives while in office.
10. John Quincy Adams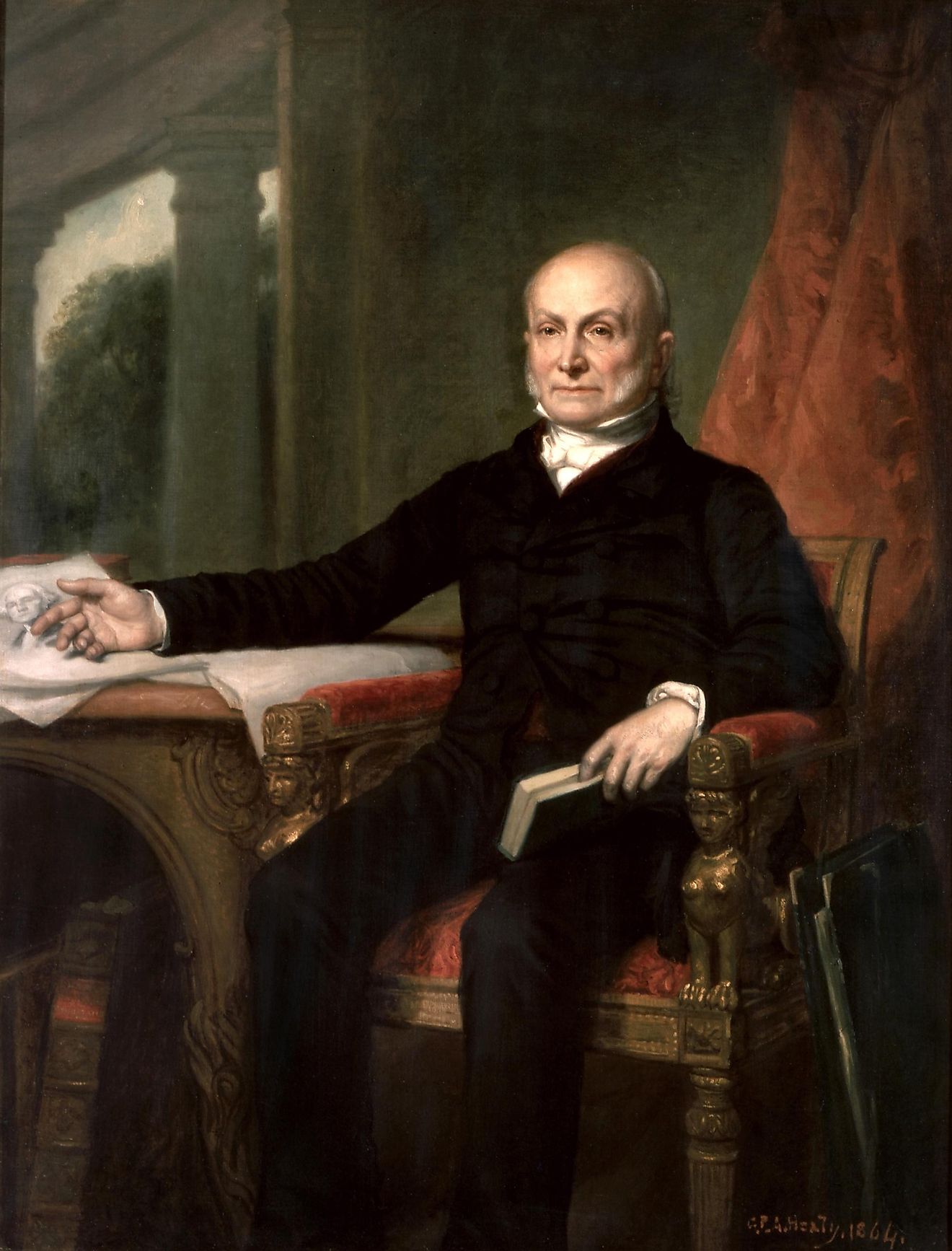 The sixth president of the United States lived until the age of eighty, which for the mid-1800s, was quite the achievement. Every morning Adams would walk anywhere between two to six miles. He also loved swimming during a time when it was not a common physical activity; he could go for almost an hour without touching the bottom of the pool. Based on reports, Adams did not suffer any major health issues, save for the cerebral hemorrhage that claimed his life in 1948.  
9. James Buchanan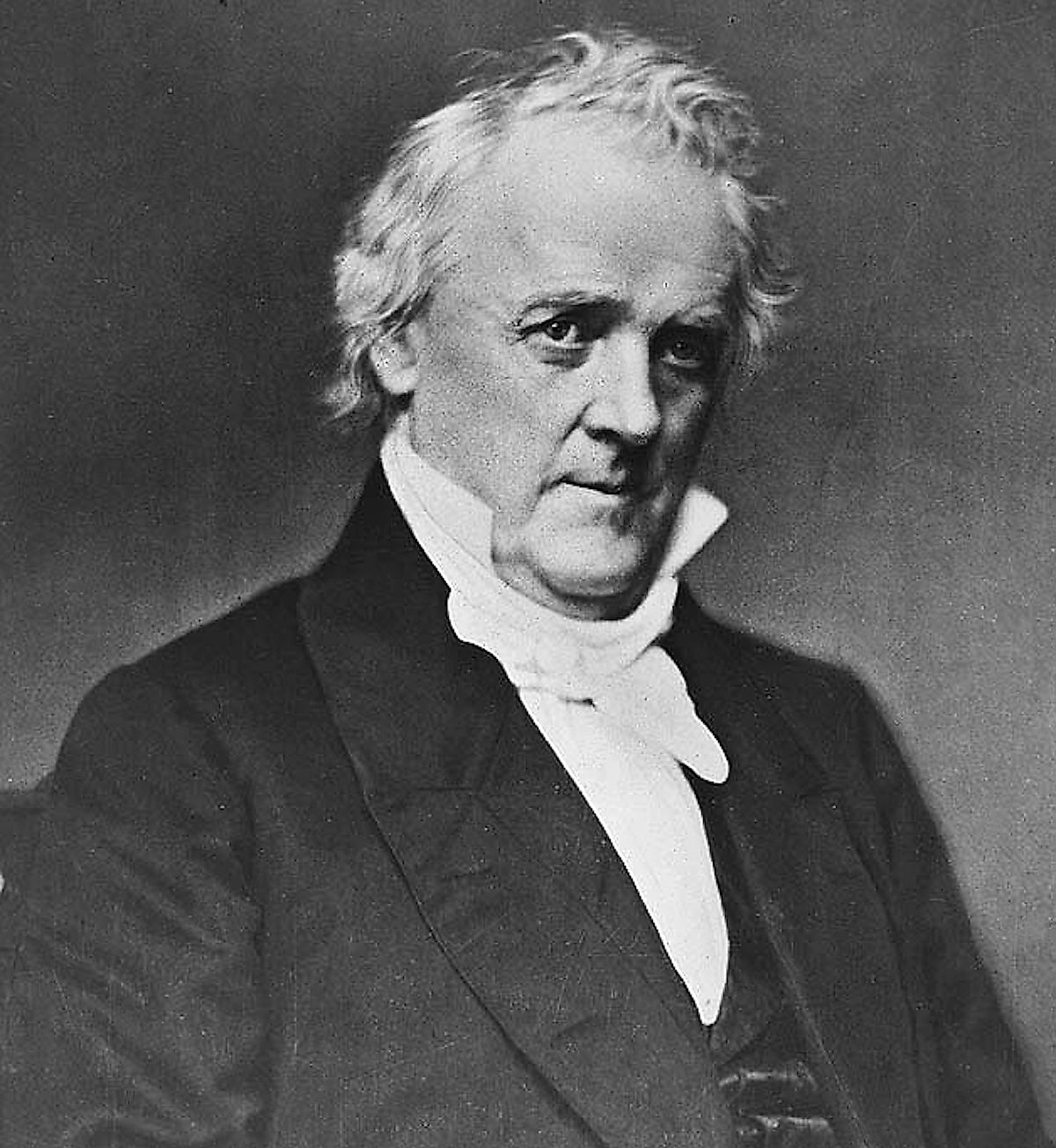 James Buchanan may have been one of the worst US presidents due to his indifference to slavery and his inability to unify a divided America, but according to a recent study, he is one of the top ten healthiest. He loved walking as a form of exercise and greatly preferred it to riding; his nephew and secretary claimed that he could not have ridden the coach more than a dozen times per year. Buchanan enjoyed his drink, but he argued that he had never been in better health than during his presidency.
8. George W. Bush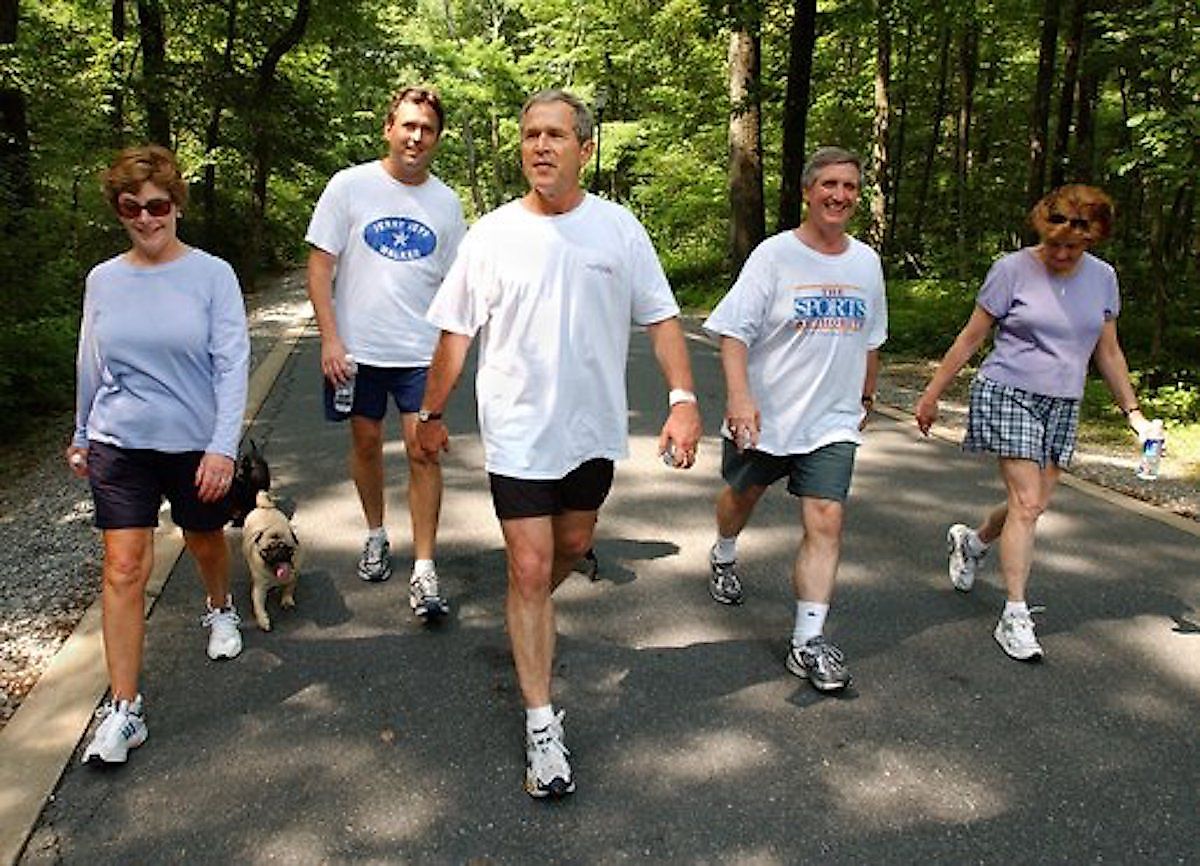 The second Bush to sit in the Oval Office led a very active lifestyle. He relied greatly on distance running to keep himself motivated and healthy. He remains the only US president to have run a marathon. When he suffered a knee injury, Bush turned to cycling as a form of cardio instead. He even credits exercise for helping him quit alcohol and tobacco. This interest in healthy lifestyles prompted Bush to launch HealthierUS, an initiative that aims to promote community wellness and improve people's lives.
7. Millard Fillmore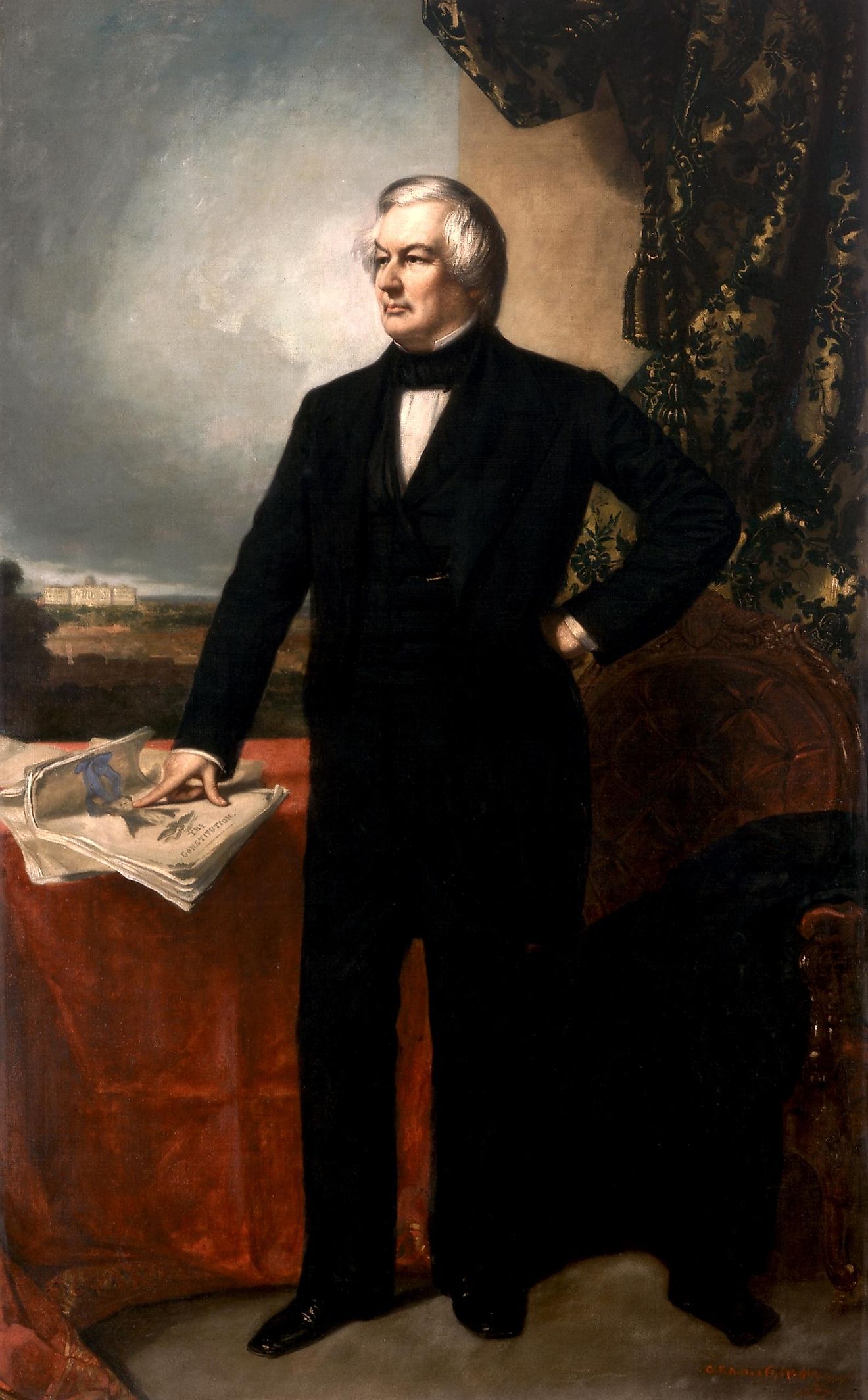 Millard Fillmore is considered the first US president to take a real interest in their health. He did not smoke or drink, and took every precaution to remain physically healthy. While many presidents worked themselves into sleepless stupors, Fillmore understood the importance of taking a break. He kept the sabbath as a day of rest not just for religious obligations, but because it was, he noted, essential to his wellbeing. Fillmore stayed in good health until he suffered a stroke in 1874.
6. Gerald Ford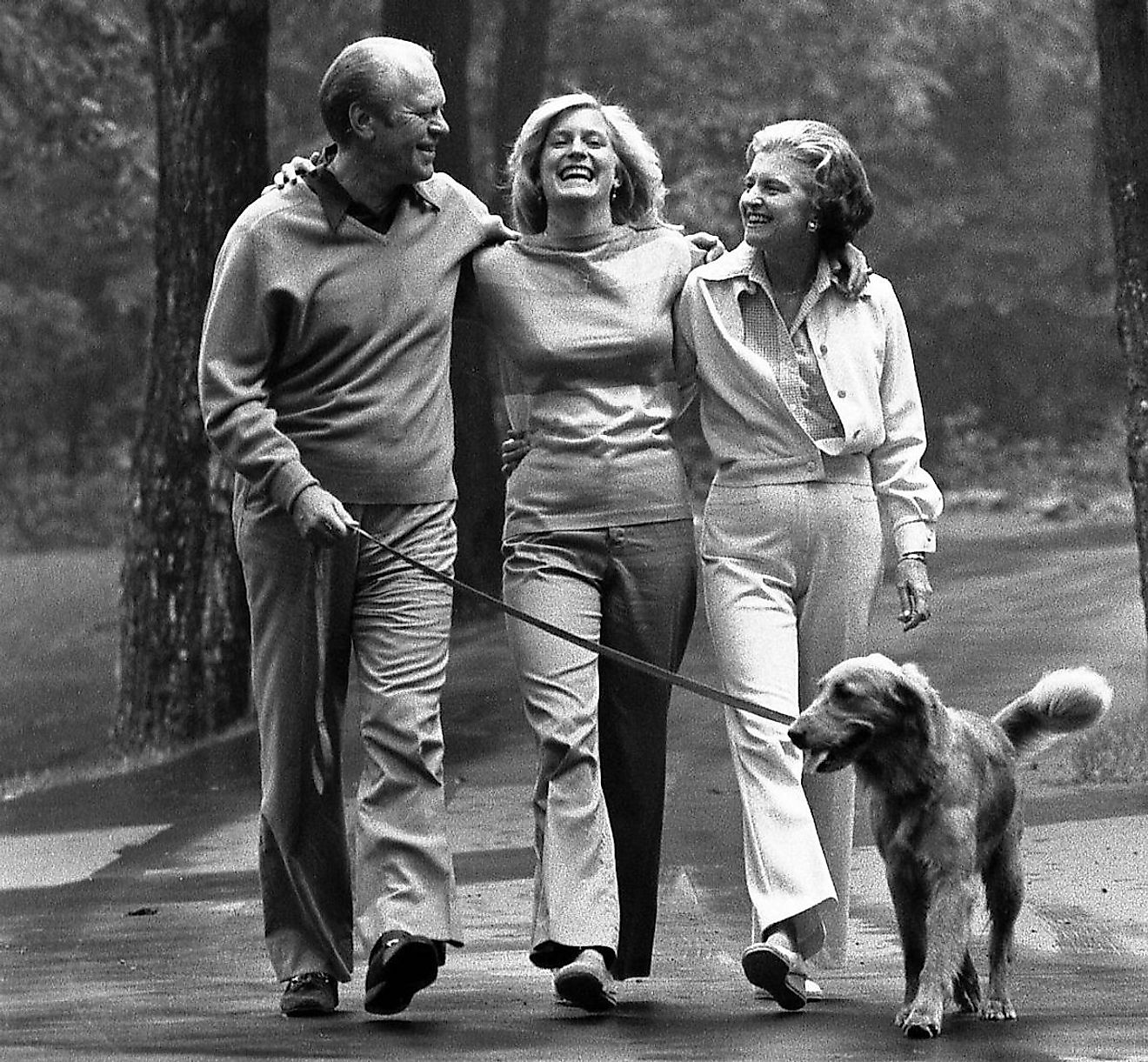 What many Americans do not know is that Gerald Ford was an accomplished football player in his younger years. He played for the University of Michigan, and in 1934, was named MVP. Having received offers from the Detroit Lions and the Green Bay Packers, he could have pursued football as a career, but took a position as head boxing coach and assistant football coach at Yale University instead before entering politics. He also enjoyed skiing and golf. Ford remained in good health for most of his adult life.  
5. Rutherford B. Hayes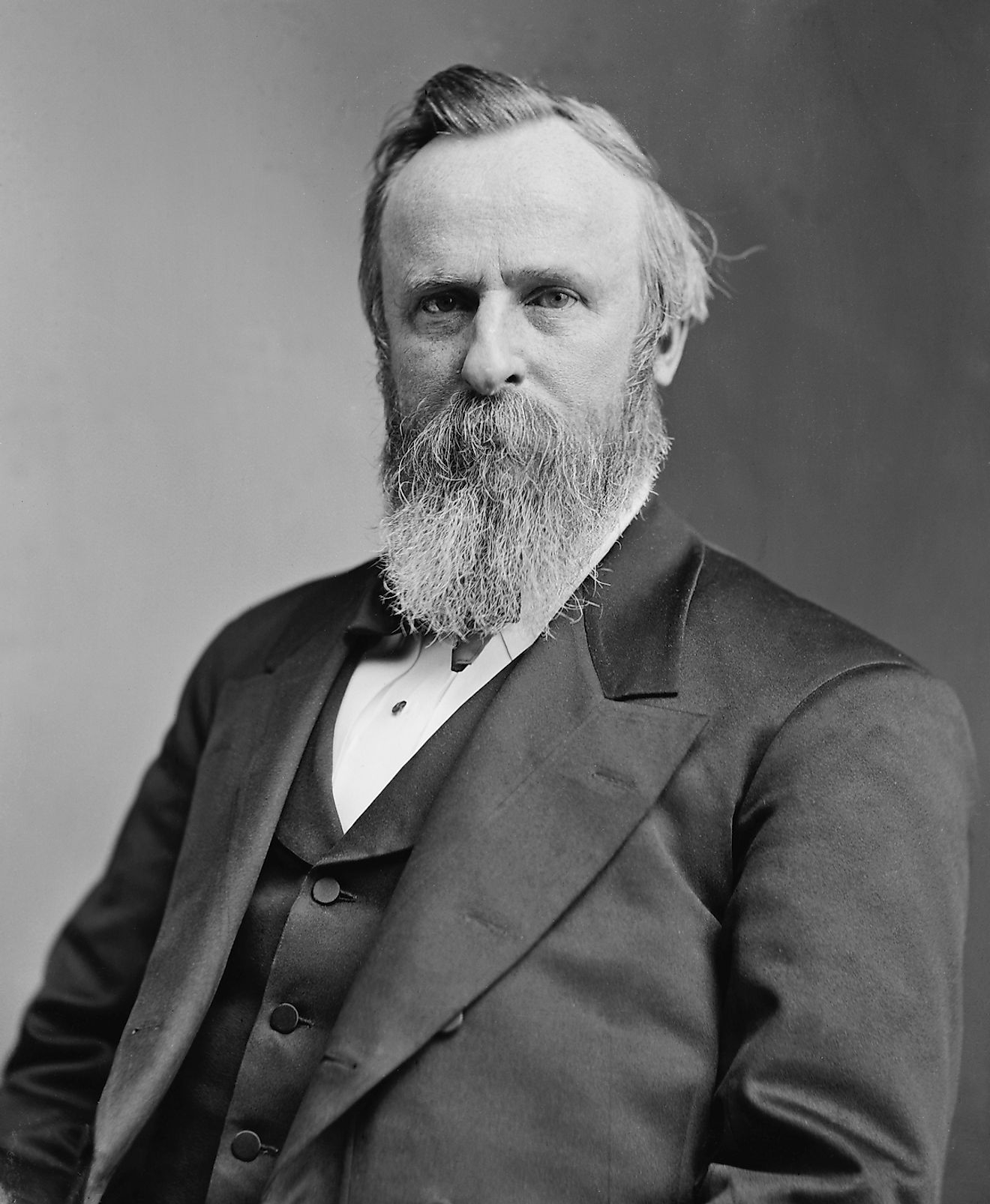 Rutherford B. Hayes is one of the least talked about US presidents, but according to a recent study, he may have been one of the healthiest. Hayes sat in office from 1877 to 1881, a time when smoking and alcohol were prohibited in the White House. In addition to his relatively healthy diet, this meant he remained in excellent health. Besides an unfortunate incident with poison ivy and a few minor injuries during the Civil War, his only significant health issue was the heart attack that took his life in 1893.
4. Herbert Hoover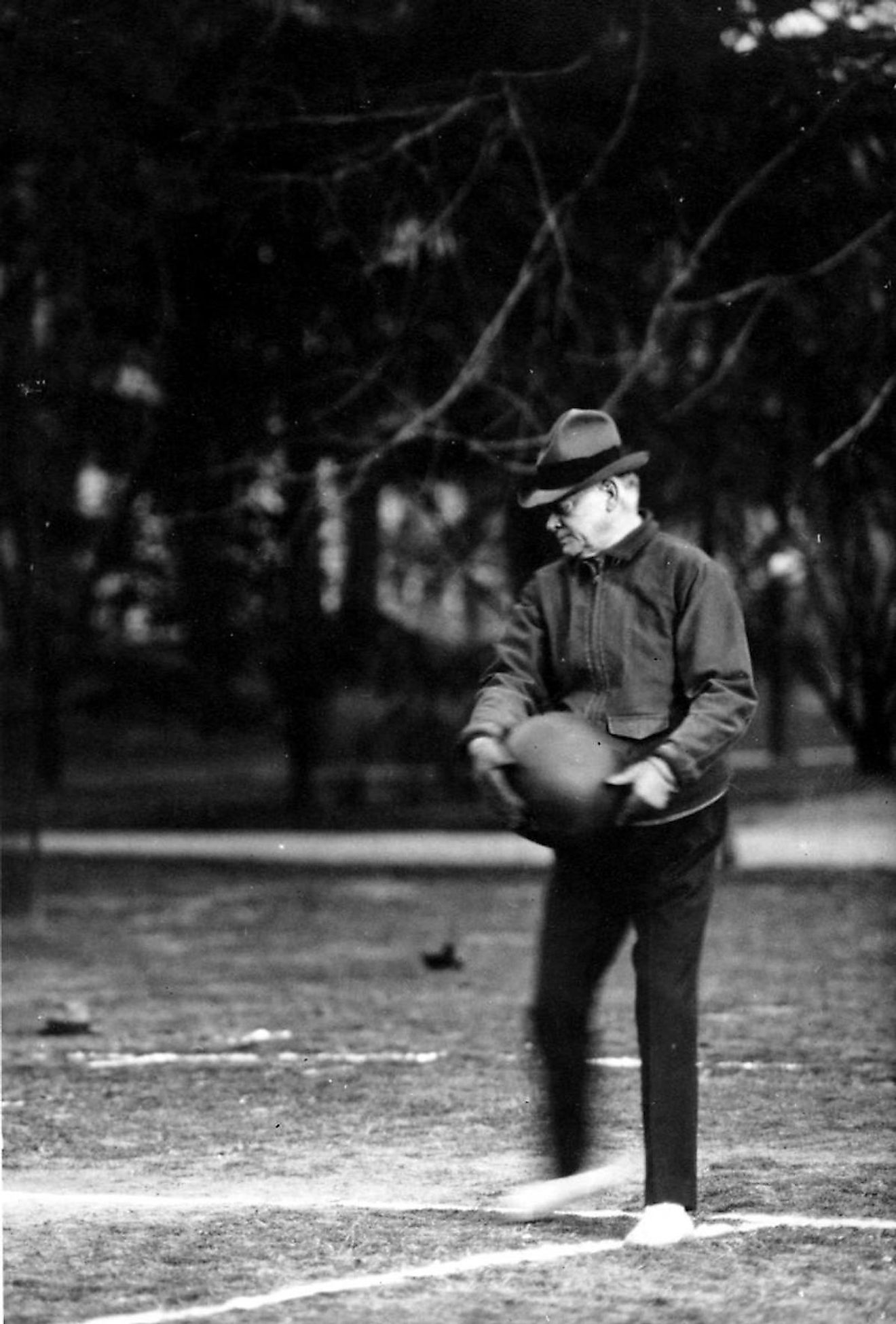 Growing up, Herbert Hoover suffered several health problems, including measles and the mumps. As an adult, however, he maintained a healthy and active lifestyle. To keep the president in prime condition, the White House physician invented a sport that combined medicine ball, tennis, and volleyball. Hoover and his staff played every morning six days a week; the president only ever missed one game. Furthermore, Hoover was fiercely dedicated to balancing the budget and was, therefore, a bit of a penny pincher, but he doubled the funds being spent on healthcare during his presidency.
3. Abraham Lincoln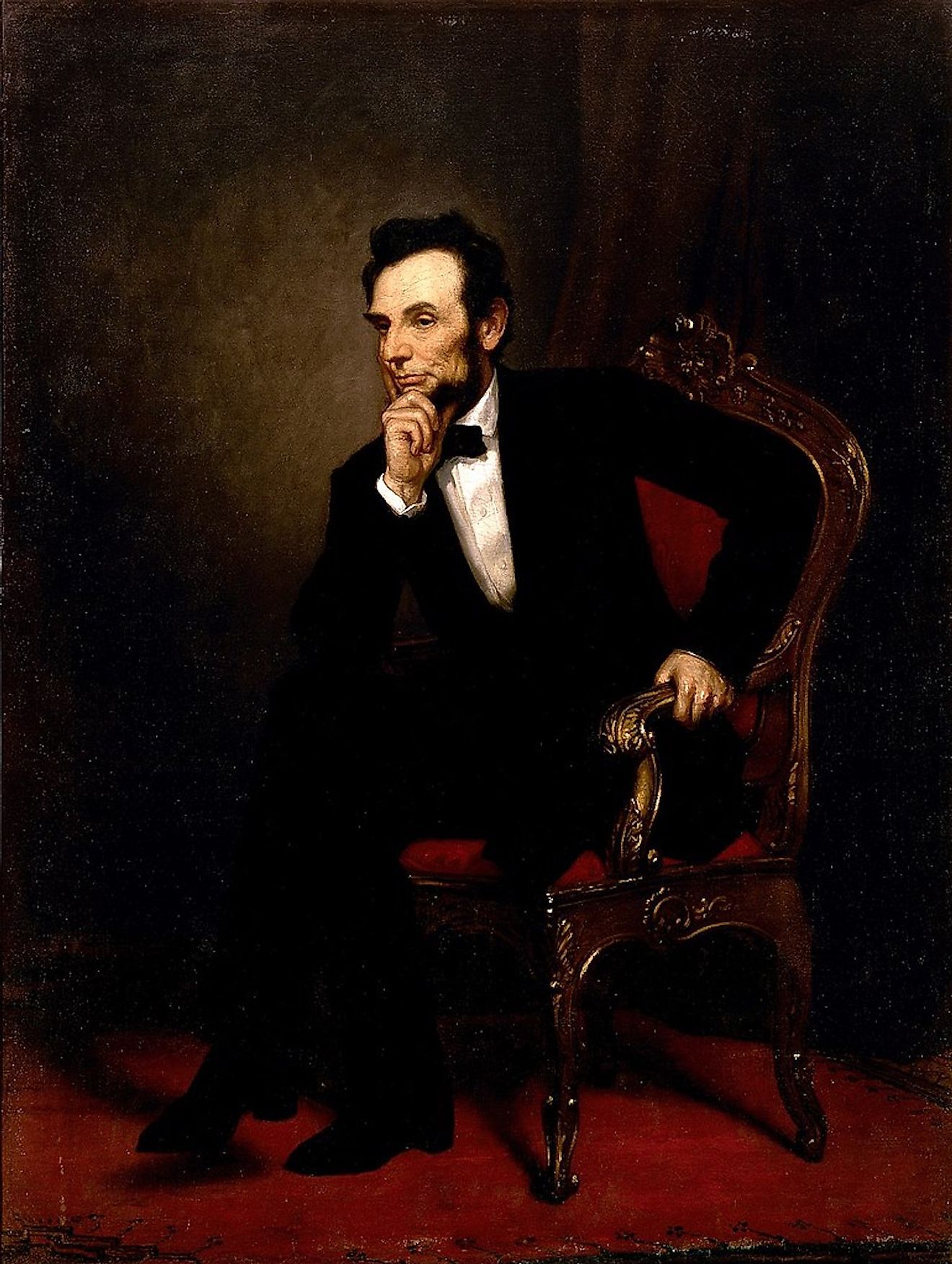 Among his many accomplishments, Abraham Lincoln was inducted into the National Wrestling Hall of Fame. During his prime, he lost only one match out of approximately 300. He also liked to horseback ride. Lincoln enjoyed simple foods, such as fruits, eggs, and nuts. There are a few historians who claim he was in poor health, but many of these rumors are disputed. For example, there is a lack of evidence to support the theory that he had Marfan syndrome, a genetic disorder of the connective tissue.
2. Barack Obama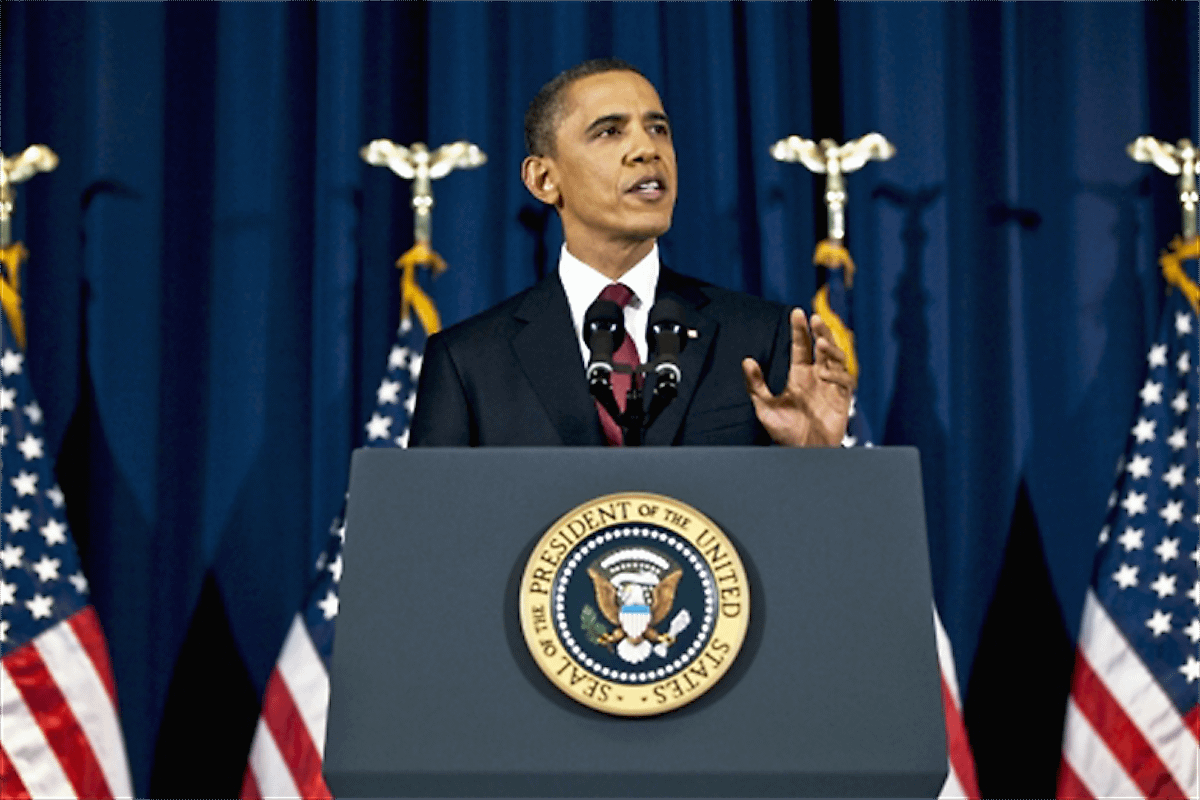 During his time in the White House, Barack Obama was very committed to staying healthy. Despite the obvious stresses of the job—look no further than his changing hair color for proof—he was in tip-top shape. Some sources claim he and Rutherford B. Hayes were the healthiest of all 45 presidents. Obama had a steady diet and exercised regularly, frequently accompanied by Vice President Joe Biden on his morning jogs. Furthermore, he was dedicated to the wellbeing of others, establishing Obamacare in 2010 and supporting Let's Move!, a public health campaign introduced by Michelle Obama to tackle childhood obesity.   
1. Harry S. Truman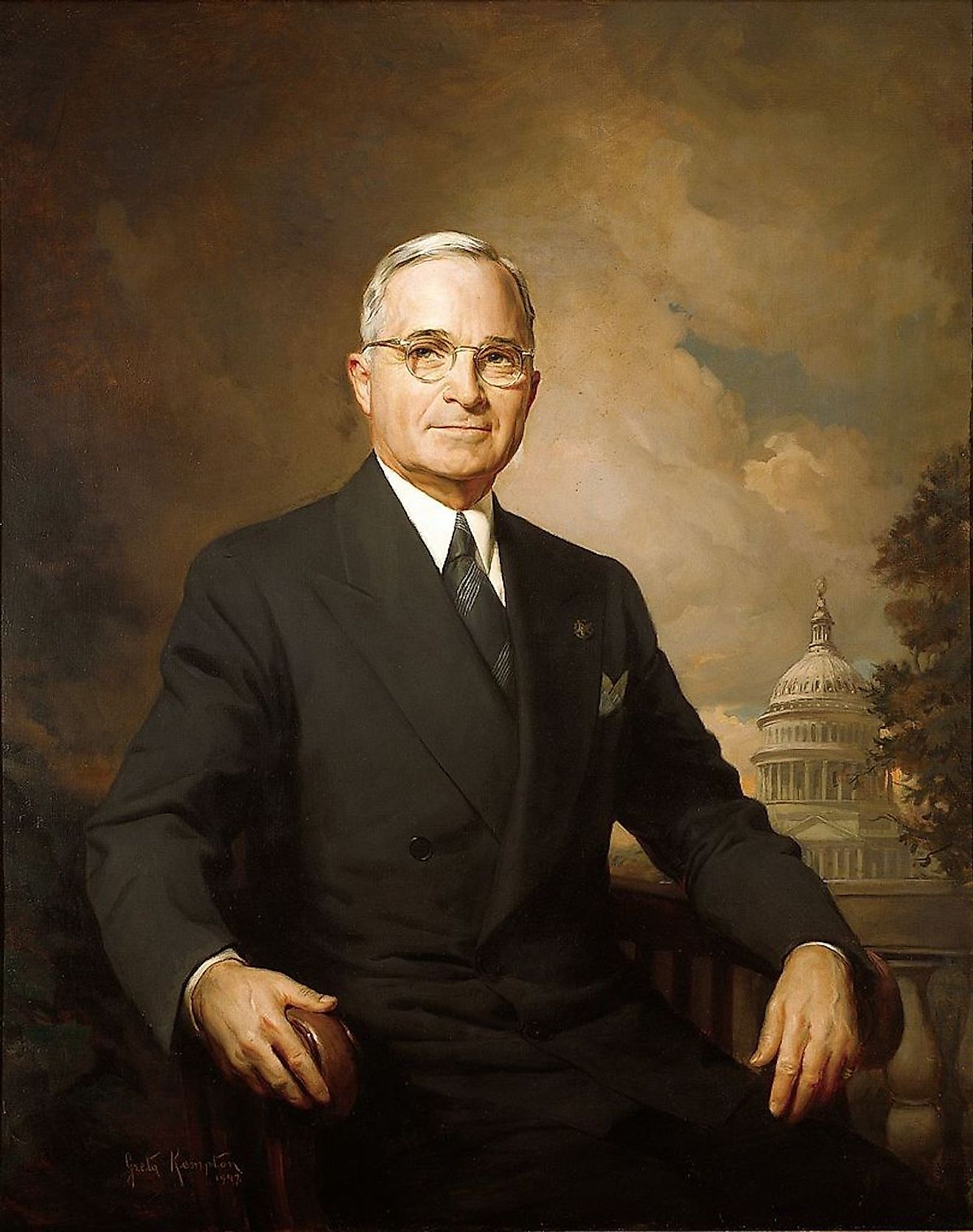 Harry S. Truman was sixty when he was elected president in 1945. At the time, life expectancy for someone in his demographic was 75, but he defied those expectations and lived until the ripe age of 88. He was a fast walker, moving with purpose, and had a specific daily workout. He also had a strict diet: no butter, sugar, or sweets. He would only eat one strip of bacon at a time, and often enjoyed fruits and vegetables. In the first year of his presidency, Truman proposed a national healthcare plan in order to develop public health services and lower costs of individual medical care.