American Samoa Flag and Description
American Samoa Flag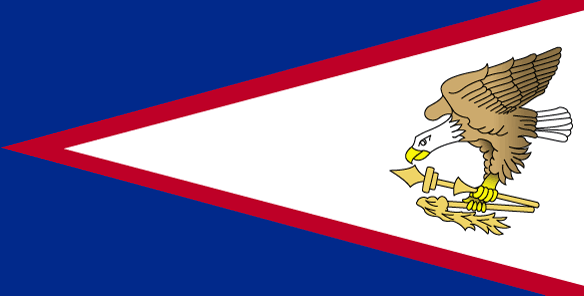 DESCRIPTION
As an unorganized U.S. territory, and in fact, the only U.S. territory located south of the Equator, American Samoa's flag is symbolic of that association, as it features the red, white and blue of the U.S. Stars and Stripes, as well as an American bald eagle.
all Country Flags here!
Map of American Samoa here!
This page was last updated on August 31, 2020.