Luxembourg Flag and Description
Luxembourg Flag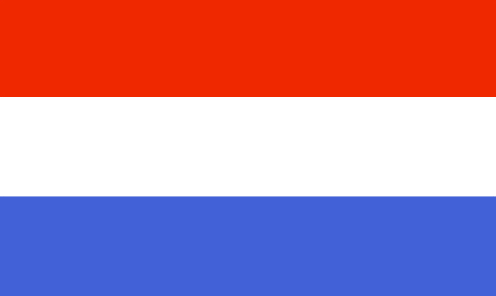 Buy this flag,
or any country flag
here
DESCRIPTION
Luxembourg's flag was officially adopted 1972, although used since 1848.
After gaining its independence from the Netherlands in the late 1800s, its flag uses a combination of red, white and blue colors that date to the 13th century, and the Grand Duke's coat of arms.
all Country Flags here!
Map of Luxembourg here!

This page was last updated on June 16, 2020.