Saint Martin Flag

Saint Martin Flag: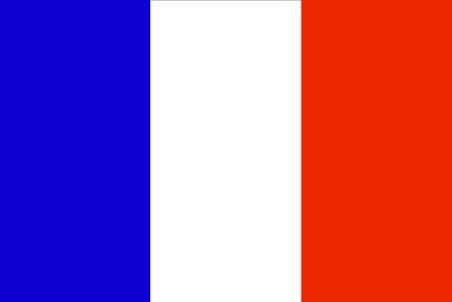 St. Martin is a part of the French overseas department of Guadeloupe, and therefore flies the flag of France.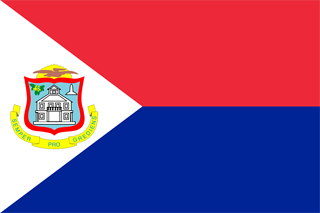 The flag of Sint Maarten was adopted on June 13, 1985.

The red, white, and blue colors are symbolic of the Dutch flag, and the island coat of arms is displayed on the left.

Larger Saint Martin flag

Larger Sint Maarten flag

Saint Martin Coat of Arms: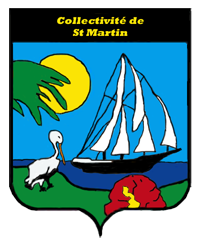 St. Martin's coat of arms consists of a shield containing a ship, palm tree, sun and pelican. The top reads, "Collectivité de Saint Martin." (Collectivity of Saint Martin.)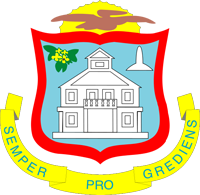 Sint Maarten's coat of arms is made up of a shield with a rising sun above, and the island motto displayed on a ribbon below.

The Sint Maarten courthouse is displayed in the middle of the shield, with an orange-yellow sage (the national flower) to the left, and the border monument to the right. Flying above the shield, in front of the sun, is a brown pelican (which is the national bird).
Saint Martin Photographs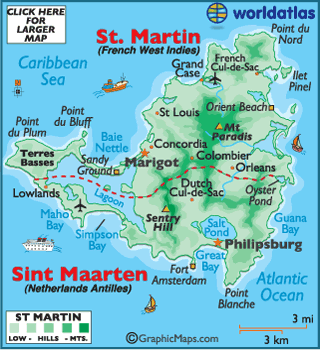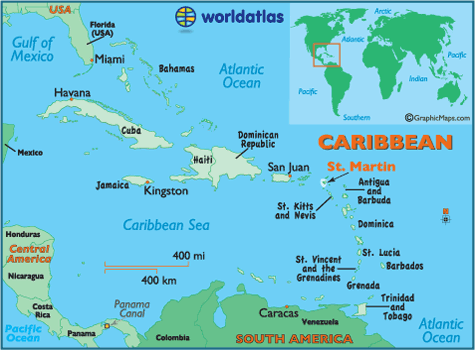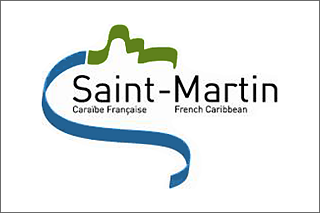 Unofficial flag of St. Martin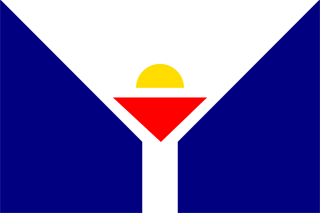 Unofficial flag of St. Martin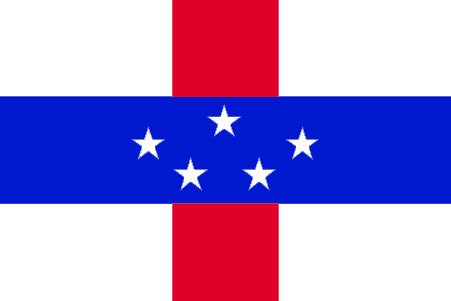 Flag of the Netherlands Antilles