What Is An Important Bird Area?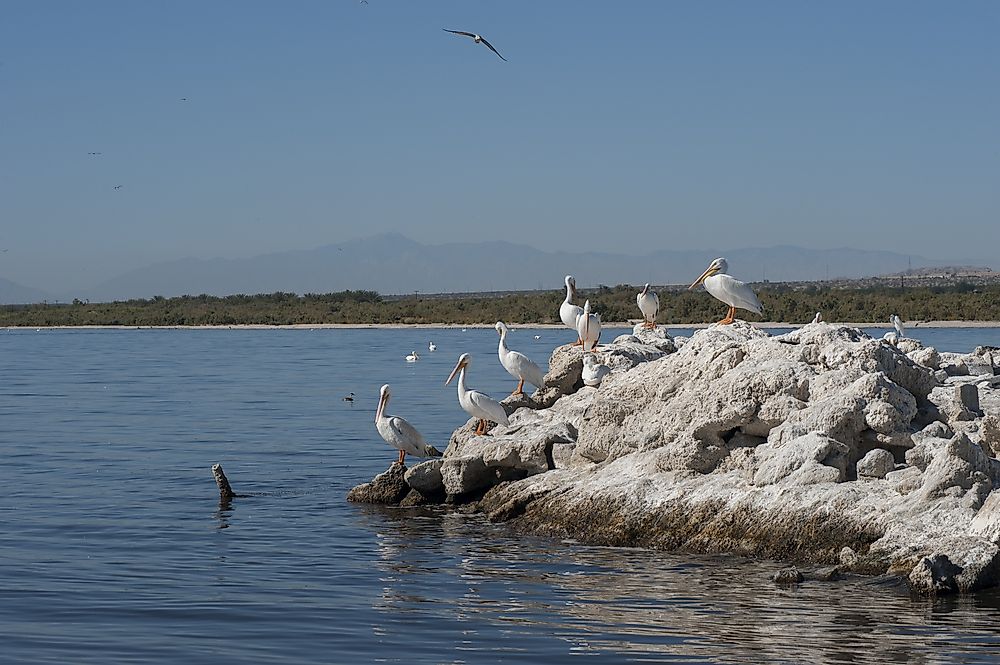 An Important Bird Area is a region that is globally important for bird conservation. It is officially known as Important Bird and Biodiversity Area and goes by the acronym, IBA. IBA was established by BirdLife International, an organization that identifies sites as IBAs. There are over 12,000 Important Bird Areas around the world. IBA's are protected under national legislation since they are often part of the network of existing protected areas in the countries they fall under.
Criteria For Important Bird Areas
Important Bird and Biodiversity Areas are determined by a set of criteria that was agreed upon internationally. The use of these criteria ensures that IBA sites have genuine importance for international conservation of birds. The criteria provide a common ground for all IBAs in a bid to ensure consistency and also enable comparability between sites at all levels. Globally, a set of four criteria are used to determine the significance of a site for it to be added as an IBA. The criteria are labeled A1 through A4. They are: A1, representing the Globally threatened species, A2, which represent the Restricted-range species, A3, which represent the Biome-restricted species, and A4, which represent the Congregations. Europe and the Middle East use additional criteria to determine IBAs.
Regional and Global Partners of BirdLife International
BirdLife International works in regions around the world in its conservation programs. These regions are the Americas, Europe, Asia and Central Asia, the Middle East, and lastly the Pacific. BirdLife International has about 120 regional partners including the National Audubon Society in the US, BirdLife South Africa, and Swiss Association for the Protection of Birds. BirdLife International runs nine programs within each region. Some of the programs are global and thus are not specific to a certain region. The programs help the regional associations to focus on common preferences in the conservation work. Some of the programs include Important Bird and Biodiversity Areas Program, Marine Program, Local Empowerment Programs, and Flyways Program.
Endangered Important Bird Areas
BirdLife International has promoted the legal protection of over 2,000 IBA. About 40% of all Important Bird Areas receive protection. Majority of the BirdLife Partners provide data on adversities affecting their most endangered IBAs. Most of the unprotected sites risk irreversible destruction, and BirdLife International is striving to ensure the global IBA network is secured now and in the future. BirdLife International is the official authority for birds in the International Union for Conservation of Nature's Red List. According to BirdLife International, about 1,375 bird species are at risk of extinction, amounting to 13% of the total bird species.
The Relationship Between IBAs And KBAs
Key Biodiversity Areas (KBAs) are sites of significant contribution to the global endurance of biodiversity. All the over 12,000 IBAs identified by the BirdLife Partnership in all regions are considered KBAs for birds globally and regionally. Birds are an effective indicator of extensive biodiversity, and thus most of the Important Bird and Biodiversity Areas are also considered Key Biodiversity Areas for plants and other animal species. The BirdLife Secretariat spearheads all international prospects and in some priority countries with no BirdLife representation and the High Seas.