Saint Martin Famous



People listed are almost always native to the island. We do (on occasion) include those that have either lived on the island for most of their adult life, or have made a significant contribution to the island in their personal endeavors.


Gracita R. Arrindell politician
Rhoda Arrindell educator, editor
Stephane G. Brooks minister, author
Dona Bryhiel artist
Alfred Leonard Conner researcher, discovered first Amerindian settlement
Hyacinth Conner researcher, discovered first Amerindian settlement
Van Delden former Lt. Governor
Elvis Fleming footballer
Esther Gumbs poet
Theo Heyliger politician
Eugene Holiday first governor of St. Martin
Yvette Cynthia Hyman-Connor author
Daniella Jeffry-Pilot educator, author
Joseph H. Lake, Jr. author, newspaper publisher, political scientist
Louie Laveist actor, director, author
Julian C. Lynch author, council member
William Marlin former governor
Theodore M. Pandt former administrator
Franklyn E. Richards governor
Laurelle "Yaya" Richards folklorist
Dennis L. Richardson former administrator
Jeffrey Richardson former party leader
Ralph R. H. Richardson former administrator
Roland Richardson artist
Willem Hendrik Rink former governor
Lasana M. Sekou author, poet
Jackson (Jack) C. Stevens management consultant
Asha Stevens-Mohabier educator, author
Tanny and the Boys musicians
Ian Valz playwright, actor, author, movie maker
Mathias Sinclair Voges politician, historian
Wilfred Russell Voges former administrator
Claude Wathey politician, former governor
Sarah Wescot-Williams first prime minister Sint Maarten
Felecita T. Williams author
Peter de Witte police chief
Is a famous person missing from this page?
Submit your Famous St. Martinian
Saint Martin Photographs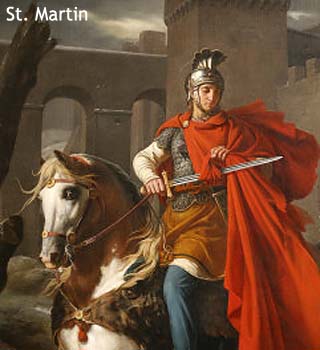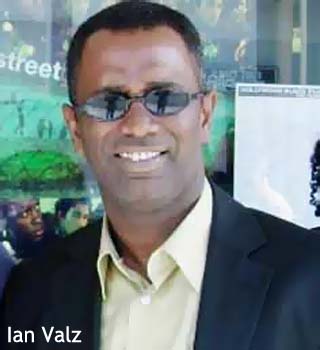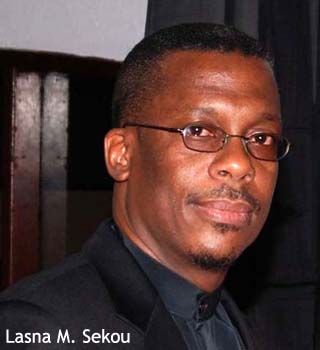 Photos used are from public domain sources and en.wikipedia.org