Cancun Weather



Climate:
Tropical Cancun is a reliable vacation destination as there are very little temperature variations throughout the year.

Unlike the interior regions of the Yucatan Peninsula, Cancun temperatures are moderated by consistent trade winds, and warm conditions (not steamy hot) are the order of the day. The annual mean temperature is right at 27.0 °C (80.6 °F).

Temperatures are a bit milder November through February, with the warmest (or hottest) conditions running May through September. Note that high humidity is common.

Rainfall is scattered across the calendar, but most falls from early August through October. Similar to the U.S. State of Florida, (brief) afternoon showers are the norm.

The hurricane season runs from June to early-November, and Cancun can be an occasional target; however, advance warnings are reliable.

Current Weather Conditions:
in Cancun...


Cancun Photographs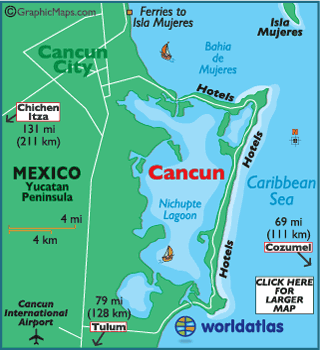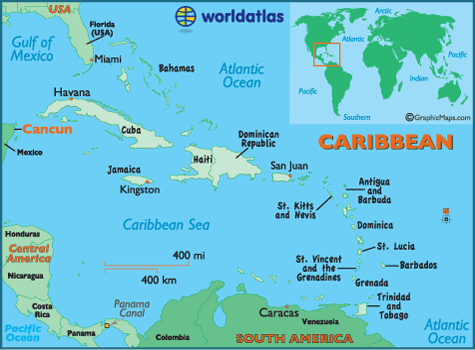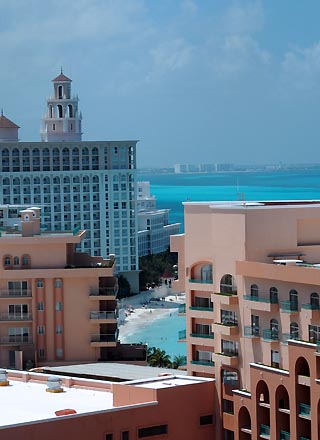 A small slice of Cancun's hotel zone, and yes, the water is that blue!