Channel Islands Landforms and Land Statistics

The Channel Islands are located off the French coast of Normandy in the English Channel, and are an archipelago of British Crown Dependencies. In addition to the numerous uninhabited islands there are eight permanently inhabited islands, including: Jersey, Guernsey, Alderney, Sark, Herm, Jethou, Brecqhou, and Lihou.
The largest of the Channel Islands is Jersey - which has a mostly low-lying terrain that gradually rises into rugged cliffs along its north coast. Sand dunes dot the western coast of the island, and small valleys run across its length north to south.
A rich inter-tidal zone around the islands, provided by a rather large tidal variation, have been designated Ramsar sites.
The highest point within the Channel Islands is Les Platons, located on Jersey Island, and rises 469 ft. (143 m) above sea level.
The lowest point is the Atlantic Ocean (0m).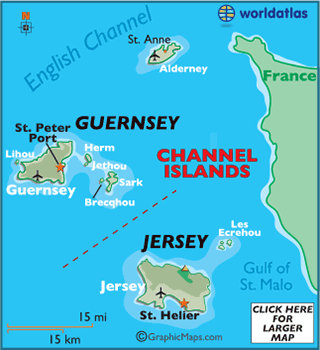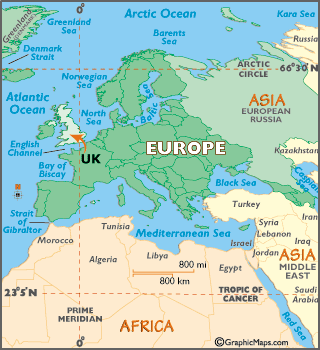 print this map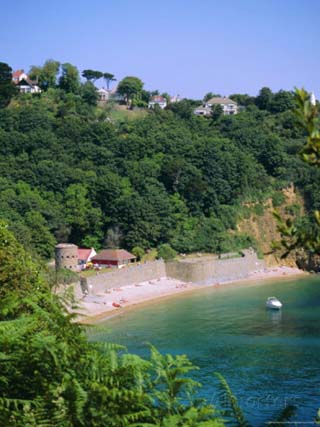 Fermain Bay, Guernsey...
by Firecrest Pictures
Buy This at Allposters.com
This page was last updated on September 29, 2015.