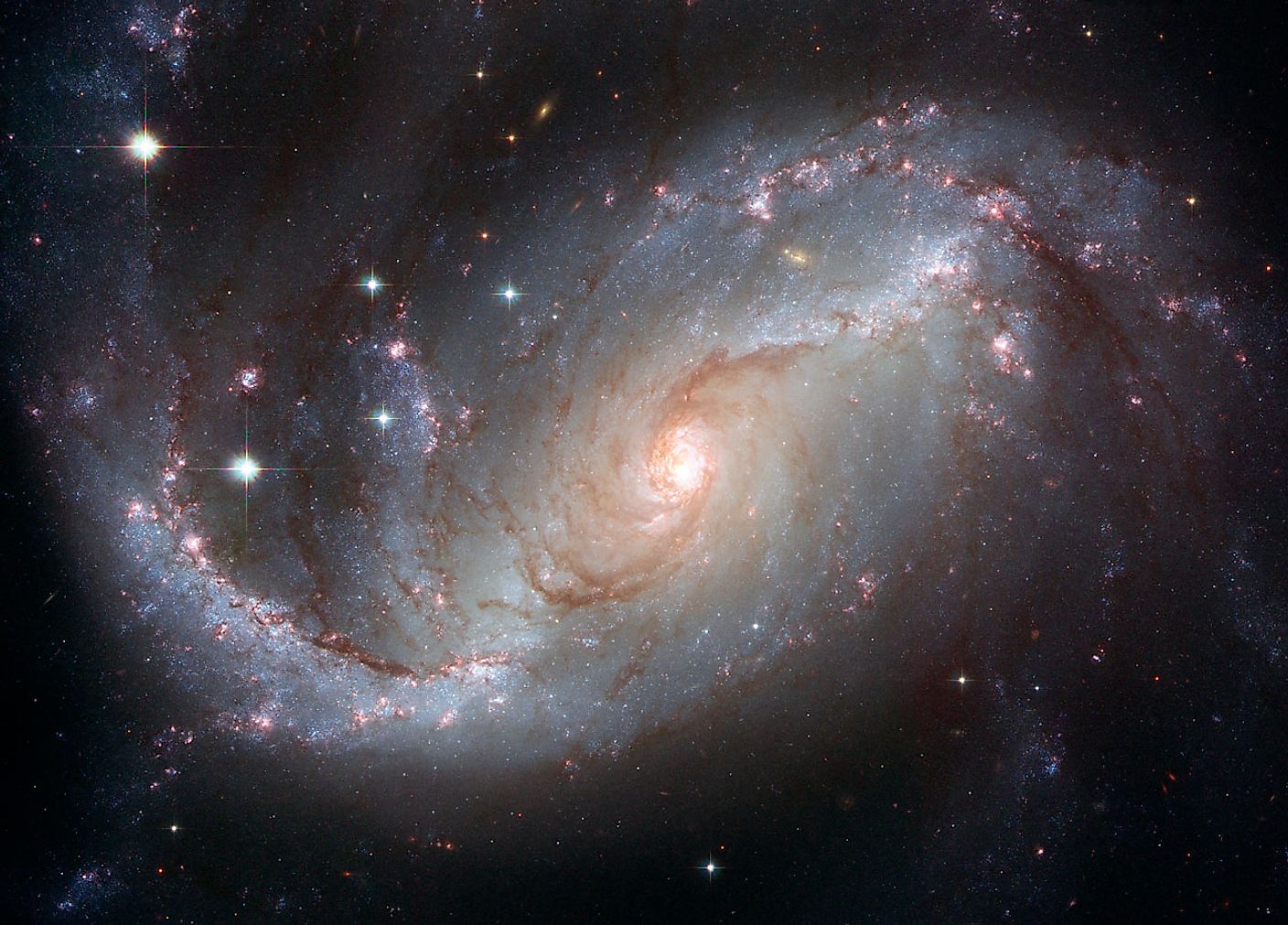 What Are Fast Radio Bursts?
The universe is full of mystery. No matter how much becomes known about the cosmos, there always seems to be more that is unknown. Any time a question is answered, more questions seem to arise, and so the process of scientific discovery becomes never ending. There are many examples of what is unknown about the cosmos, yet one perfect example is a phenomenon known as Fast Radio Bursts (FRB). As the name suggests, an FRB is a burst of radio waves that originate from the depths of interstellar space. They usually only last up to three seconds long, yet whatever releases them emits more energy in one second than our sun does every day. This suggests that FRBs are created by high energy processes, yet exactly what causes them remains unknown. 
Where Do FRBs Come From?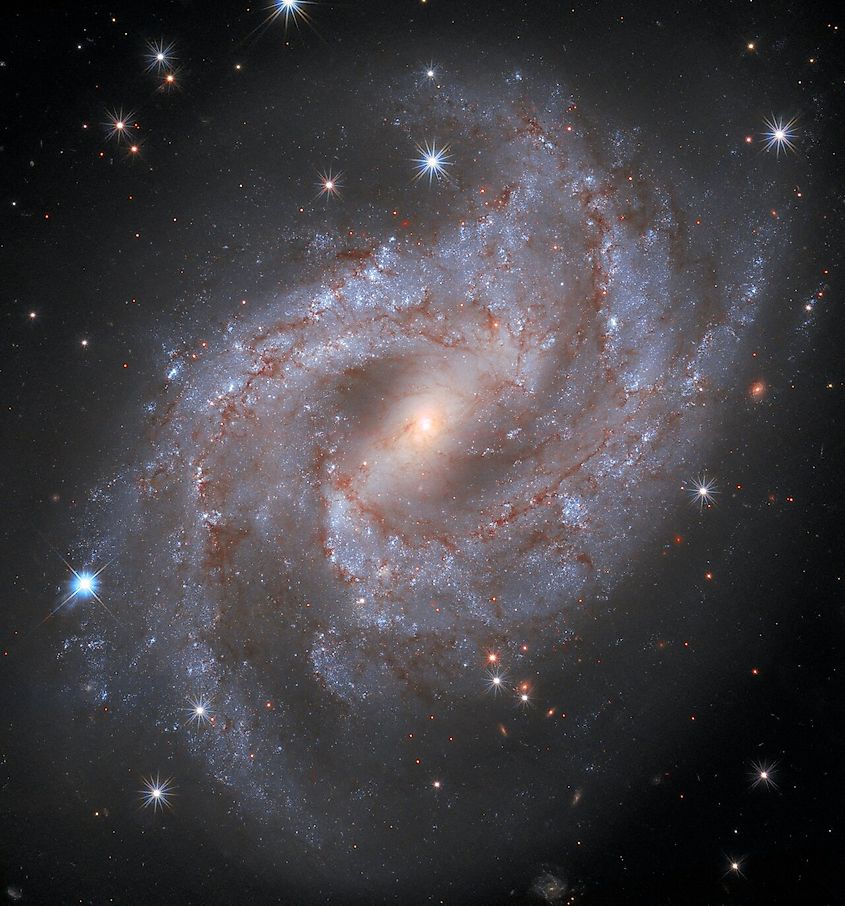 Most FRBs detected originate beyond the Milky Way Galaxy, yet some have been detected within our galaxy. To date, astronomers have detected around 500 FRBs, yet there remains no consensus on what actually creates them. That isn't to say there aren't any possible explanations, however. Some popular theories claim that FRBs originate from stellar remnants such as neutron stars or black holes. Other theories posit that they may originate from collisions between black holes or neutron stars. Another interesting theory is that FRBs come from a type of stellar remnant called a magnetar. A magnetar is a type of neutron star that has an exceptionally strong magnetic field and emits high amounts of x-rays and gamma rays, and some FRBs have been traced back to regions around magnetars. It's quite possible that FRBs form from multiple different events, with no single phenomenon able to explain the origin of every FRB. 
Alien Origin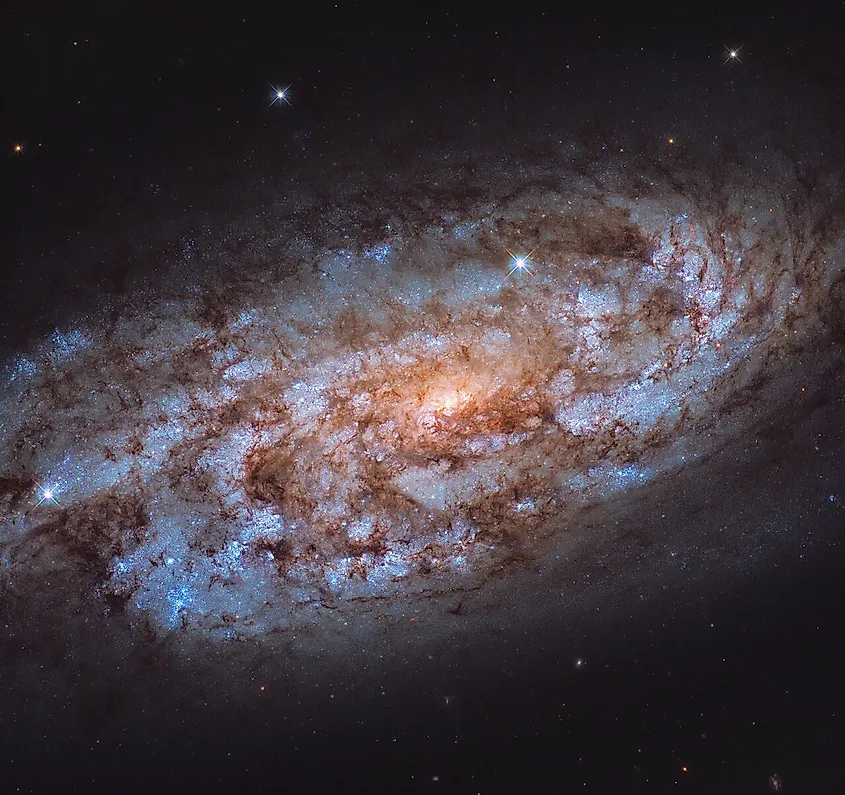 Whenever astronomers detect signals of unknown origin, there is always the question of whether or not the signal originated from another civilization. Ever since humans began using technology to transmit signals around the world, some of the signals leak into space and travel at the speed of light. Any civilization that happens to be pointing a radio telescope in the right direction at the right time would detect our signals. Assuming other intelligent civilizations develop radio technology, they too would emit signals out into space that could be detected by us. Thus, some astronomers have wondered if some FRBs are in fact the radio signals from another civilization. Interestingly, this isn't the first time this has happened. When astronomers discovered the first pulsars, they thought they had come across an alien signal, yet it later turned out to be a rapidly rotating neutron star. In the case of FRBs, it is unlikely they originate from another intelligent species. This is mainly due to the fact that they do not appear to come directly from other solar systems, and the bursts themselves contain so much energy that it seems unlikely a civilization would be creating them. Rather, a natural explanation is more likely, yet it still remains unknown exactly where FRBs come from.